KTPSA is hosting a Traffic Safety Event This Wednesday, May 24th! See the attached picture for more information.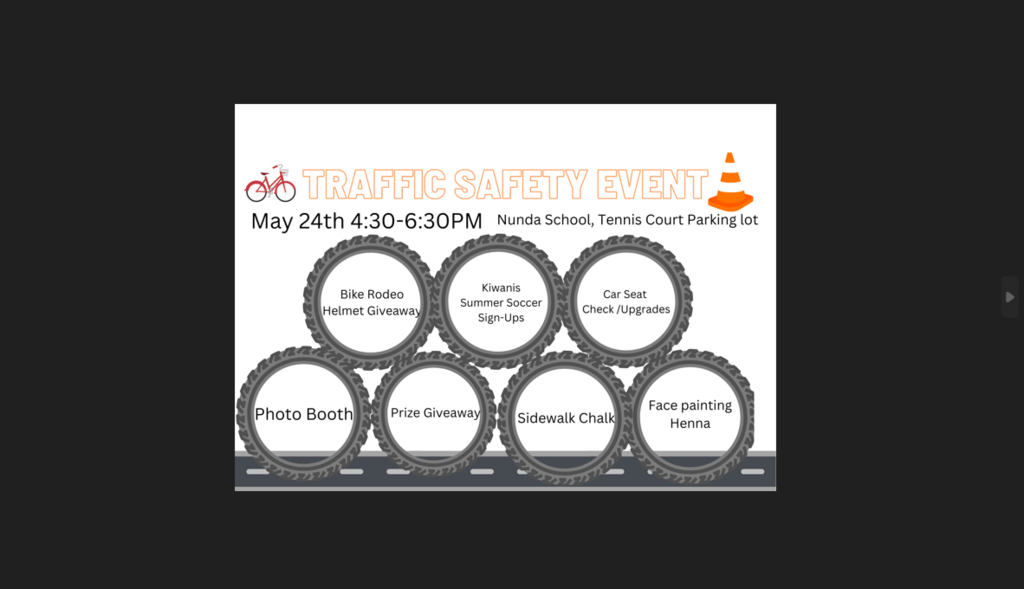 We had 8 students attend the Fillmore NYSSMA solo fest which was held on 5/12. Attending this festival requires the students to practice their solo throughout the year, perform their solo in front of a NYSSMA judge and to sightread in front of that same judge. All students received ratings of Excellent & Outstanding for their performances. Congratulations, students, on a job well done!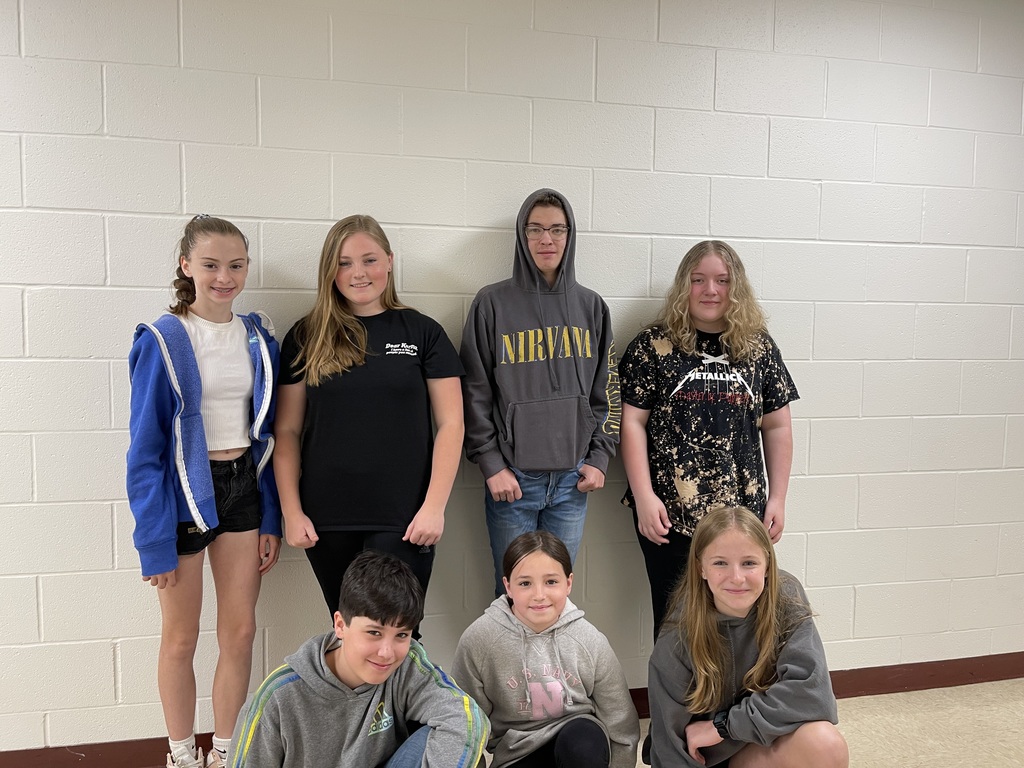 Title I Parent Informational Meeting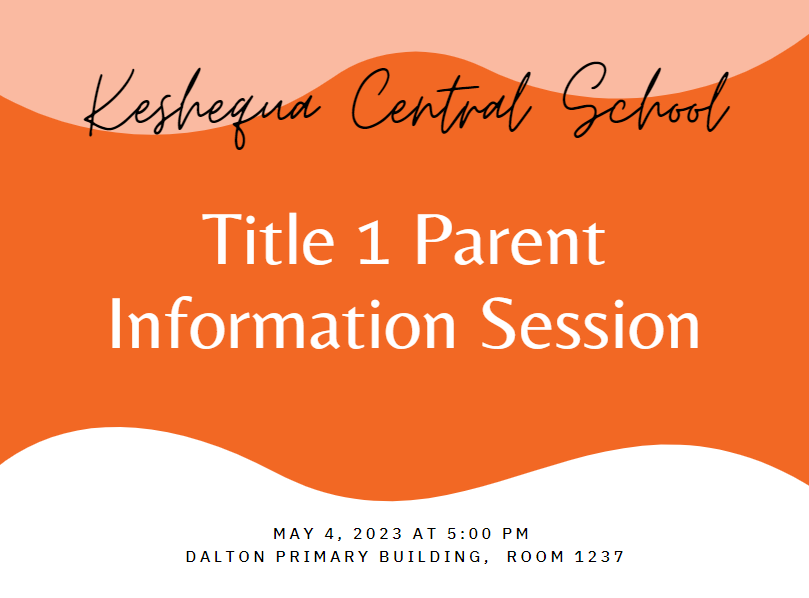 Check out our April calendar for launchpad afterschool activities. Launchpad is available for students in grades 2-8.
The concert took place in York on 3/4 with the students practicing on 3/3 & 3/4. they sang with students from the 13 other school that make up our GVSMA (Genesee Valley School Music Association).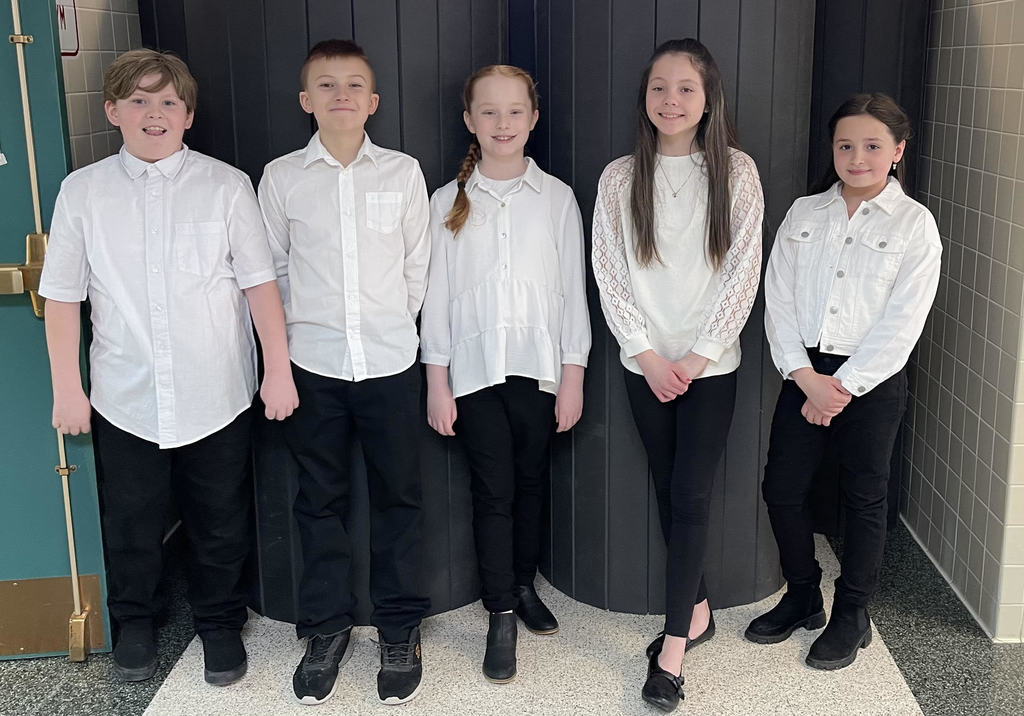 School is now closed today 1/17/23.

Keshequa is on a two hour delay this morning.
Check out the exciting activities that happened at Keshequa Intermediate School in December. Thank you Wegmans for your generous gift.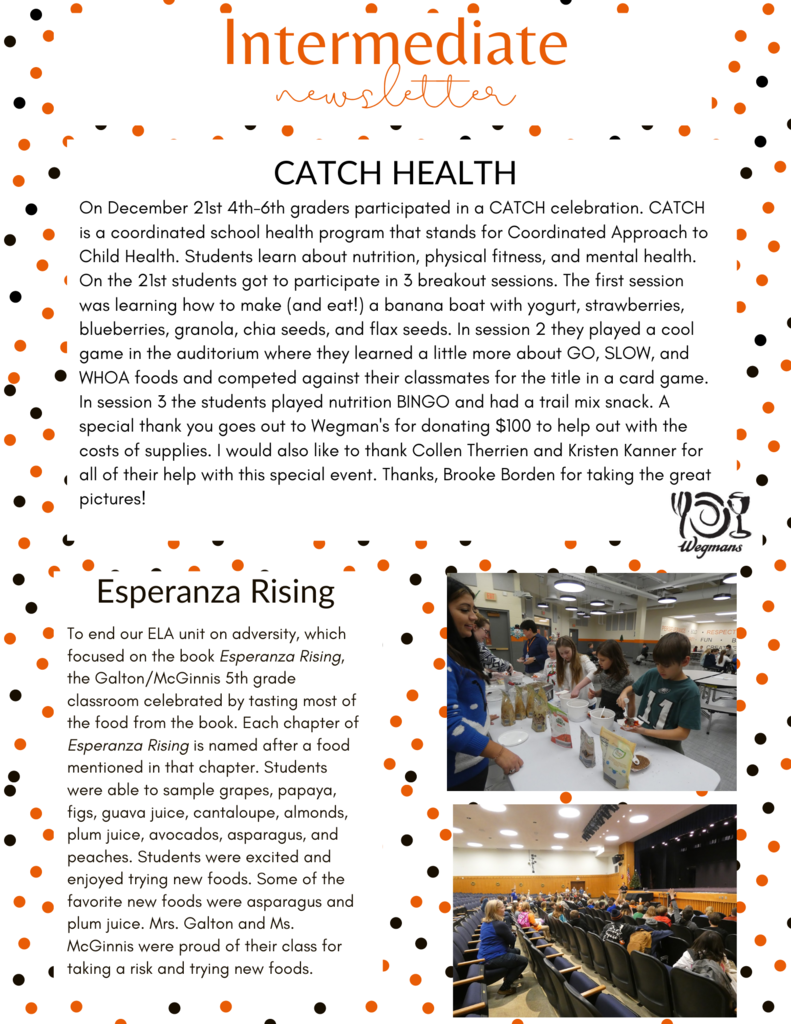 Due to the forecast for a winter storm that may include dangerous conditions, Keshequa will be closed tomorrow, 12/23/22. Afternoon activities are still taking place today. All events for Friday are cancelled. Have a safe and happy holiday break!


We would love to see you at our Winter Music Concert tonight but if you are unable to be there in person, you can find the live stream on our KeshCommunications Youtube channel.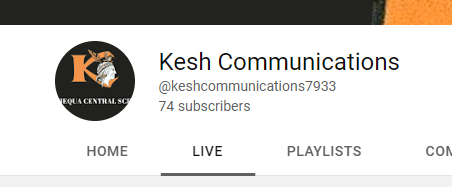 Keshequa Intermediate will hold a Scholastic Book Fair and Winter Fun Fest on December 8th. See the attached flyer for information.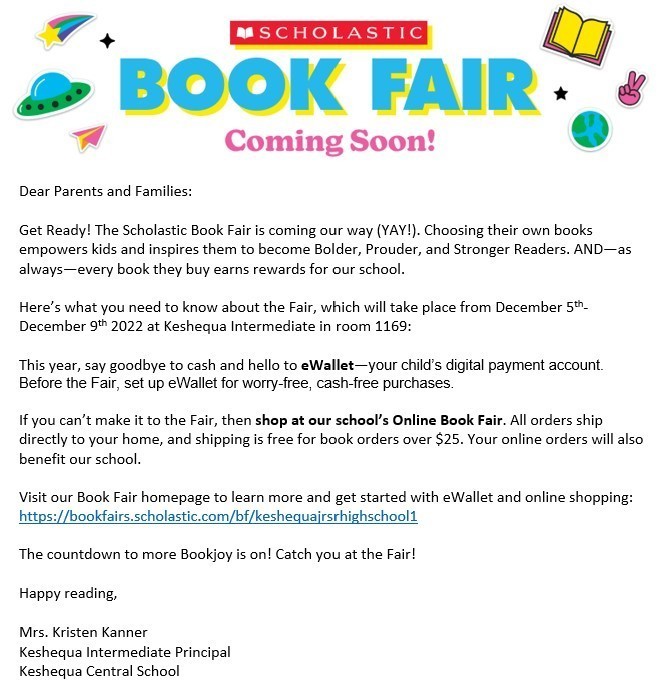 Thank you to our Board of Education for supporting the students, staff and families of the Keshequa School District!

Good Afternoon, We became aware of a situation today involving a student that had made a threat. The District immediately implemented the District Safety Plan. We worked alongside law enforcement and safety experts today and it was determined that there was no credible threat to the school and its students. A letter to families can be found in the News Section of our website.

KCS Picture Day is coming up! Picture day is Wednesday, September 28th for all students in grades PreK-12 . If you are interested in ordering pictures, please go to the website mylifetouch.com and enter the code for your child's building. Primary: EVT3NDKKV. Intermediate: EVTHW4PNG. Secondary: EVT8BP6PQ.
We are looking to gather information from parents around dismissal procedures at the intermediate. Please take a moment to fill out this survey for each of your children in the building. If you have questions or concerns please call my office 585-468-2900 ext 1157.
https://forms.gle/MAkJsku9cDtGVhJA7
~Mrs. Kanner