The Keshequa Primary School hosted the annual Senior Citizen Thanksgiving dinner on November 18th.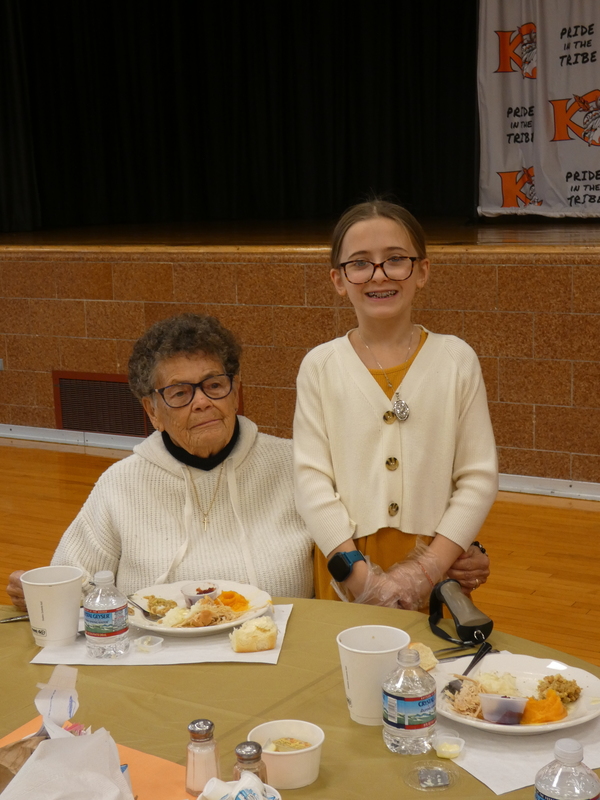 Senior citizens from the Nunda-Dalton area enjoyed a meal and some entertainment together. Members of the Administration team and Board of Education plated the dinner behind the counter. The Primary/Intermediate Student Council did a great job serving our guests.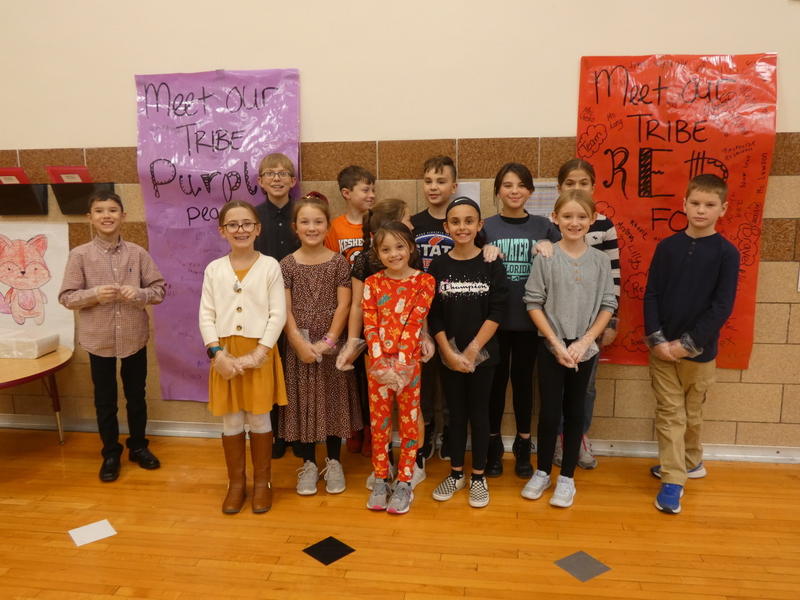 The dinner included all of the Thanksgiving fixings along with dessert. this delicious meal would not have been possible without our dedicated cafeteria and custodial staff who ensured the meal and cafetorium were ready. Thank you to Meg Galton and Stacie Nageldinger for organizing the dinner and helping guide the students this afternoon.
To end the afternoon, UPK and Kindergarten students sang and danced to entertain the crowd. It was a fantastic event and we were thrilled to have so many community members in our Primary Building.