KTPSA is hosting a Traffic Safety Event This Wednesday, May 24th! See the attached picture for more information.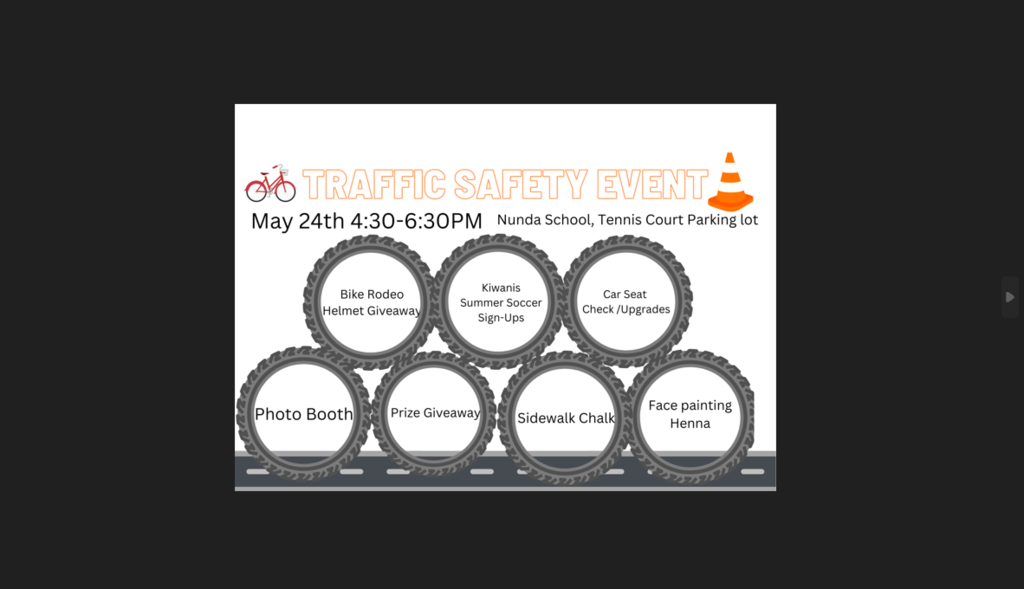 Pictures created by our Kindergarten students honoring National Administrative Assistant Day and National Nurses Day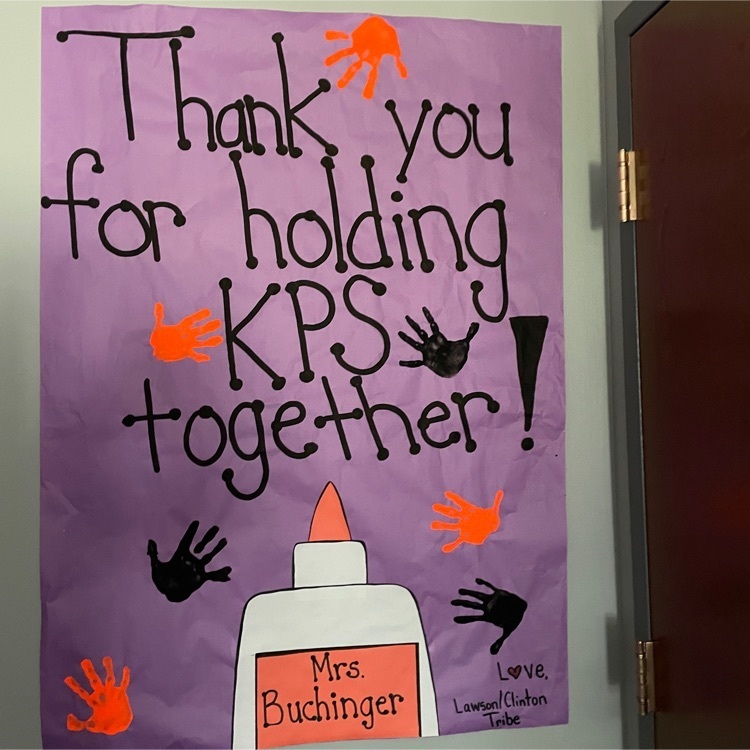 Keshequa Primary School will be holding our UPK screenings on June 5th. Please call (585)469-2900 to reserve a spot.
On Thursday, KPS hosted our One School One Book Family Night. Families enjoyed our guest speaker, Mrs. Powers reading the last chapter as well as various games, face painting, crafts and snacks.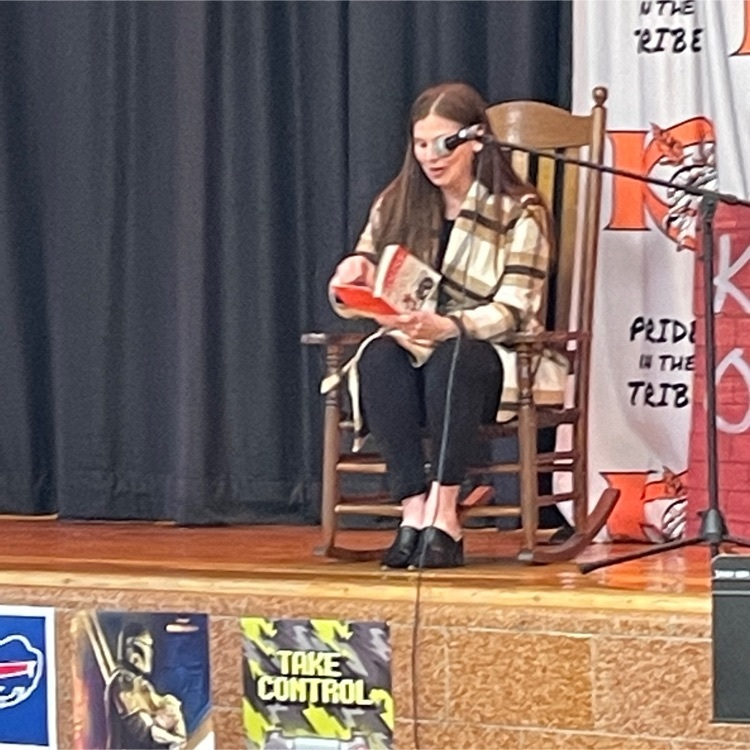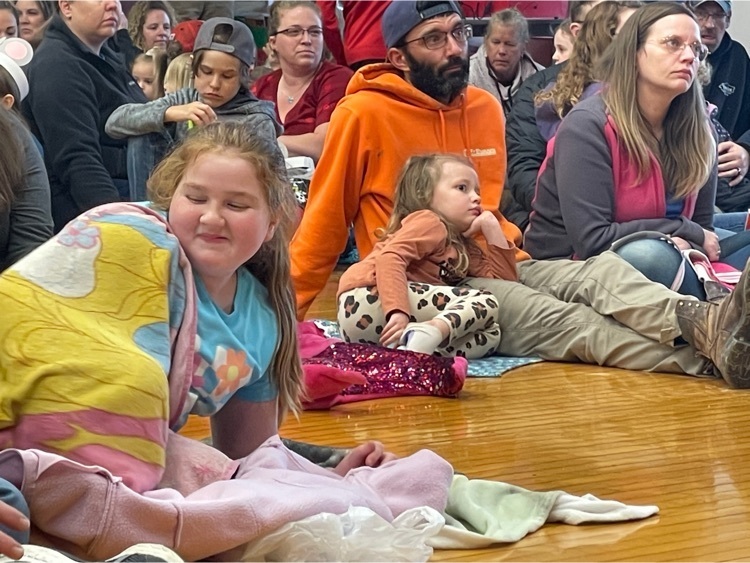 This past Friday we recognized our students who exemplified the PRIDE Habit of dependability. We are so proud of these kiddos!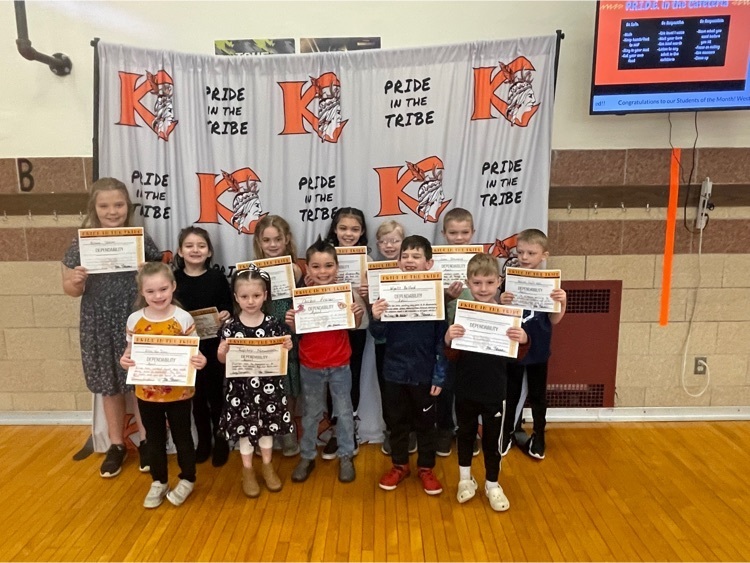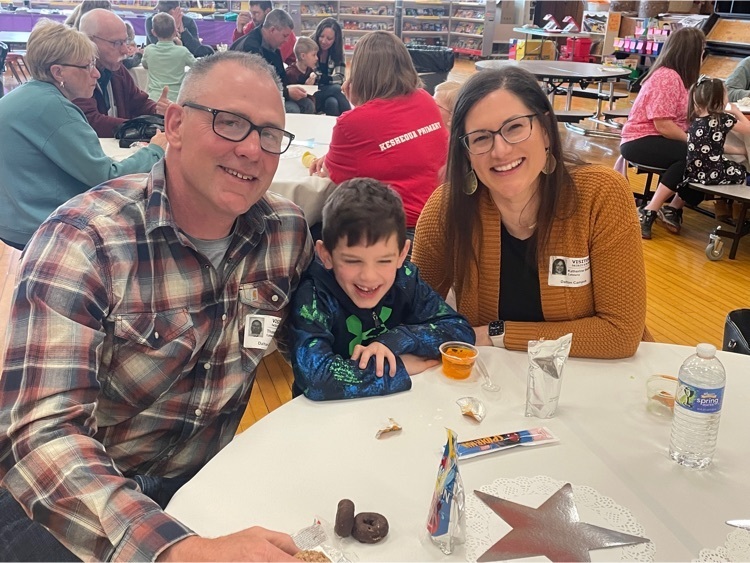 Keshequa Primary is so excited to announce our upcoming BOGO book fair! Students are able to shop for books in the morning starting April 27 and our fair runs through May 4. Our book fair will also be open during our One School, One Book event on May 4th from 5:30 to 6:30. Check out the link below to have a sneak preview of the book selections. We can't wait to see you there! Link
https://www.scholastic.com/bf/KeshequaPrimary
On Friday afternoon KPS students and staff gathered for the reveal of this year's One School, One Book title. We will be reading The Mouse and the Motorcycle by Beverly Cleary. Excitement (and some confetti) was in the air!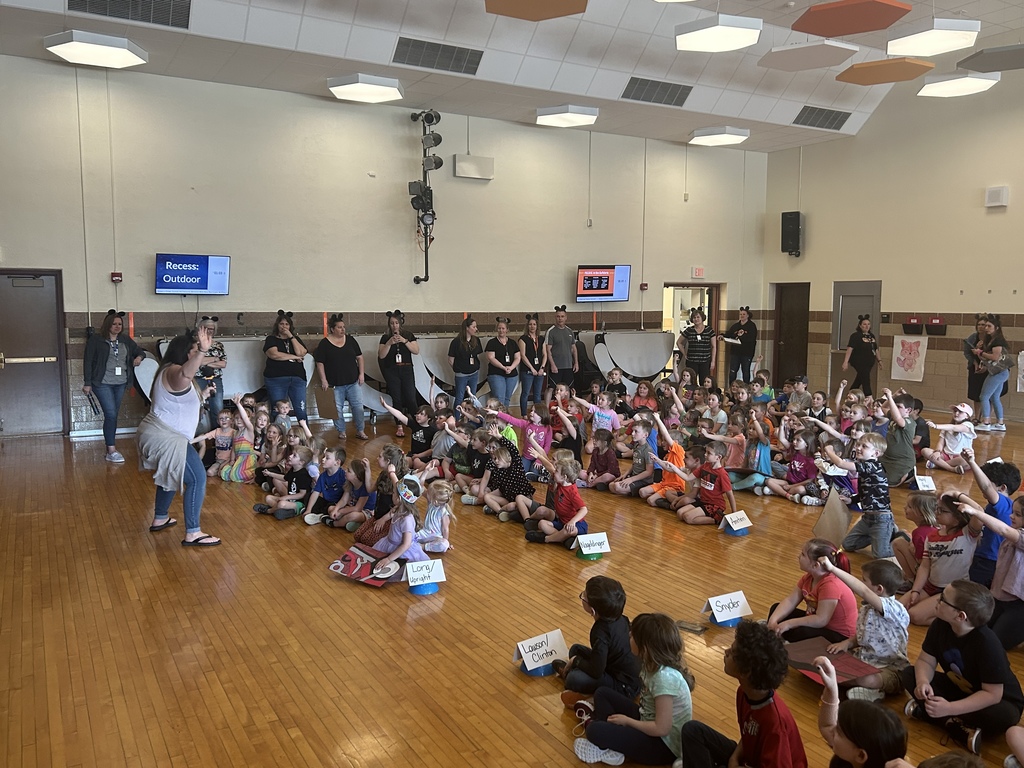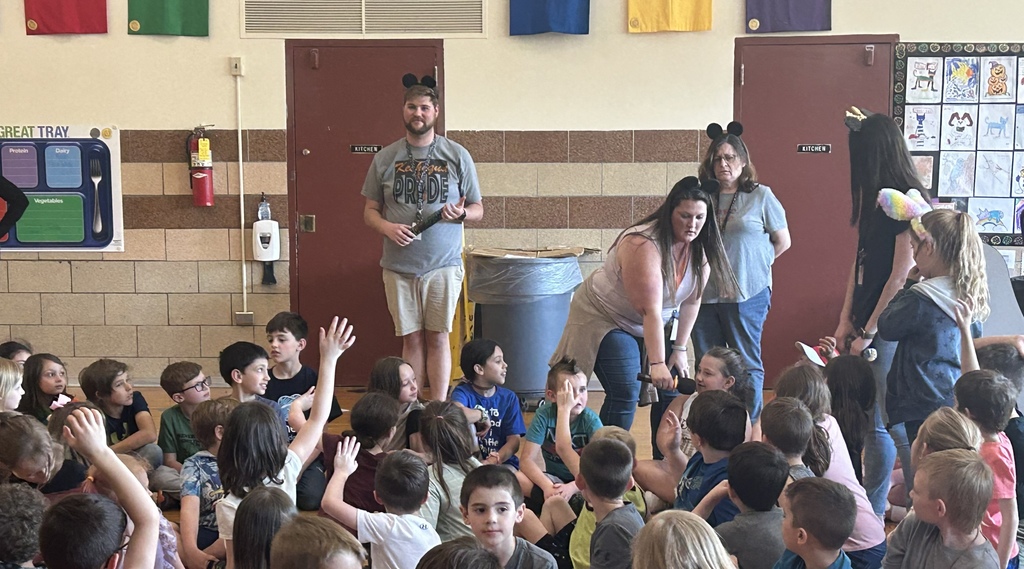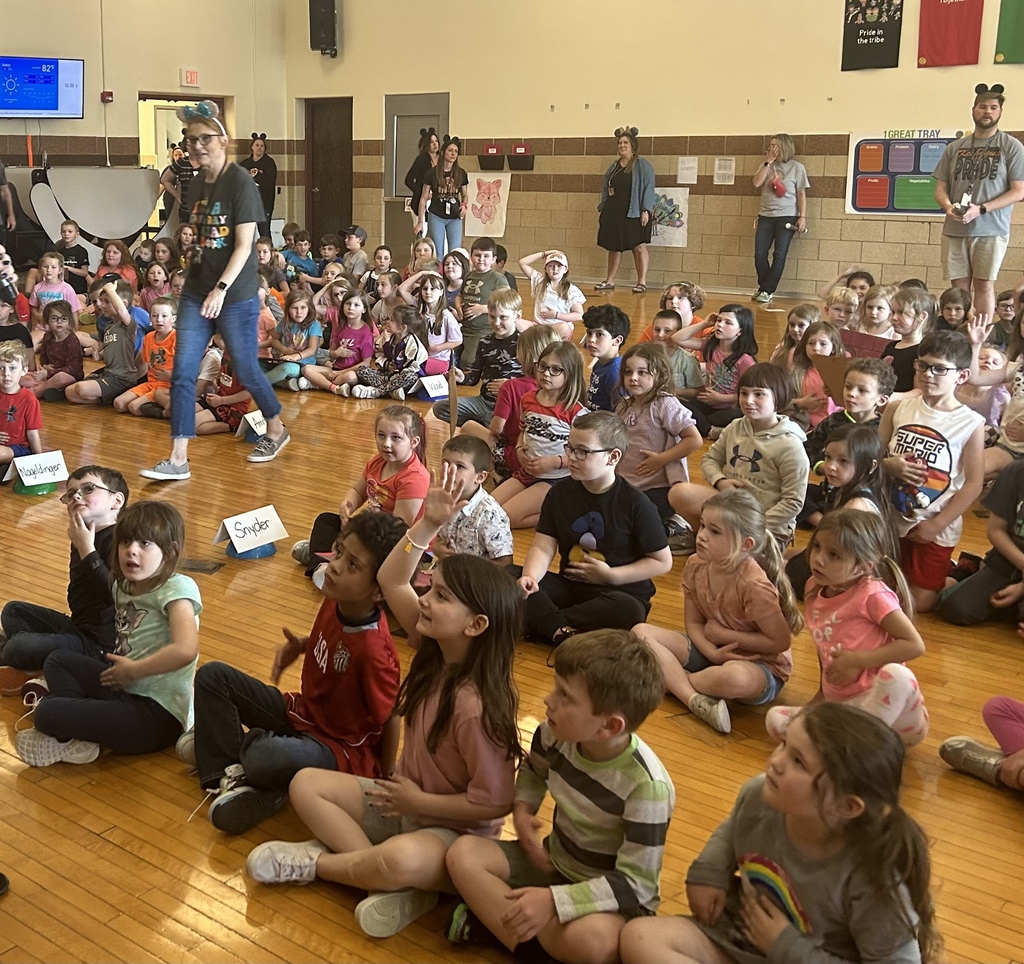 Title I Parent Informational Meeting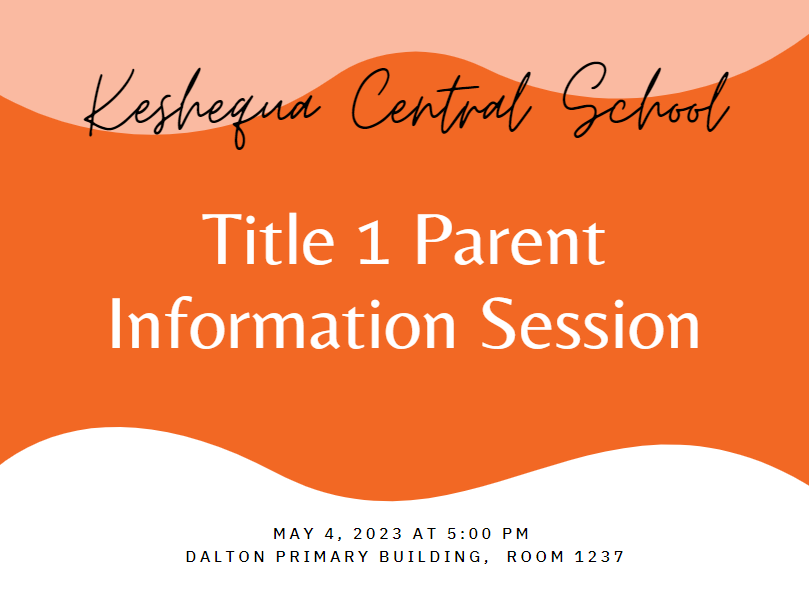 Check out our April calendar for launchpad afterschool activities. Launchpad is available for students in grades 2-8.
​The third grade students participated in an Amazing Race for the month of January. Students "raced" around the world completing challenges while learning about different cultures and reviewing map skills. The focus of the unit was teamwork, perseverance and goal setting. While having fun the students learned so many valuable skills. Last Friday, to celebrate the completion of the race, each student received an Amazing Race Photo and the winners received medals.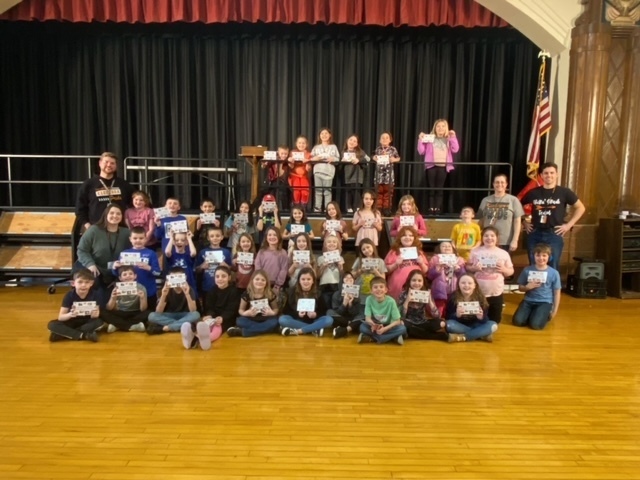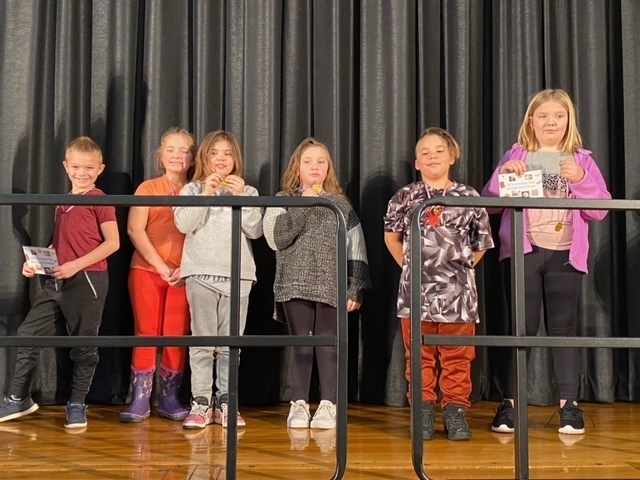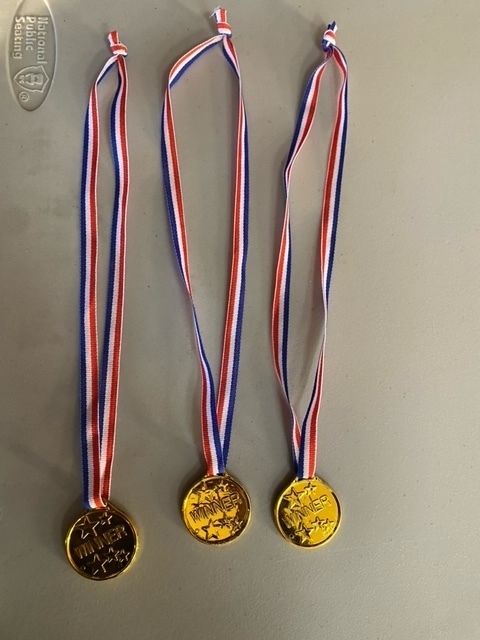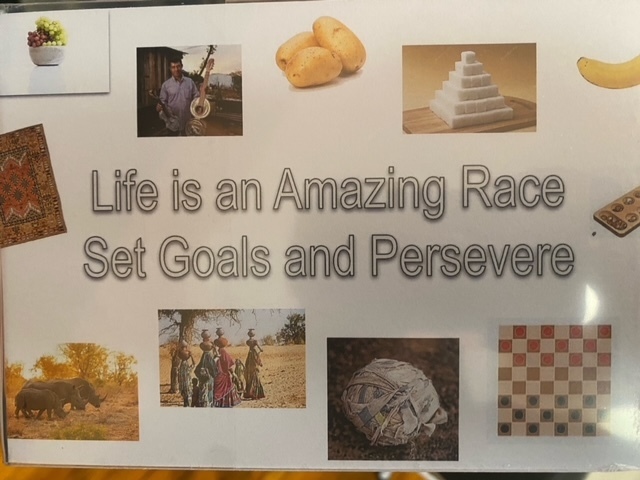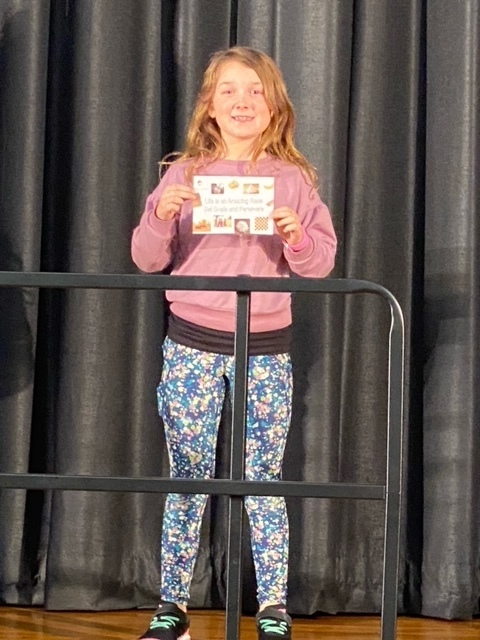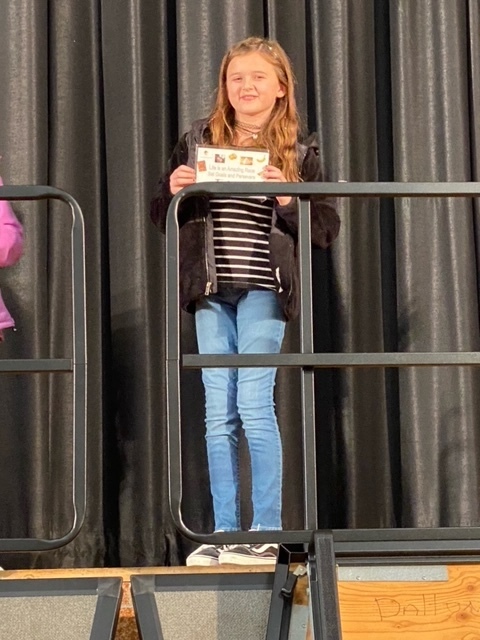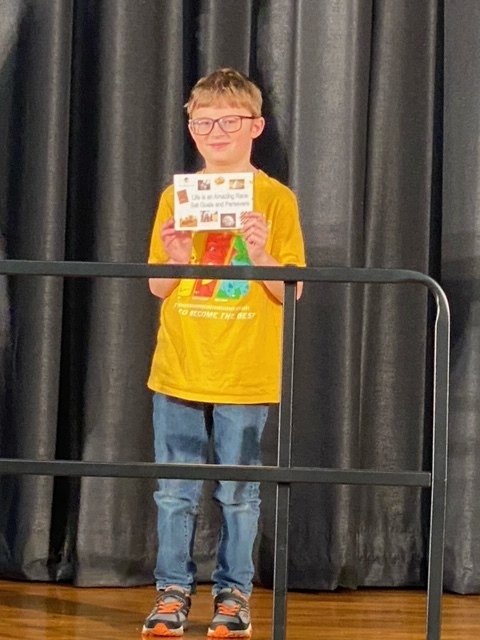 KPS color teams came together today to focus on our PRIDE habit of the month: Respect. Congratulations to the RED Team for winning the most PRIDE points in January!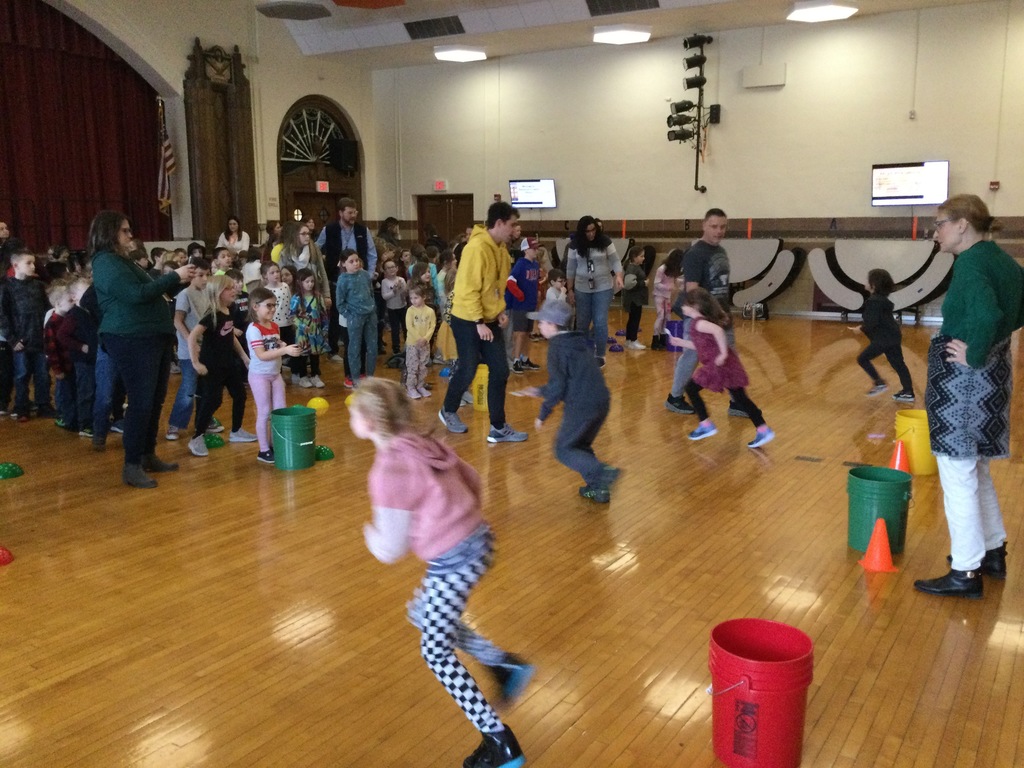 School is now closed today 1/17/23.

Keshequa is on a two hour delay this morning.
Congratulations to our December Student of the Month winners. These students exemplified the Pride Habit of empathy. We celebrated by having a breakfast of champions with their families this past Friday.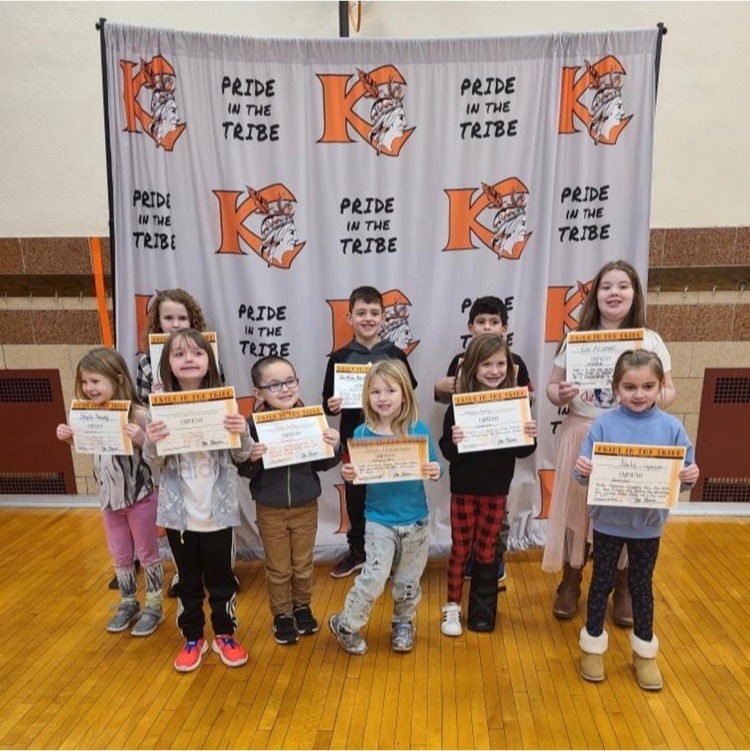 KPS had a dental presentation today discussing heathy brushing habits! Consent forms came home to families today for a free cleaning performed by the dental hygienist in a couple weeks. Please be sure to check your child's backpack.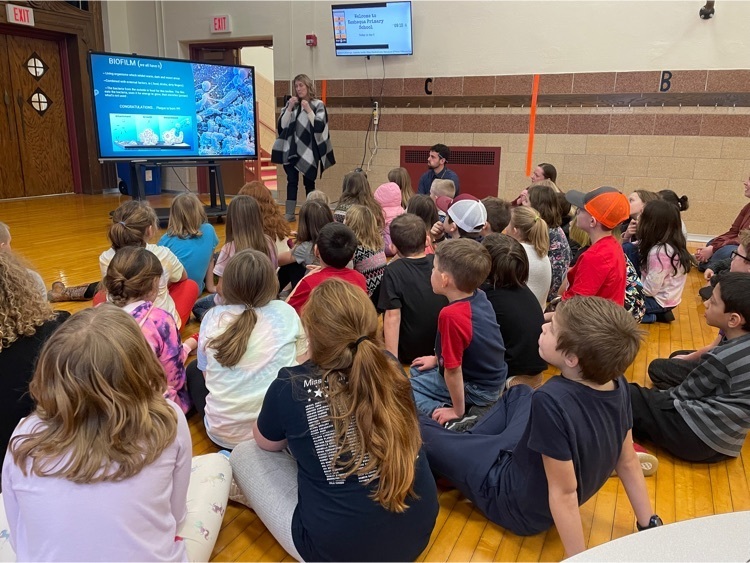 Due to the forecast for a winter storm that may include dangerous conditions, Keshequa will be closed tomorrow, 12/23/22. Afternoon activities are still taking place today. All events for Friday are cancelled. Have a safe and happy holiday break!

We would love to see you at our Winter Music Concert tonight but if you are unable to be there in person, you can find the live stream on our KeshCommunications Youtube channel.

Thank you to our Board of Education for supporting the students, staff and families of the Keshequa School District!