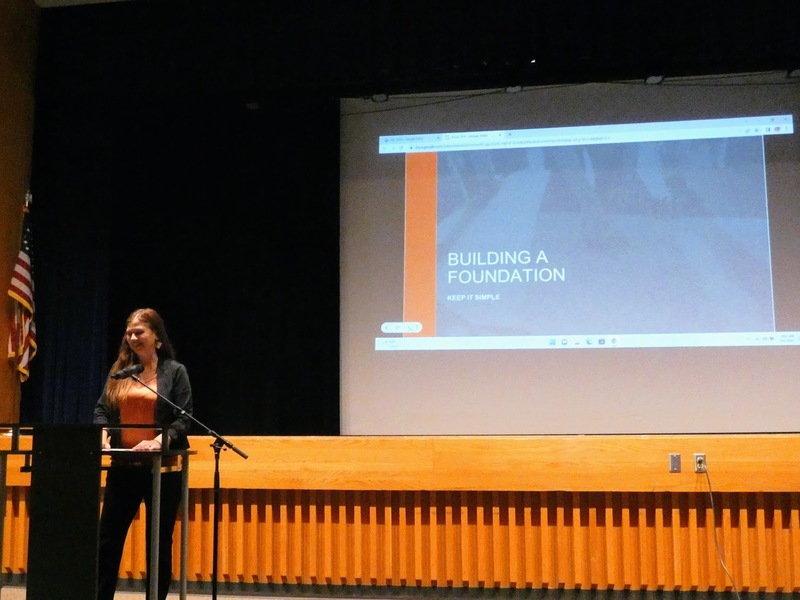 Keshequa Central School started their year off strong with two days of professional development for staff. Lesley Powers with the building and district administrators worked with all instructional staff, on Thursday September 1st to dive in to the districts mission and vision statements. Instructional staff worked to clarify what those statements mean to their work within Keshequa Central School. All staff were asked why they choose to work in Keshequa and what makes it special.
Some of the answers shared were:
"The community really cares and supports us."
"My colleagues are great and are passionate. They want to do what is best for kids"
"Keshequa is small enough to know families and staff personally"
Our mission
Together the school district and the community will be committed to understanding each student's interests, needs, and ambitions in order to prepare all students for graduation with knowledge, character and the ability to lead successful lives.
Our vision
That Keshequa Central School be a safe place where students receive the best education possible, working successfully to reach their full potential, in a caring, pleasant atmosphere where mutual respect is modeled and expected, where learning is fun but challenging, and where both students and faculty are proud and look forward to experiencing each and every day.
Mrs. Powers spoke to staff about being anchored in the same mission and vision and emphasized "better together". She shared her district focus for the 2022-2023 school year which will focus on building teams who work together to support district goals.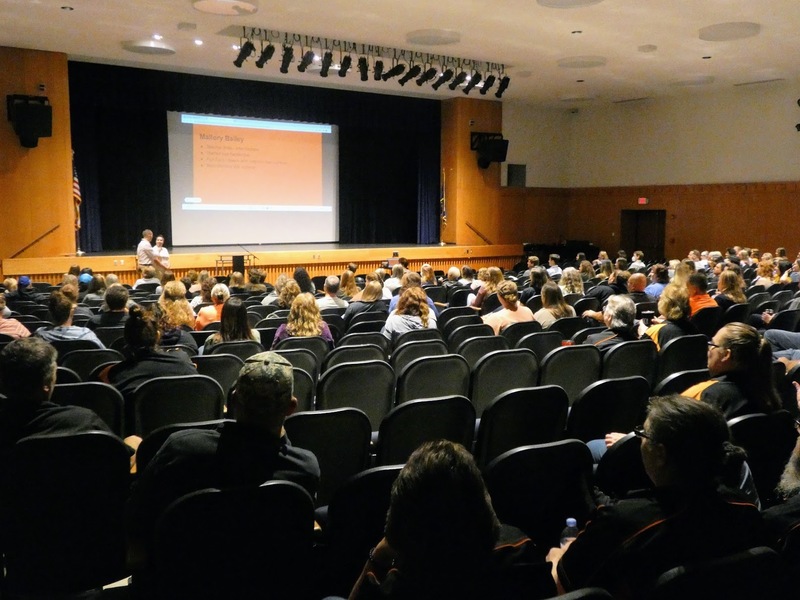 On Tuesday, September 6th all district employees gathered to hear welcome remarks from Mrs. Powers. In her welcome address, she spoke to the impact each and every person within the district can have on students. Mr. Brad Lehman then led staff through some team building activities that had the auditorium roaring. The two days allowed staff to have a brief moment together to focus on collaboration before the start of the school year. We are looking forward to the 2022-2023 school year.