Congratulations to our Genesee Valley BOCES National Technical Honor Society new inductees!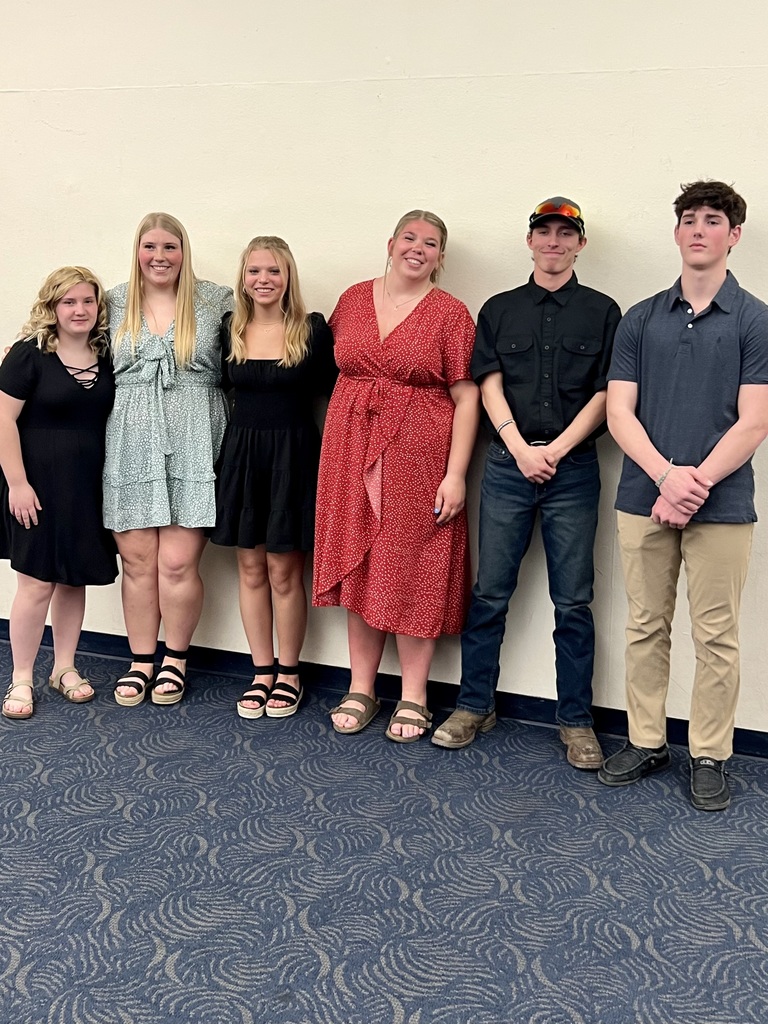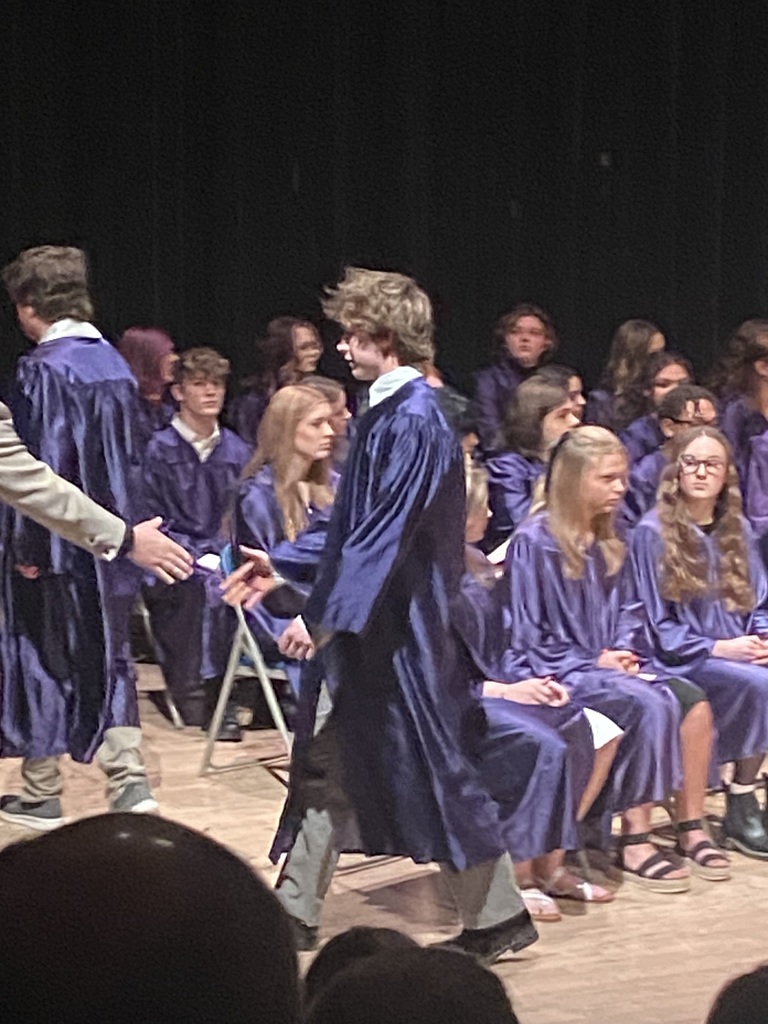 Our Advanced Lifetime Fitness Class having a blast!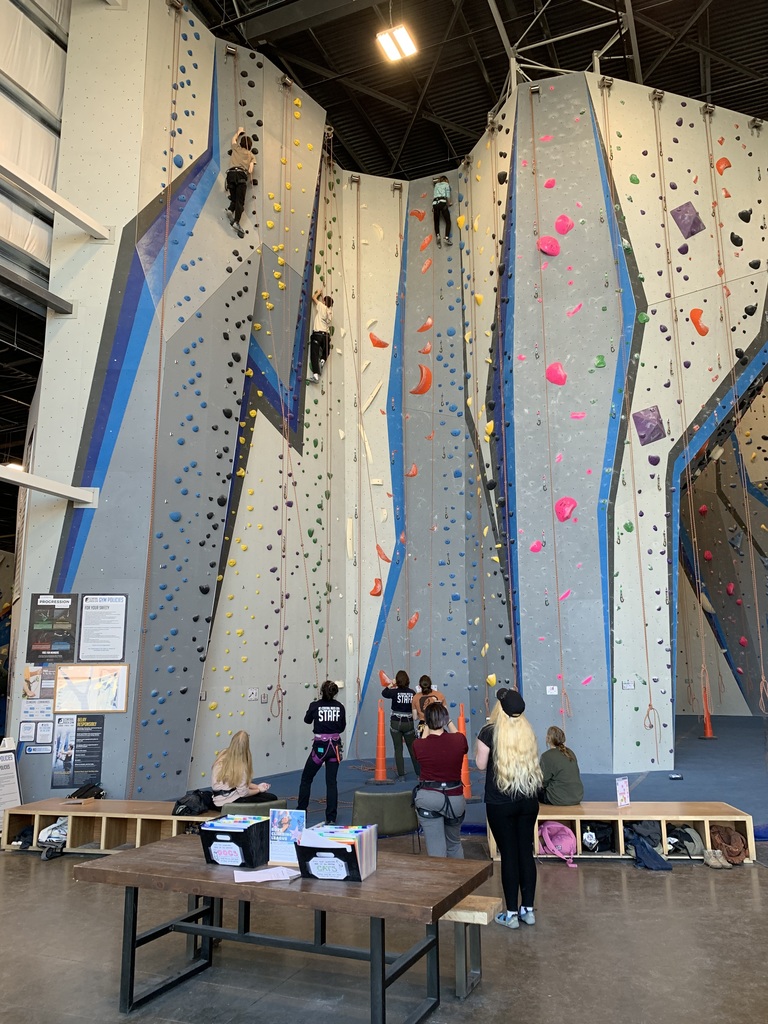 2023 Senior Top Scholar Reception.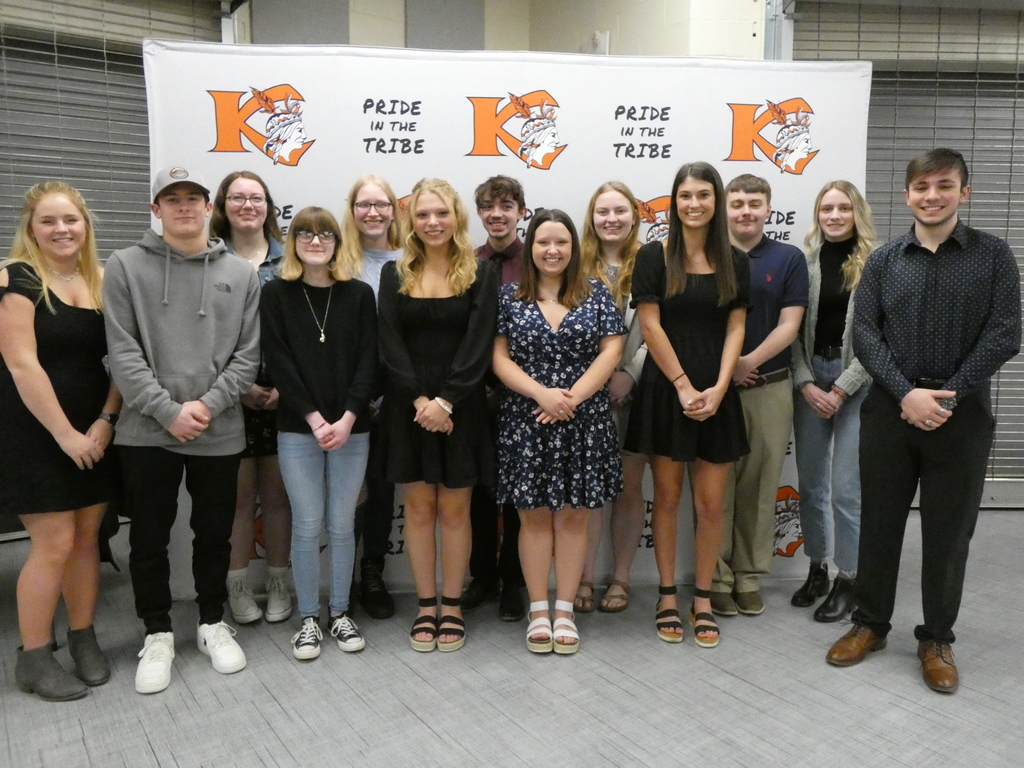 Congratulations to our Girl's Basketball Team for winning sectionals on Saturday. They will be playing on Tuesday in Mt. Morris at 6:00 pm for the regional playoff.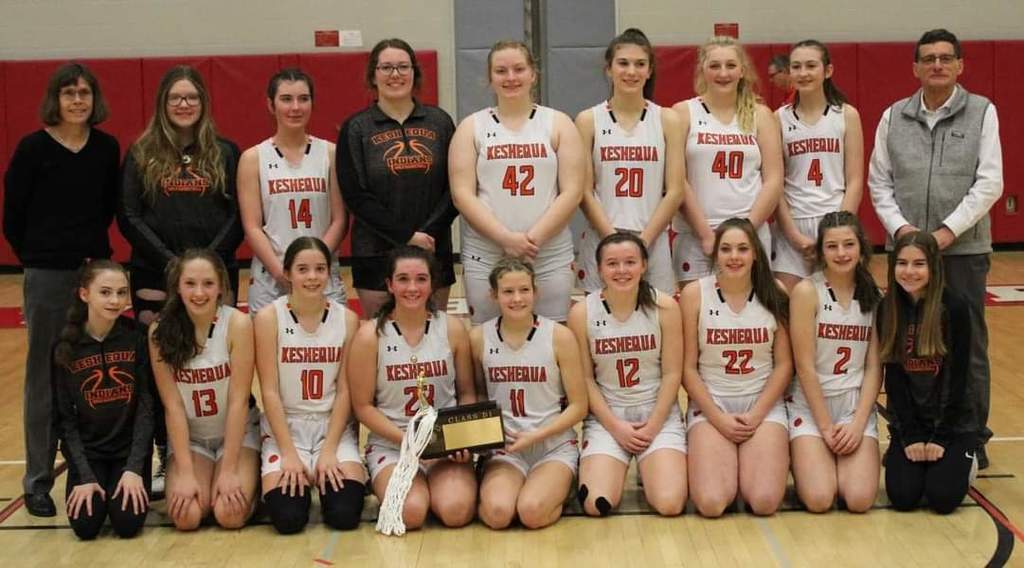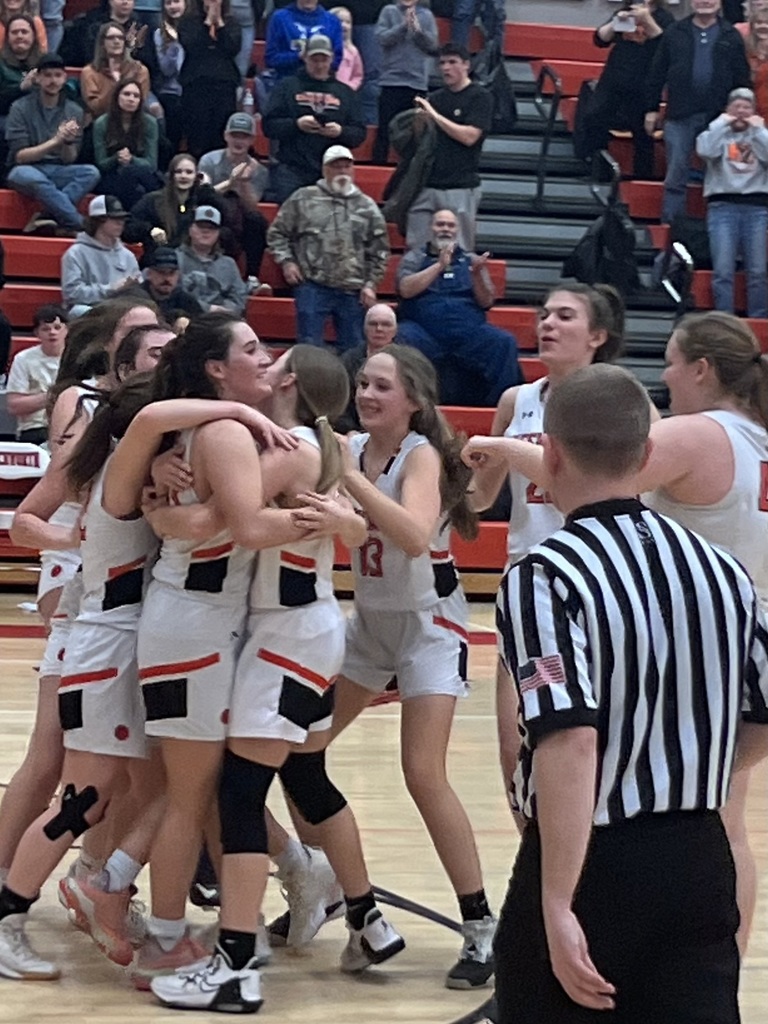 This past weekend, Katie a 12th grader, participated in the All County Festival for Senior Chorus at Warsaw Schools. Congratulations Katie!

Congratulations to our Top Senior Scholars!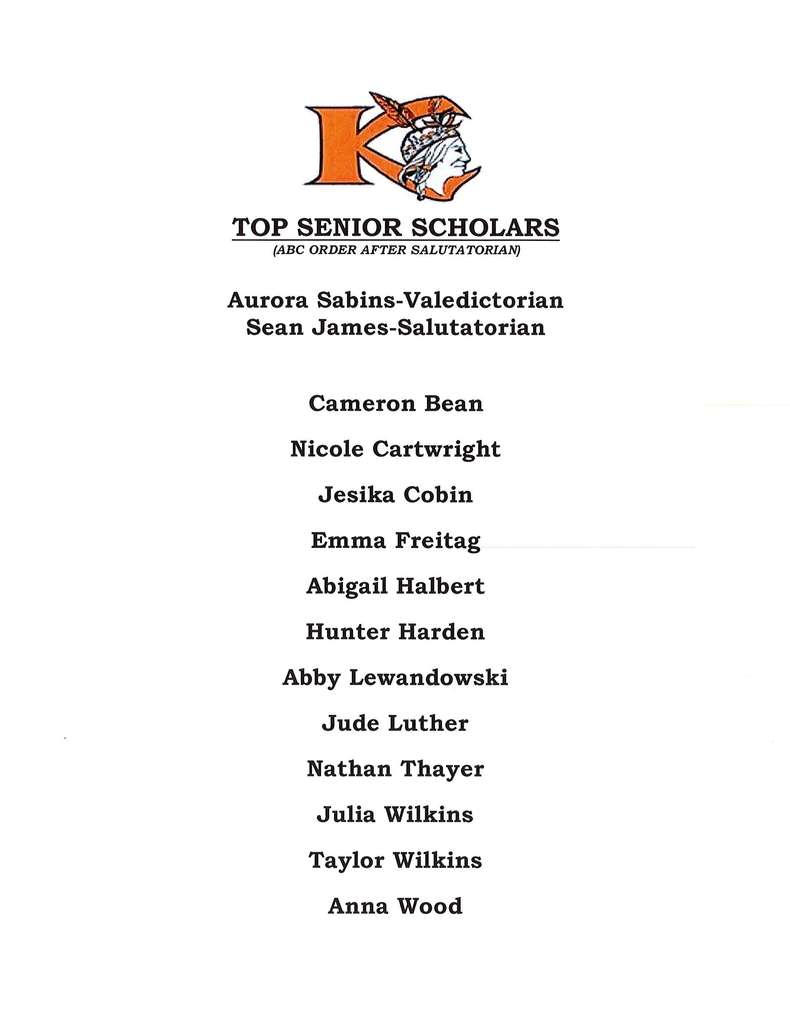 Keshequa Secondary Student Council: Winter Semiformal Ball.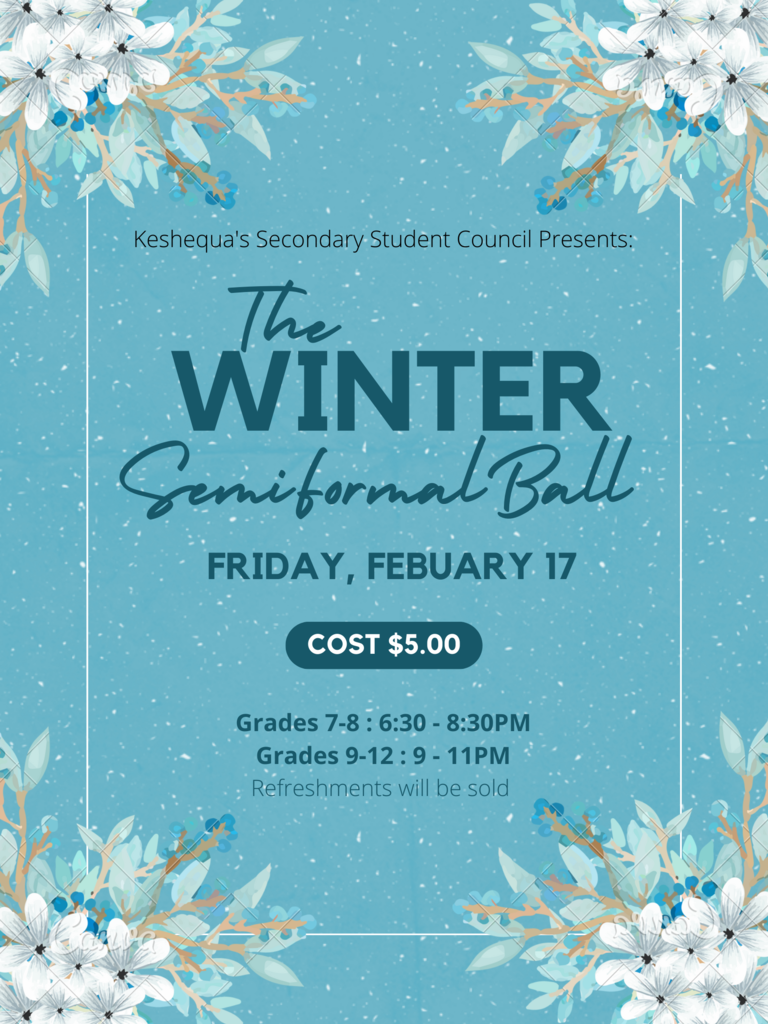 Kesh students are preparing for skilled jobs after high school at the Mount Morris Career & Tech Education Center. They are doing a great job & demonstrate Kesh PRIDE!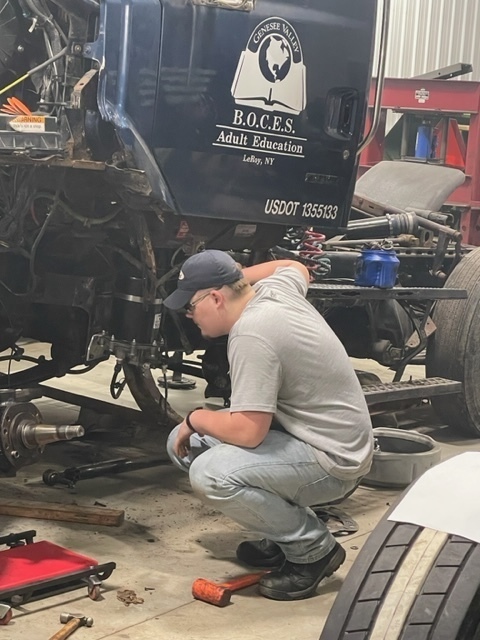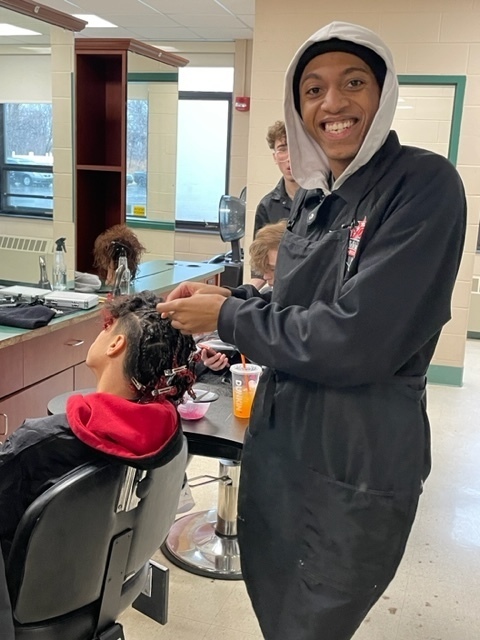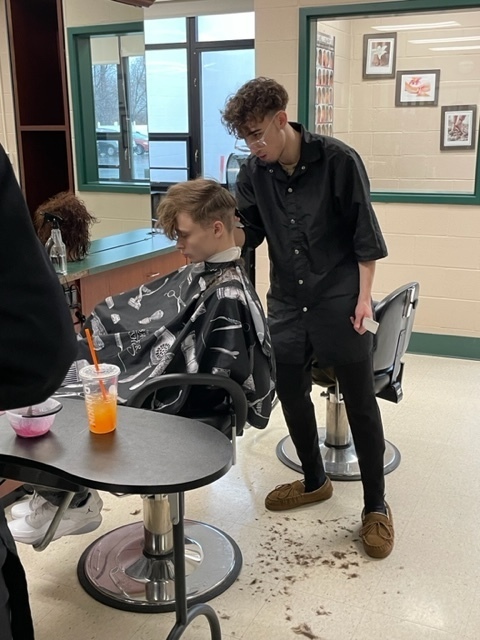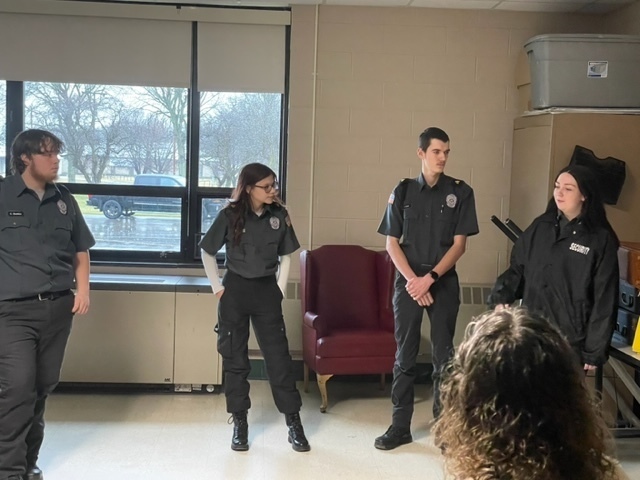 The Keshequa Robotics Team won 1st place in the Robot Design category at their tournament at Mt. Morris this past weekend. Coached by Mr. Adams, this team practiced many hours and their hard work paid off. Congrats to the team.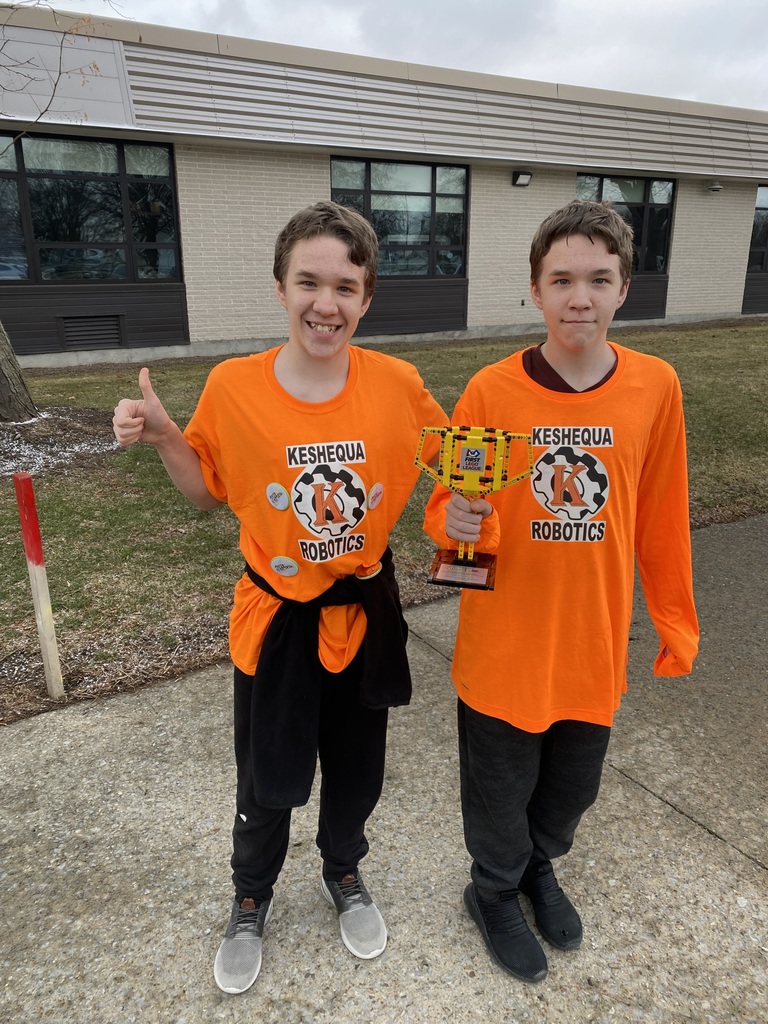 School is now closed today 1/17/23.

Keshequa is on a two hour delay this morning.

Due to the forecast for a winter storm that may include dangerous conditions, Keshequa will be closed tomorrow, 12/23/22. Afternoon activities are still taking place today. All events for Friday are cancelled. Have a safe and happy holiday break!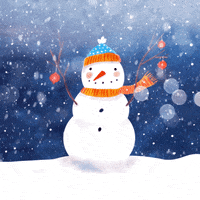 More Pathway to Careers Seminar photos.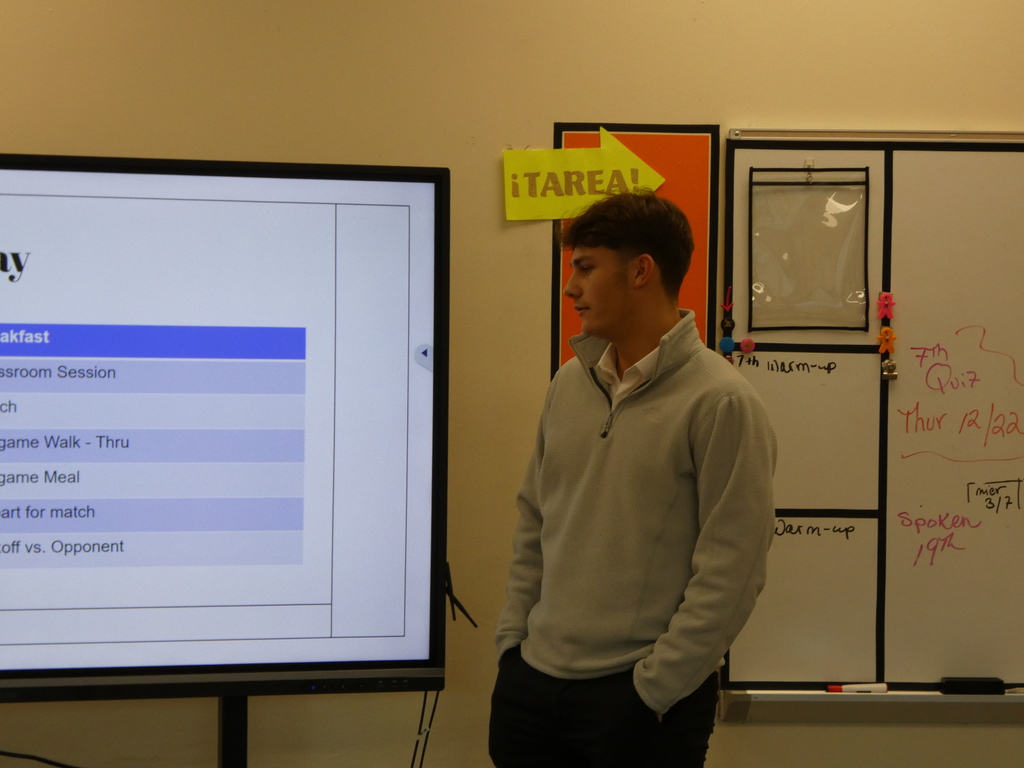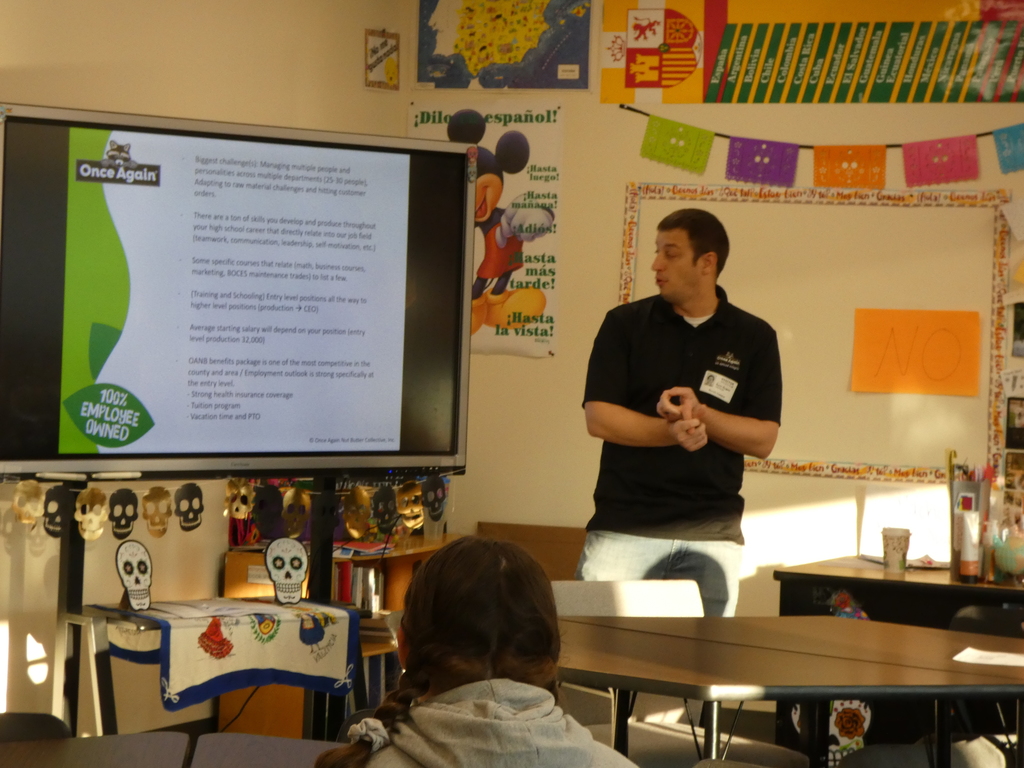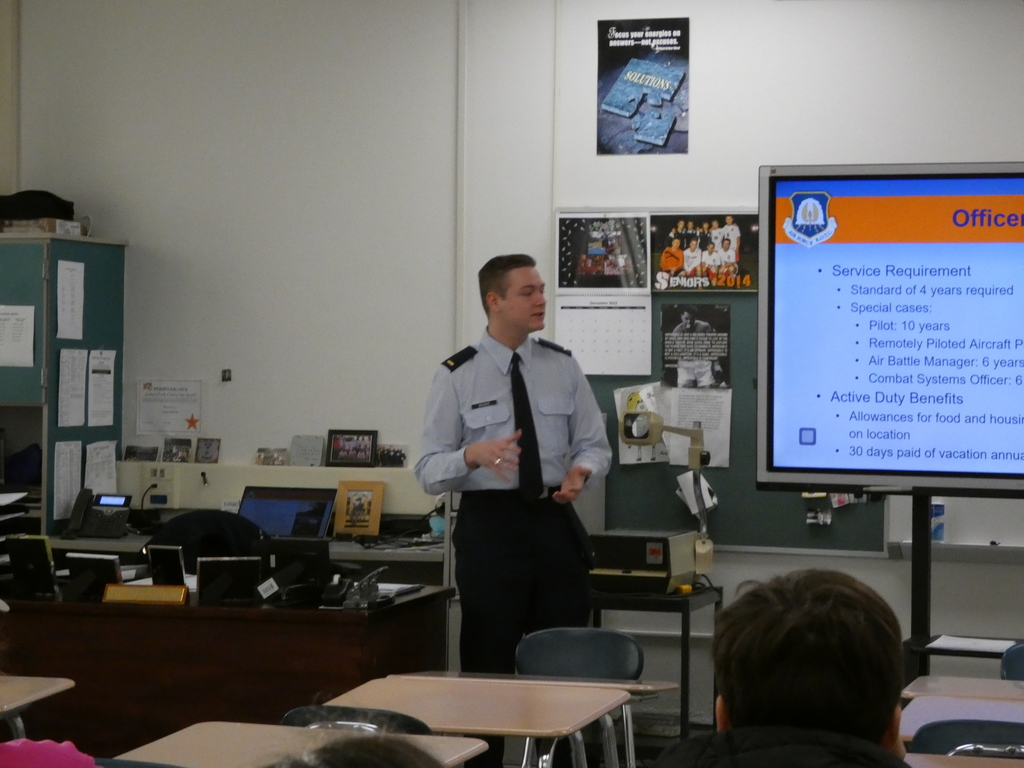 Today was the first Pathway to Careers Seminar for students in grades 7-12. Most of the presenters were alumni of Keshequa and their presentation was not only about their careers, but also how Keshequa is a great launch pad for post high school plans. Our students found the two sessions they attended very informative. Thank you to all of the presenters for giving their time to come and speak during this busy time of the year.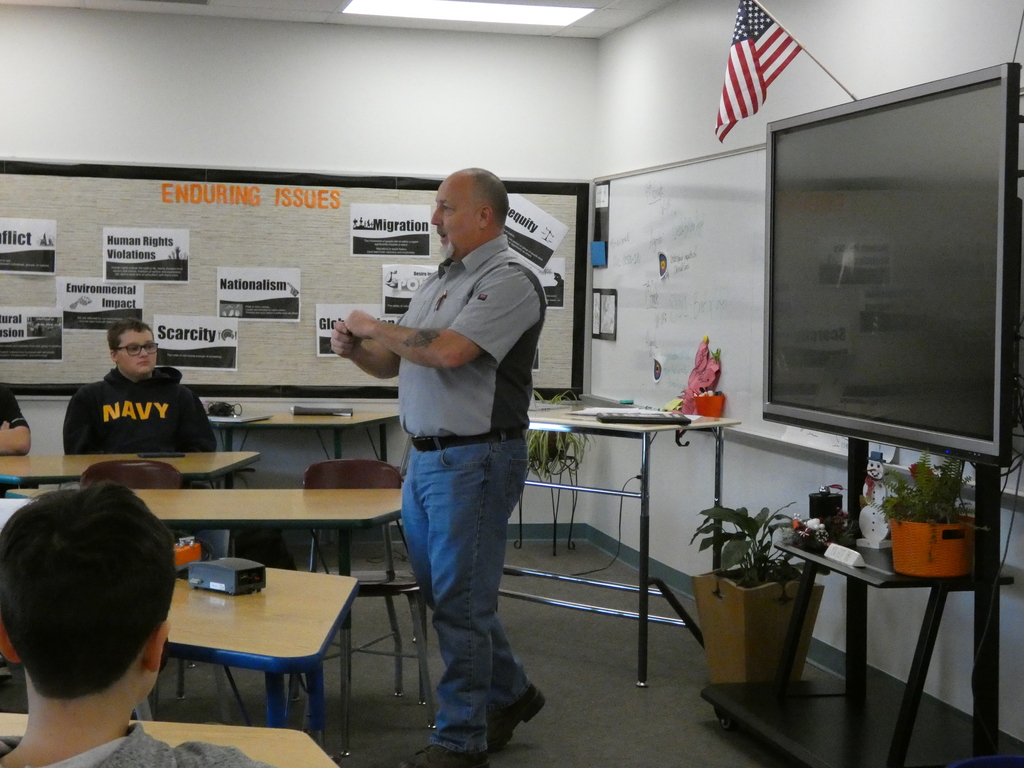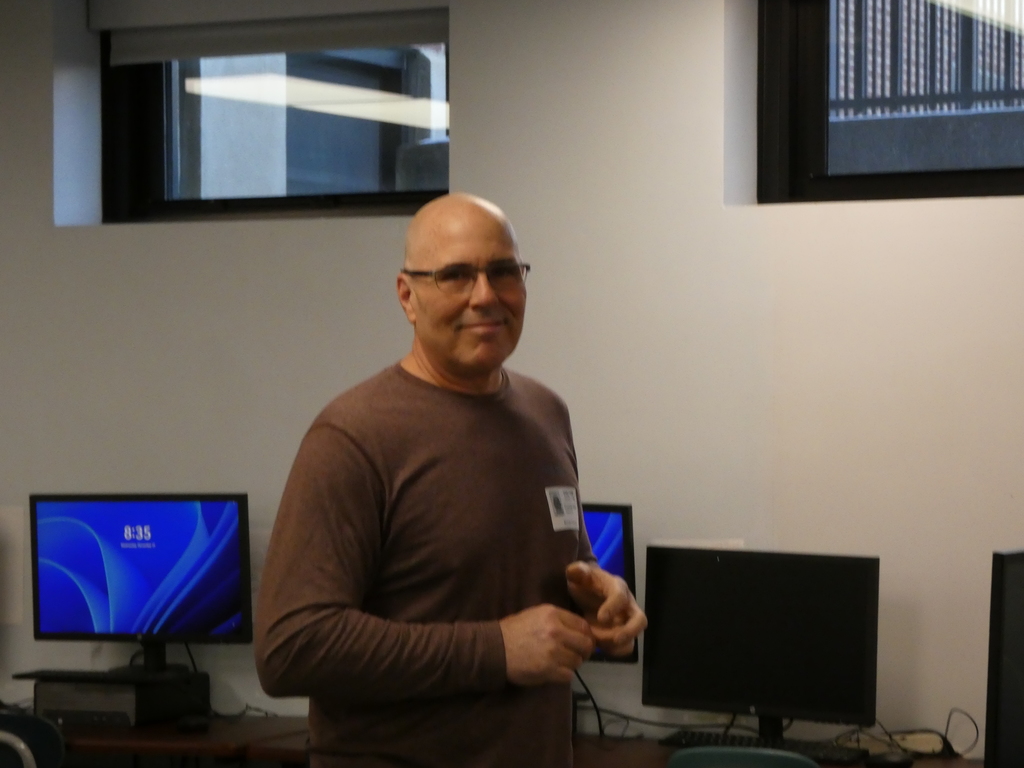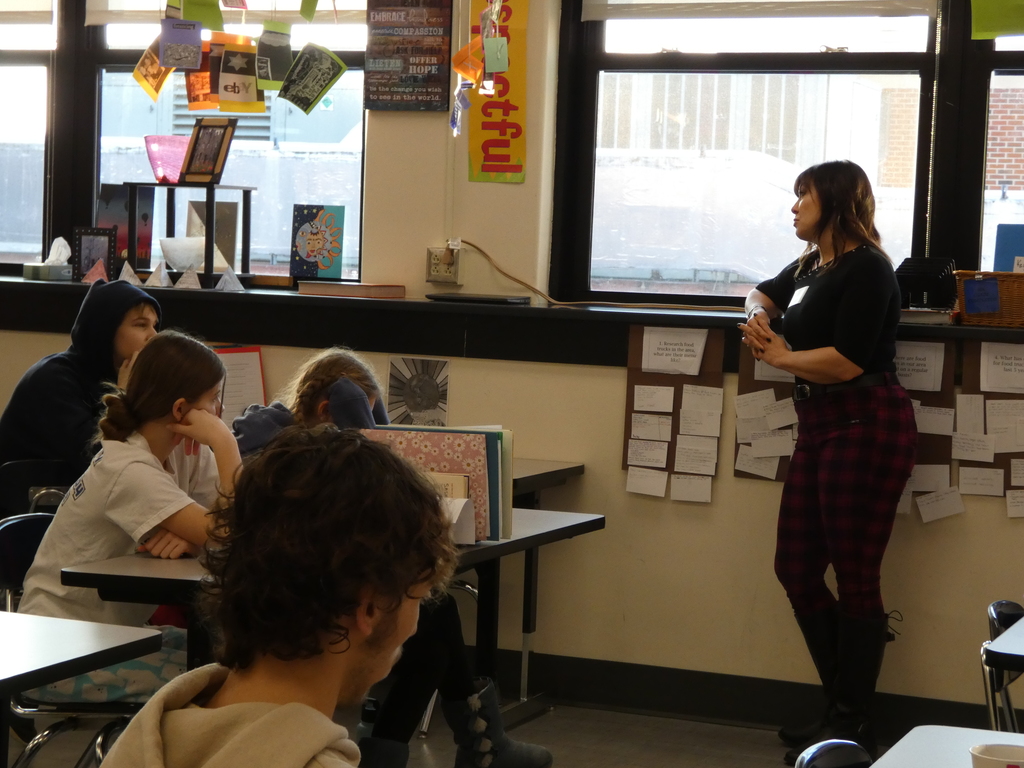 We would love to see you at our Winter Music Concert tonight but if you are unable to be there in person, you can find the live stream on our KeshCommunications Youtube channel.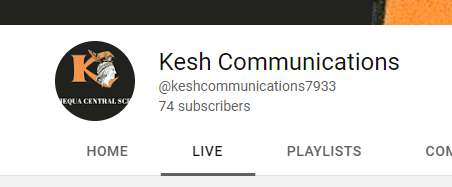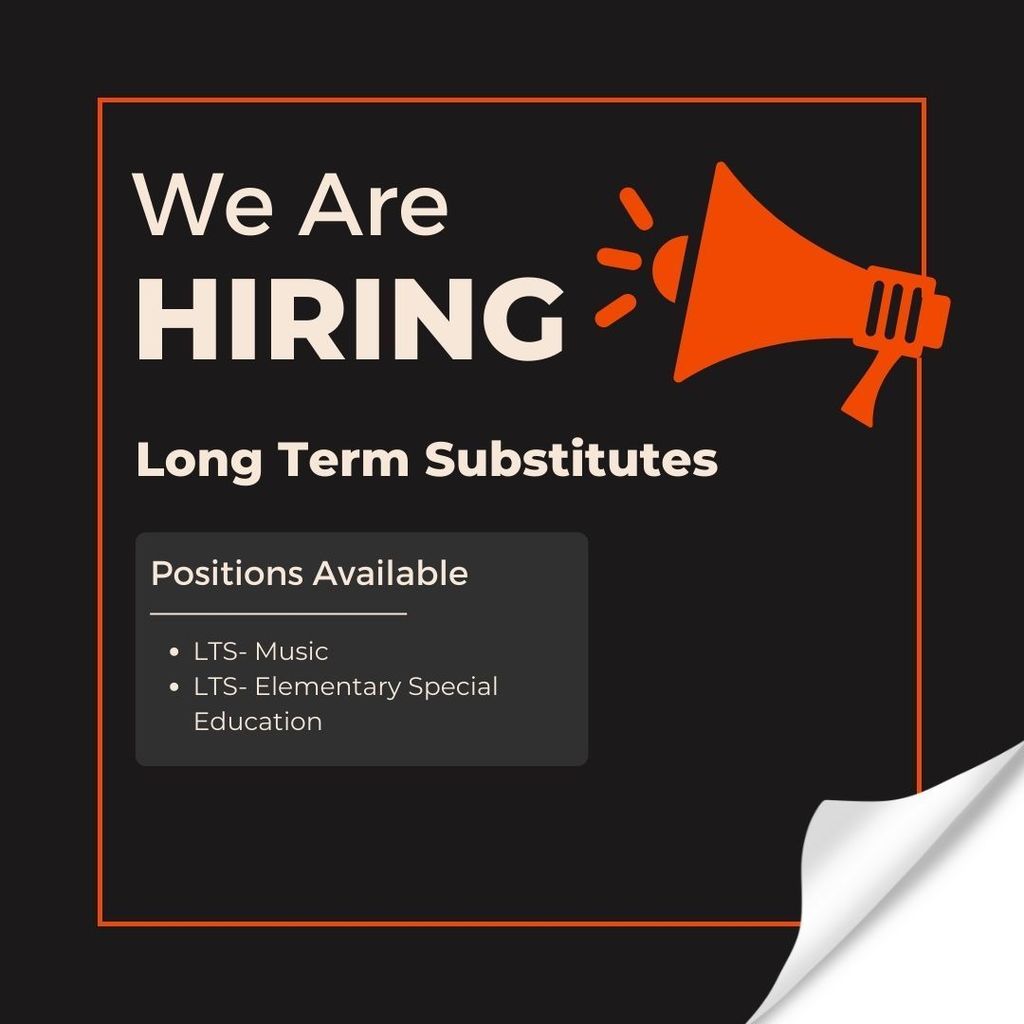 Pep Assembly November 2022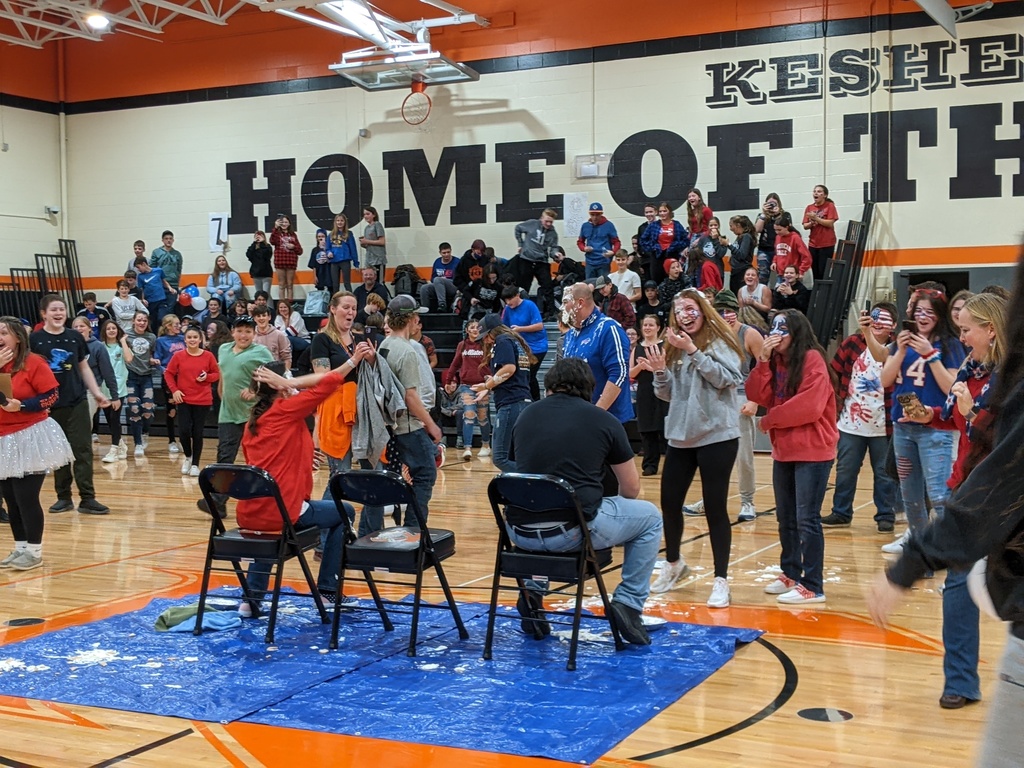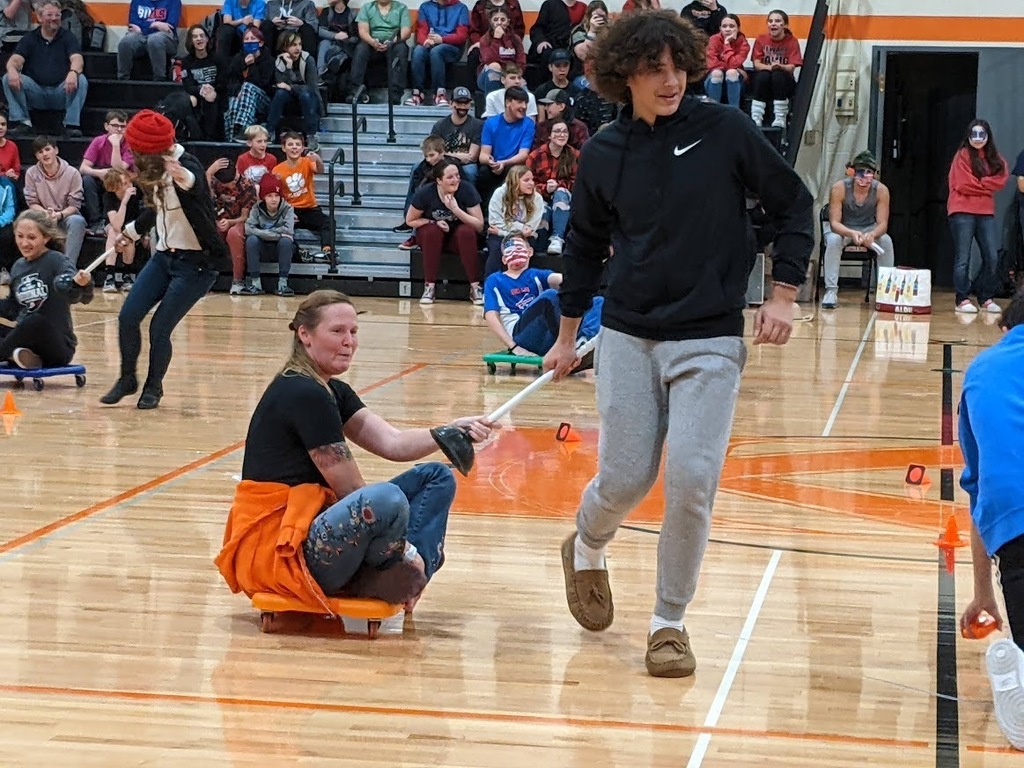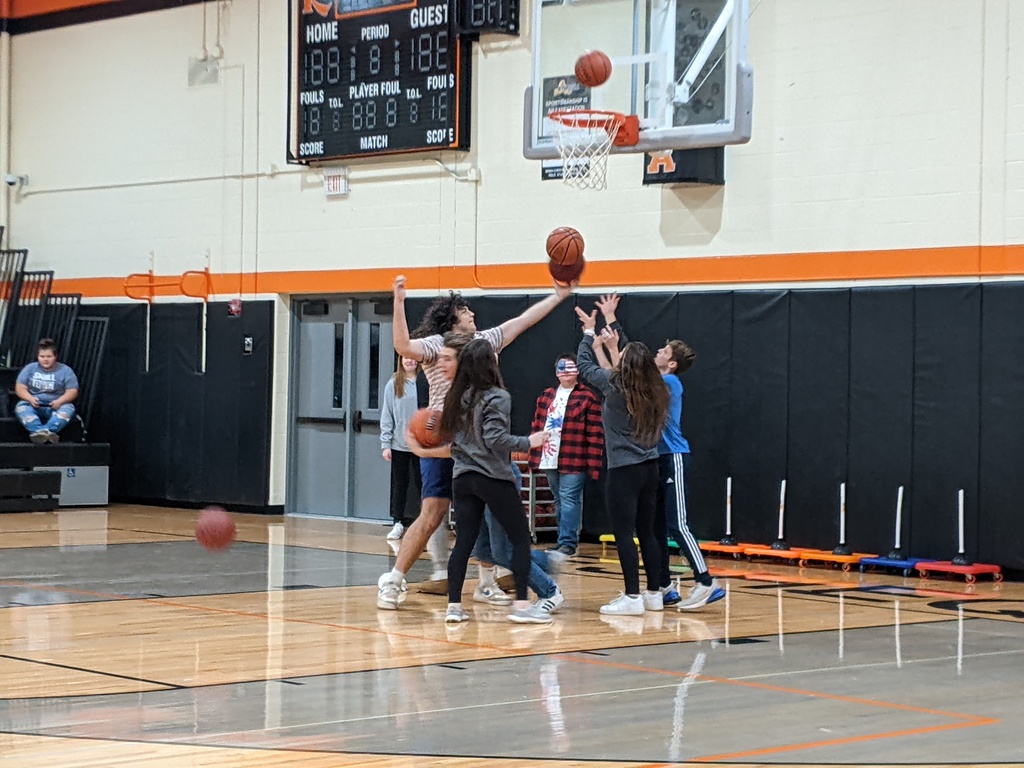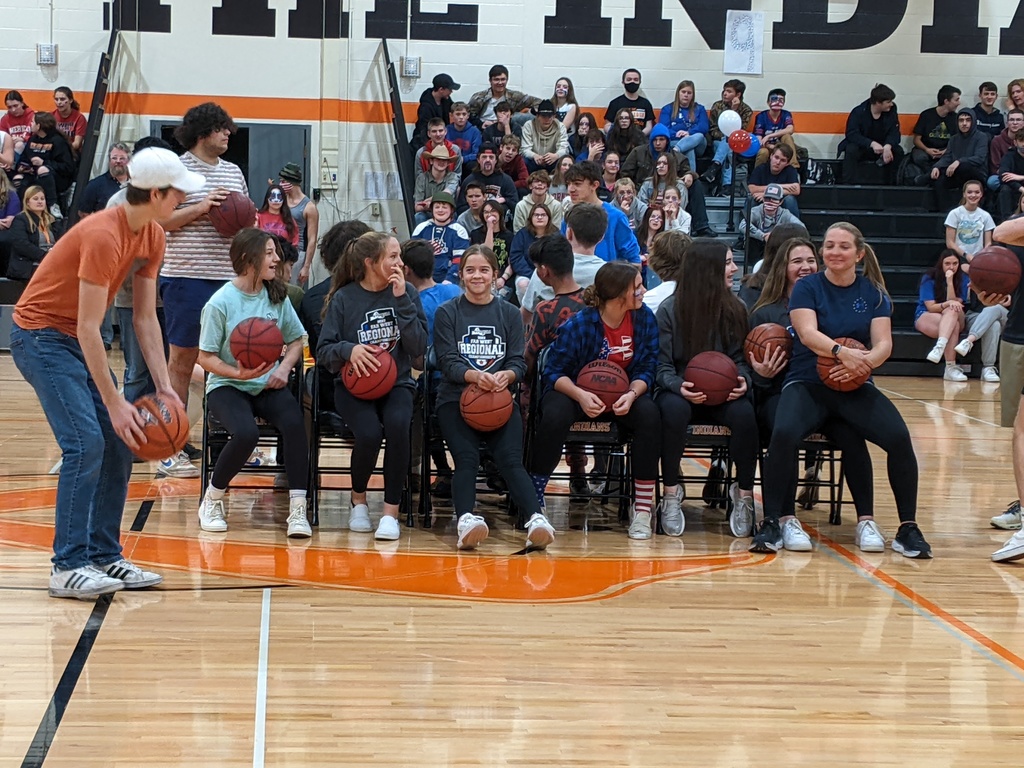 As part of Character Strong, our students in grades 9-12 have written or will be writing letters to our military in appreciation of their service. Here are some excerpts: "Without your bravery and support, we wouldn't be the country we are today." "Your bravery and ambition has not gone unnoticed." "I hope this letter gave you a moment of happiness and I hope you have some amazing days." "Your work is more than appreciated, it is saluted." "People like you make it easy for me to feel safe." "Knowing the risks and still continuing to serve is truly heroic." "You are part of the reason I love my county so much."

Thank you, Veterans.