Week three of our summer program was another success!! Our primary and intermediate students continued to grow their reading, math, and technology skills through the week. We also explored Mexico and Mexican culture. Diego Rivera, a famous Mexican mural painter, was one focus of our exploration. To make a local connection, the students in our program visited the mural recently painted in the village. It was an incredible week!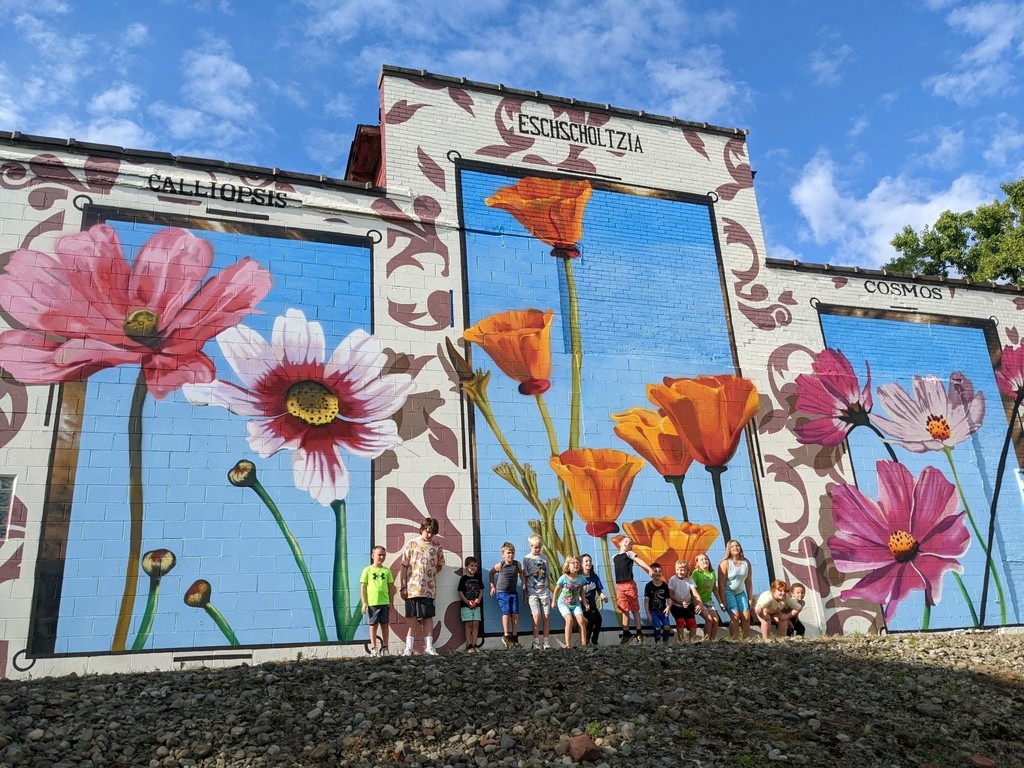 Please join us in welcoming our new Intermediate Principal, Kristen Kanner.
Menu for the Week of July 25th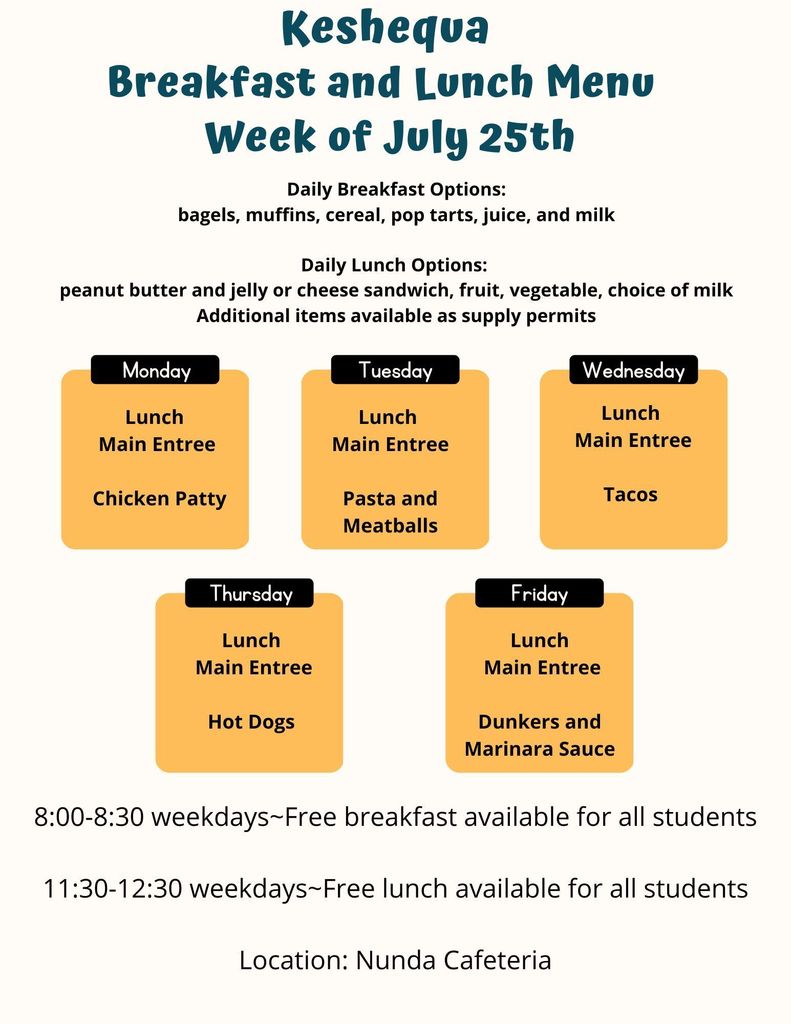 We encourage our students to take advantage of this year's summer meals program. There will be pizza for lunch tomorrow and you can check out what is being offered for next week!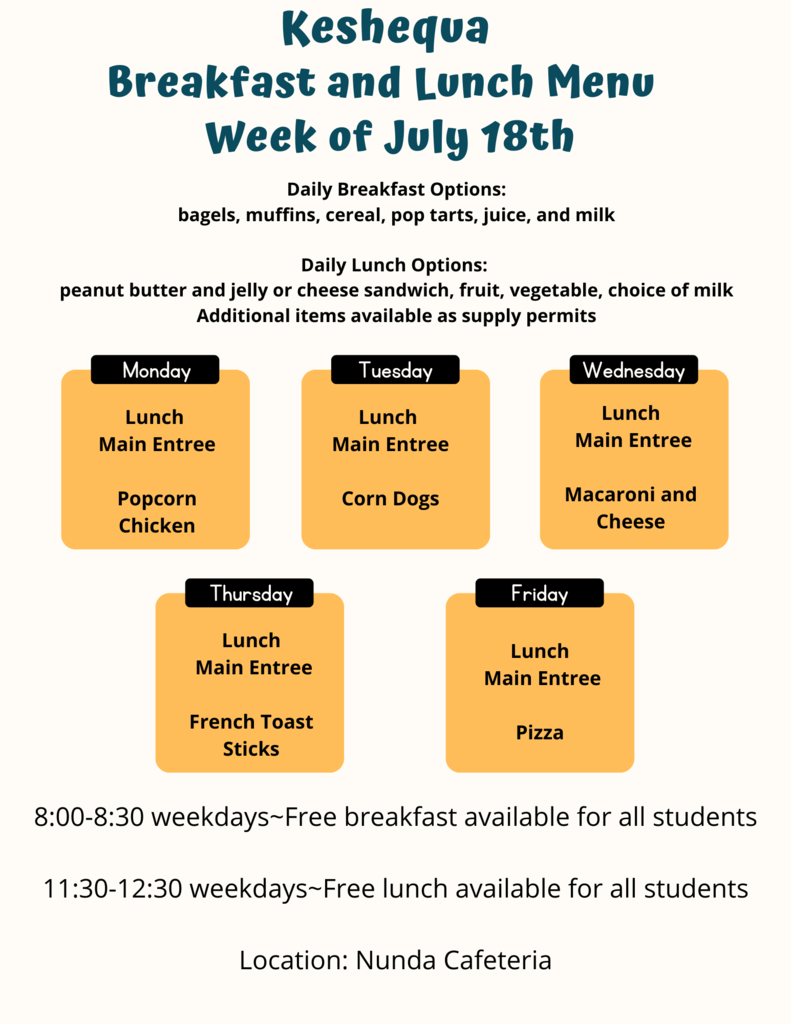 Check out our new summer meals program!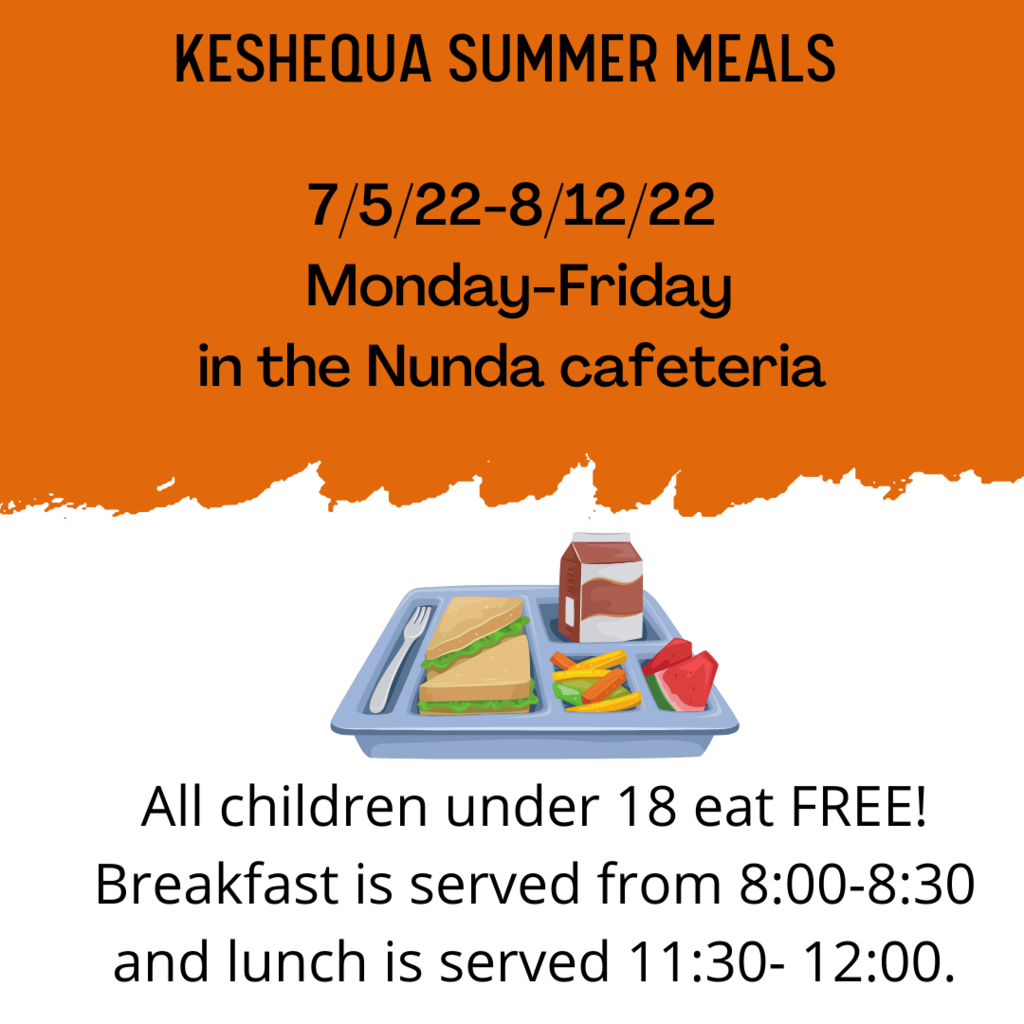 Our 9-12 grade choir and band students put on a great performance!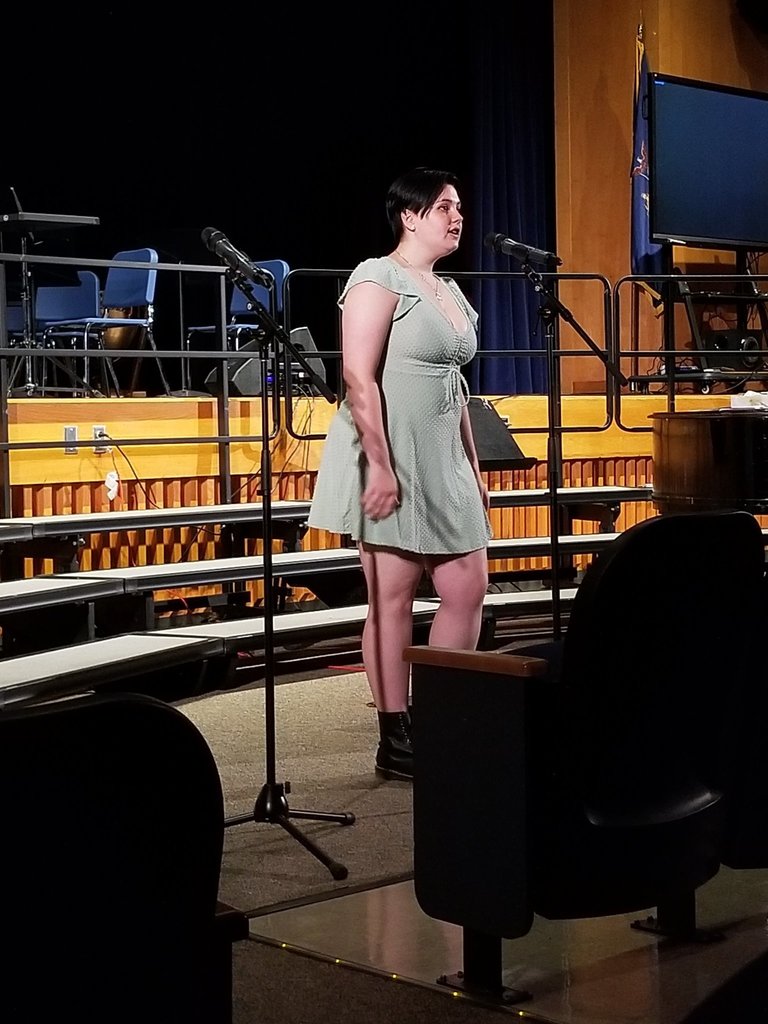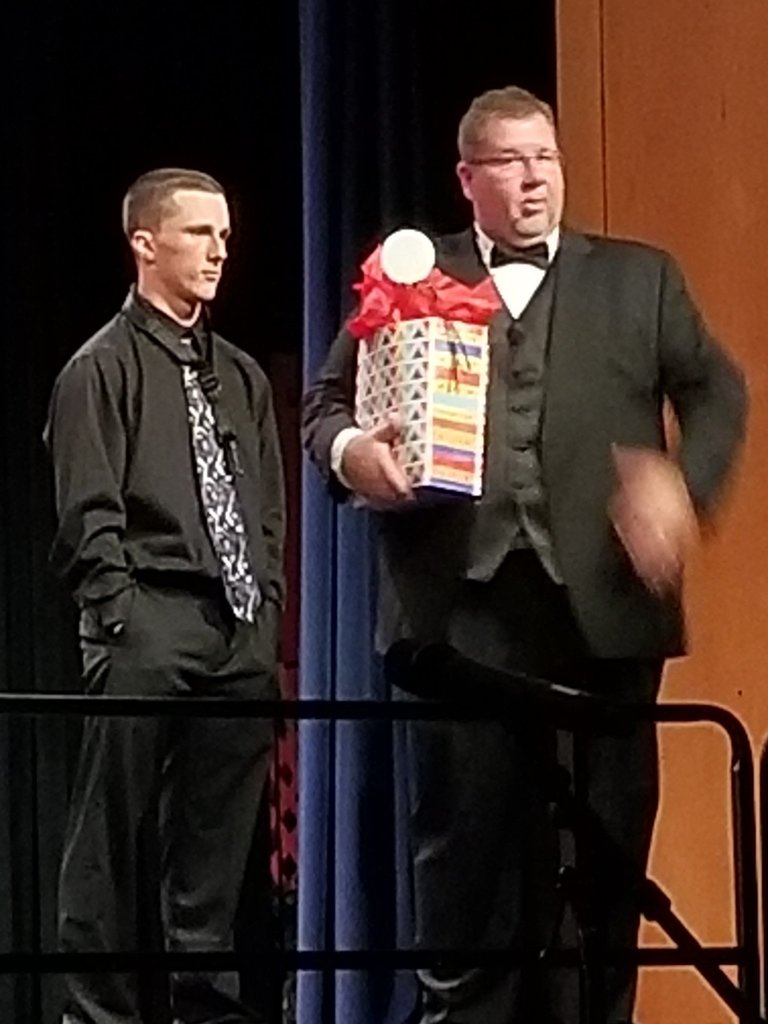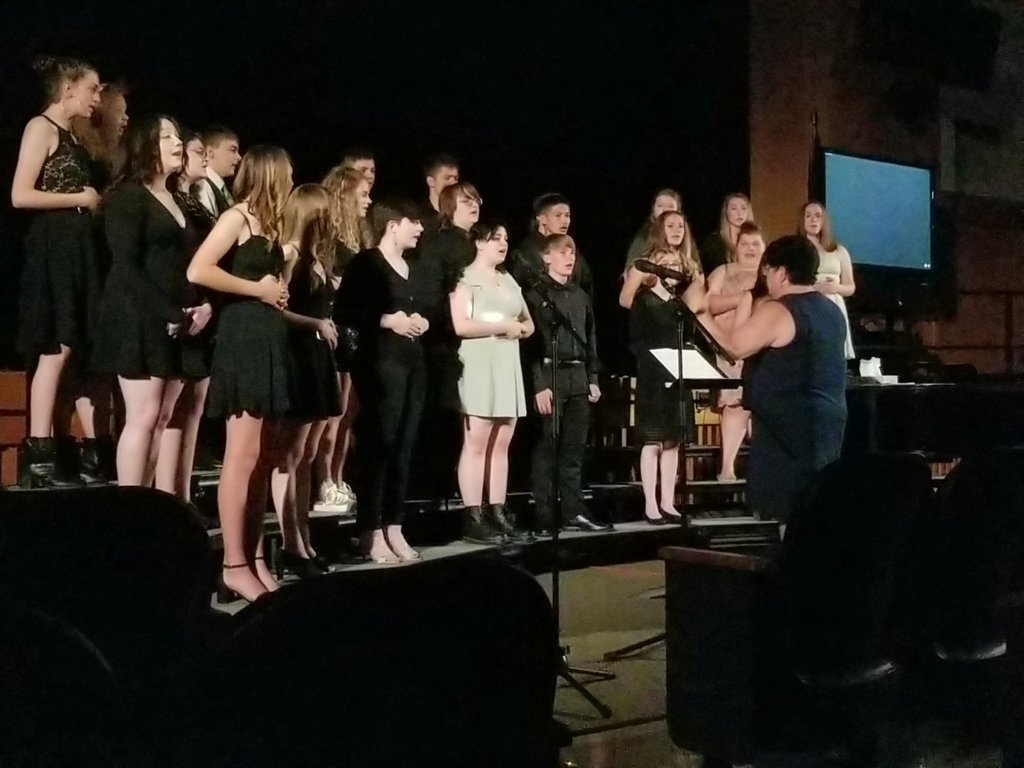 A moment of celebration at KPS as the Class of 2022 paraded through the hallways where their educational journey began. They were met with much jubilation and cheer by Primary students and staff!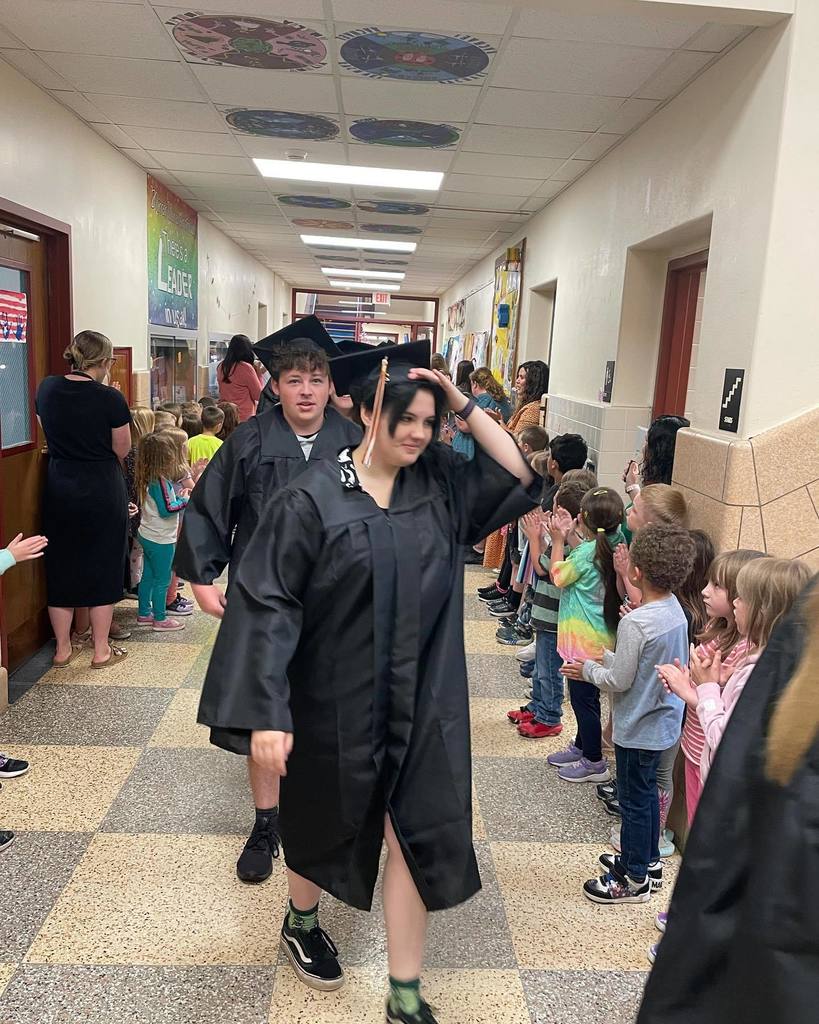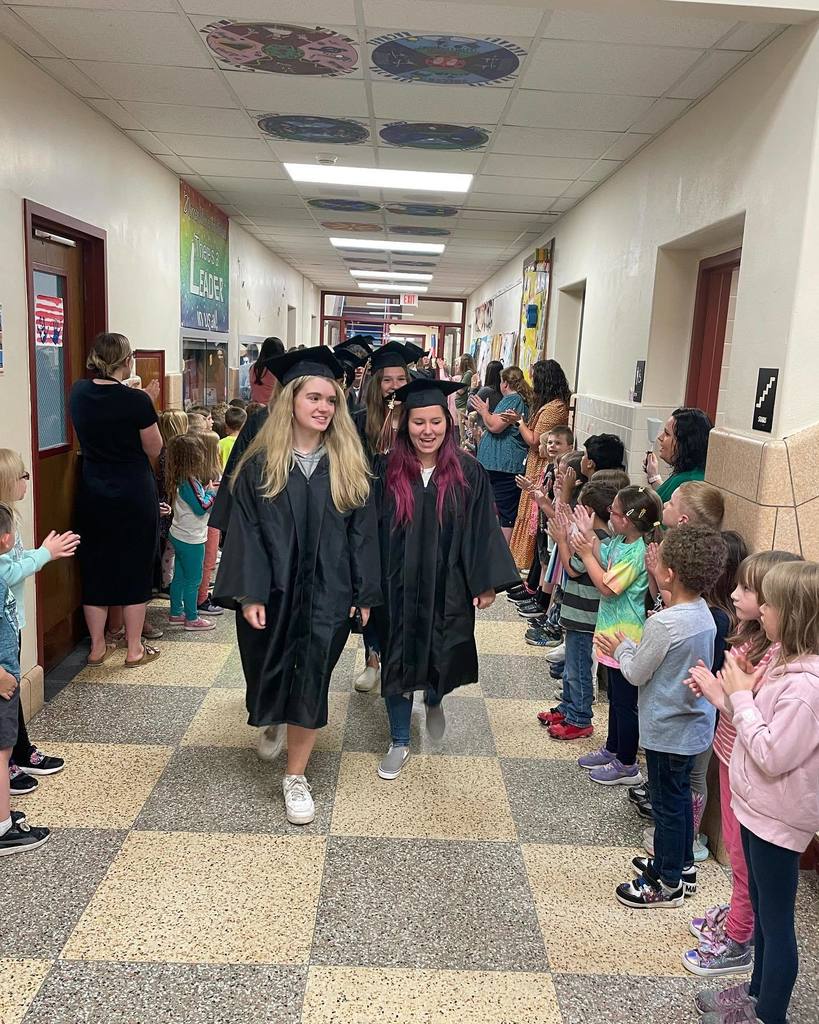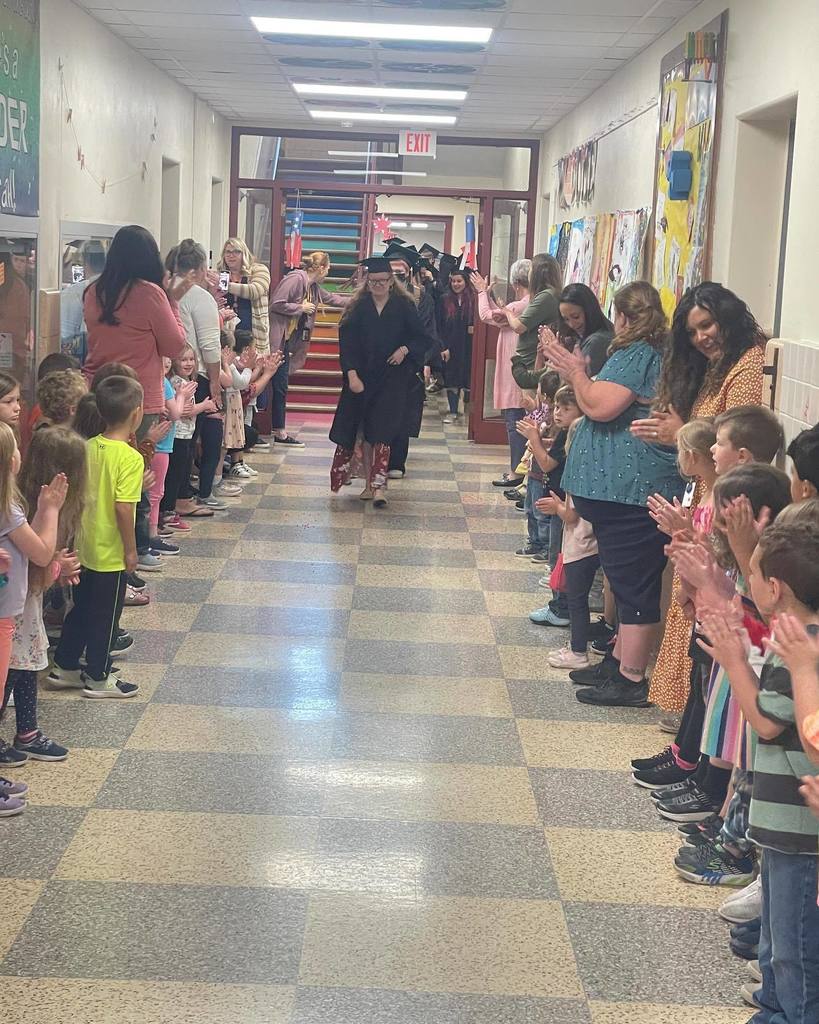 Gregory Loper is this years Livingston County Sheriff's Office "Do the Right Thing" award recipient. This award is given to a student who Assist Law Enforcement/First Responders; Civic Responsibility/Volunteerism; Heroism or Role Model Behavior/Leadership.