Due to the forecast for a winter storm that may include dangerous conditions, Keshequa will be closed tomorrow, 12/23/22. Afternoon activities are still taking place today. All events for Friday are cancelled. Have a safe and happy holiday break!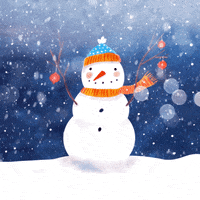 More Pathway to Careers Seminar photos.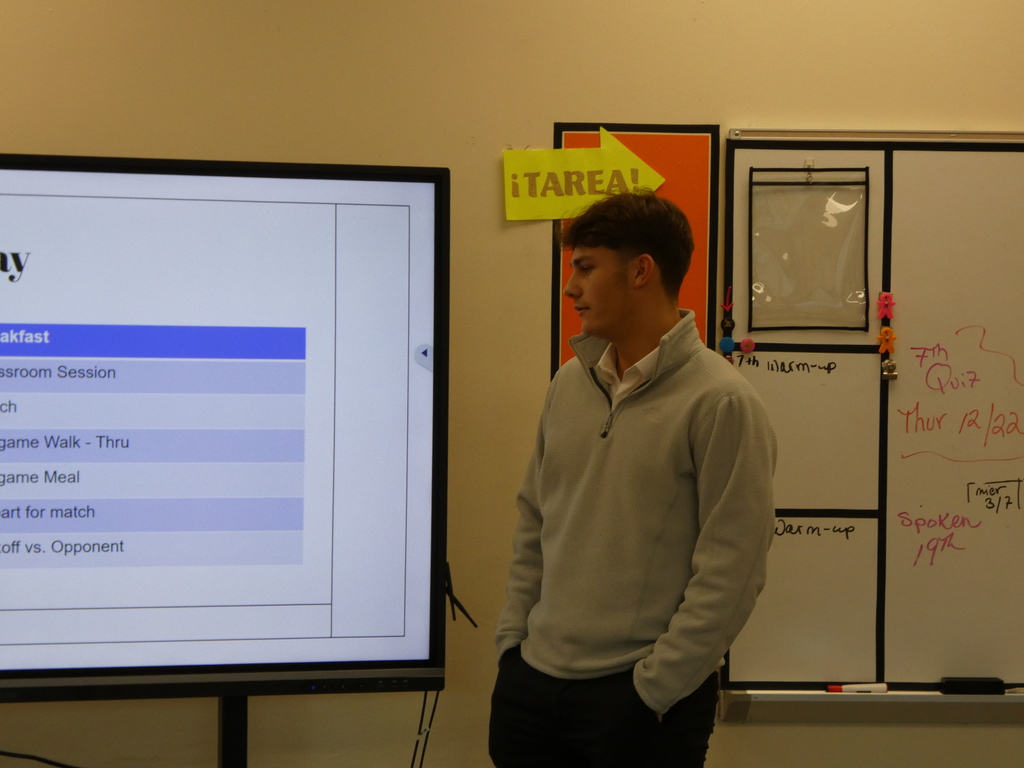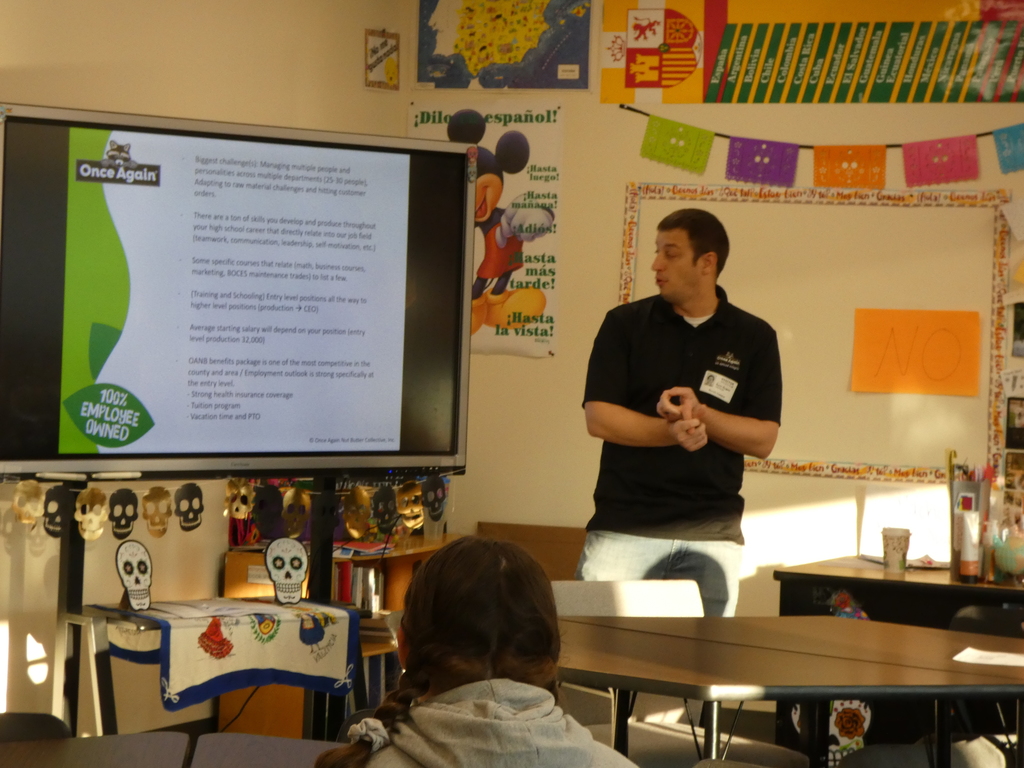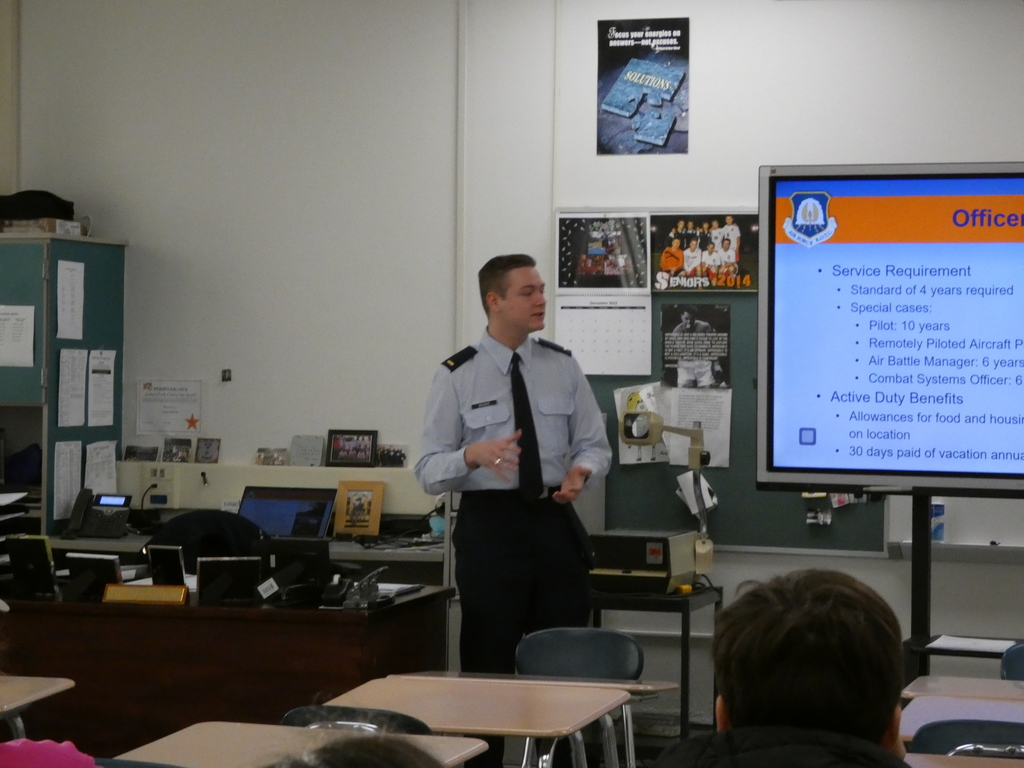 Today was the first Pathway to Careers Seminar for students in grades 7-12. Most of the presenters were alumni of Keshequa and their presentation was not only about their careers, but also how Keshequa is a great launch pad for post high school plans. Our students found the two sessions they attended very informative. Thank you to all of the presenters for giving their time to come and speak during this busy time of the year.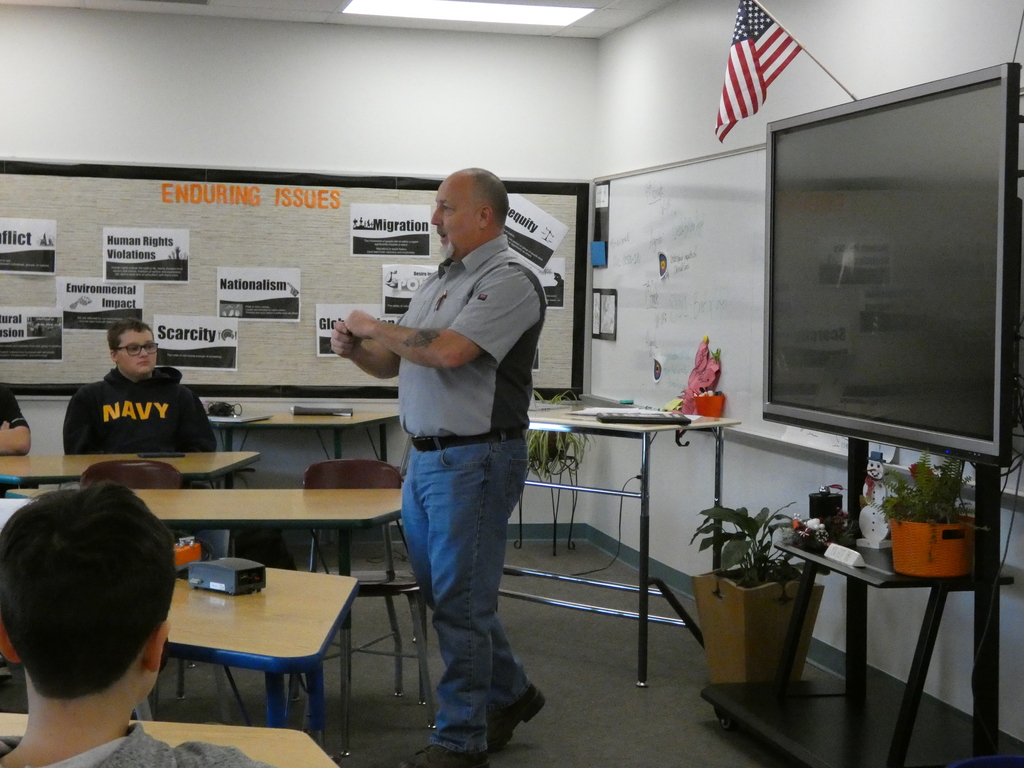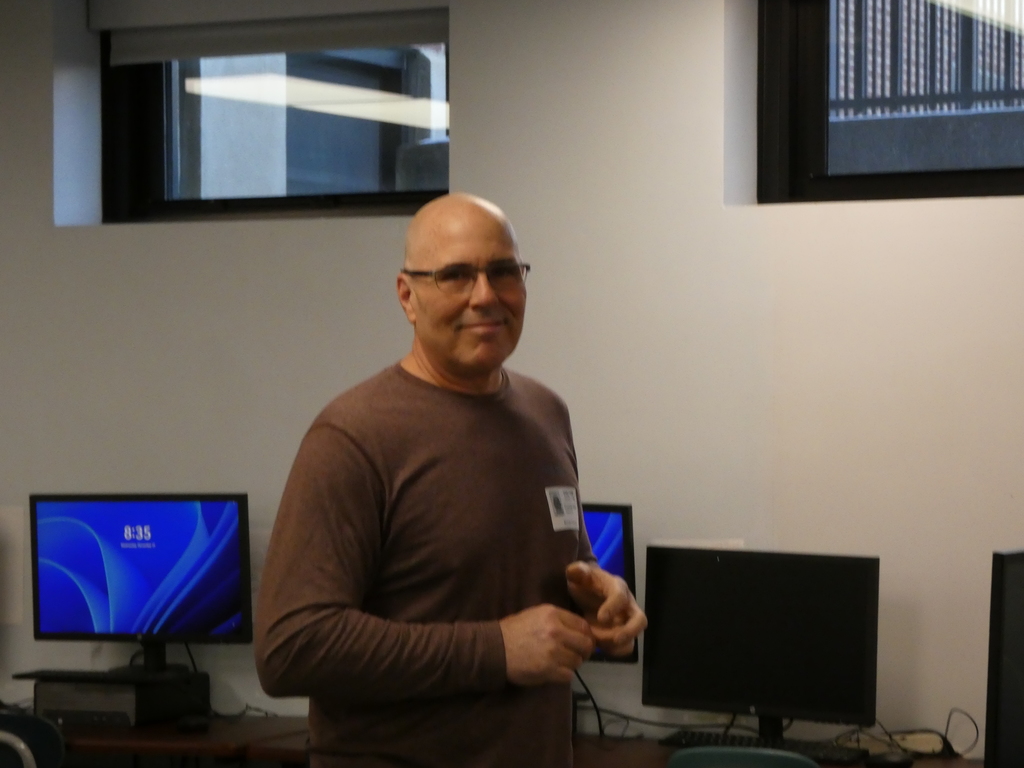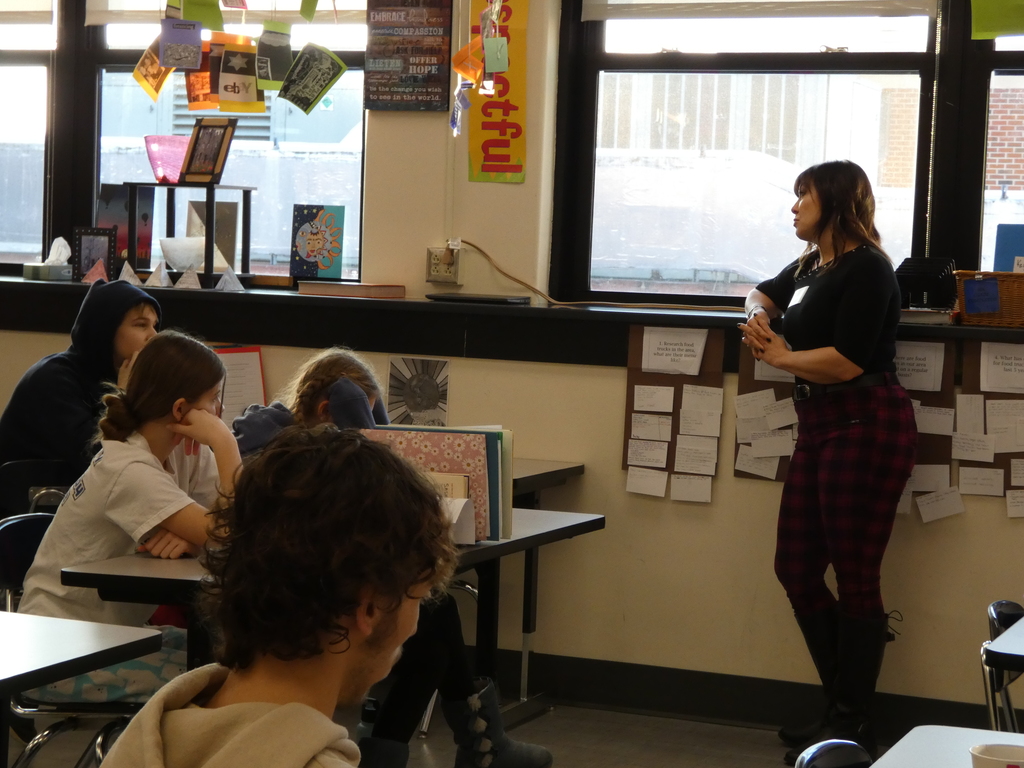 We would love to see you at our Winter Music Concert tonight but if you are unable to be there in person, you can find the live stream on our KeshCommunications Youtube channel.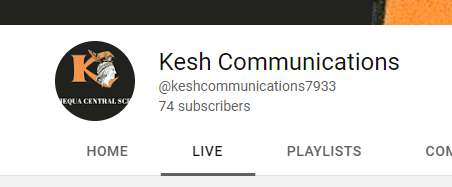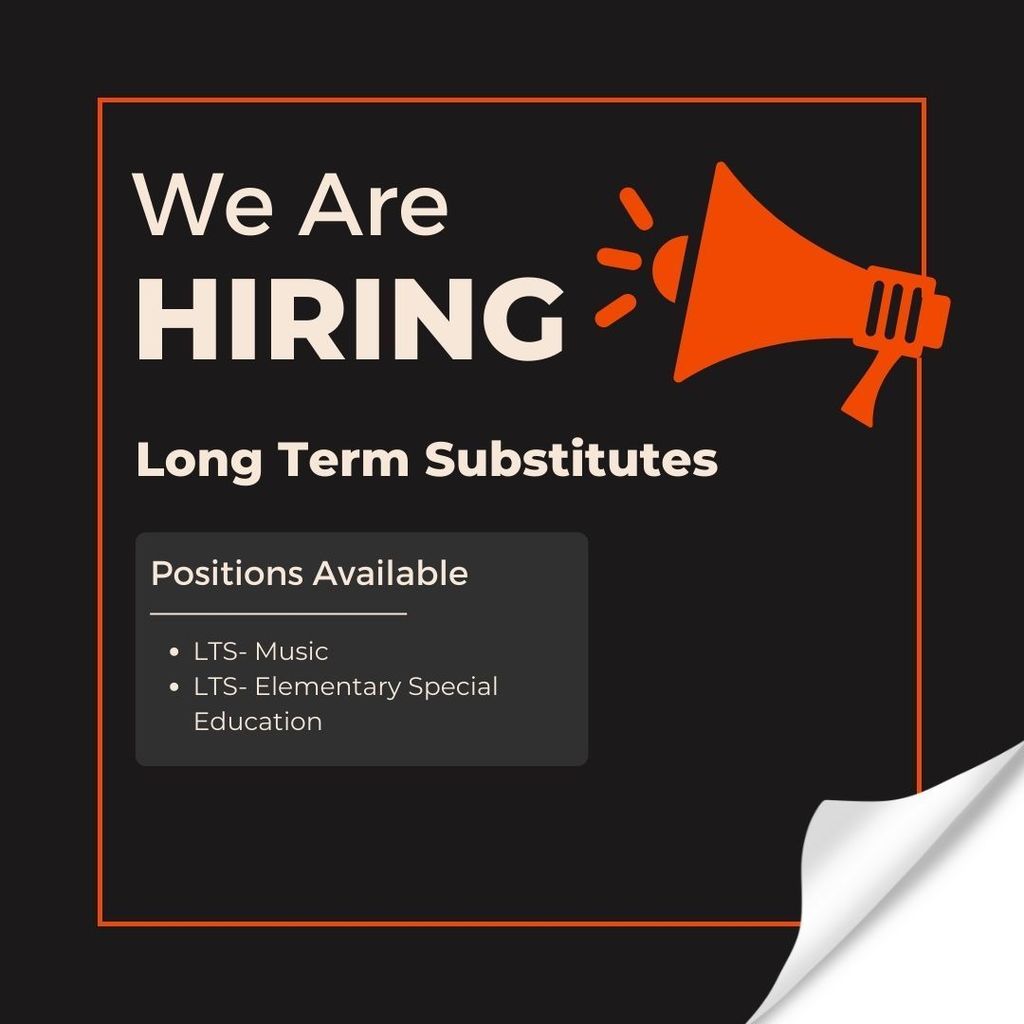 Pep Assembly November 2022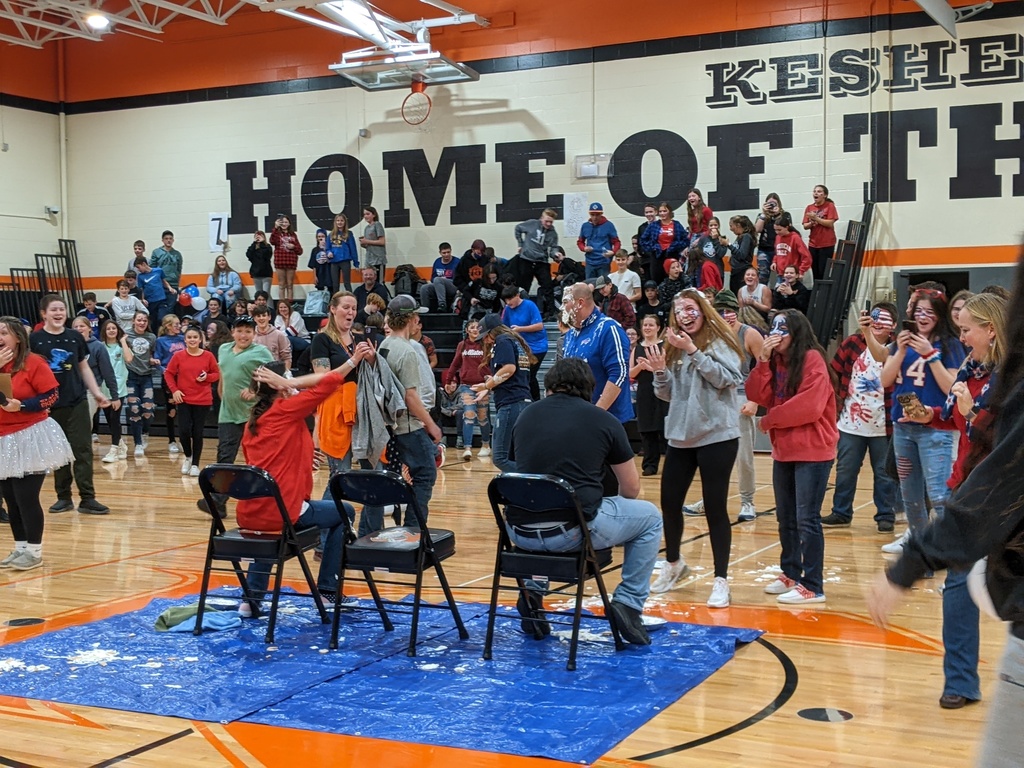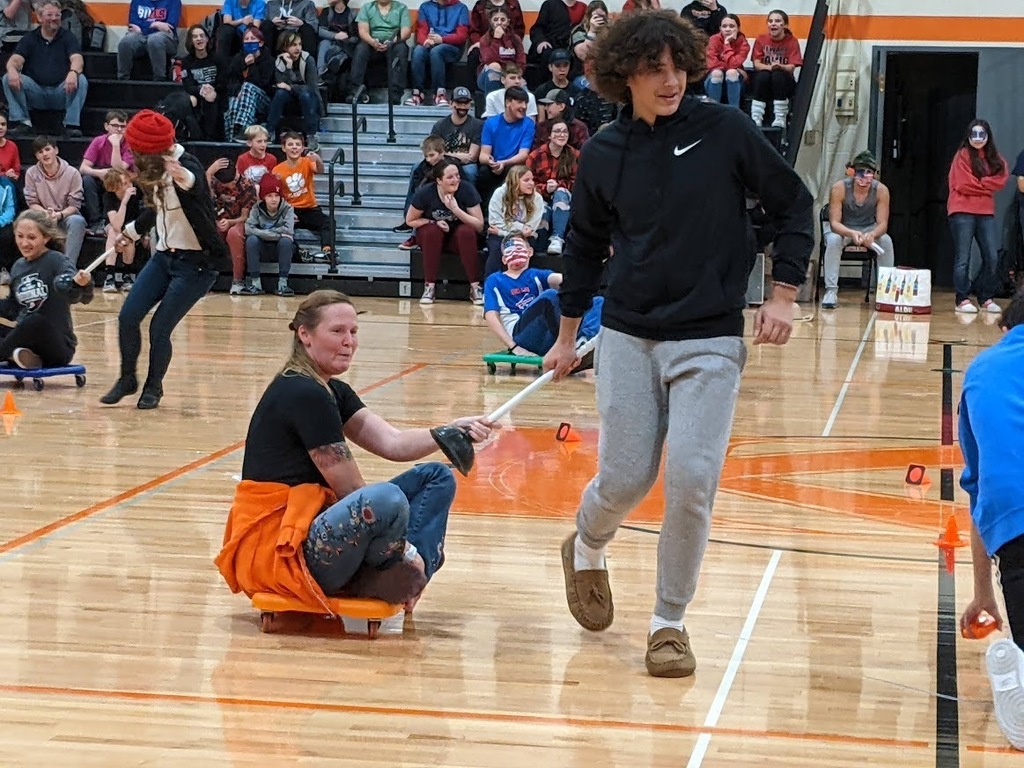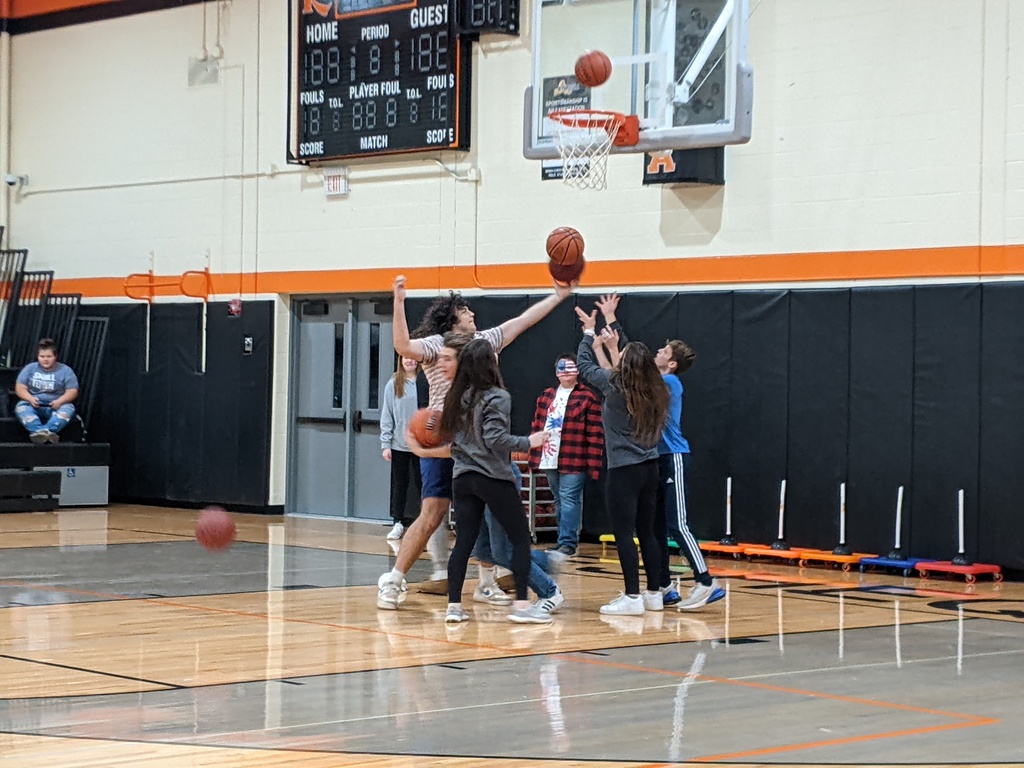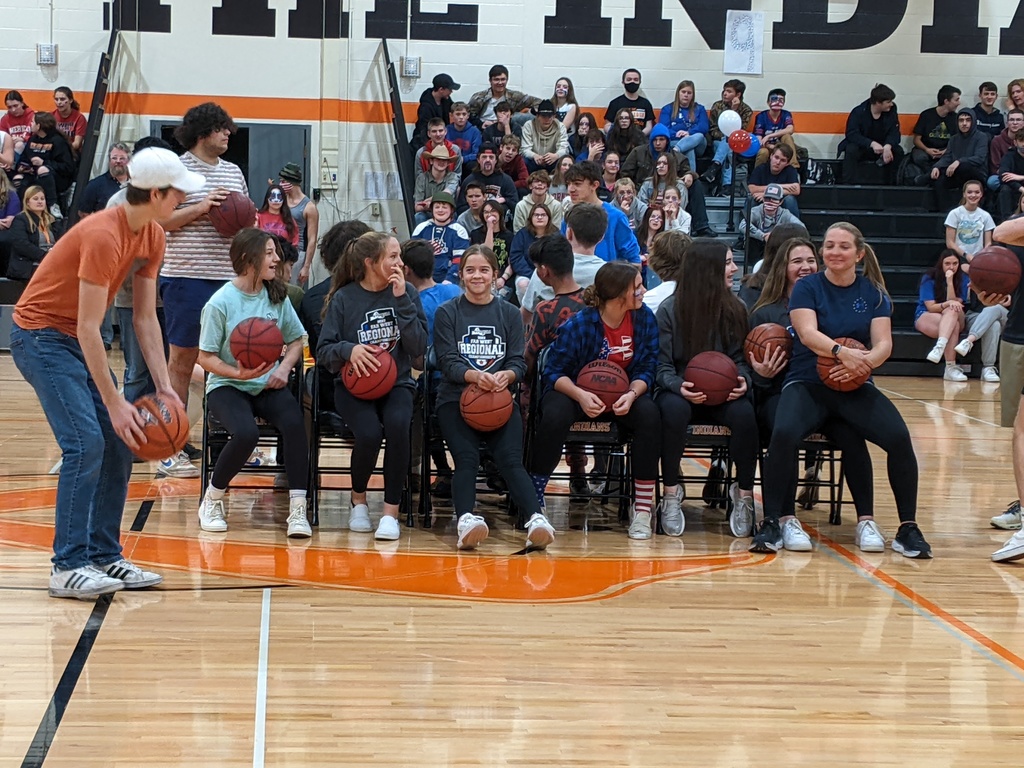 As part of Character Strong, our students in grades 9-12 have written or will be writing letters to our military in appreciation of their service. Here are some excerpts: "Without your bravery and support, we wouldn't be the country we are today." "Your bravery and ambition has not gone unnoticed." "I hope this letter gave you a moment of happiness and I hope you have some amazing days." "Your work is more than appreciated, it is saluted." "People like you make it easy for me to feel safe." "Knowing the risks and still continuing to serve is truly heroic." "You are part of the reason I love my county so much."

Thank you, Veterans.

Starting today through November 13th, the Secondary Building will be lighting green lights in the second floor windows facing the road. This is to show support for Operation Green Light, a movement to light one green light to show veterans that they are seen, appreciated and supported. Thank you to our veterans, both past and present.

Thanks to Mrs. Bajus's Leadership class and student council members, the Intermediate students had a great time working with the high school students on Halloween activities. Many of the Secondary students dressed in costume and participated in the Halloween fun.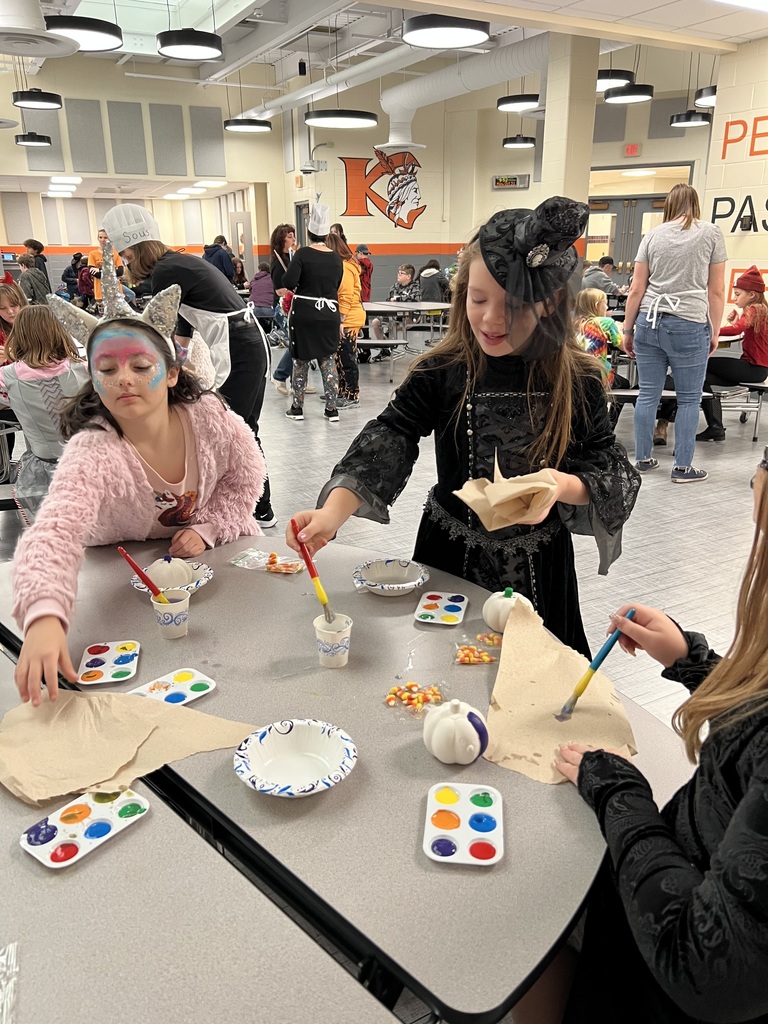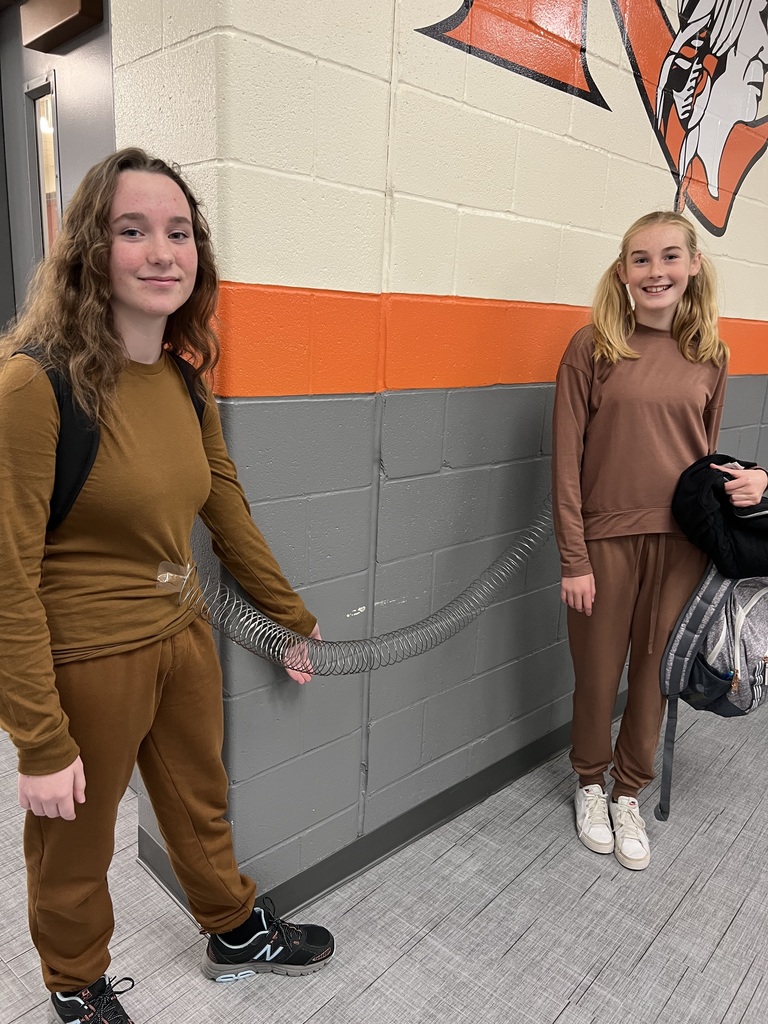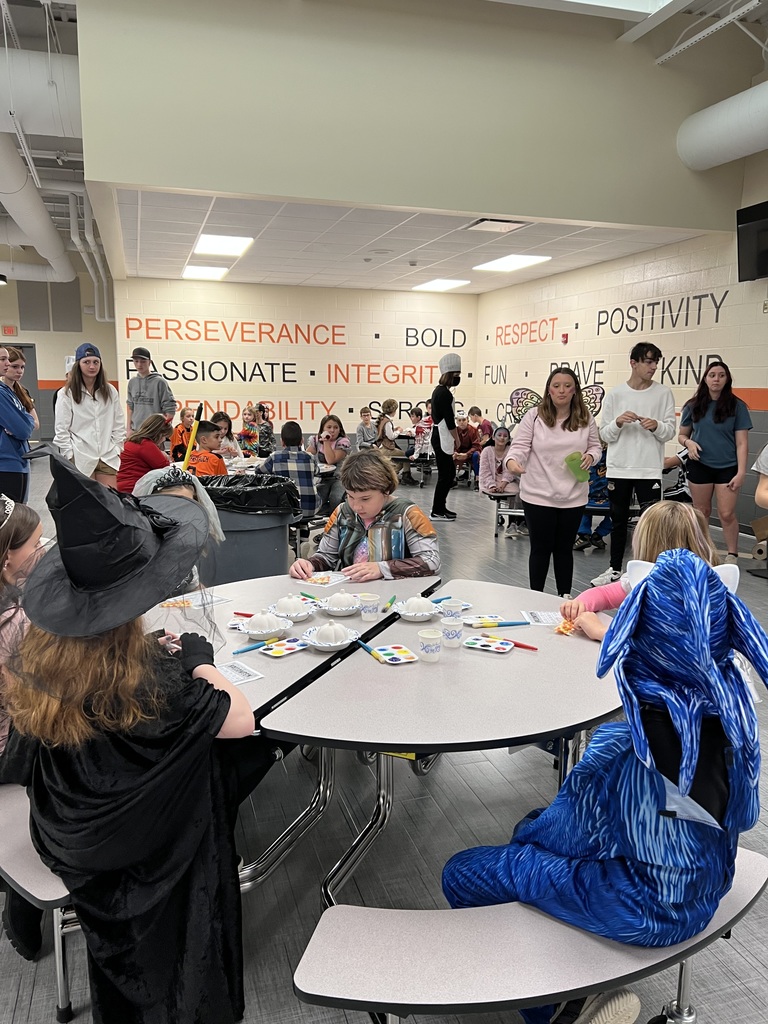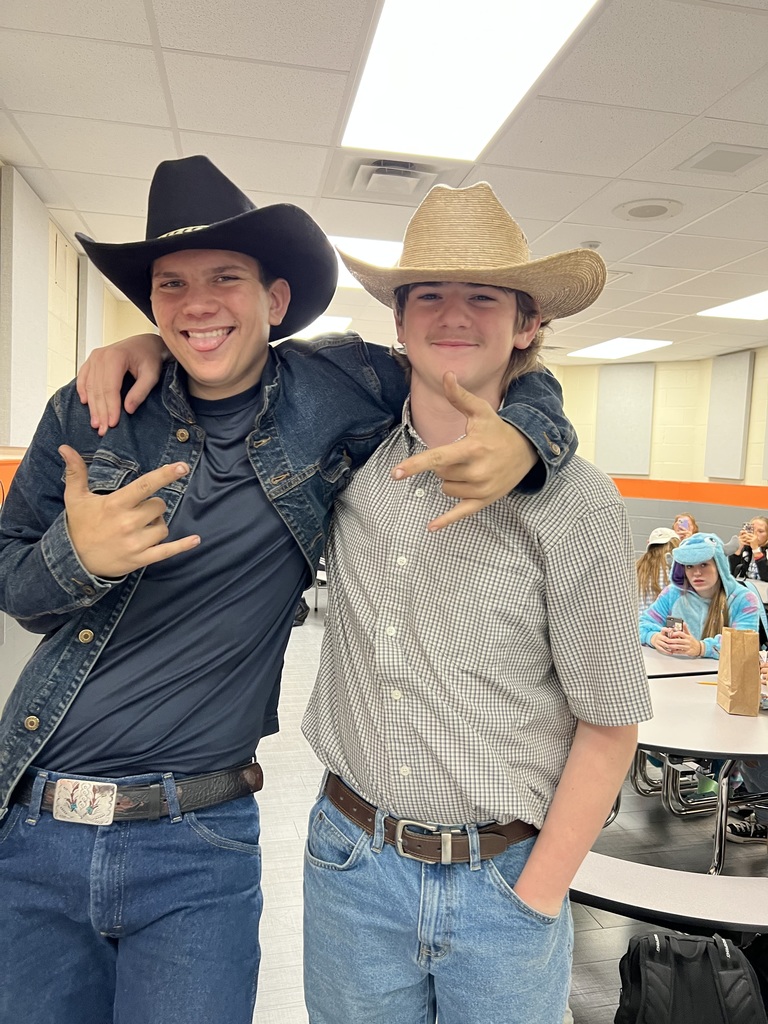 Corey, a 9th grader, has been chosen to take part in the Junior High Area All State festival at Hornell High School. Corey was the only student from KCS chosen for this honor. The concert will take place on November 4th & 5th.

Congratulations to the Keshequa Lady Indians who are the 2022 Section V D1 Champions! 🧡⚽️🖤

Thank you to our Board of Education for supporting the students, staff and families of the Keshequa School District!

Mrs. Jines engaging students in experiencing Social Studies.

Thanksgiving Can Drive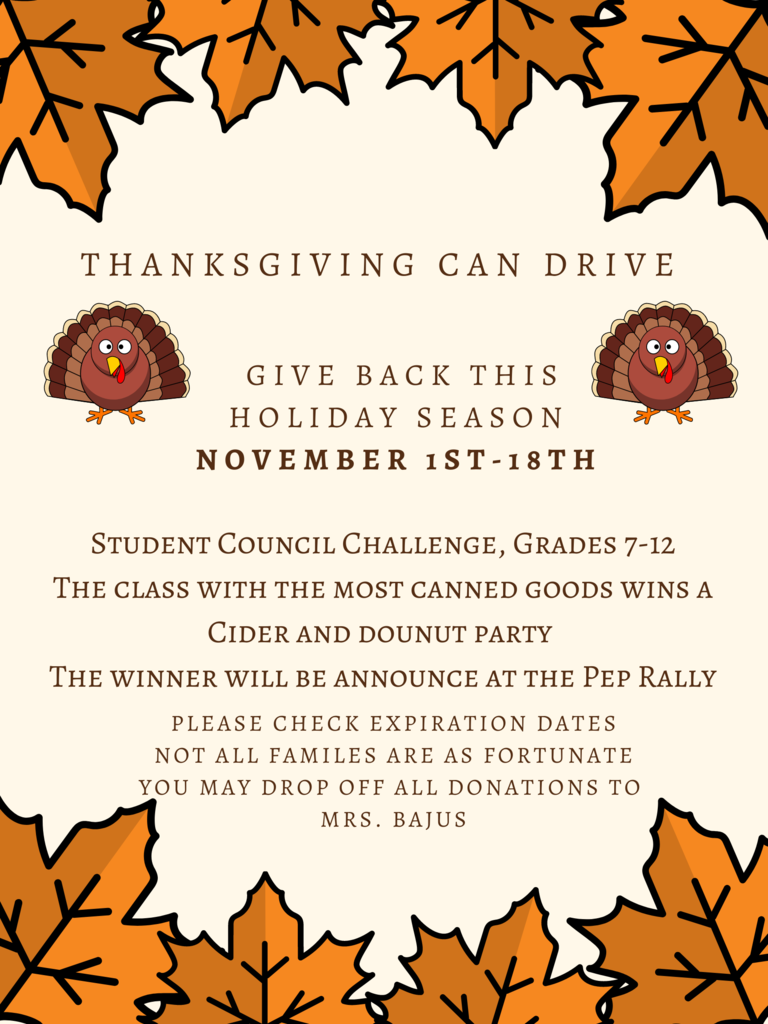 7-12 yearbook is now on sale. Students received an order form in English class, but you can also order online by going to buytheyearbook.com and entering the school code 708162. If you have any questions, contact Mrs. Macomber at
hmacomber@keshequa.org
.

Good Afternoon, We became aware of a situation today involving a student that had made a threat. The District immediately implemented the District Safety Plan. We worked alongside law enforcement and safety experts today and it was determined that there was no credible threat to the school and its students. A letter to families can be found in the News Section of our website.

Character Strong Wellness Walk with Mrs. Bajus: Students observed creek flow, wooly worms , tree walking in the woods and identifying tree types based on leaves. Everyone had a fun time!

Today, grades 9-12 had a variety of wellness activities that they could select to participate in while the 7th and 8th graders did a lesson from Character Strong. Students could choose to take a nature walk, make fruit pizza or fruit smoothies, play board games, participate in soccer or dodgeball, learn about music and sleeping, gaming and an art activity. In addition, one of our teachers, Madison Bugman, spent part of the summer in India and taught students games from India. It was great that the weather cooperated and our students were energized for their afternoon classes.