We had 8 students attend the Fillmore NYSSMA solo fest which was held on 5/12. Attending this festival requires the students to practice their solo throughout the year, perform their solo in front of a NYSSMA judge and to sightread in front of that same judge. All students received ratings of Excellent & Outstanding for their performances. Congratulations, students, on a job well done!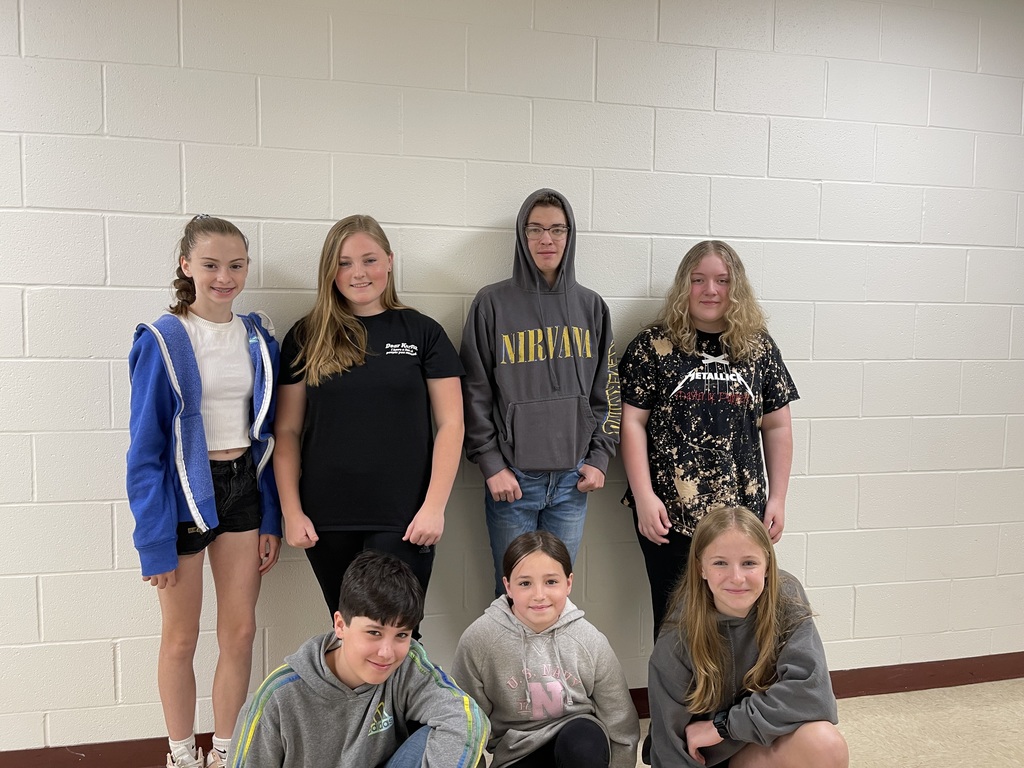 On Thursday, juniors and seniors in Spanish class attended the Edgar Renee Concert hosted by Letchworth Central School. Students were exposed to Latino music, culture and the Spanish language through music, dancing and games. After the concert, they were able to continue their cultural experience at Mama Chavez Mexican Taqueria in Leroy, NY for lunch.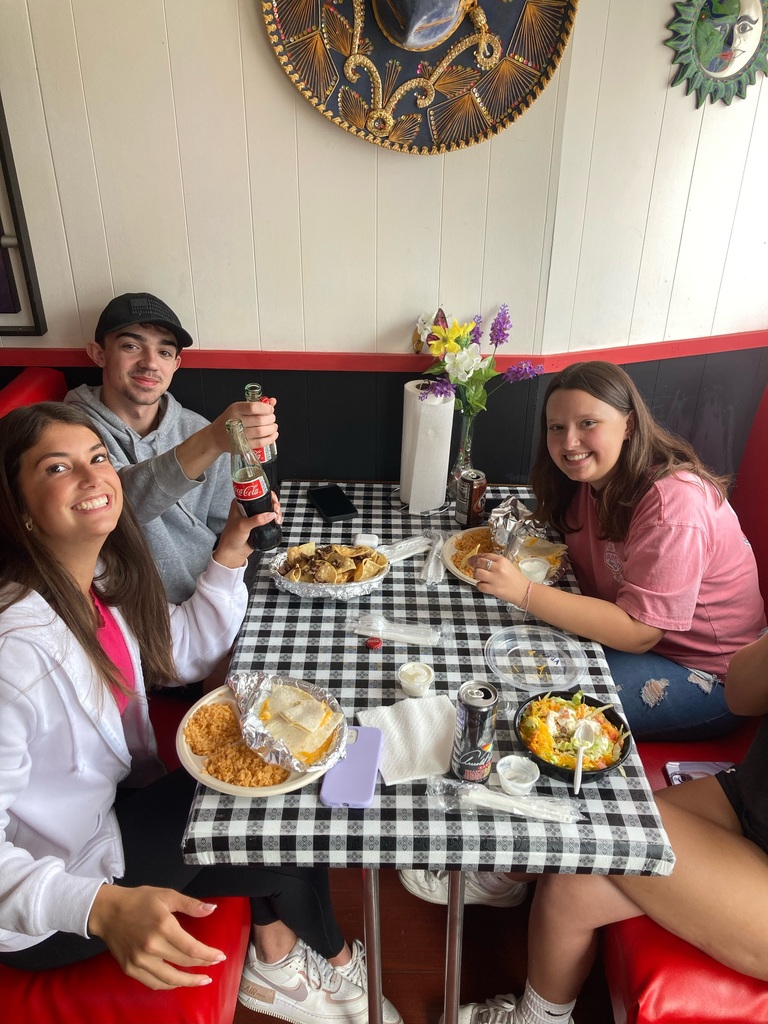 This past week, 8th graders visited Monroe Community College and the Monroe Community Applied Technology Center. Students learned about the automotive, HVAC and solar thermal programs, as well as the two year programs at MCC. Students visited the dorm and ate lunch in the college cafeteria.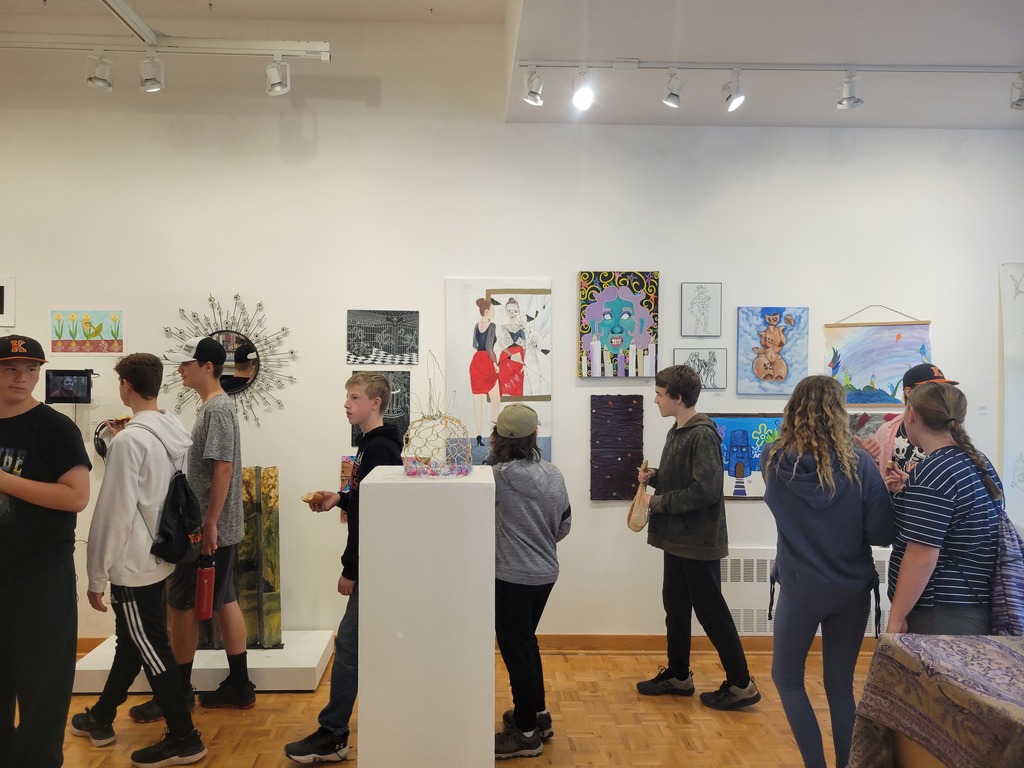 Students in English 10 classes had the opportunity to learn about Honor Flight Rochester's work to help celebrate and thank local veterans. Mr. Ed James, who served in the U.S. Marine Corps and fought in Vietnam, visited and talked about his recent experience on Honor Flight Rochester's 75th Mission to Washington, D.C. According to Mr. James, one of the most impactful moments of the trip is the Mail Call, a moment when the veterans receive a stack of letters, written specifically for each traveling veteran, from area students. After hearing about Honor Flight, the Mail Call, and the impact it has on the veterans who travel, the sophomores wrote letters to be included in the Mail Call for Honor Flight's 77th Mission departing this weekend for what will surely be the trip and experience of a lifetime!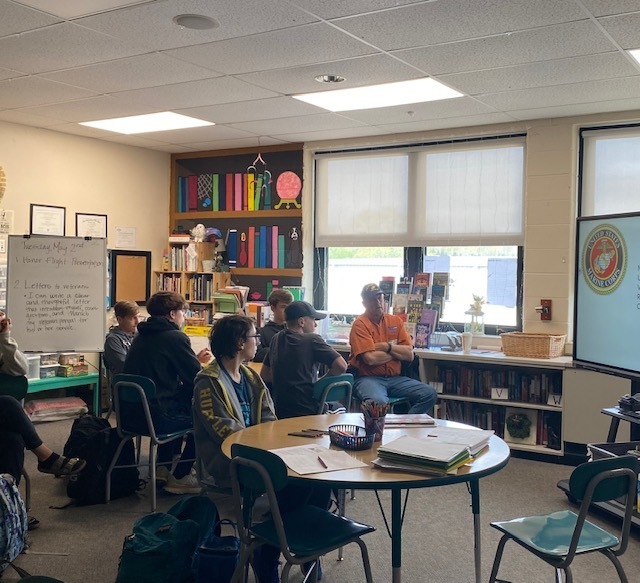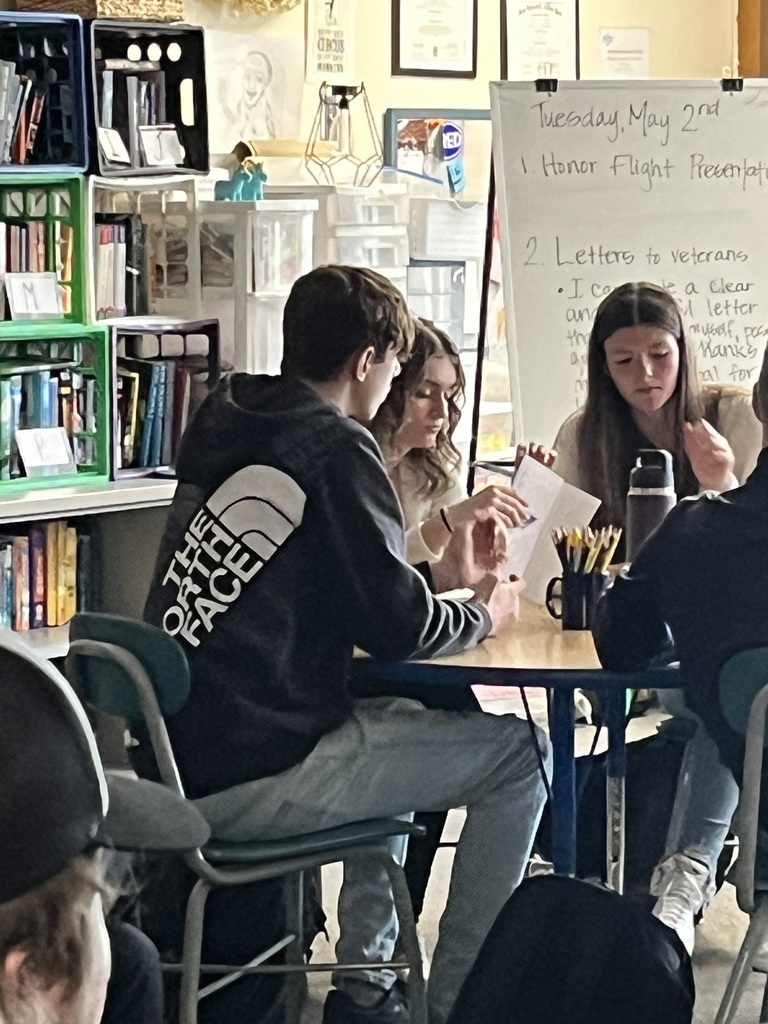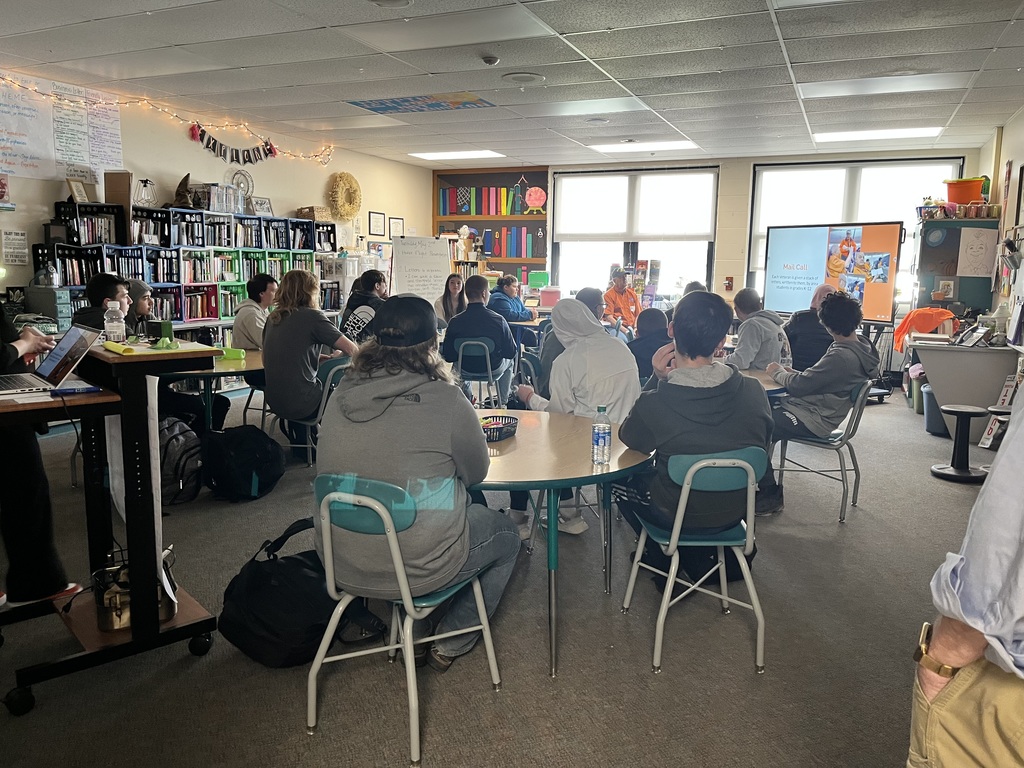 Students in grades 8-12 enrolled in Spanish classes have had a great opportunity to practice their Spanish skills the last few months. Keshequa Spanish Department has partnered twice a month with I.E.S Arcipreste de Hita school in Madrid, Spain to offer a pen-pal exchange to any students who were interested. Students from Keshequa were matched with the students in Madrid based on common interests and language abilities. Students have explored the differences in the foods they eat, their schools and classes, celebrations, the sports they play and the biggest difference between a rural town in NY and a capital city of a country. What has been equally as eye opening for students is learning about how similar many aspects of their lives really are, even though they are 4,000 miles apart! A great way to learn about the world outside of Nunda, NY.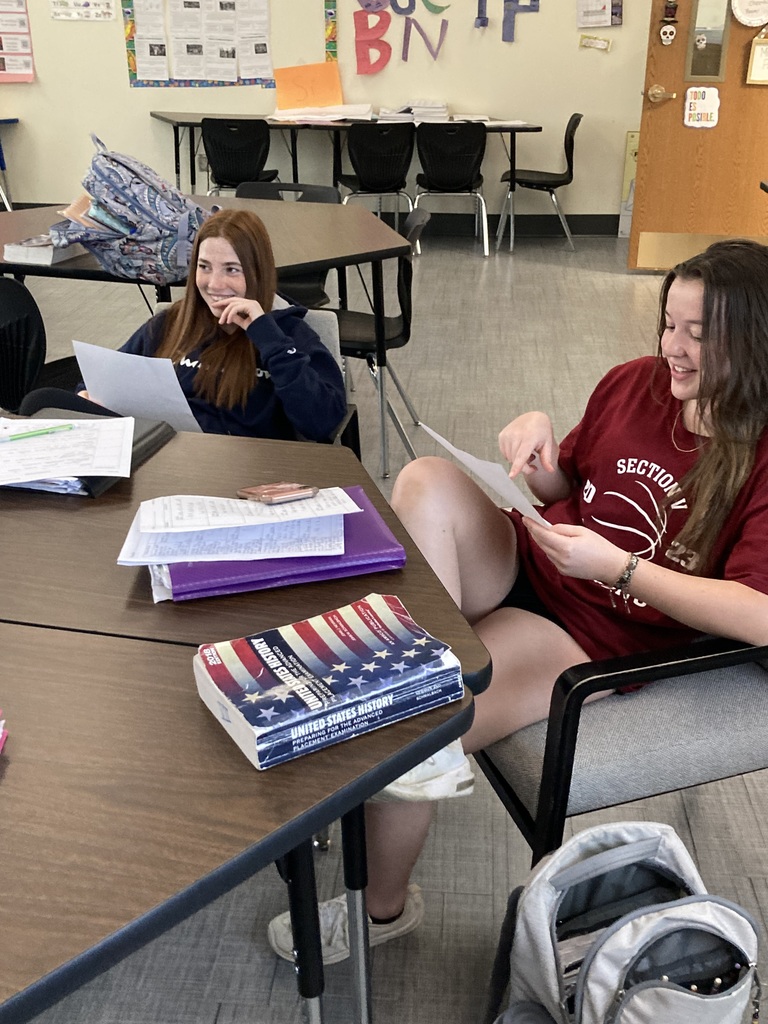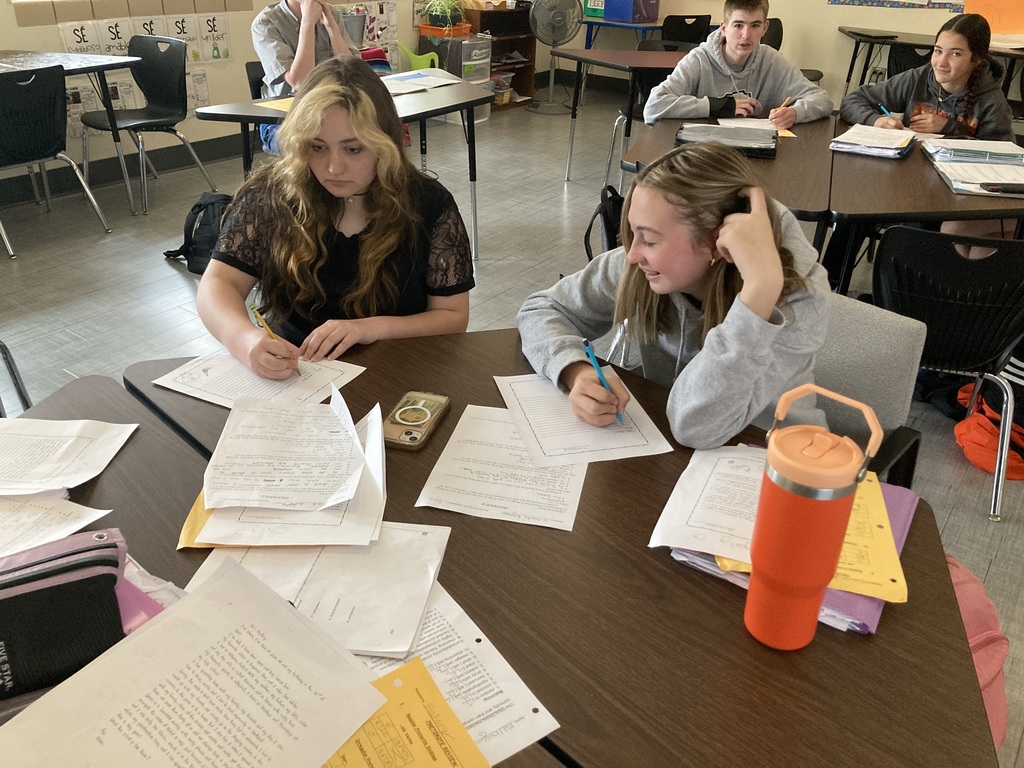 2023 Prom Court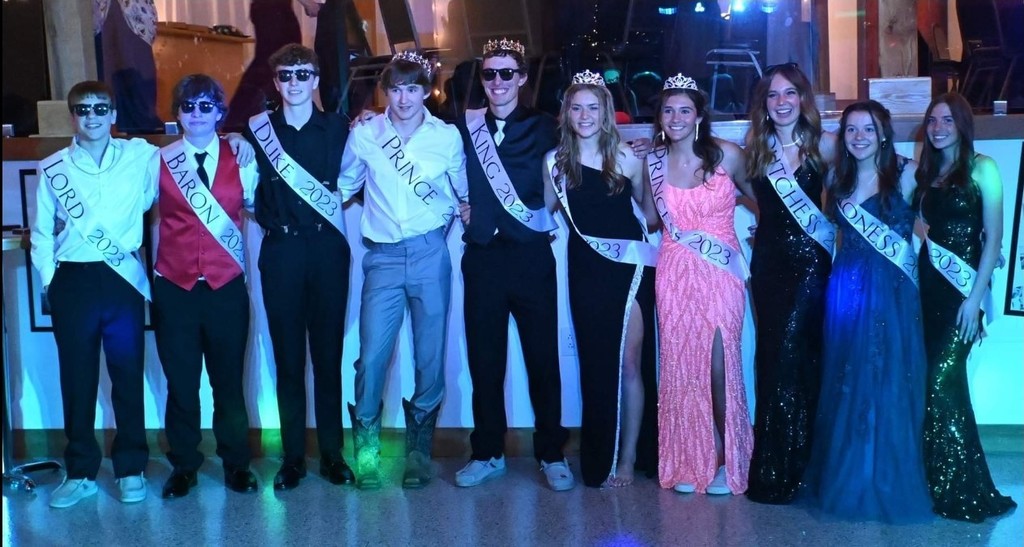 Keshequa Class of 2026 Pulled Pork/Mac and Cheese dinner.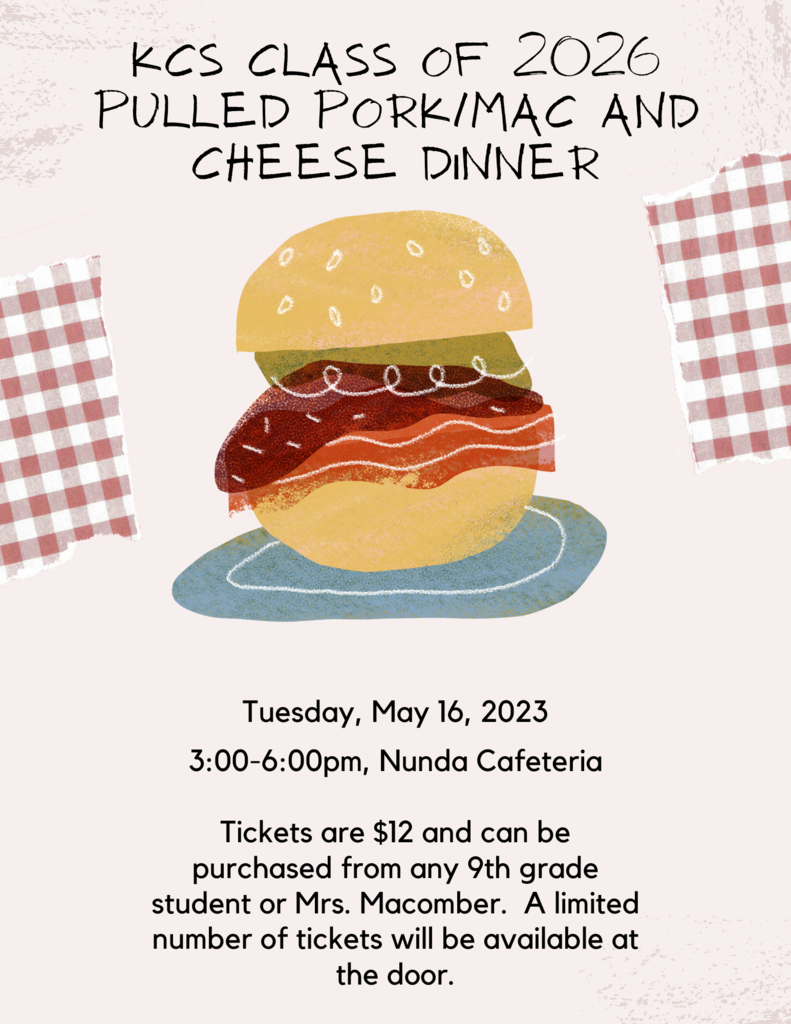 Congratulations to our 2023 Livingston County Teen Recognition Award Winners (pictured by towns).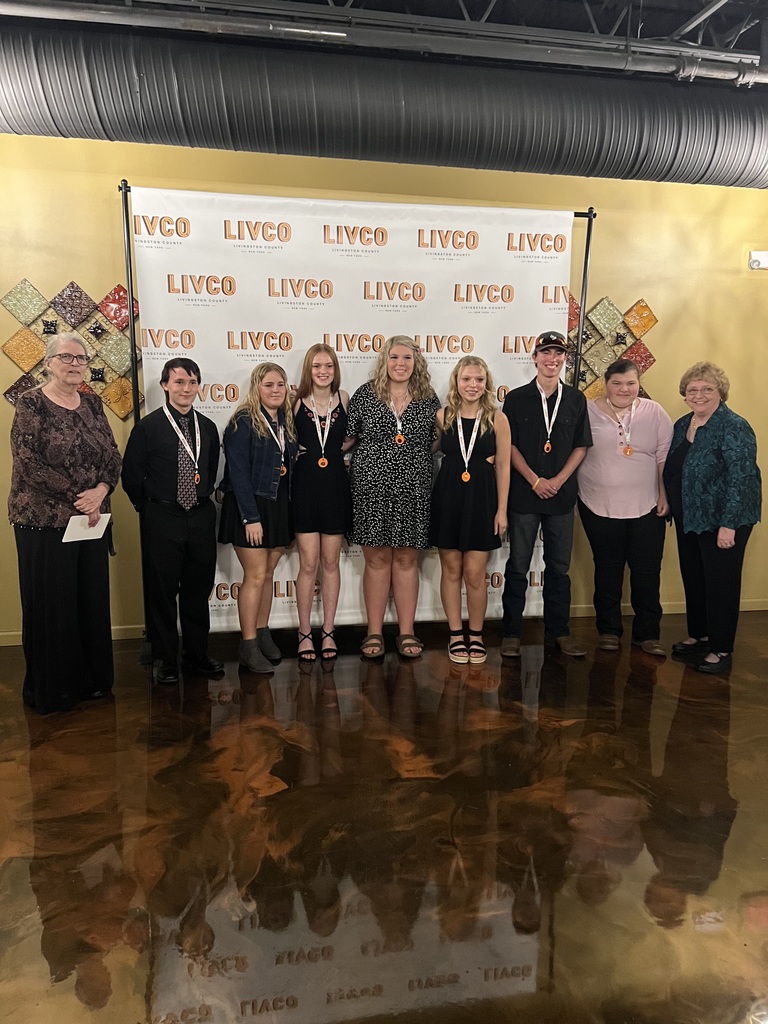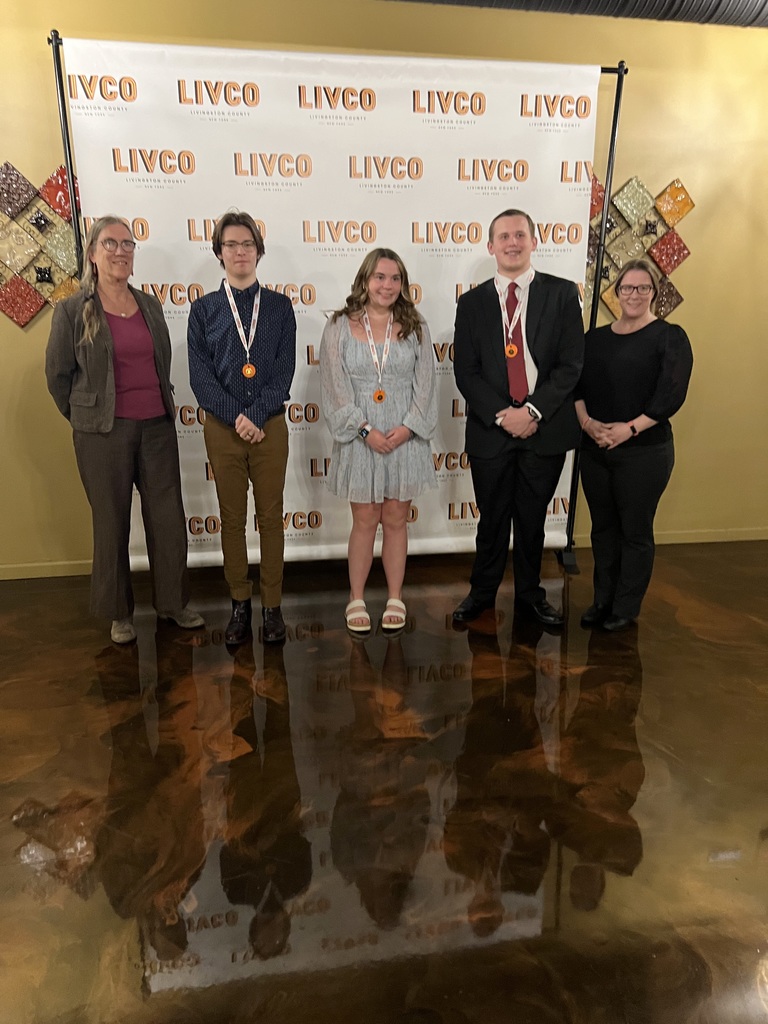 Congratulations to our Genesee Valley BOCES National Technical Honor Society new inductees!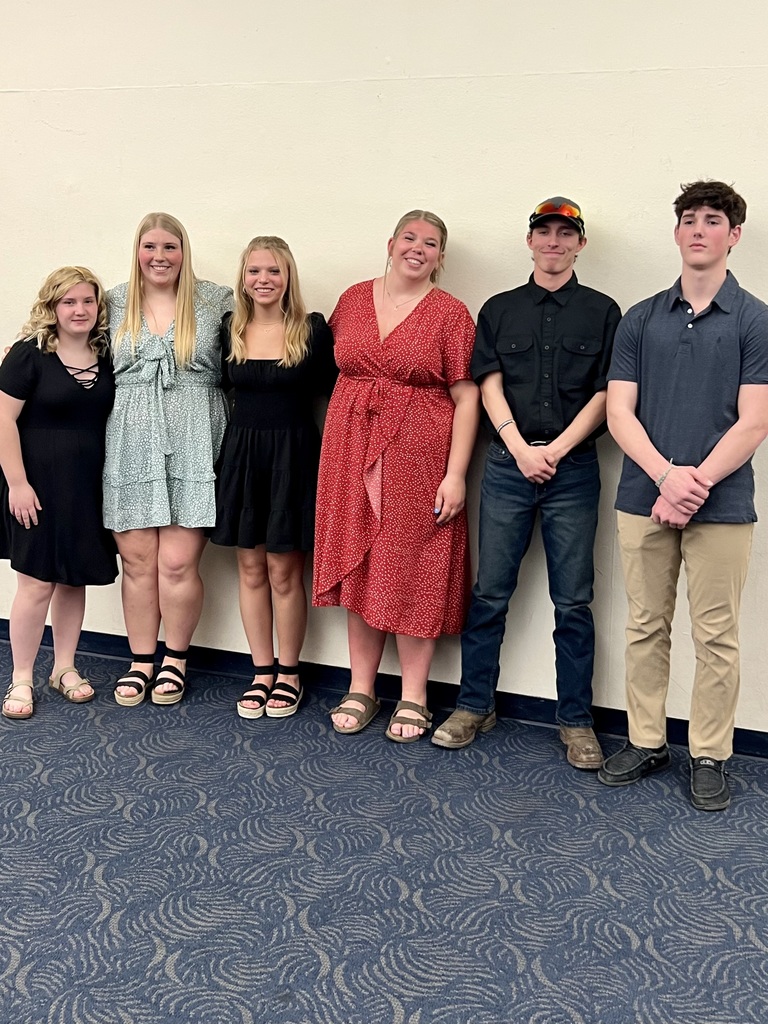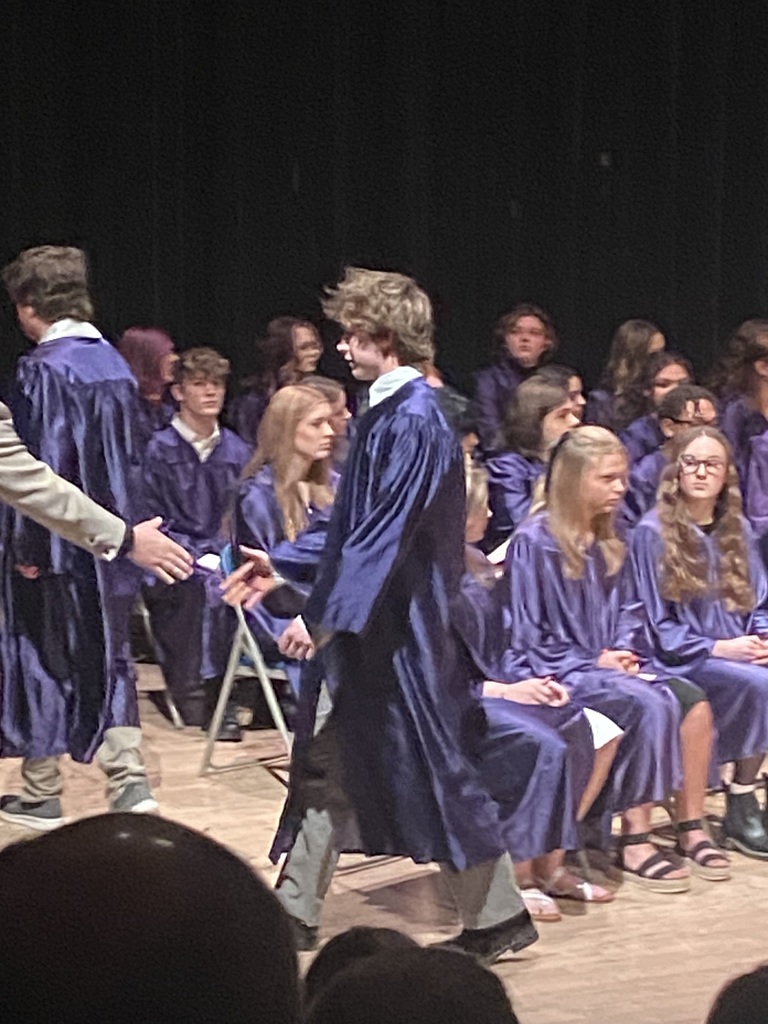 Our Advanced Lifetime Fitness Class having a blast!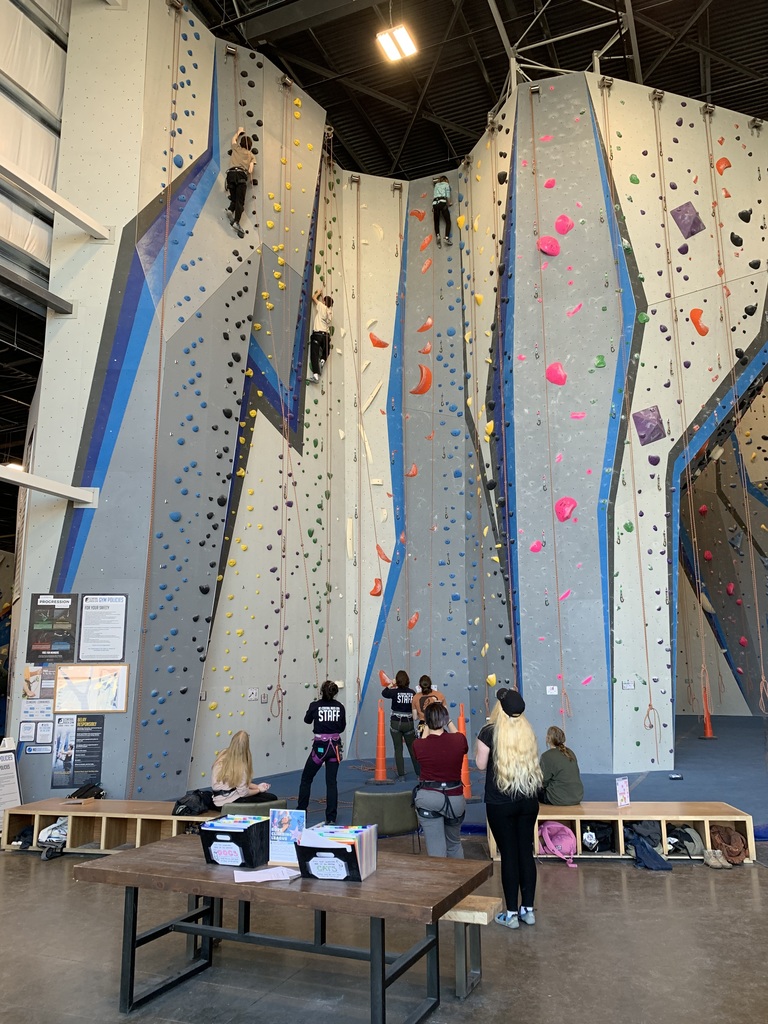 2023 Senior Top Scholar Reception.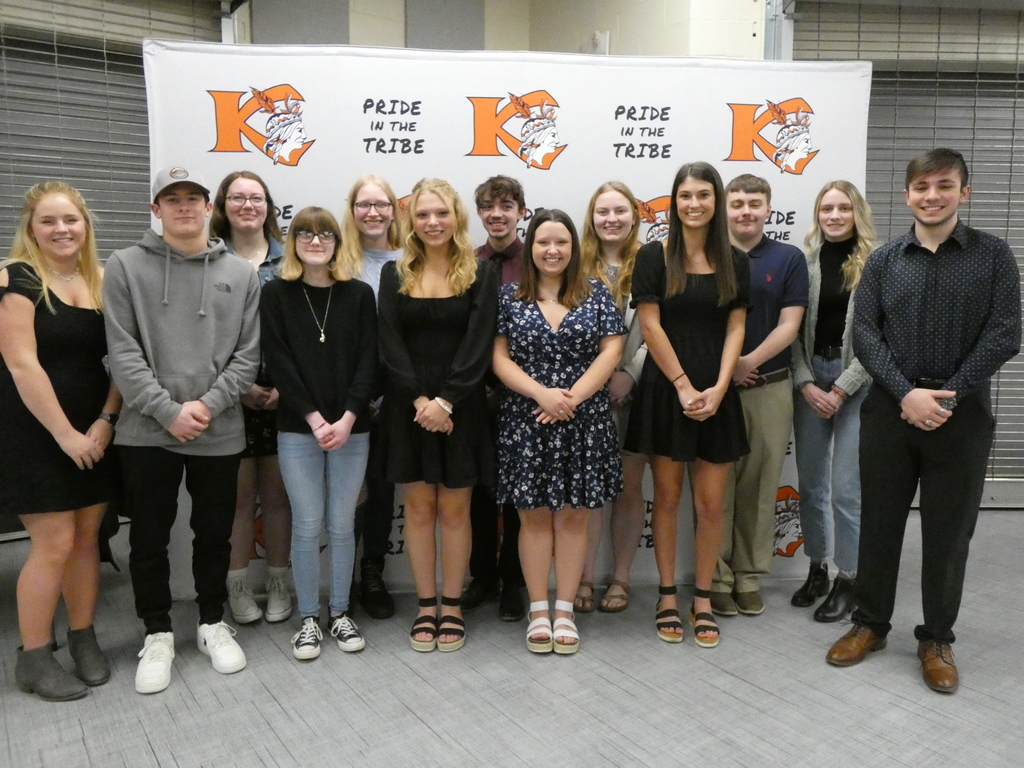 Congratulations to our Girl's Basketball Team for winning sectionals on Saturday. They will be playing on Tuesday in Mt. Morris at 6:00 pm for the regional playoff.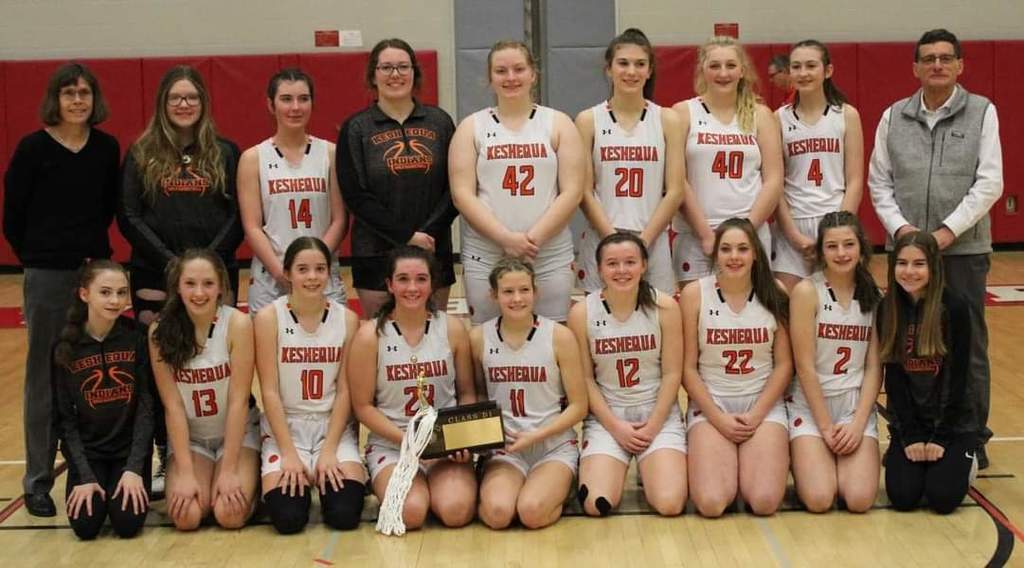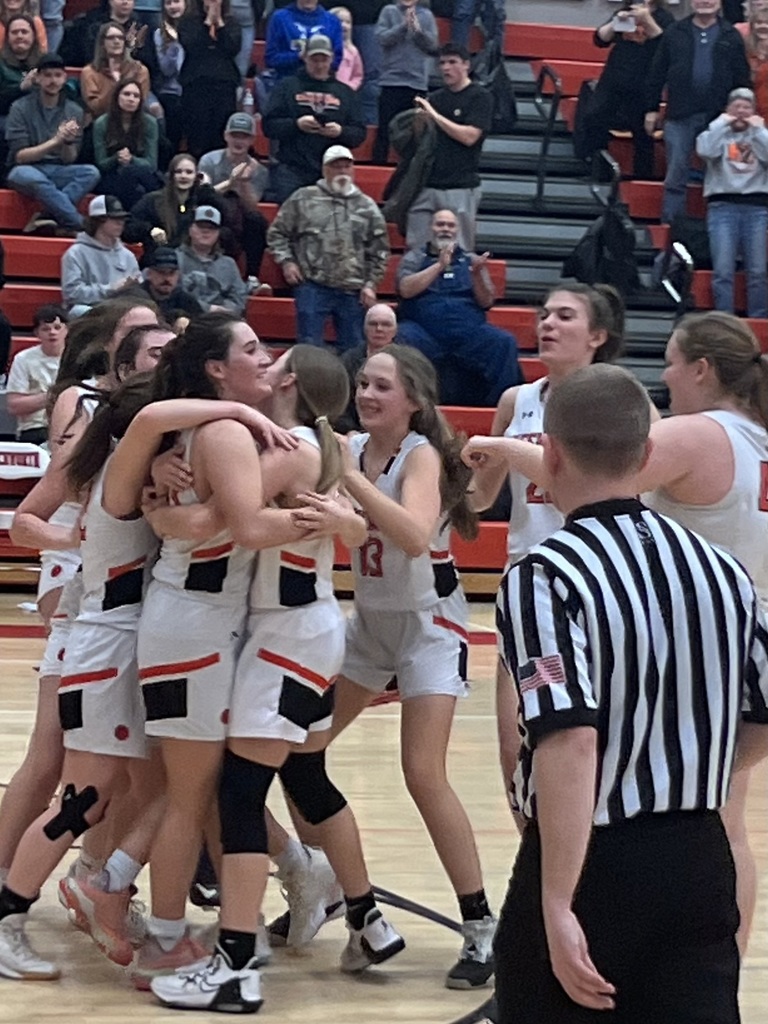 This past weekend, Katie a 12th grader, participated in the All County Festival for Senior Chorus at Warsaw Schools. Congratulations Katie!

Congratulations to our Top Senior Scholars!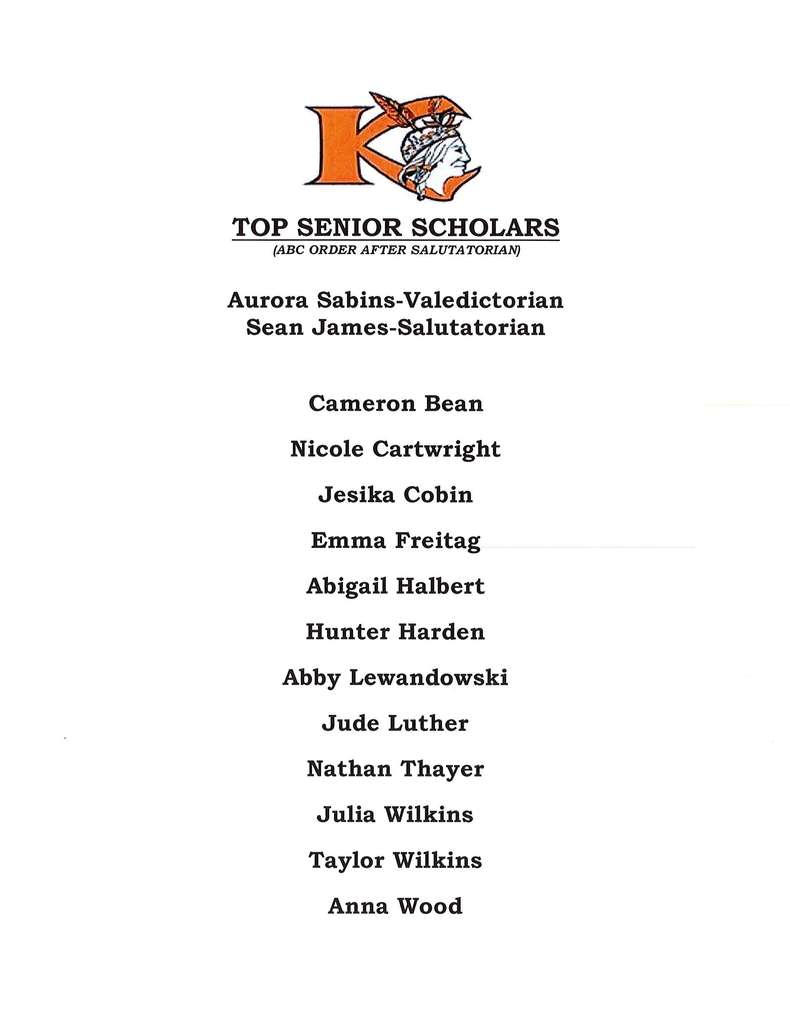 Keshequa Secondary Student Council: Winter Semiformal Ball.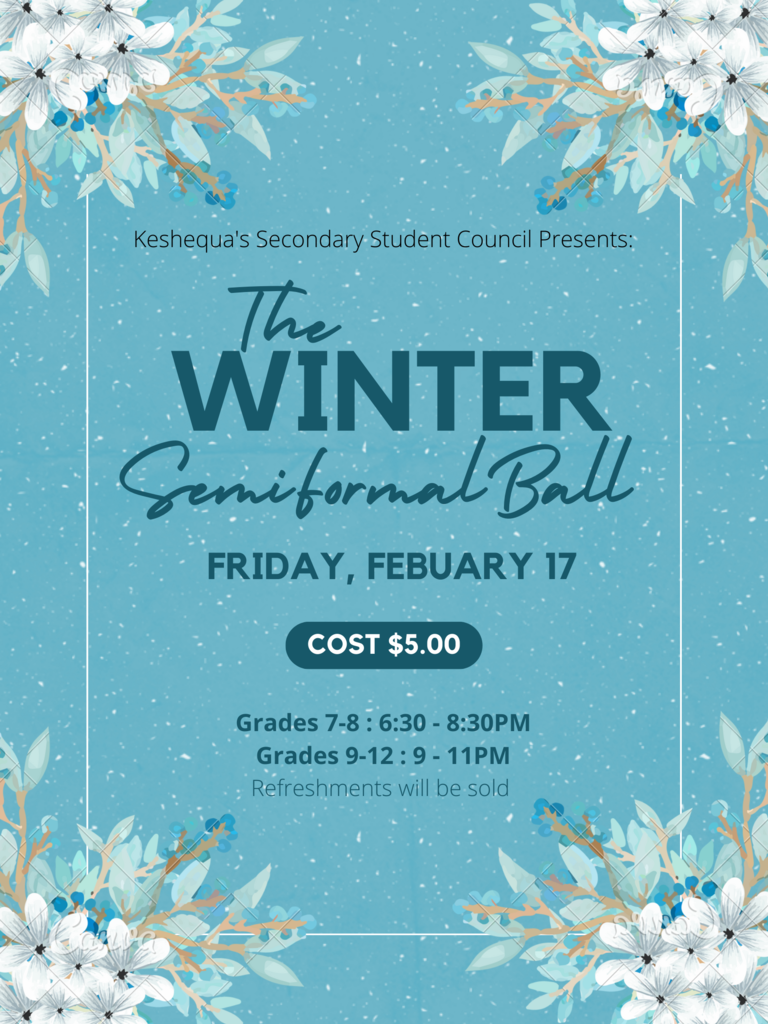 Kesh students are preparing for skilled jobs after high school at the Mount Morris Career & Tech Education Center. They are doing a great job & demonstrate Kesh PRIDE!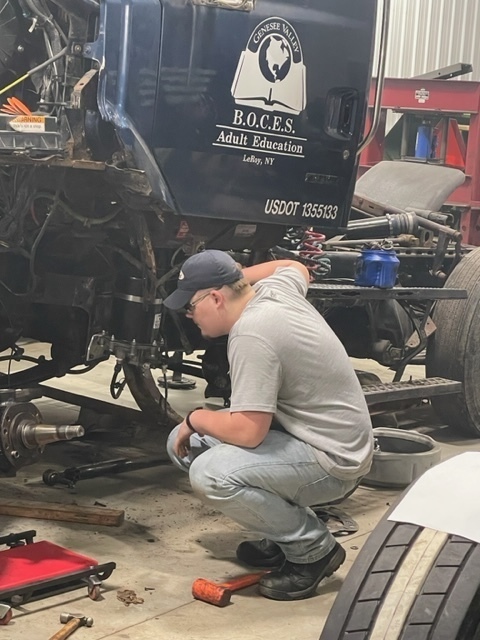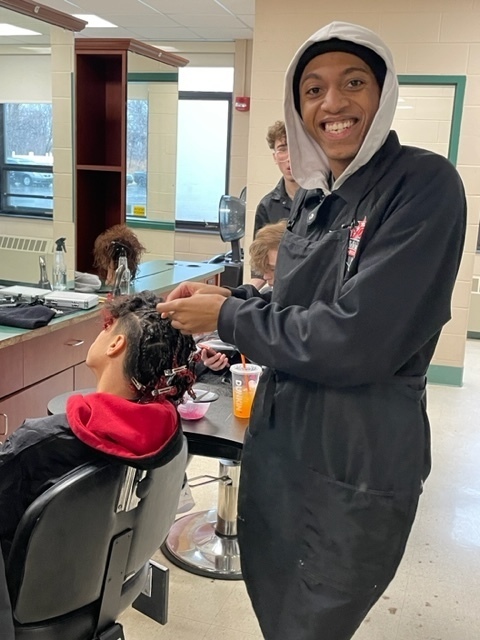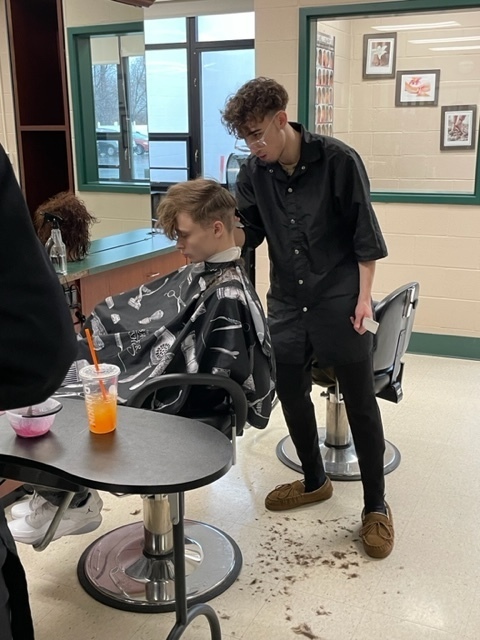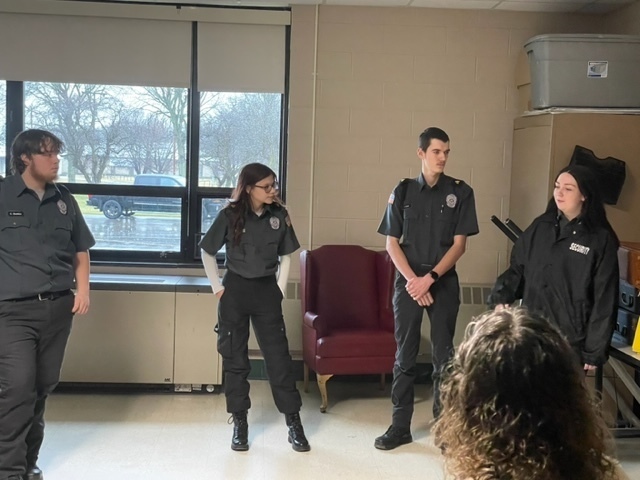 The Keshequa Robotics Team won 1st place in the Robot Design category at their tournament at Mt. Morris this past weekend. Coached by Mr. Adams, this team practiced many hours and their hard work paid off. Congrats to the team.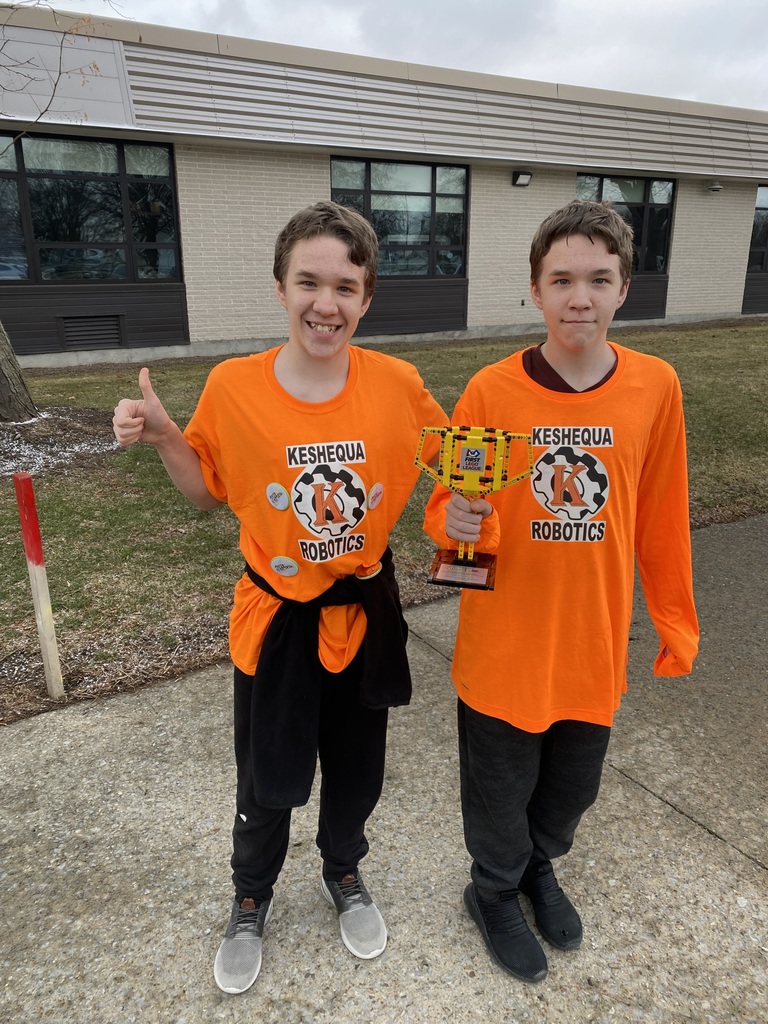 School is now closed today 1/17/23.

Keshequa is on a two hour delay this morning.