Congratulations to our Genesee Valley BOCES National Technical Honor Society new inductees!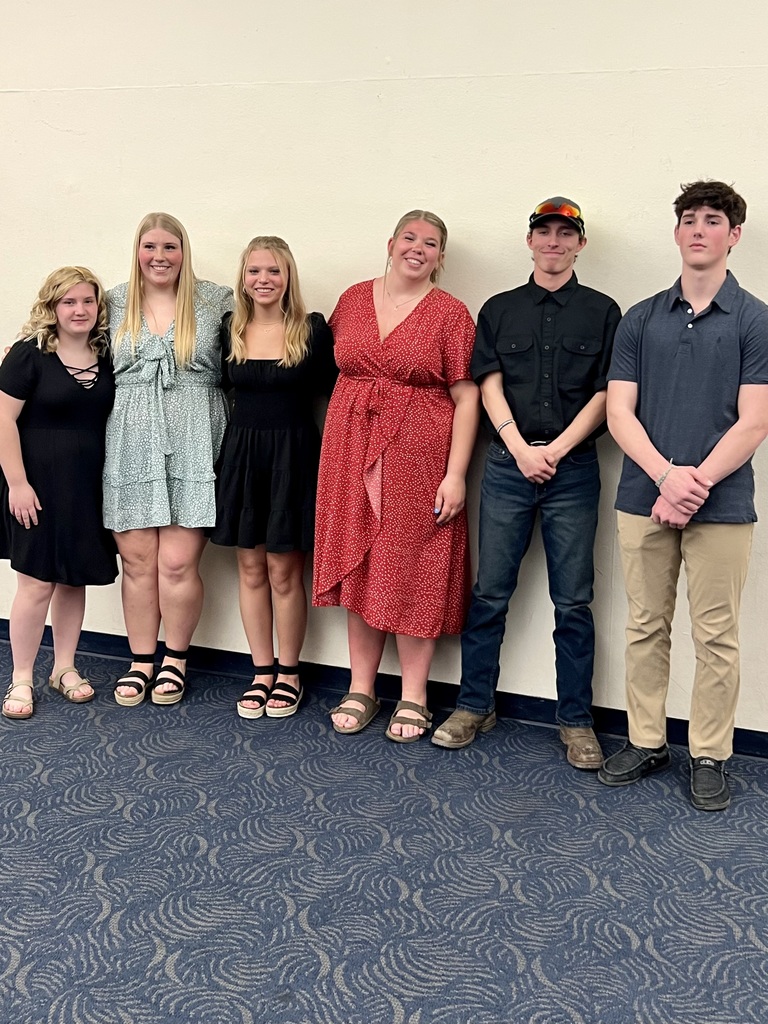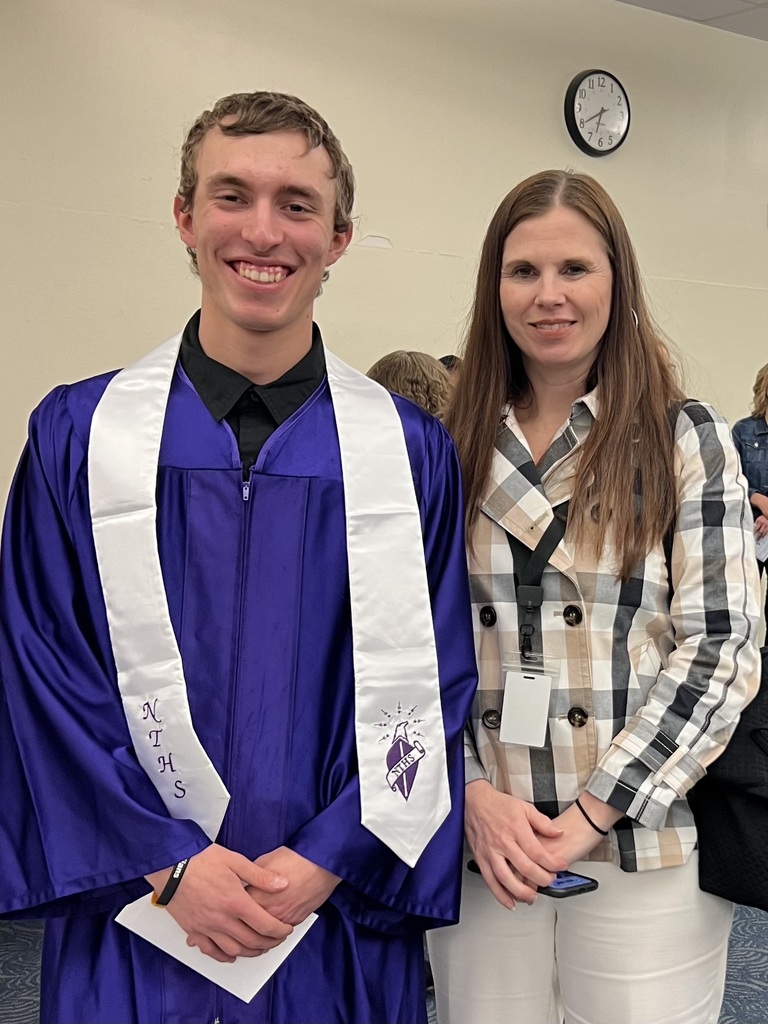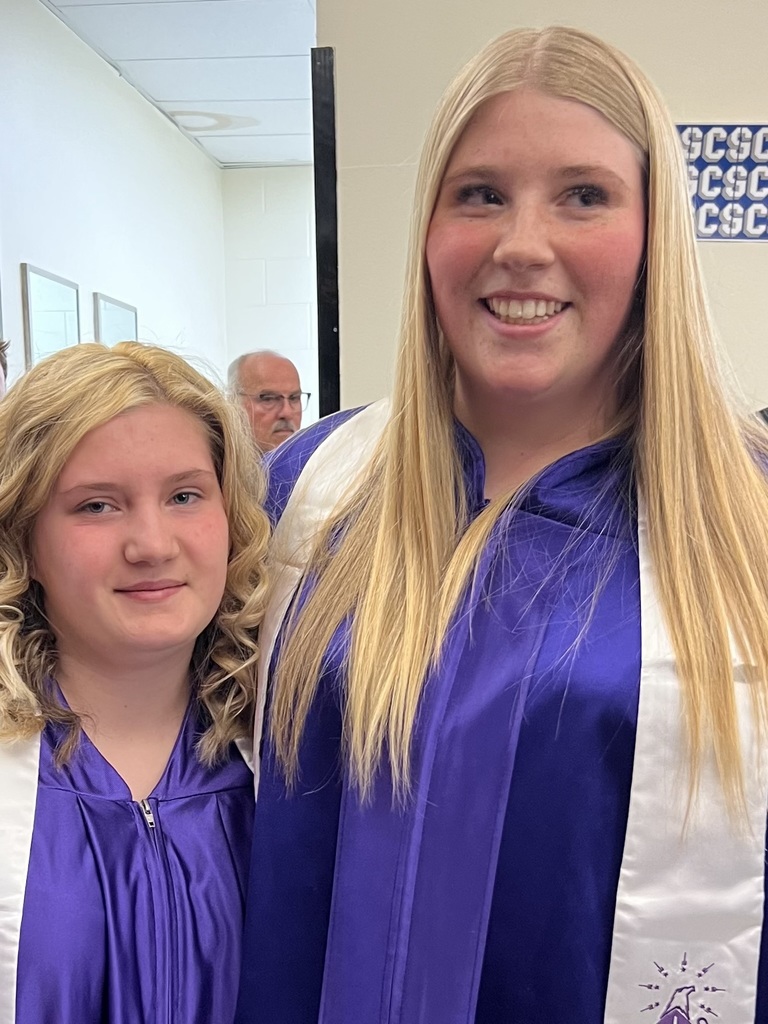 Keshequa had two student athletes represented at the state student leadership conference yesterday. They had very informative sessions with other student athletes throughout the state.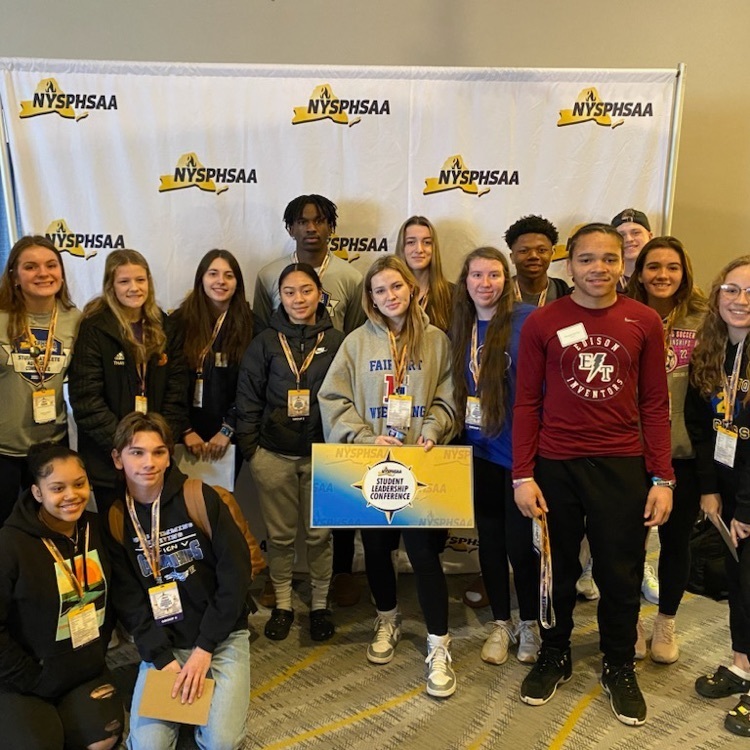 This has been an EGGCITING week with our first wave of baby chicks hatching. Students were so excited to see this take place.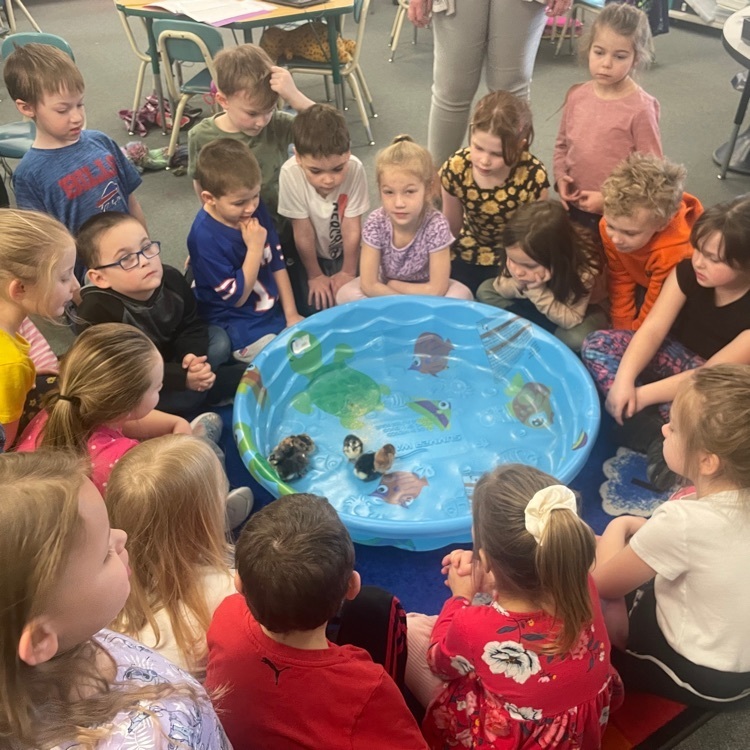 Our Advanced Lifetime Fitness Class having a blast!

2023 Senior Top Scholar Reception.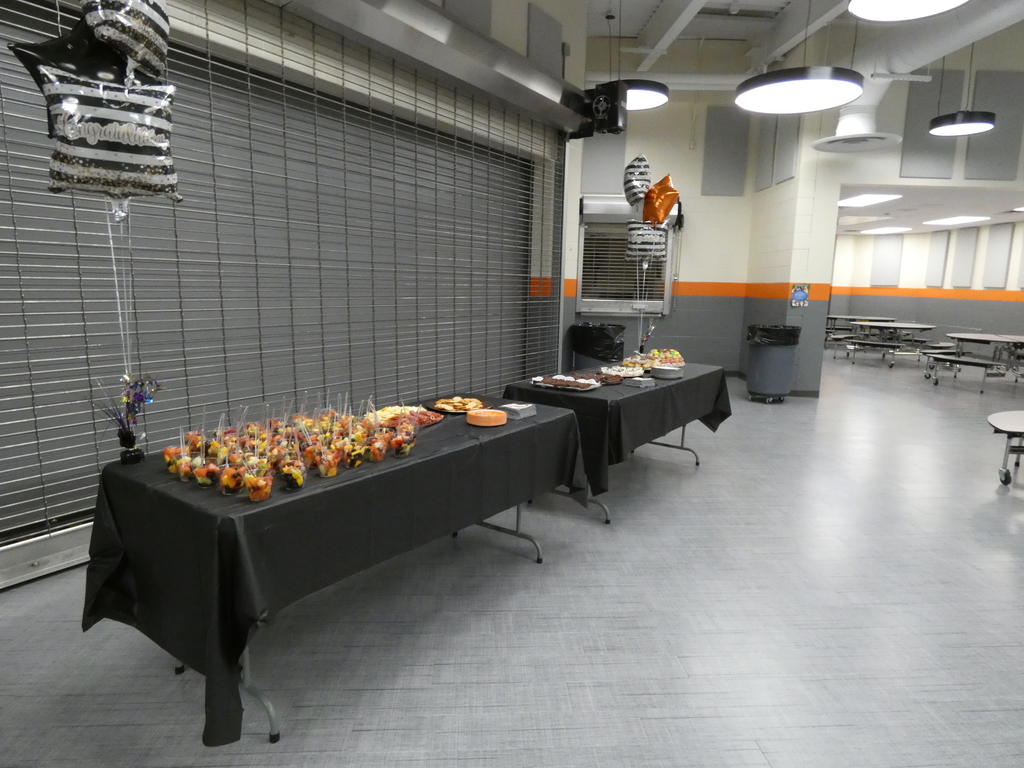 Proud of this team and community! Keshequa's run ends 63-44 to a tough Panama squad.
And we have tip-off!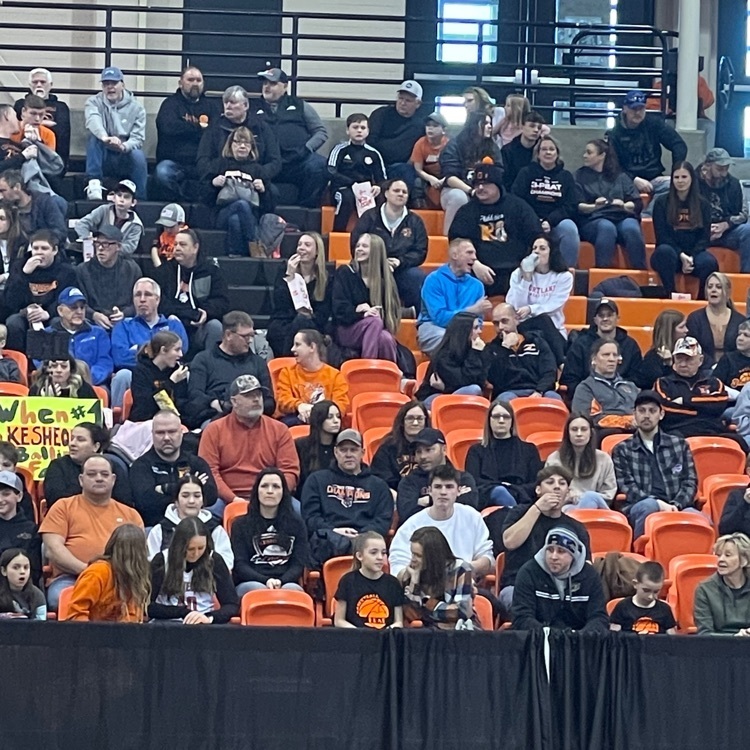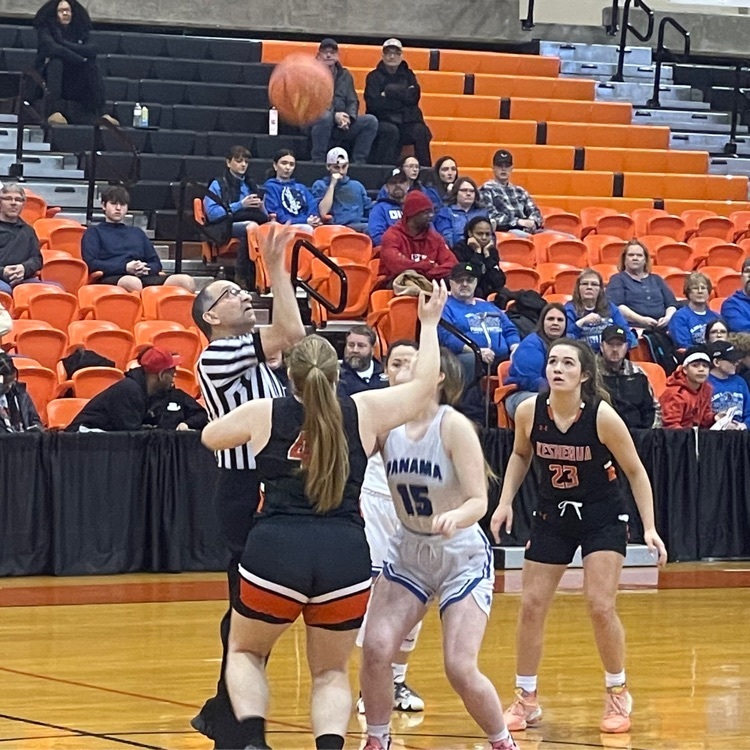 Keshequa Drama Club's presentation of Aladdin that was scheduled for this evening, 3/10, is cancelled due to inclement weather.
Buff St parking map is attached as is the ticketing information for this weekend's girls basketball game.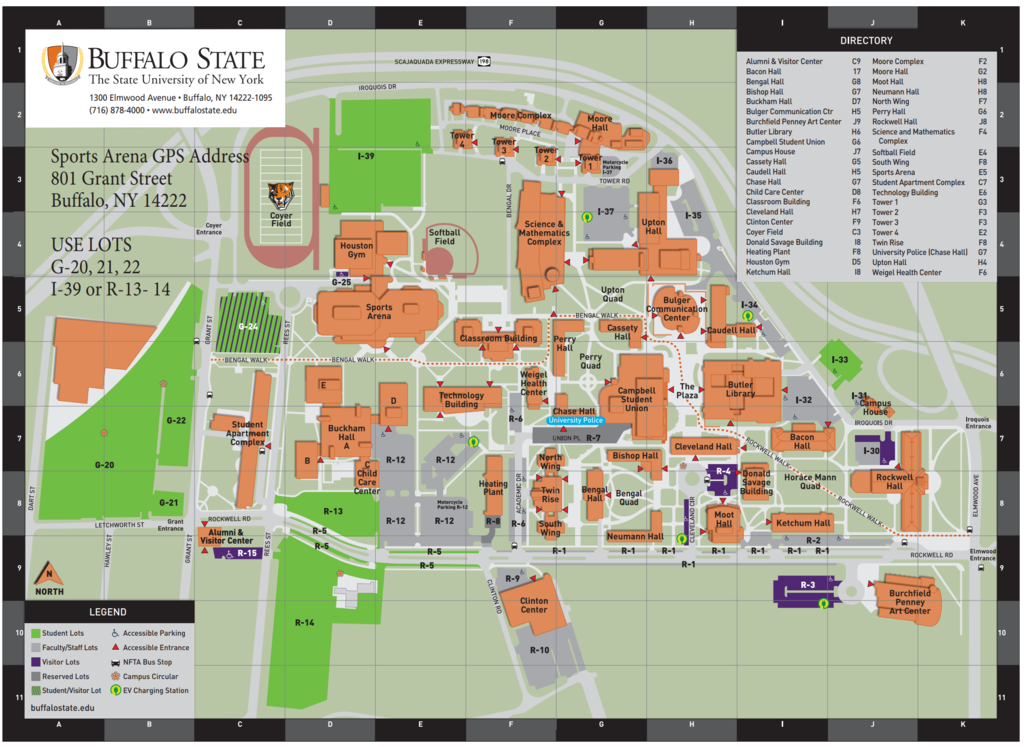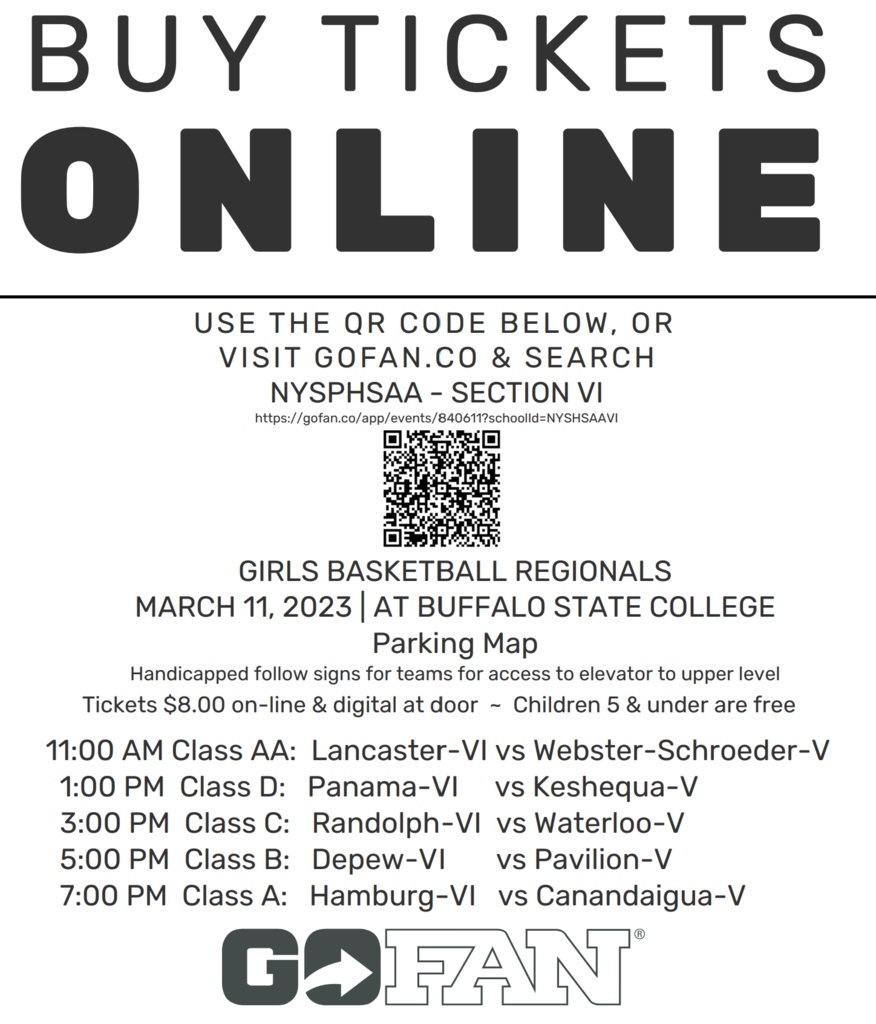 Keshequa is the Section V rep to the state tournament! Off to Buff State on Saturday for a 1:00 tipoff vs the Section VI champ Panama.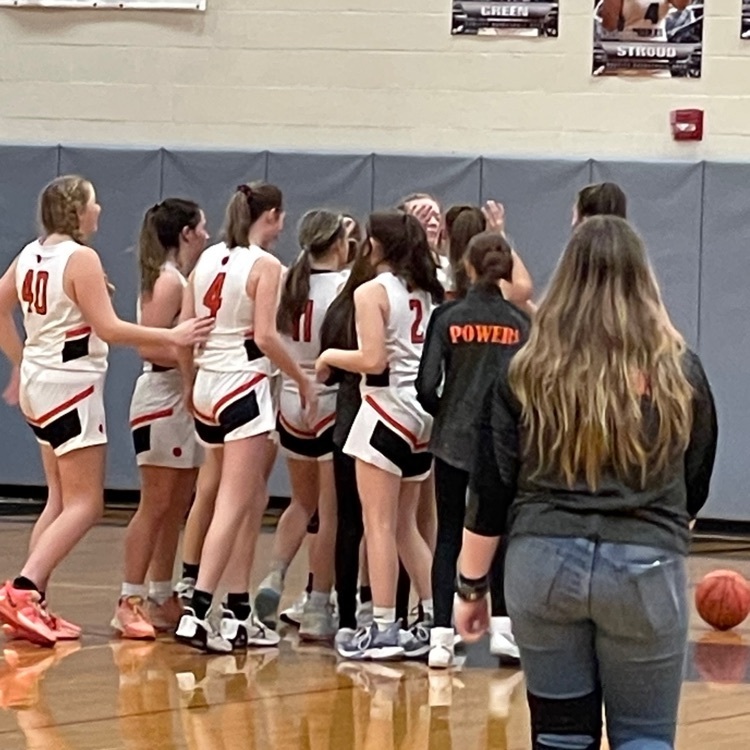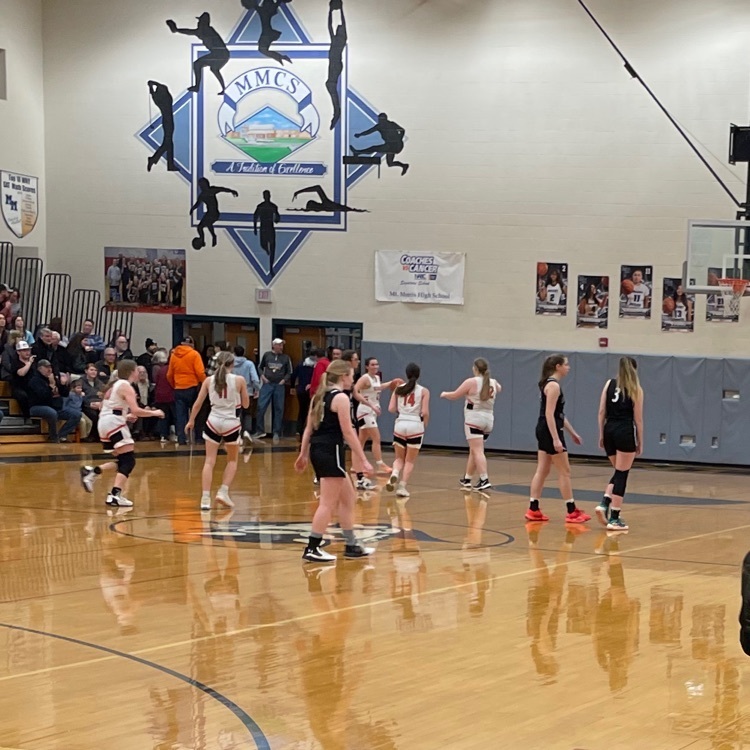 Congratulations to our Girl's Basketball Team for winning sectionals on Saturday. They will be playing on Tuesday in Mt. Morris at 6:00 pm for the regional playoff.
We had some fun with staff on Friday during our PBIS assembly. Staff had shaving cream on their heads and kids had to throw cheeseballs at them to ensure that they stayed on their heads. We celebrated our Student of the Month during our monthly Breakfast of Champions celebration.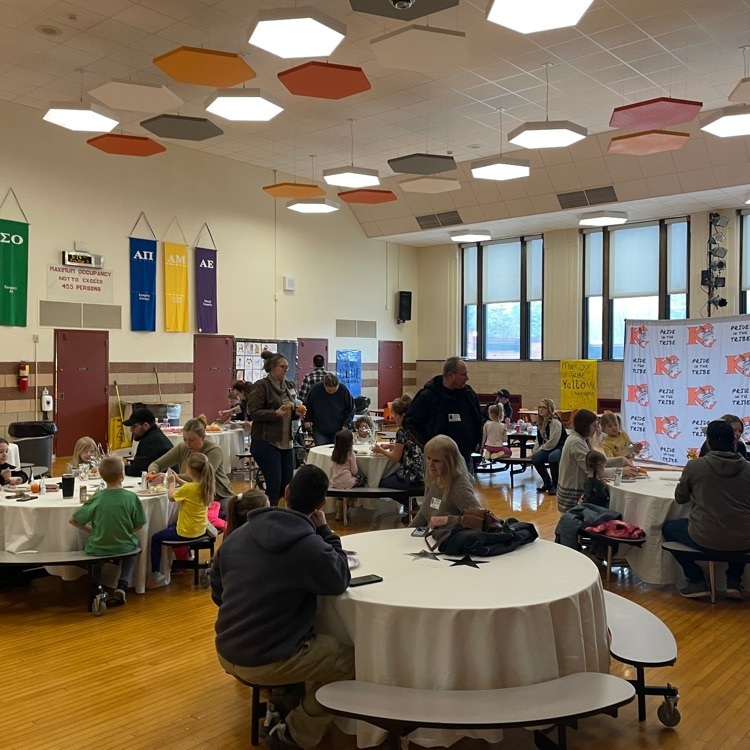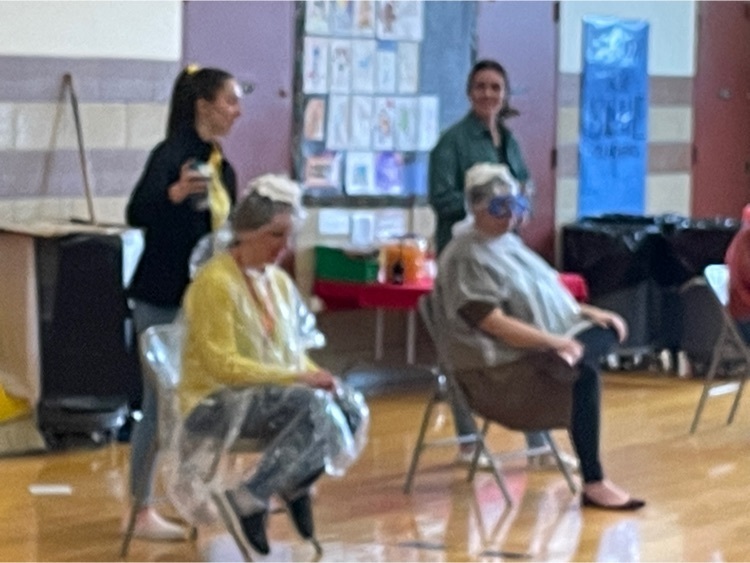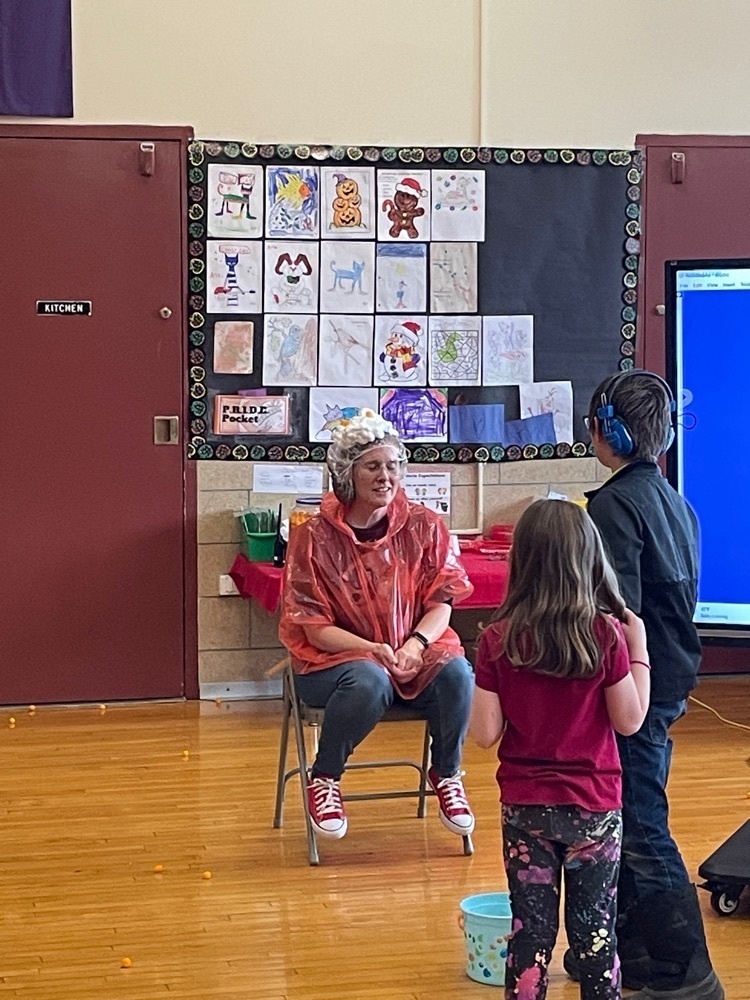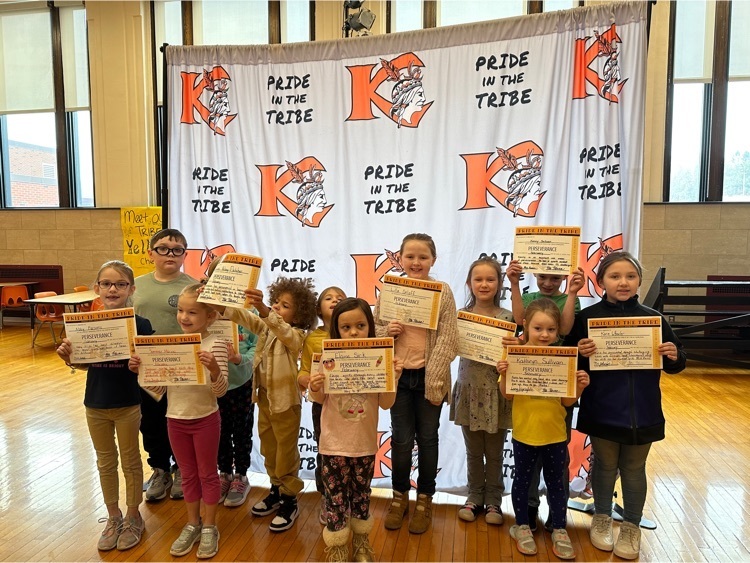 The girls win their second sectional championship in 4 years! On to the crossover to see who will represent Section V at the state tournament!
Elsye finished 11th in the state in the triple jump! Thanks for making Keshequa proud.
The girls basketball final is cancelled for tonight and rescheduled to Saturday at 6:00 in Letchworth. Any tickets purchased for tonight are still good for tomorrow.
Girls are heading to the finals! Game is this Friday at 8:00 in Letchworth vs Lyndonville
Elsye continues to represent Keshequa well and will compete at the state championships in the triple jump this upcoming weekend!