Thayer scores her second goal of the night, Kesh leads 3-0 with 32 min to go in the second half
Isaman scores to make it 2-0 with 22 minutes to go in the first half
Keshequa scores 1st by a Thayer one touch off a corner kick!
And we begin the regional championship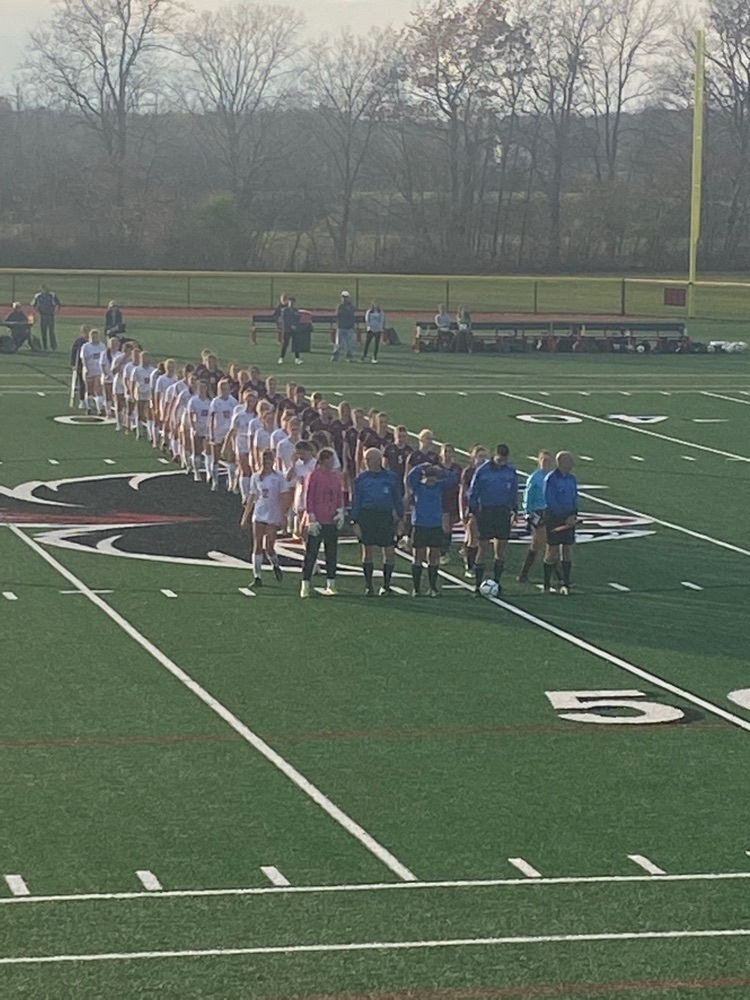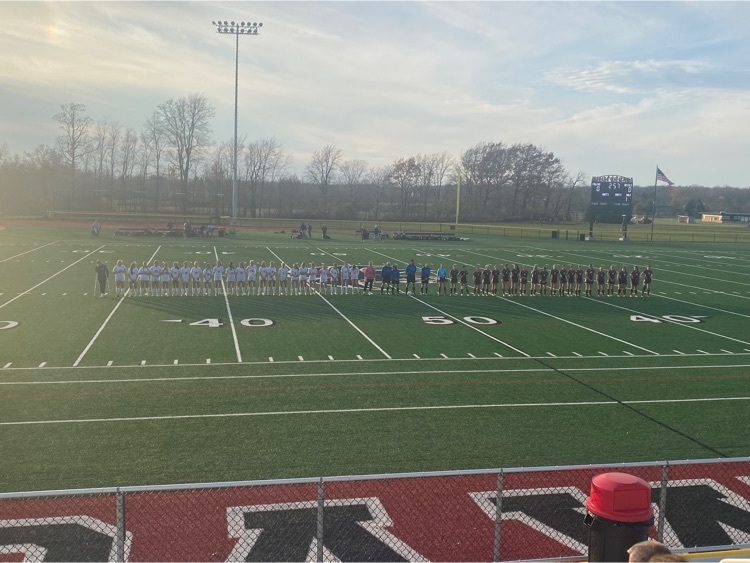 Here is parking and spectator information as well for tomorrow night's game. To note, artificial noisemakers are not allowed.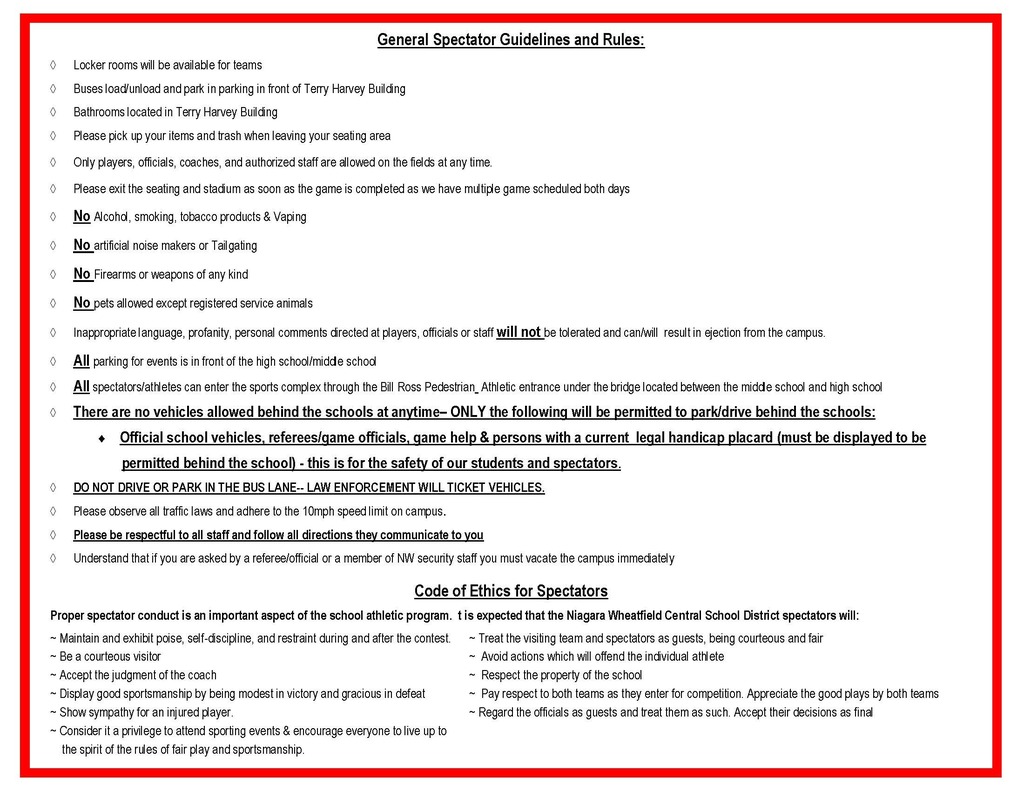 For those attending the girls soccer state regional soccer game at Niagara-Wheatfield on Friday, digital ticketing information ($7) is at the following link
https://gofan.co/app/events/729228?schoolId=NYSHSAAVI
. Otherwise, they do accept cash and that price is $10.
Kesh Klubs is an extension of our afterschool program. Grades 4-6 are eligible to sign up for a club. Please see the specific dates and times below. If you have questions about how to sign up please call the Intermediate Office at 585-468-2900 ext. 1157. Session 1 Kesh Klub options- Board Game Kesh Klub with Mrs. Hark *Grades 4-6 *Tuesdays (November 8, 15, 29, December 6) Piano Lessons with Mrs. Coffey (Only the first 5 students to sign up will be able to participate) *Grades 6-8 *Wednesdays (November 9, 16, 30 December 7, 14) Mindful Movement with Teacher Madison *Grades 6-8 *Thursdays (November 10, 17 December 1, 15, 22) Sign up here!
https://forms.gle/8MkAZkRonJE5eVDF6


Students in grade 3 watching a play put on by REV Theatre.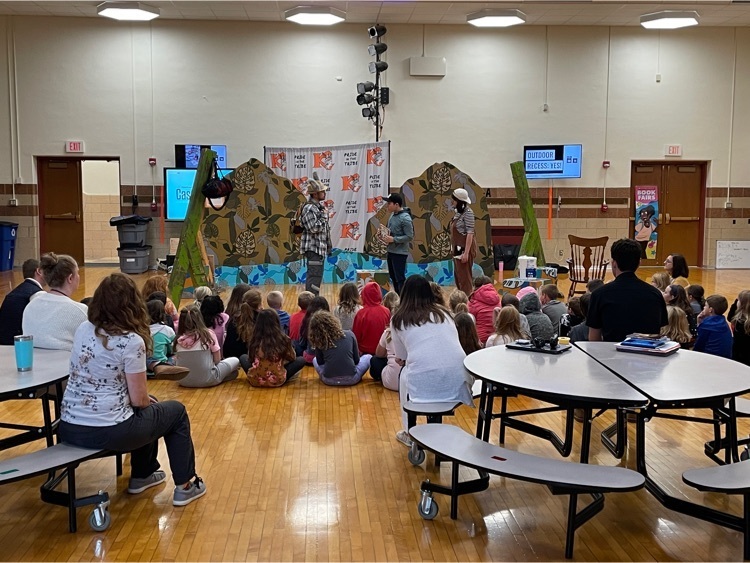 Fall Fun at Keshequa Primary School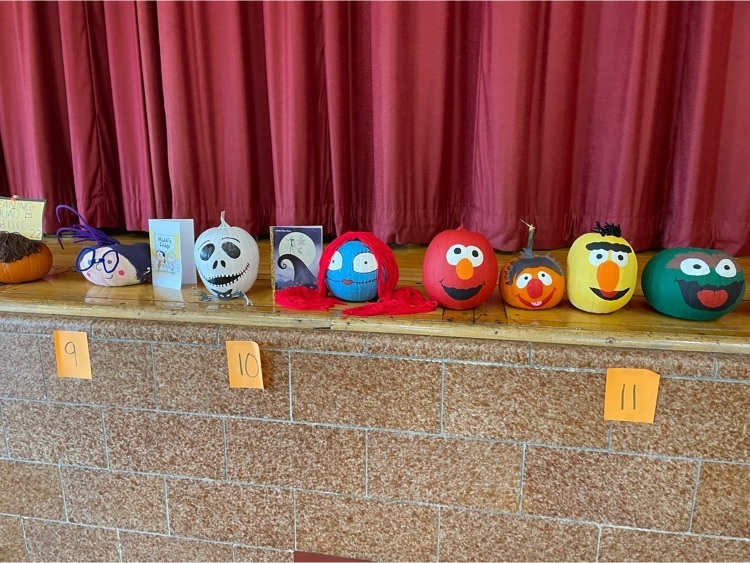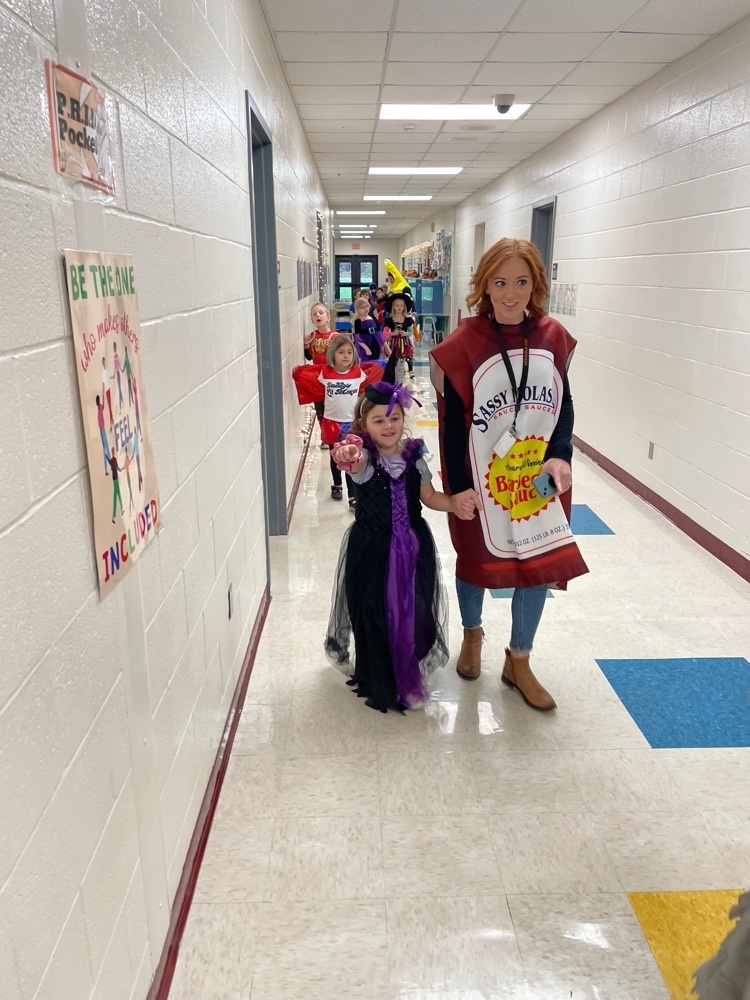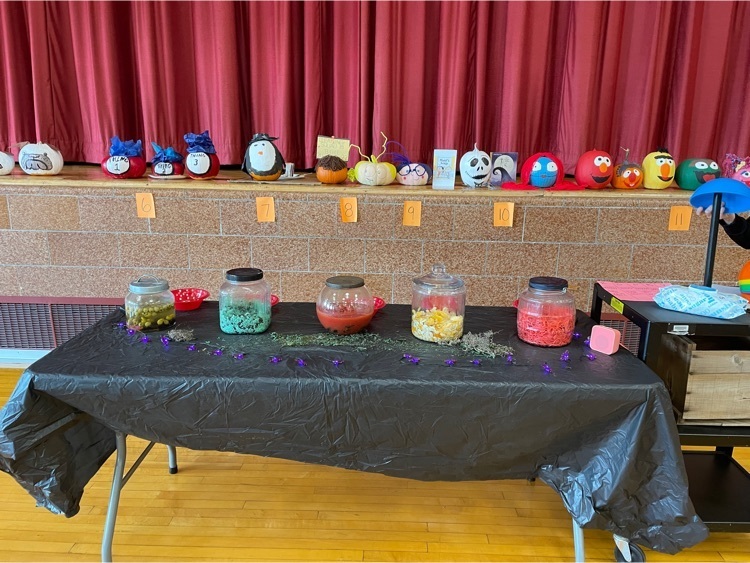 KCS Drama Club Presents: Law and Order Fairy Tale Unit. November 18th and 19th.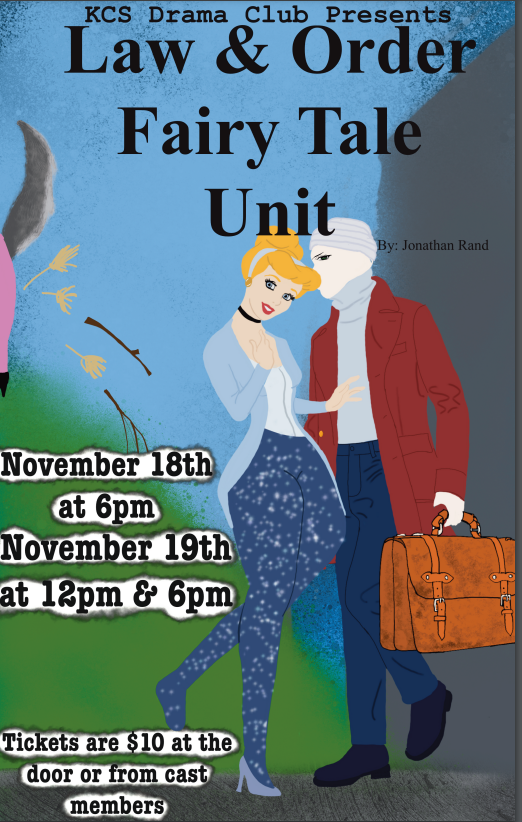 Kesh girls soccer win the crossover game. On to states!

Thanks to Mrs. Bajus's Leadership class and student council members, the Intermediate students had a great time working with the high school students on Halloween activities. Many of the Secondary students dressed in costume and participated in the Halloween fun.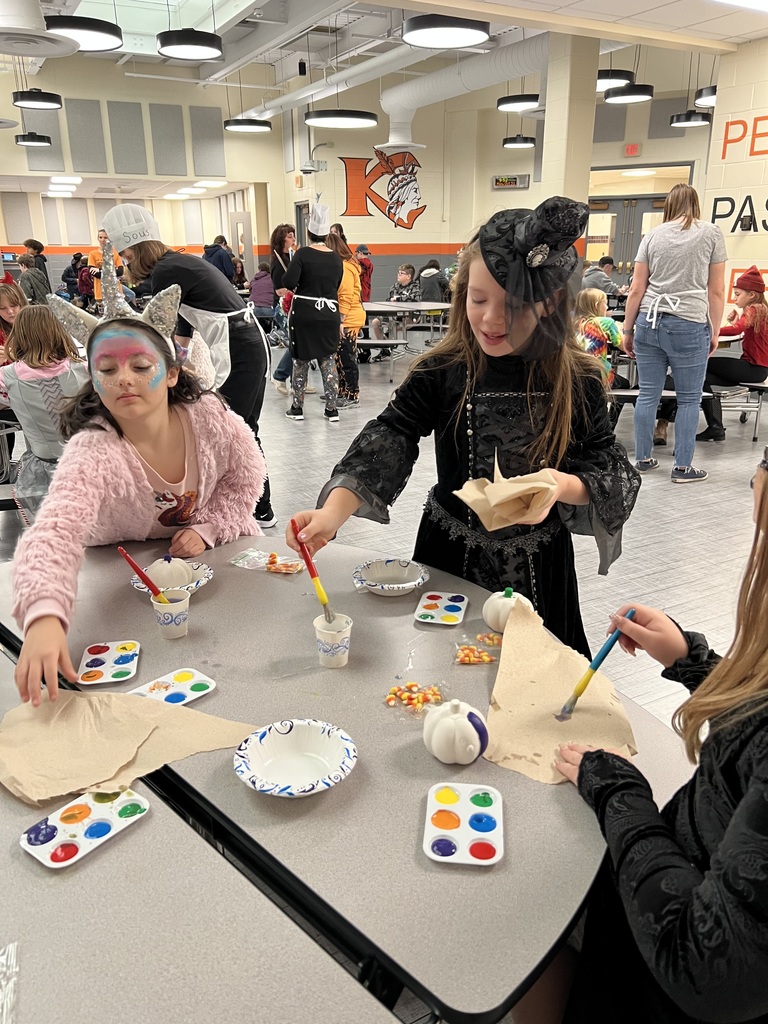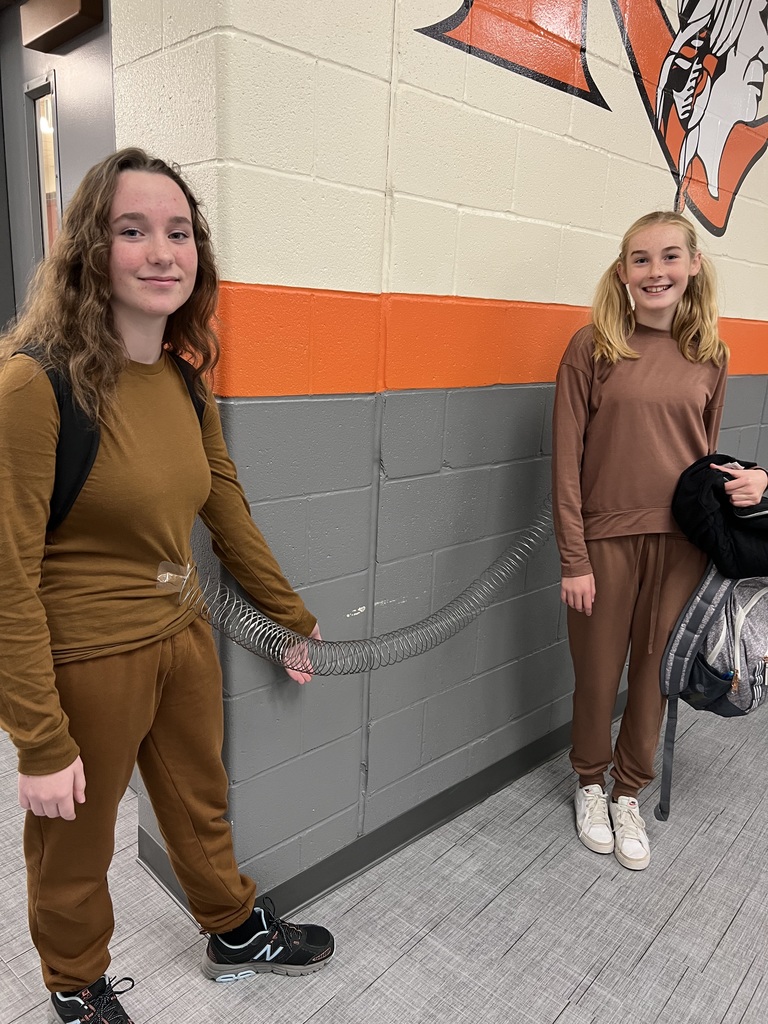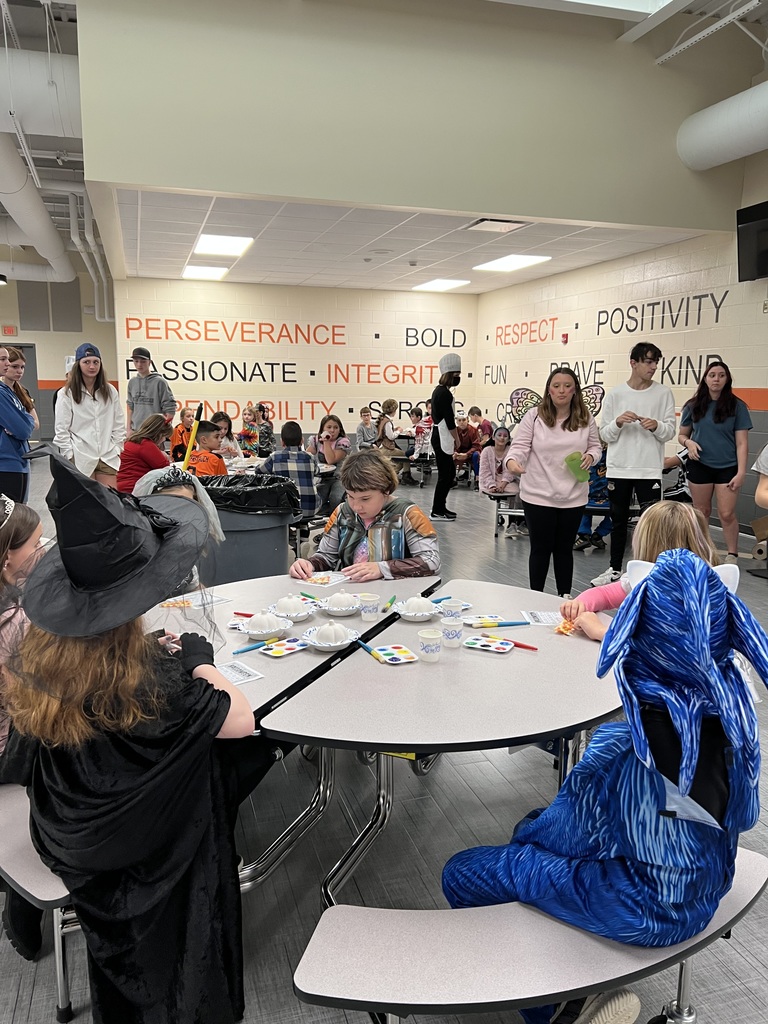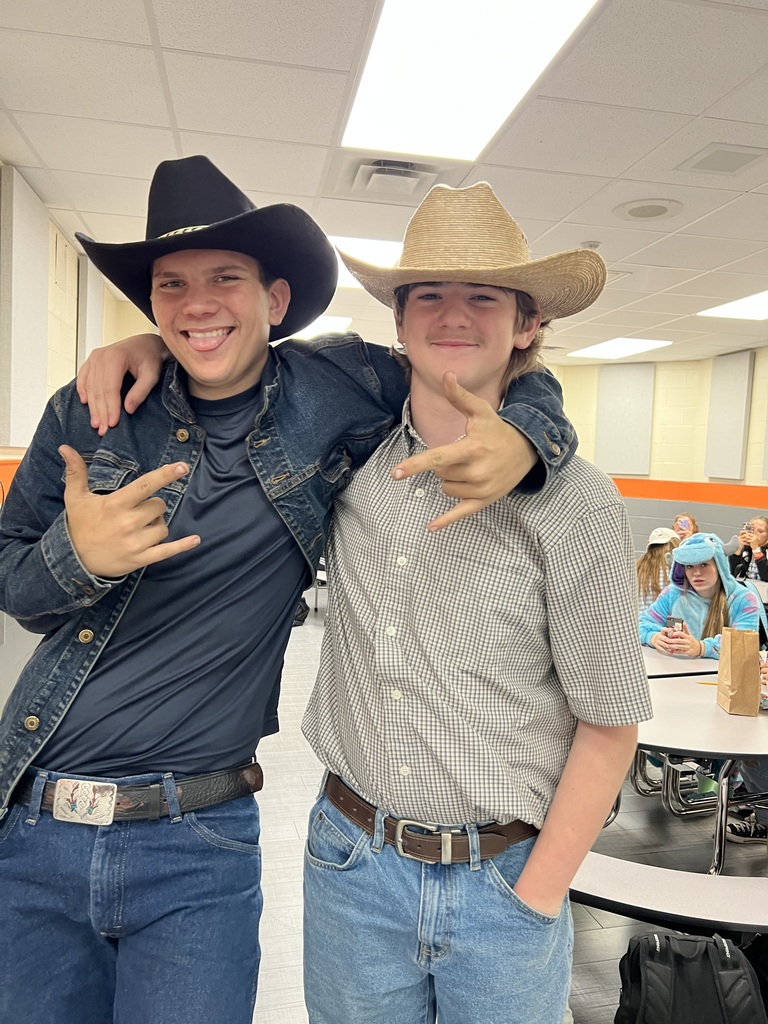 Congrats to the girls varsity soccer team as they won a sectional title Friday night! They play Tuesday for the chance to represent Section V in the state tournament. Game is at 6:30 at Cal-Mum. Tickets are $8 in person, digital tickets are available for $7.30 on Section V site.

Congratulations to our Student of the Month recipients for October. They exemplified the Habit of Respect.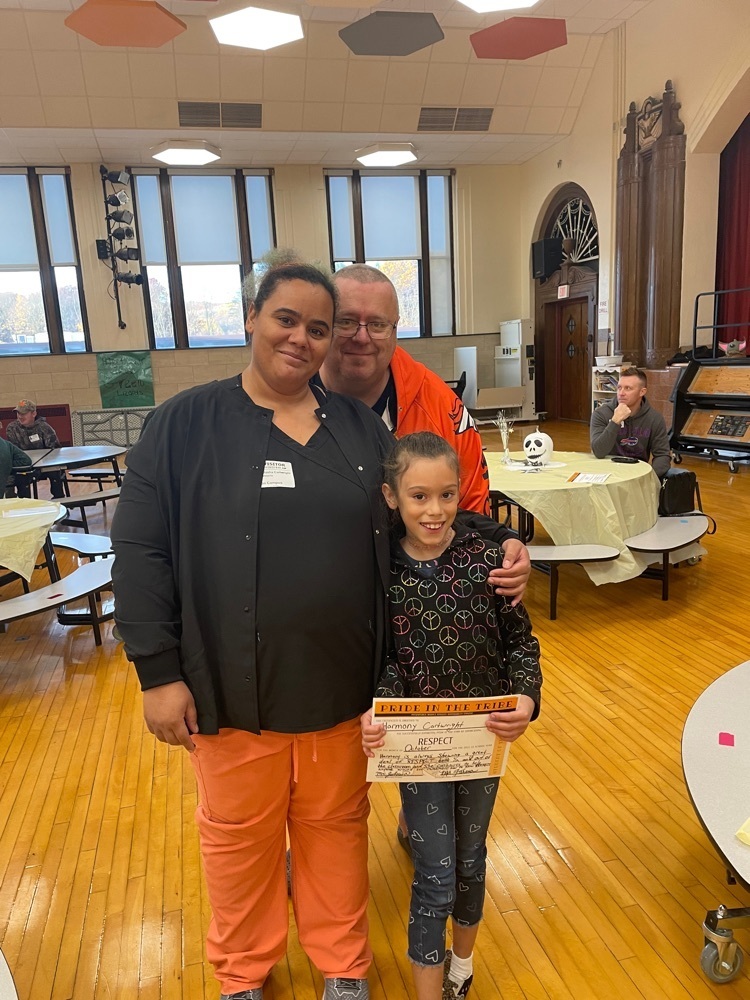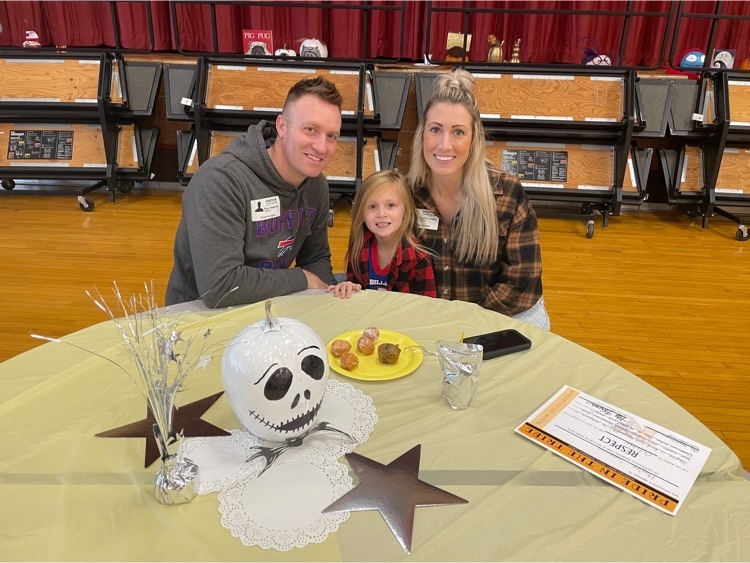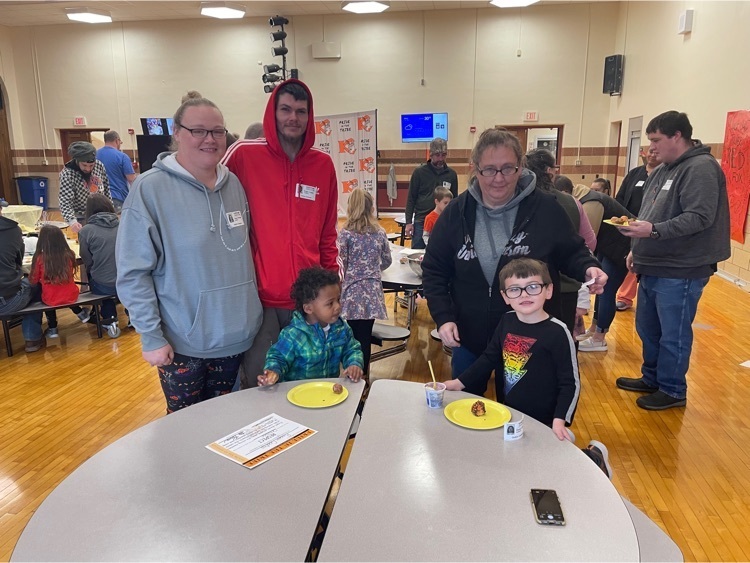 Congratulations to the Keshequa Lady Indians who are the 2022 Section V D1 Champions! 🧡⚽️🖤
REV Theatre visits Keshequa Intermediate, 4th Grade 4th grade traveled back to 1862 when the United States was experiencing a time of many divisions. Slavery and women's suffrage were two of the most highly contested issues of the day. Students interacted with the performers stressing the importance of equality for all people. Using their knowledge of the Iroquois and the importance of their tradition's students interacted with the actors brining to light that those traditions were needed to build a better America. Topics also addressed included Haudenosaunee culture, voting rights and civic responsibility.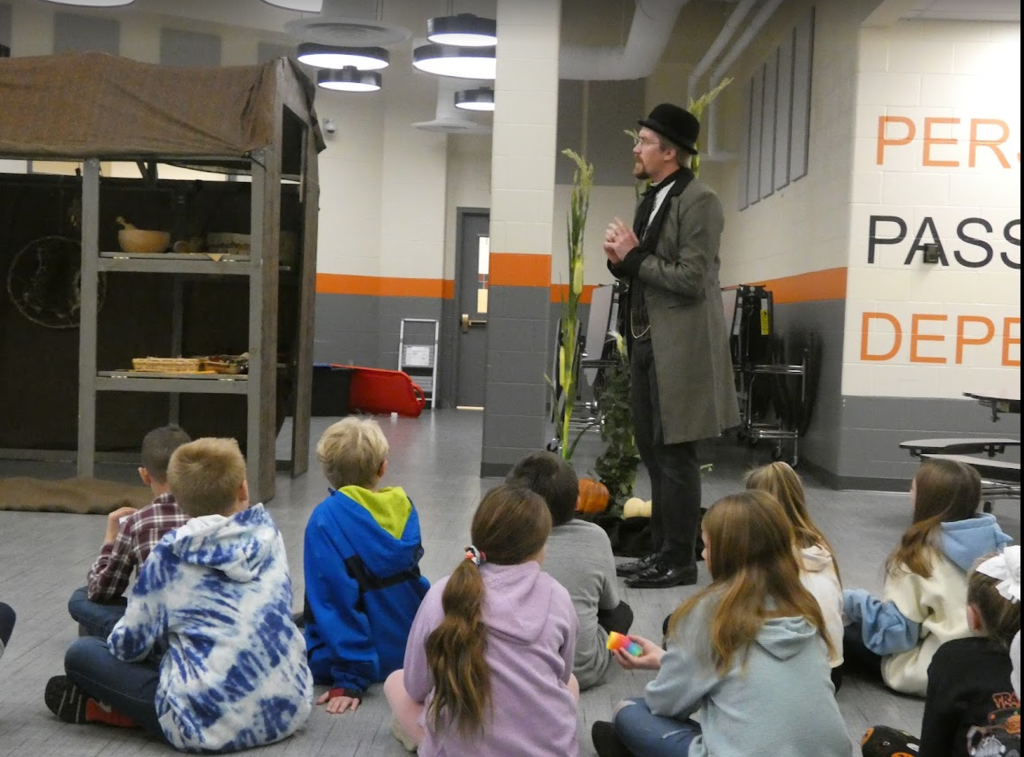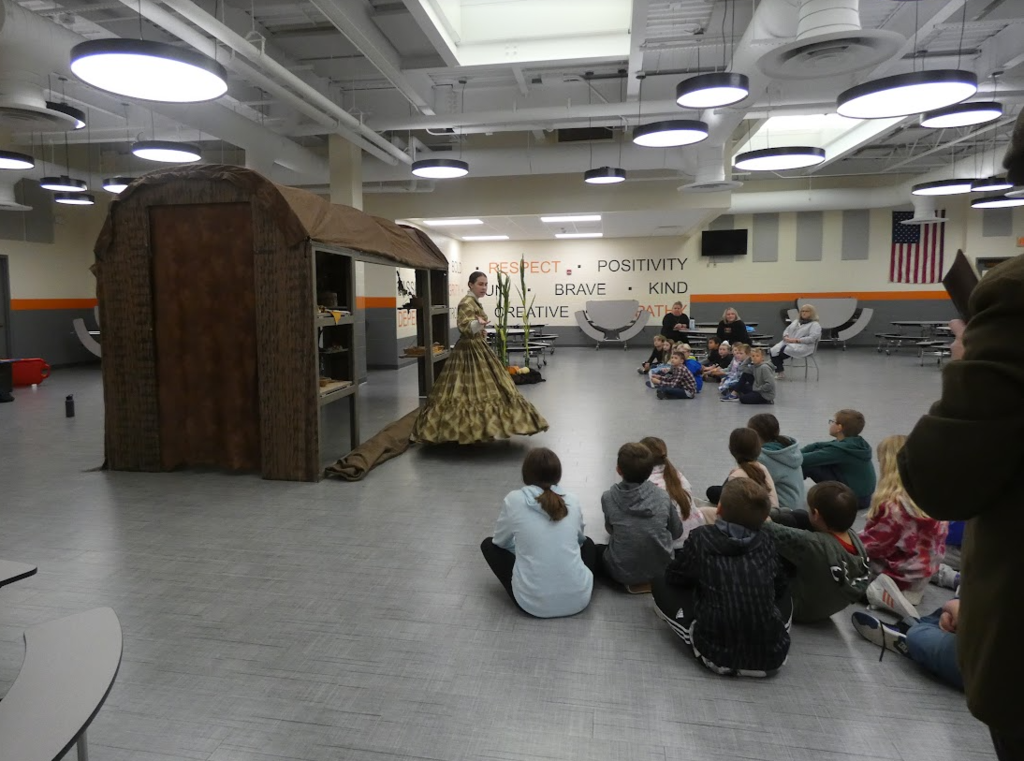 Donations needed for our community closet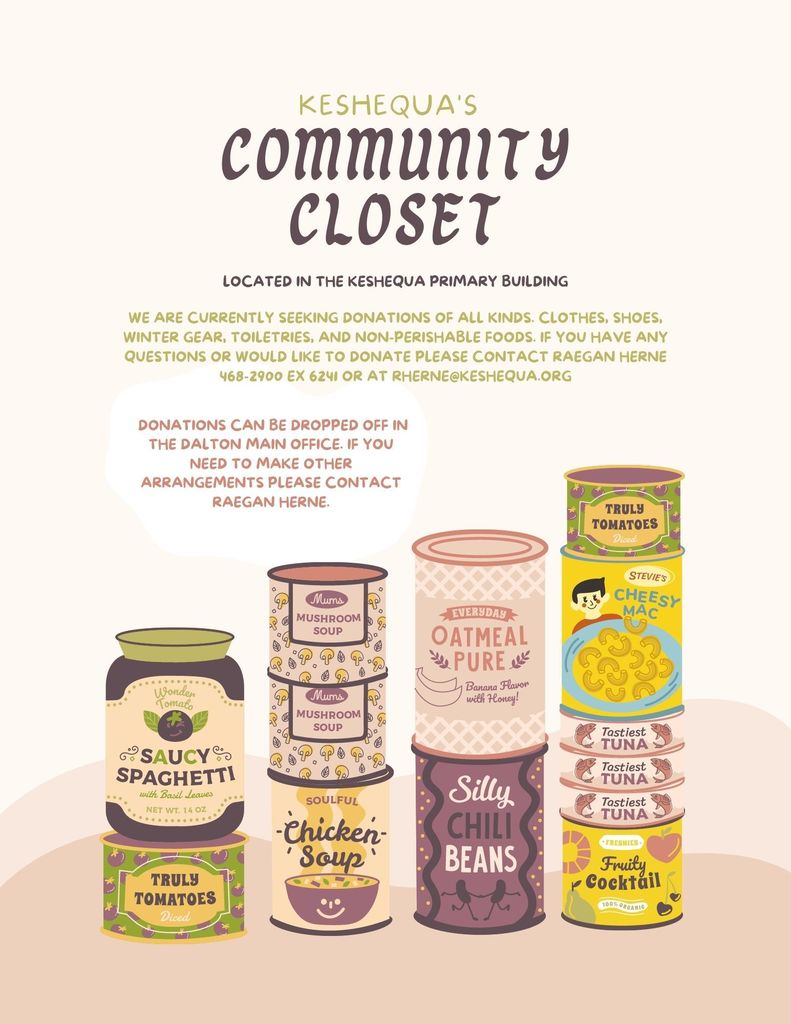 Thank you to our Board of Education for supporting the students, staff and families of the Keshequa School District!
In science, the fifth grade students have been studying deer overpopulation and the delicate balance of ecosystems. In order to extend their understanding of forest ecology and apply the knowledge they have recently developed, we traveled to Letchworth State Park and the Humphrey Nature Center. While participating in a walking tour led by a Humphrey Nature Center employee, students learned about various tree species and shrubs that serve as habitat to the animals native to our area. Students also discussed the migration of some species of birds and the adaptation some animals make to survive New York's winter. The trip included a visit to the interior of the center and the taxidermied displays. What a great way to tie the classroom to our environment!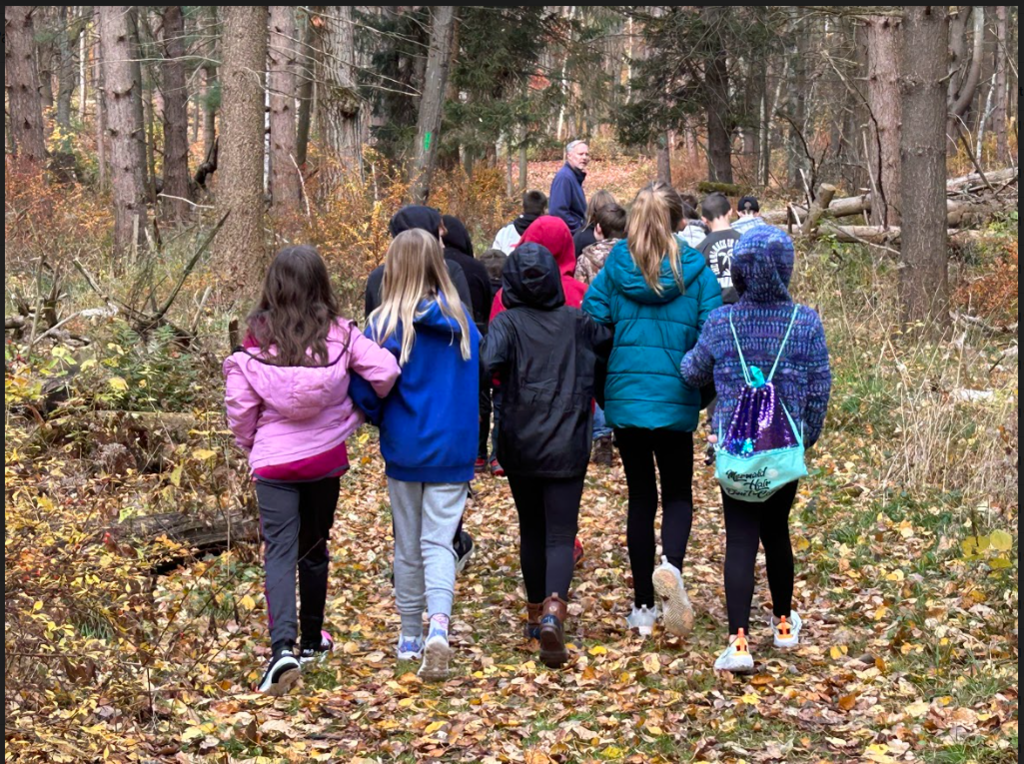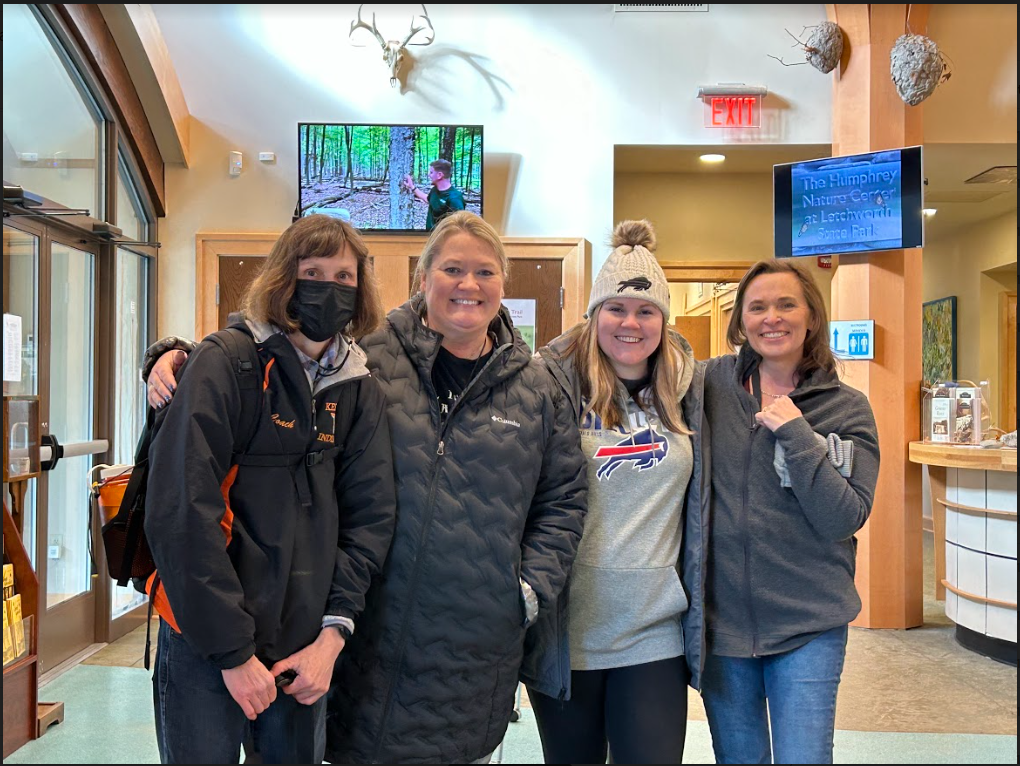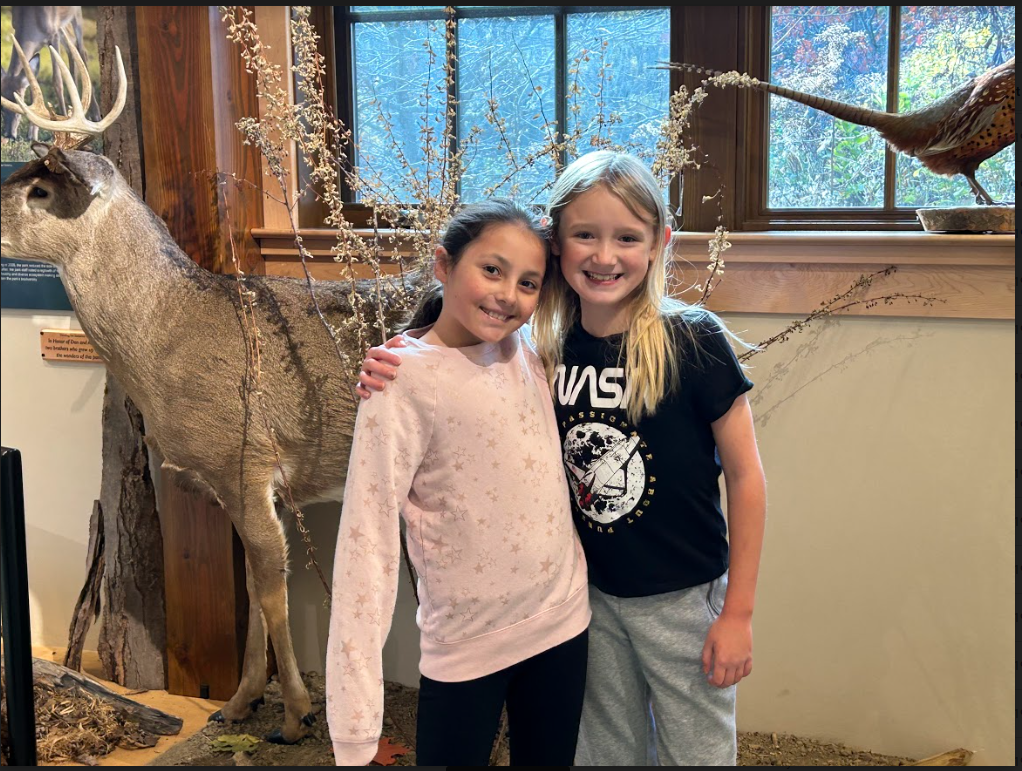 Congrats to all Keshequa fall varsity sports teams earning NYSPHSAA Scholar Athlete Status (Girls and Boys Volleyball, Girls and Boys Soccer, Girls and Boys Cross Country)