Scoreless at halftime of the state semifinals girls soccer game
Getting ready for the start of the girls semifinal game!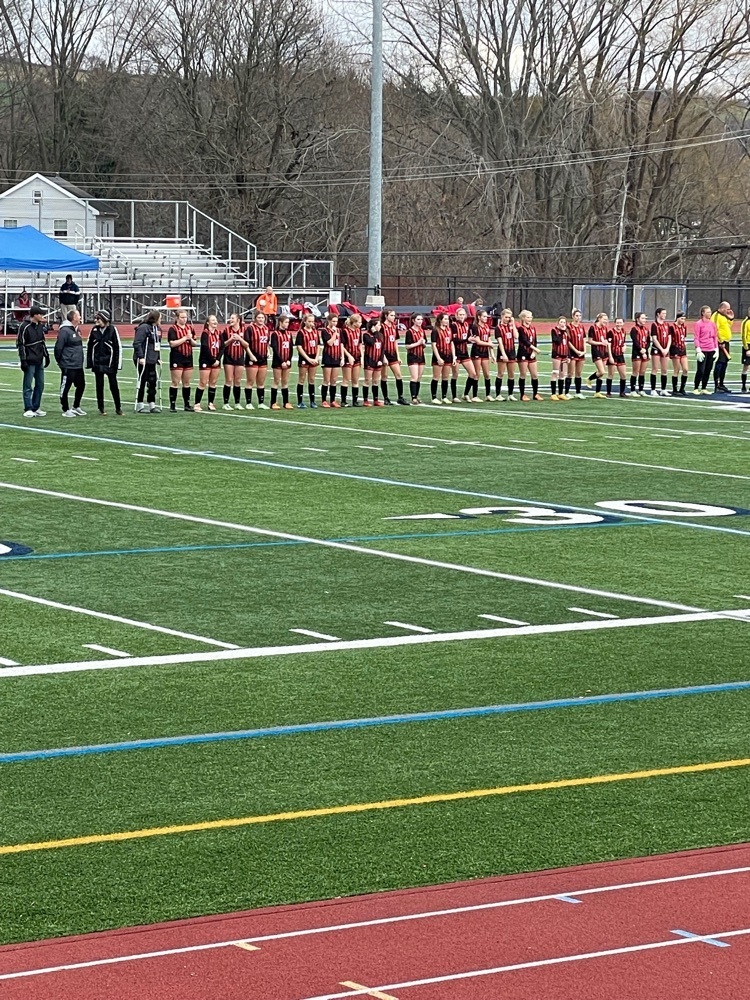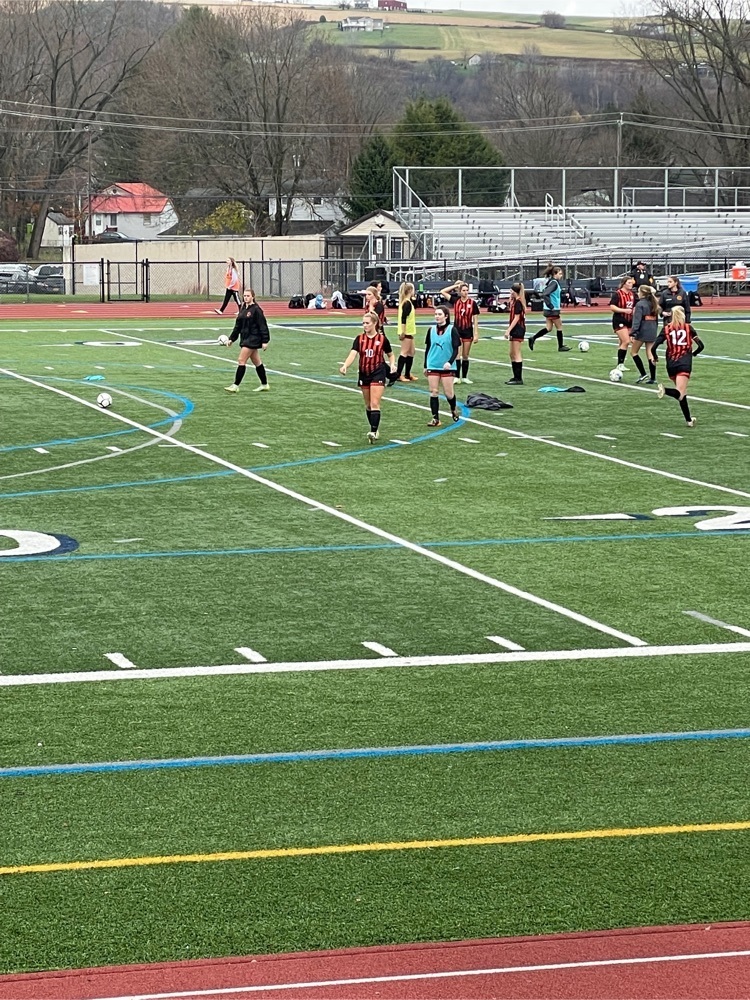 As part of Character Strong, our students in grades 9-12 have written or will be writing letters to our military in appreciation of their service. Here are some excerpts: "Without your bravery and support, we wouldn't be the country we are today." "Your bravery and ambition has not gone unnoticed." "I hope this letter gave you a moment of happiness and I hope you have some amazing days." "Your work is more than appreciated, it is saluted." "People like you make it easy for me to feel safe." "Knowing the risks and still continuing to serve is truly heroic." "You are part of the reason I love my county so much."

Thank you, Veterans.

Student Council 4th-12th Grade Spirit Dress Up.

Please welcome our new Business Manager, Zachary Elliott.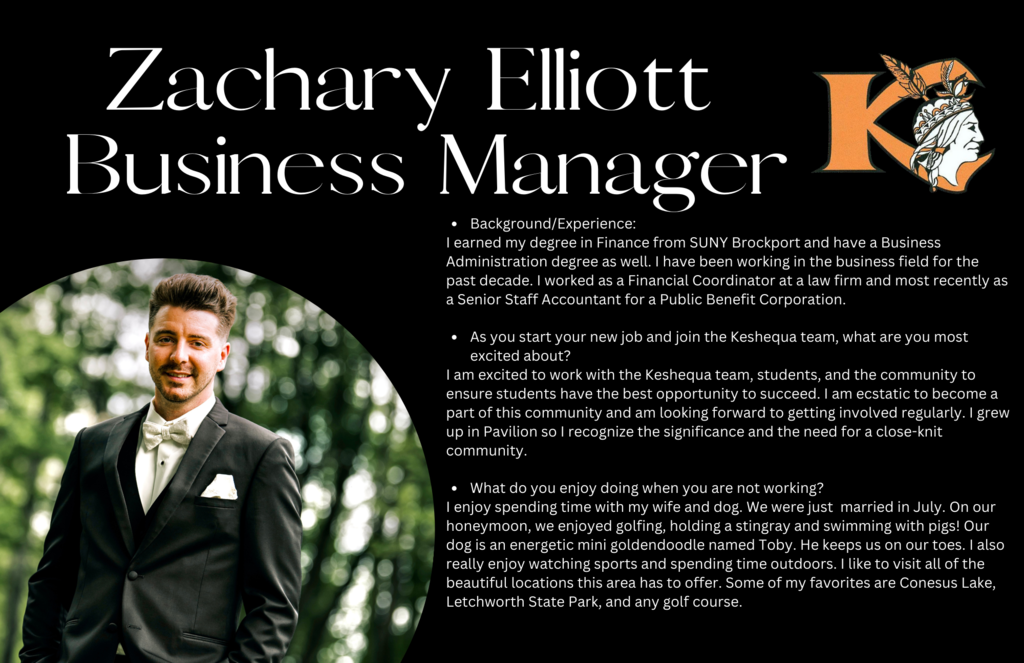 Starting today through November 13th, the Secondary Building will be lighting green lights in the second floor windows facing the road. This is to show support for Operation Green Light, a movement to light one green light to show veterans that they are seen, appreciated and supported. Thank you to our veterans, both past and present.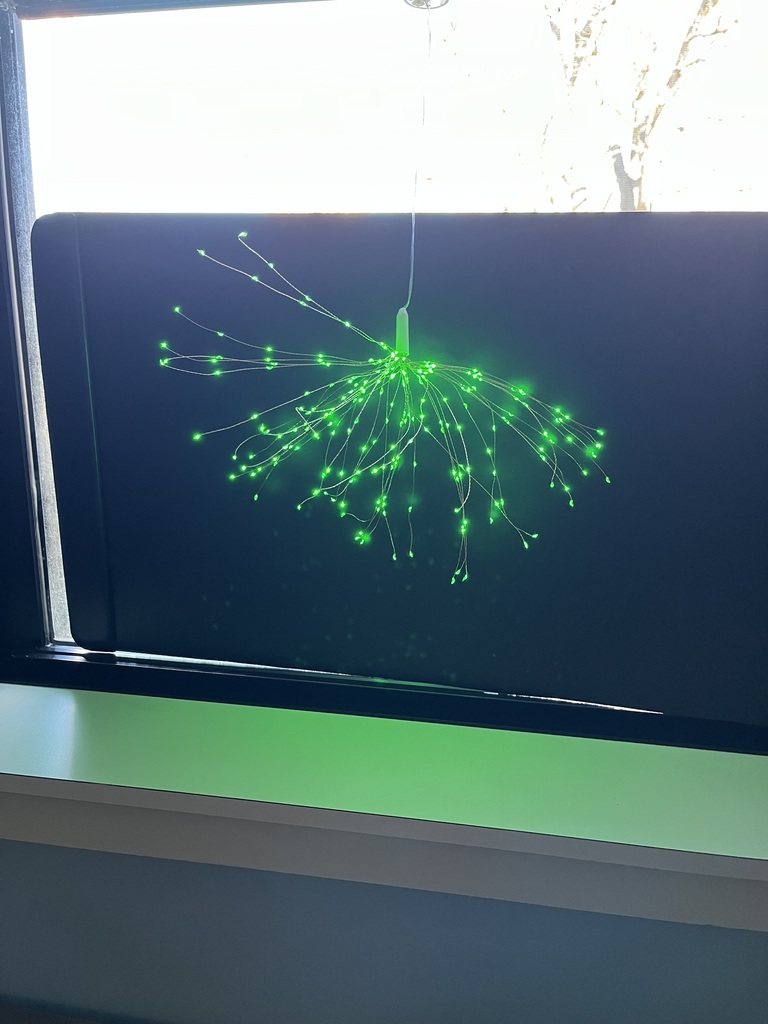 The girls are moving on to the state final four!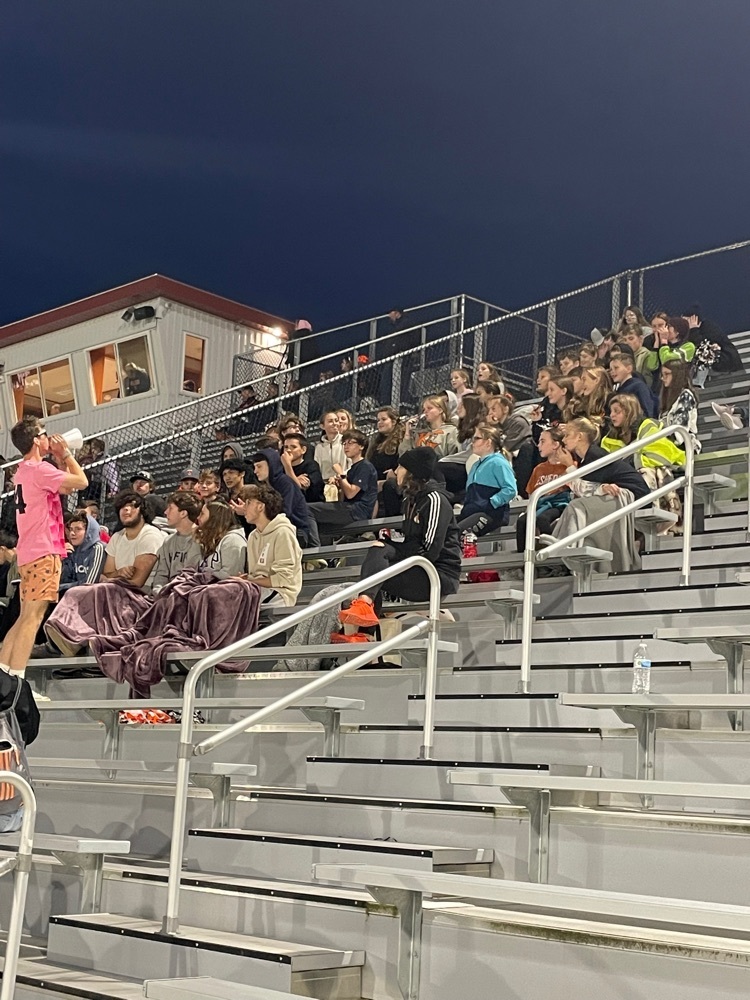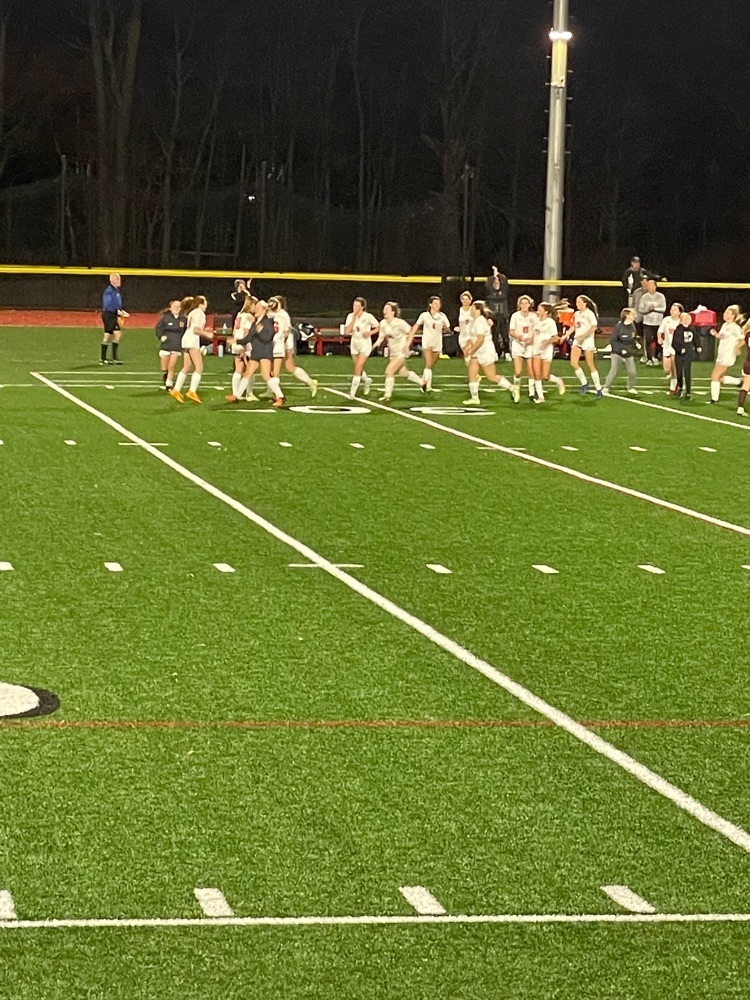 Thayer scores her second goal of the night, Kesh leads 3-0 with 32 min to go in the second half
Isaman scores to make it 2-0 with 22 minutes to go in the first half
Keshequa scores 1st by a Thayer one touch off a corner kick!
And we begin the regional championship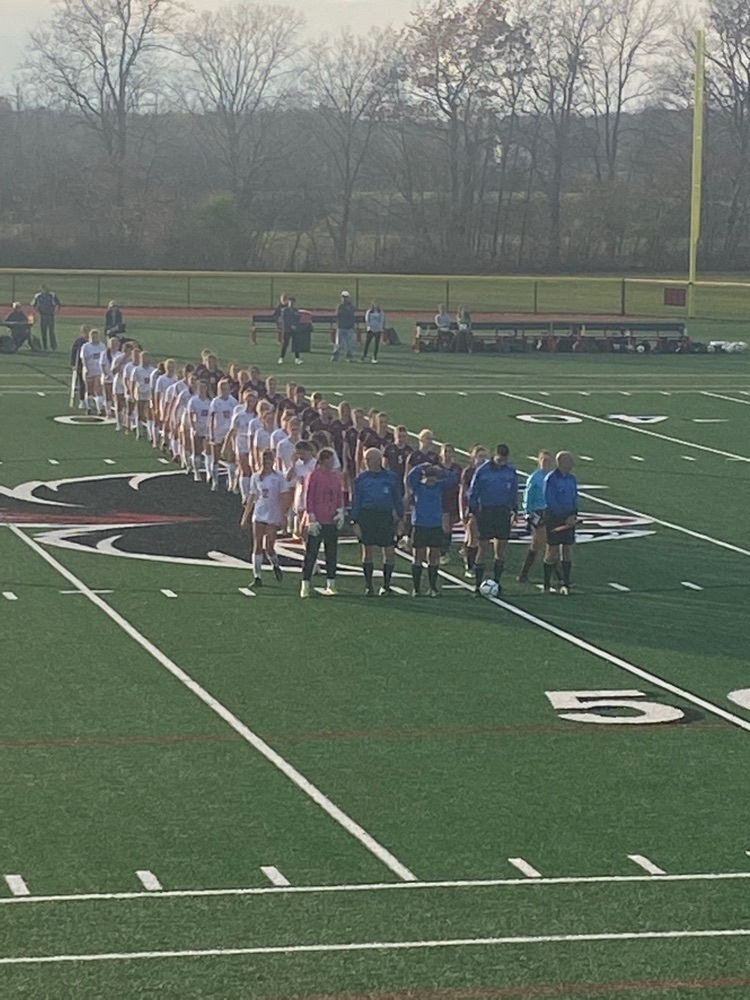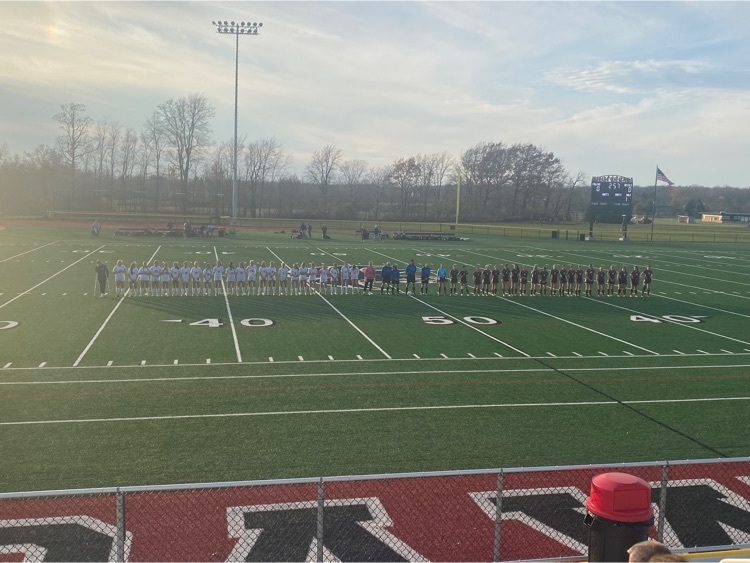 Here is parking and spectator information as well for tomorrow night's game. To note, artificial noisemakers are not allowed.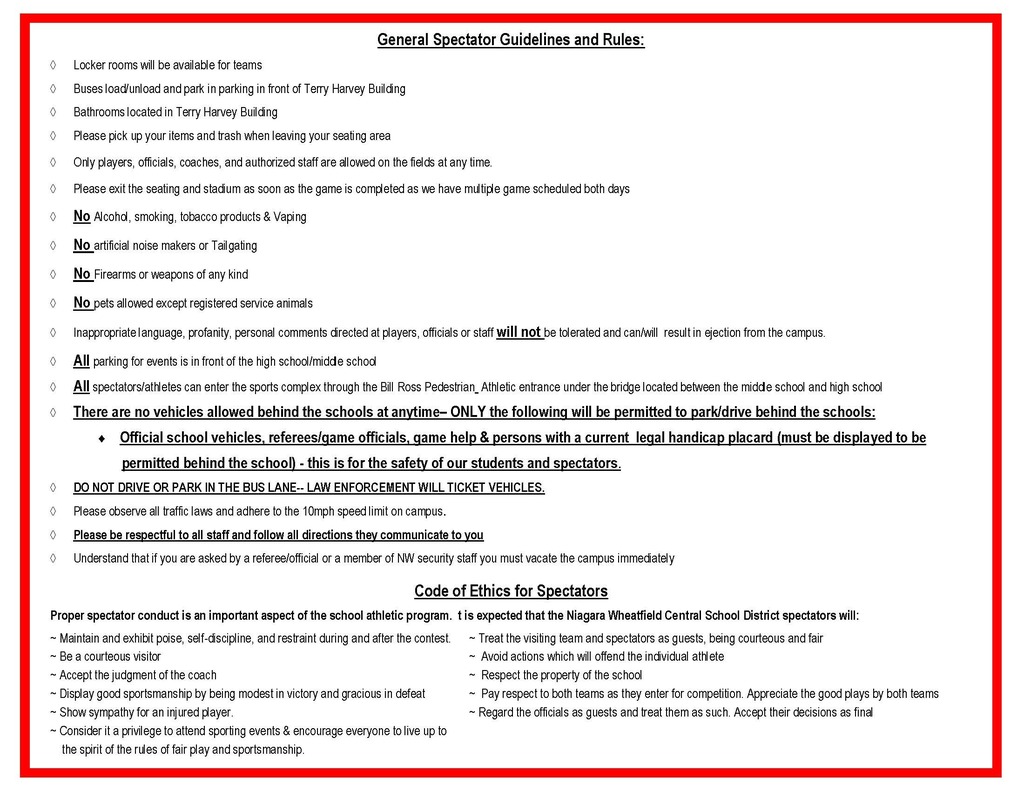 For those attending the girls soccer state regional soccer game at Niagara-Wheatfield on Friday, digital ticketing information ($7) is at the following link
https://gofan.co/app/events/729228?schoolId=NYSHSAAVI
. Otherwise, they do accept cash and that price is $10.
Kesh Klubs is an extension of our afterschool program. Grades 4-6 are eligible to sign up for a club. Please see the specific dates and times below. If you have questions about how to sign up please call the Intermediate Office at 585-468-2900 ext. 1157. Session 1 Kesh Klub options- Board Game Kesh Klub with Mrs. Hark *Grades 4-6 *Tuesdays (November 8, 15, 29, December 6) Piano Lessons with Mrs. Coffey (Only the first 5 students to sign up will be able to participate) *Grades 6-8 *Wednesdays (November 9, 16, 30 December 7, 14) Mindful Movement with Teacher Madison *Grades 6-8 *Thursdays (November 10, 17 December 1, 15, 22) Sign up here!
https://forms.gle/8MkAZkRonJE5eVDF6


Students in grade 3 watching a play put on by REV Theatre.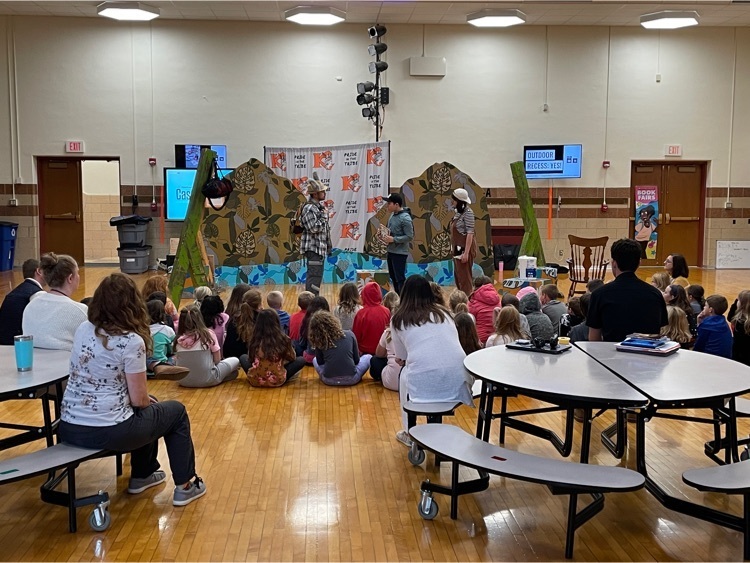 Fall Fun at Keshequa Primary School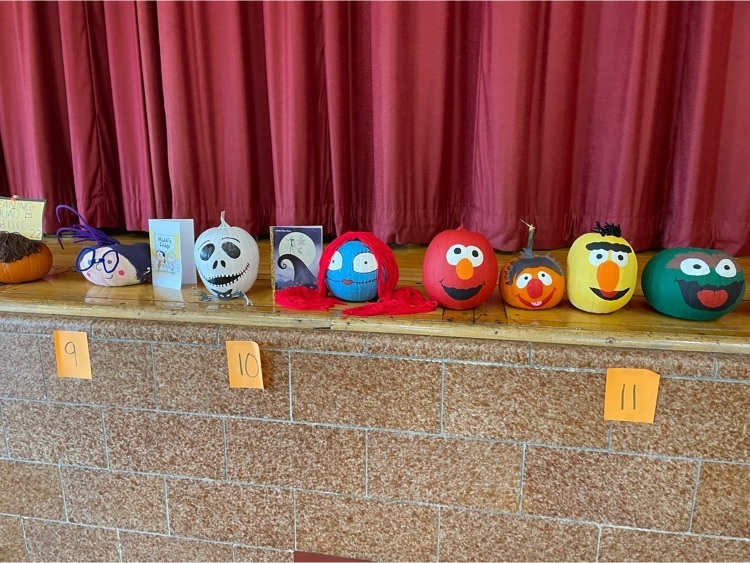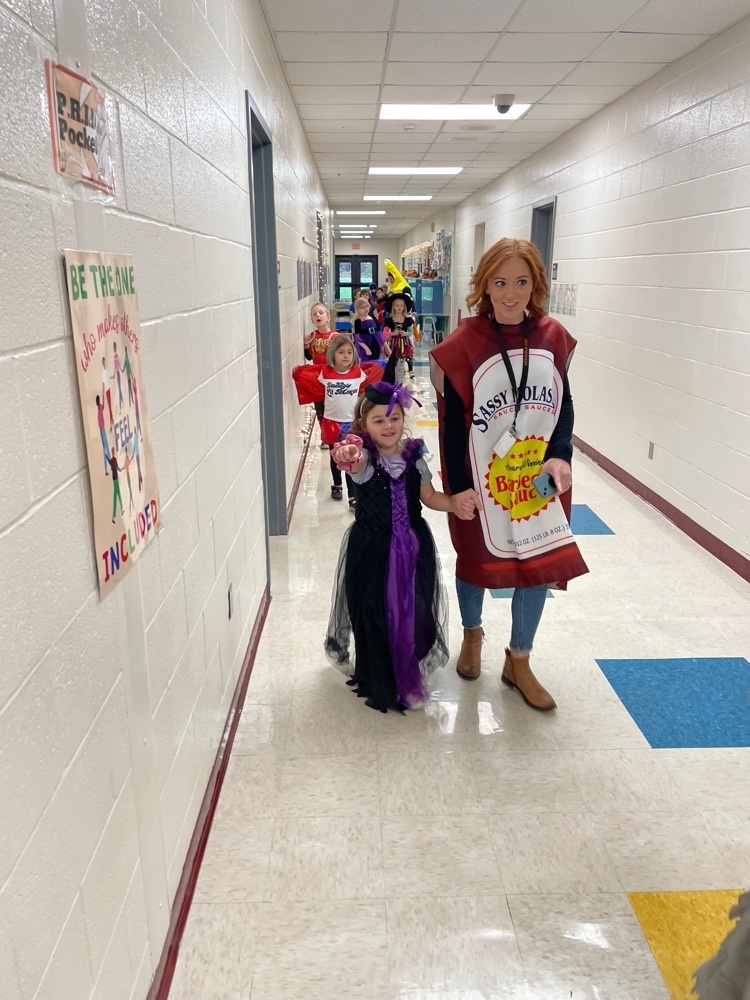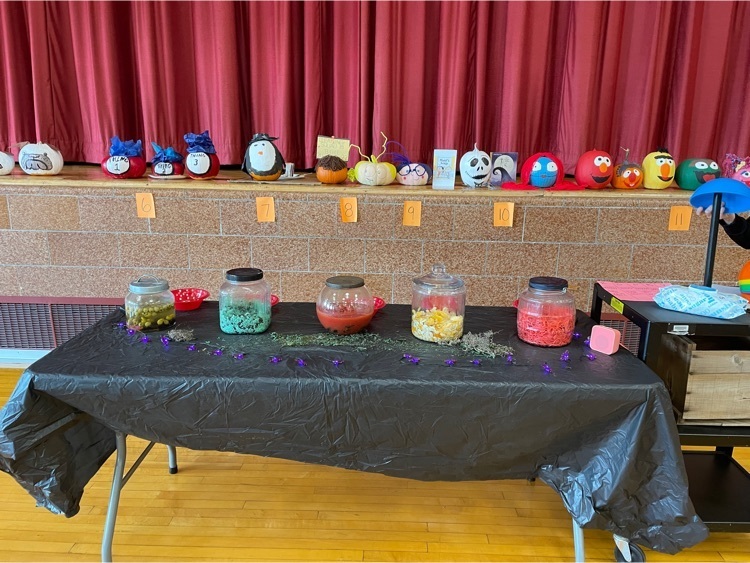 KCS Drama Club Presents: Law and Order Fairy Tale Unit. November 18th and 19th.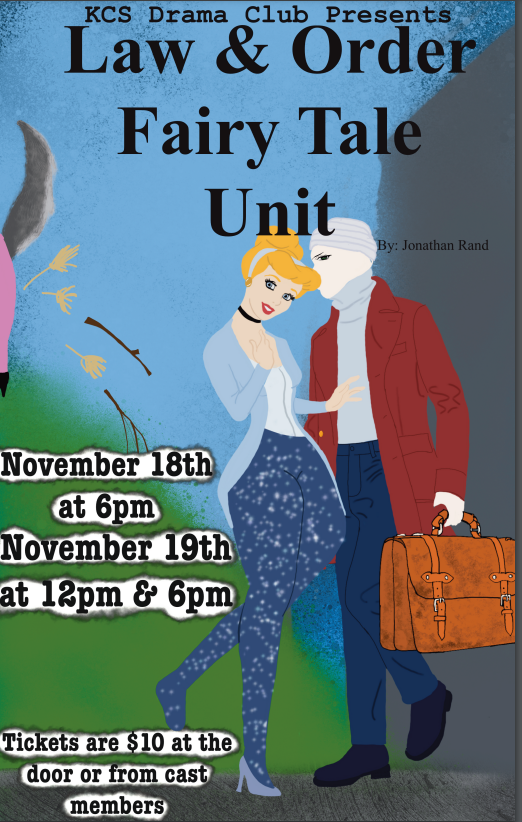 Kesh girls soccer win the crossover game. On to states!