Job Posting- Elementary Teacher. Applications are due Friday June 23rd, 2023
Congratulations on all athletic award recipients for making Keshequa proud! Senior athlete award winners: Scholar Athlete Award-Cameron and Nicole Recognition Award-Anna and Jacob Sportsmanship Award-Aurora and Julia Senior Athlete of the Year-Julia and Nathan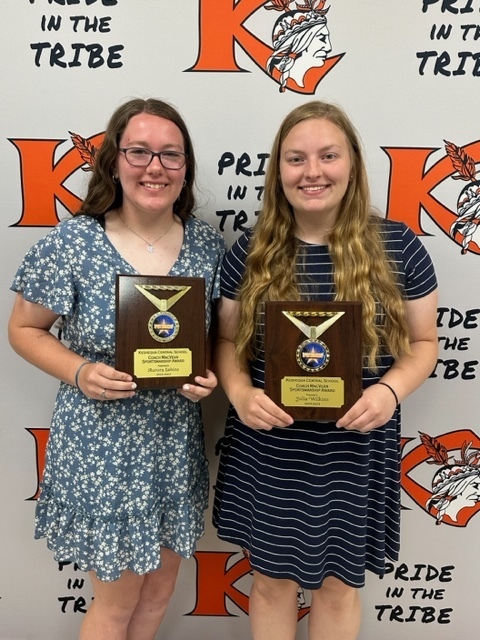 Good luck to Elsye as she heads to the New York State Track and Field Championships!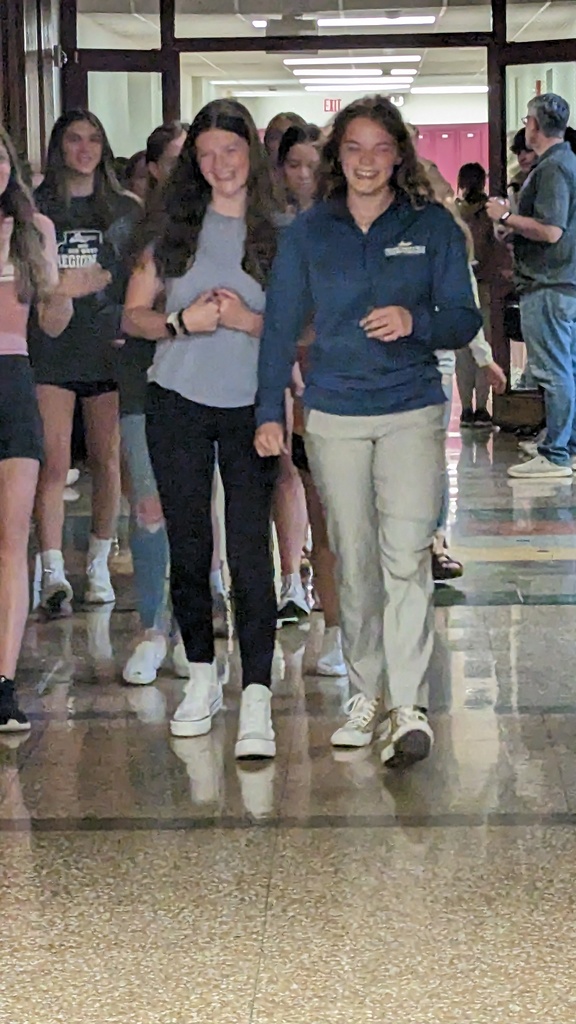 There are concerns about how the Canadian wildfires may be impacting local air quality. Please see the attached information. Nunda and Dalton are currently in the orange. In consideration of this information and consultation with other Livingston County Schools, we are: Recommending indoor activities only for individuals with pre-existing conditions. Utilizing the Outdoor Activity Guidance for other outdoor activities. Thank you for your cooperation.
Due to the air quality, kindergarten will not be attending the field trip scheduled for today in Rochester. We will continue to monitor air quality here in Nunda to determine whether or not second grade will be attending their field trip later on this morning.
Nunda Swim Lesson Sign-ups are Monday June 12th. Contact Kyle Karst Deputy Director at 595-9910-9735 or
kkarst101@gmail.com
Congrats to Elsye and Riley winning the Devin Snyder Outstanding Field and Track awards respectively. Elsye will represent Keshequa and compete at the NYS championships this weeked in the triple jump.
Bittersweet celebrating our last Student of the Month recognition for the 22/23 school year. So proud of these students and thankful to our families for all their support.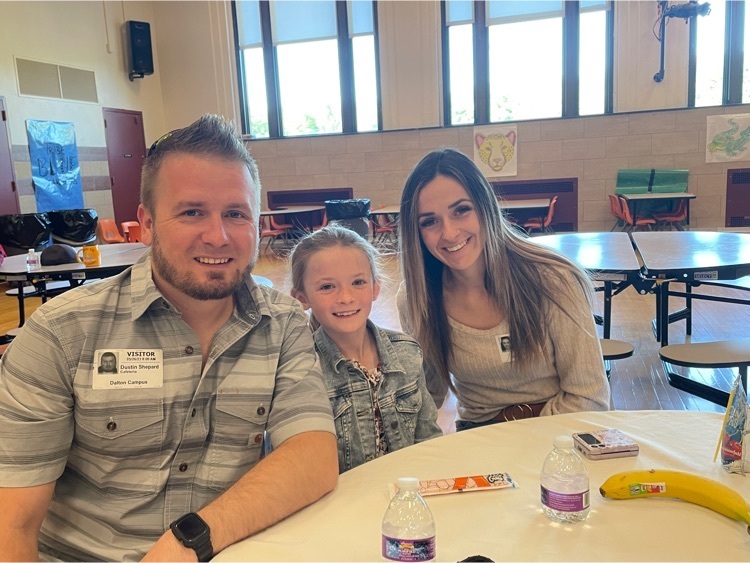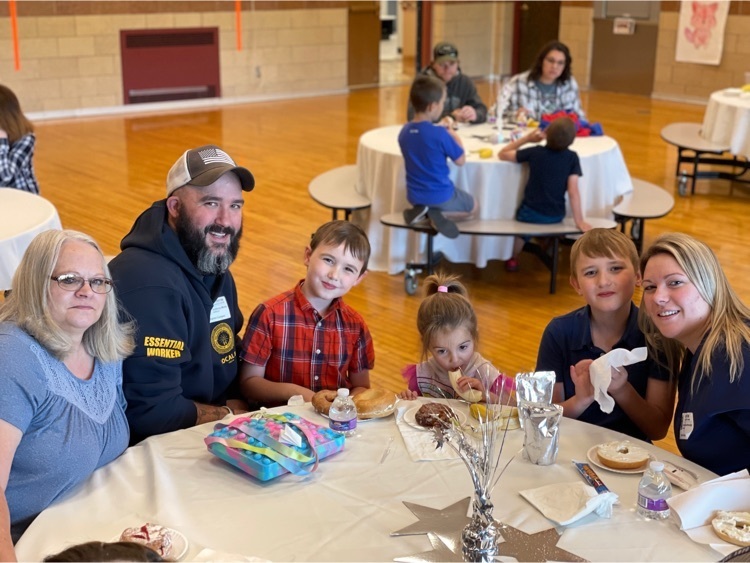 Applications are due Friday, June 2nd, 2023 ~Speech and Language Pathologist ~Student and Family Success Coordinator (NYS Certified Social Worker CSW, LCSW or LMSW/Certified School Counselor) Apply Here-
https://www.keshequa.org/page/employment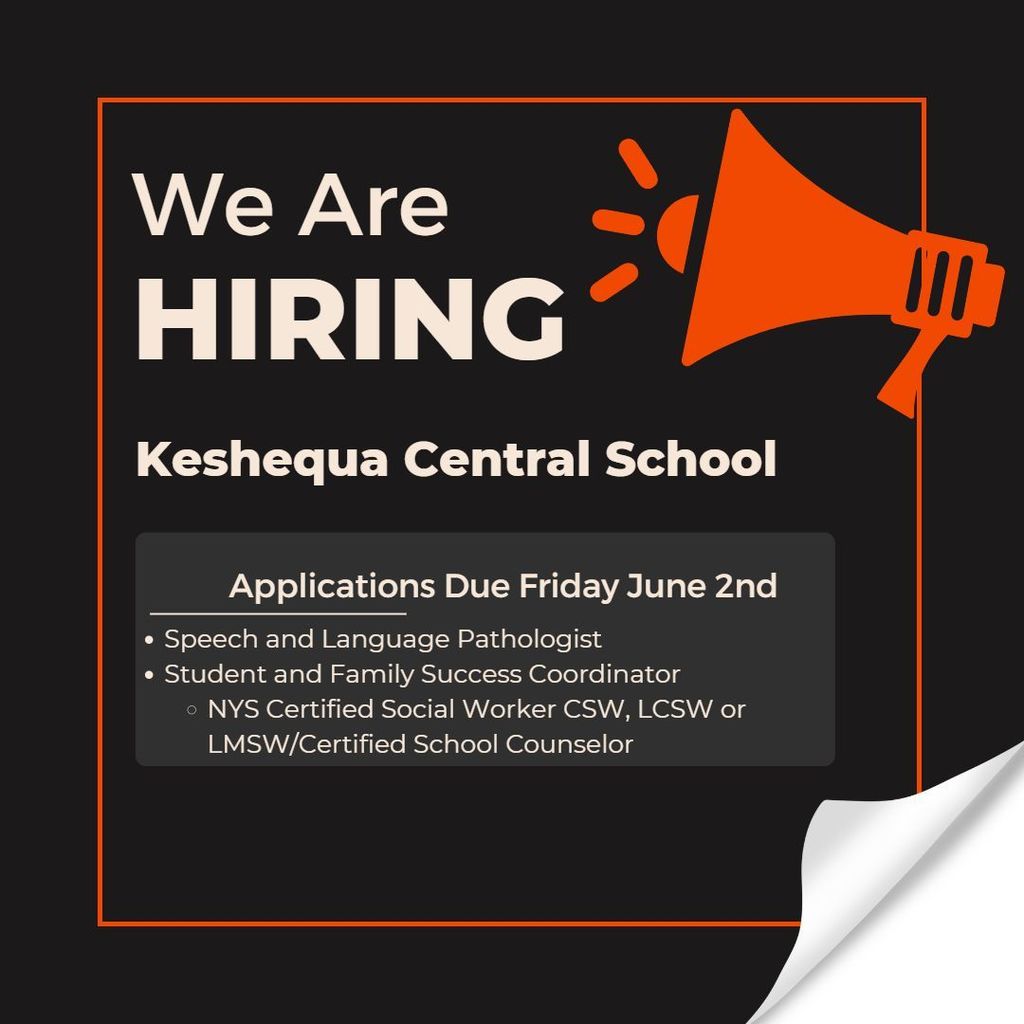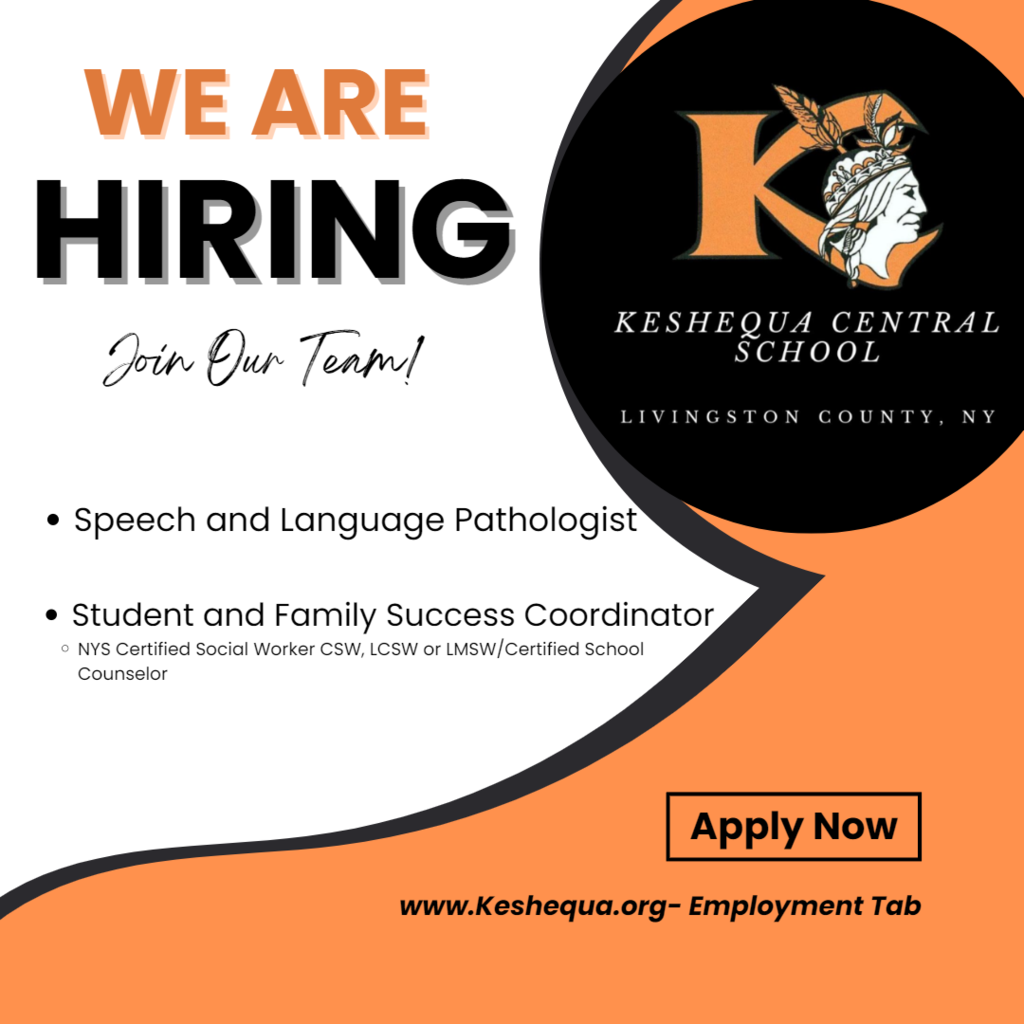 KTPSA is hosting a Traffic Safety Event This Wednesday, May 24th! See the attached picture for more information.

KCS is looking for a Student and Family Success Coordinator. Go to "Employment" and click on that position title to apply. Certification Requirements: NYS Certified Social Worker CSW, LCSW or LMSW/Certified School Counselor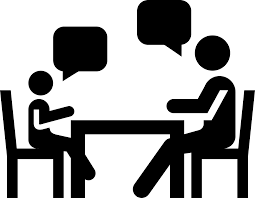 On Tuesday, our 2nd grade and 3rd grade chorus performed their spring concert. What talented singers we have!
Pictures created by our Kindergarten students honoring National Administrative Assistant Day and National Nurses Day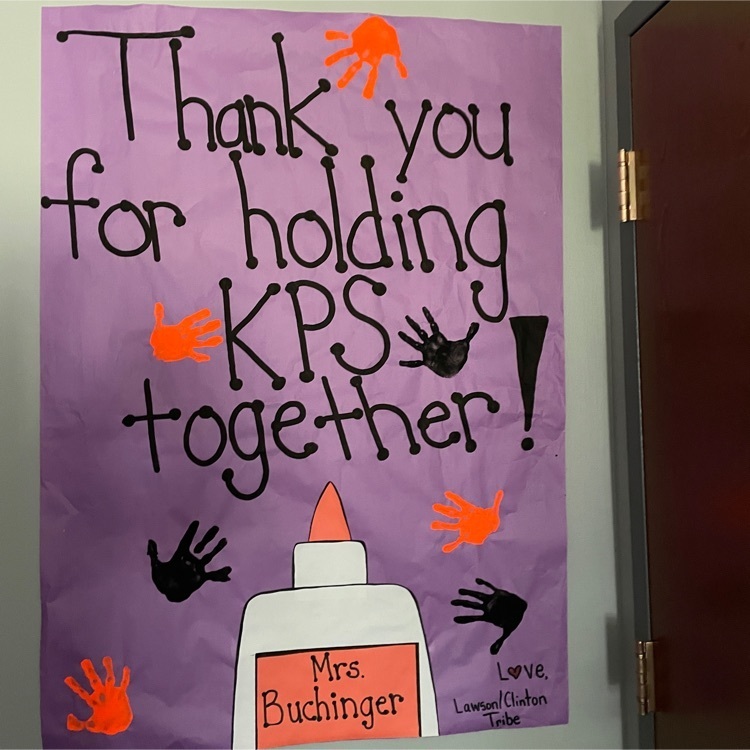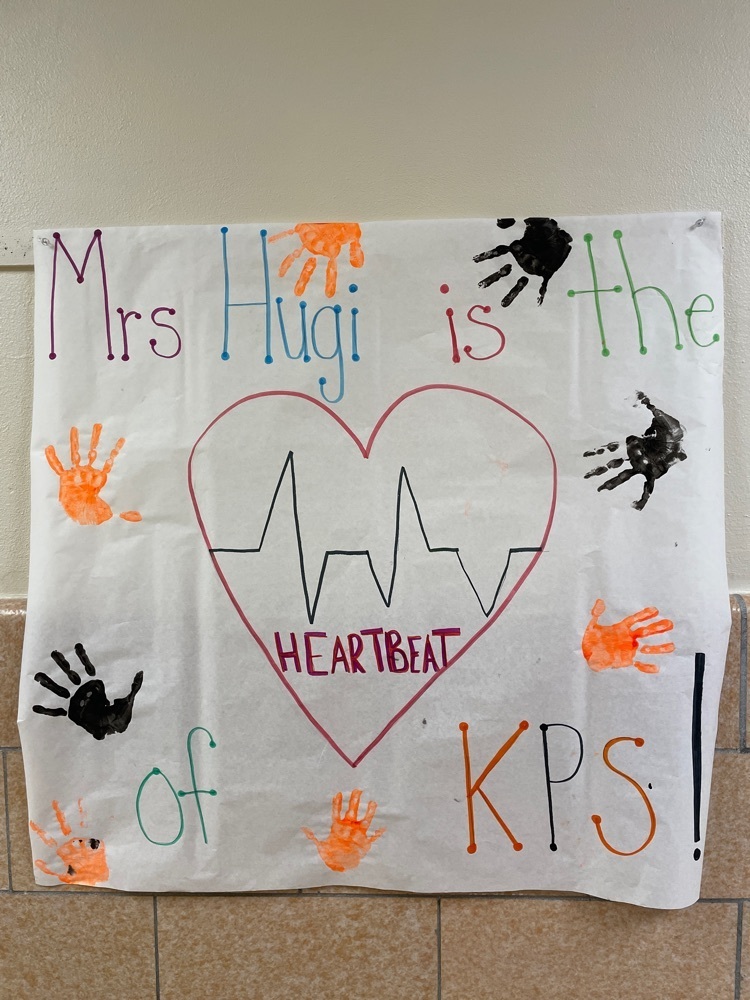 We had 8 students attend the Fillmore NYSSMA solo fest which was held on 5/12. Attending this festival requires the students to practice their solo throughout the year, perform their solo in front of a NYSSMA judge and to sightread in front of that same judge. All students received ratings of Excellent & Outstanding for their performances. Congratulations, students, on a job well done!

On Thursday, juniors and seniors in Spanish class attended the Edgar Renee Concert hosted by Letchworth Central School. Students were exposed to Latino music, culture and the Spanish language through music, dancing and games. After the concert, they were able to continue their cultural experience at Mama Chavez Mexican Taqueria in Leroy, NY for lunch.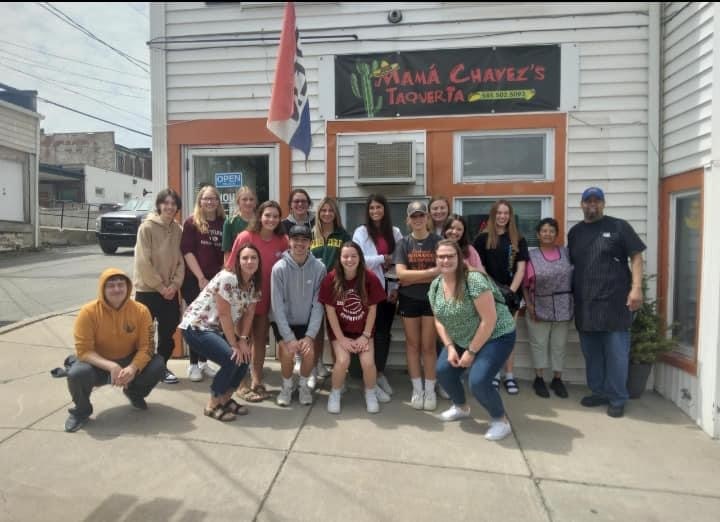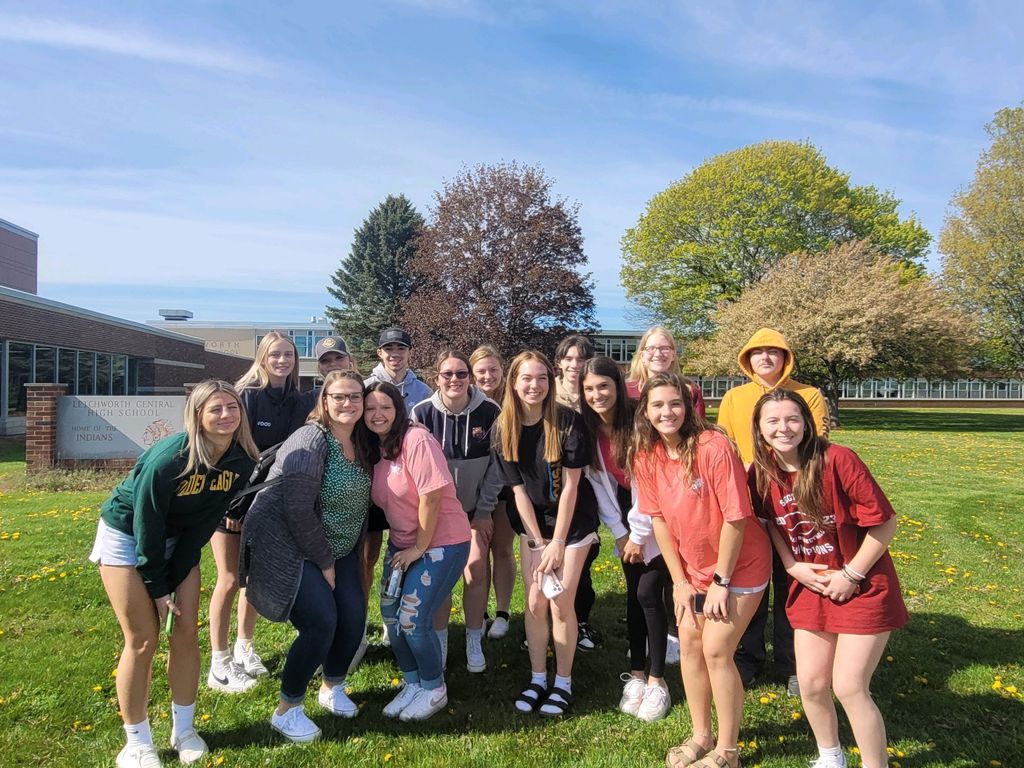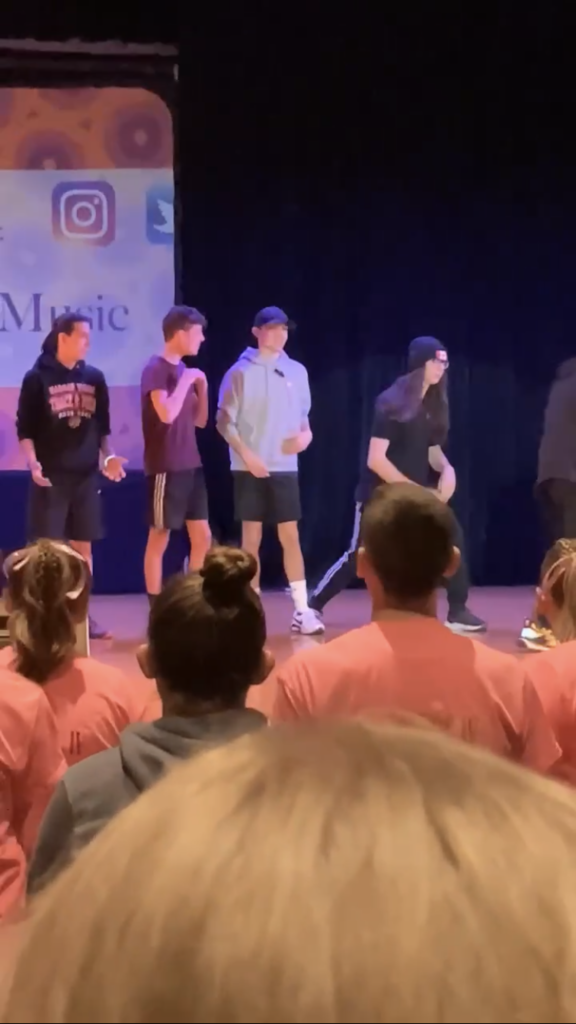 This past week, 8th graders visited Monroe Community College and the Monroe Community Applied Technology Center. Students learned about the automotive, HVAC and solar thermal programs, as well as the two year programs at MCC. Students visited the dorm and ate lunch in the college cafeteria.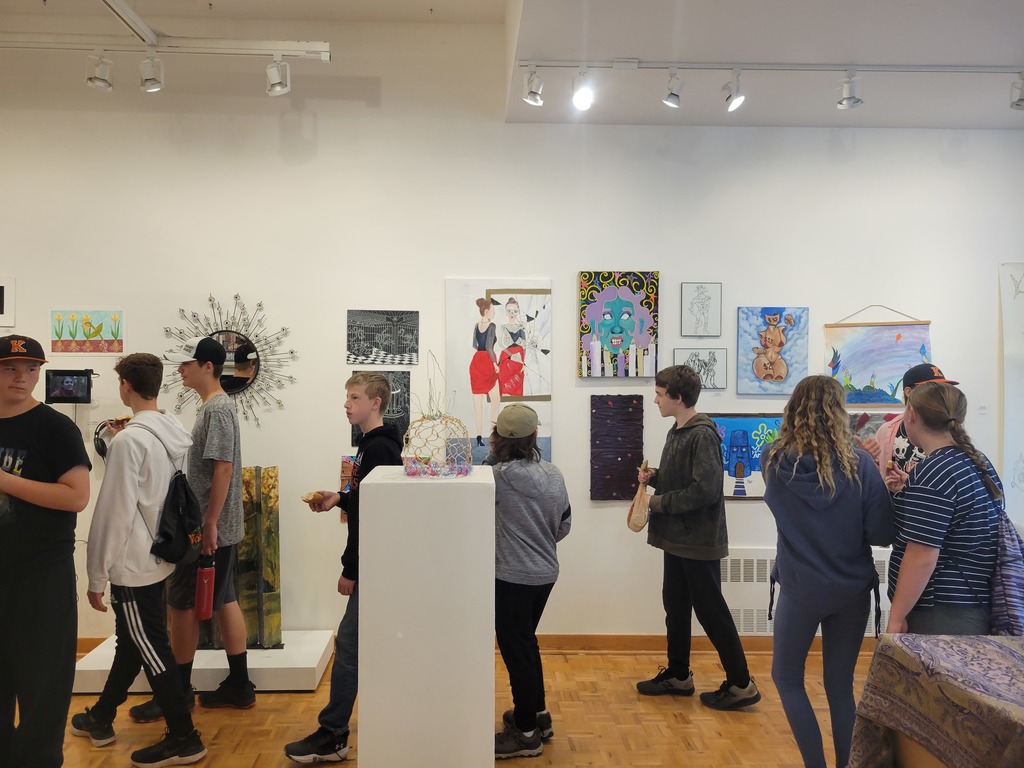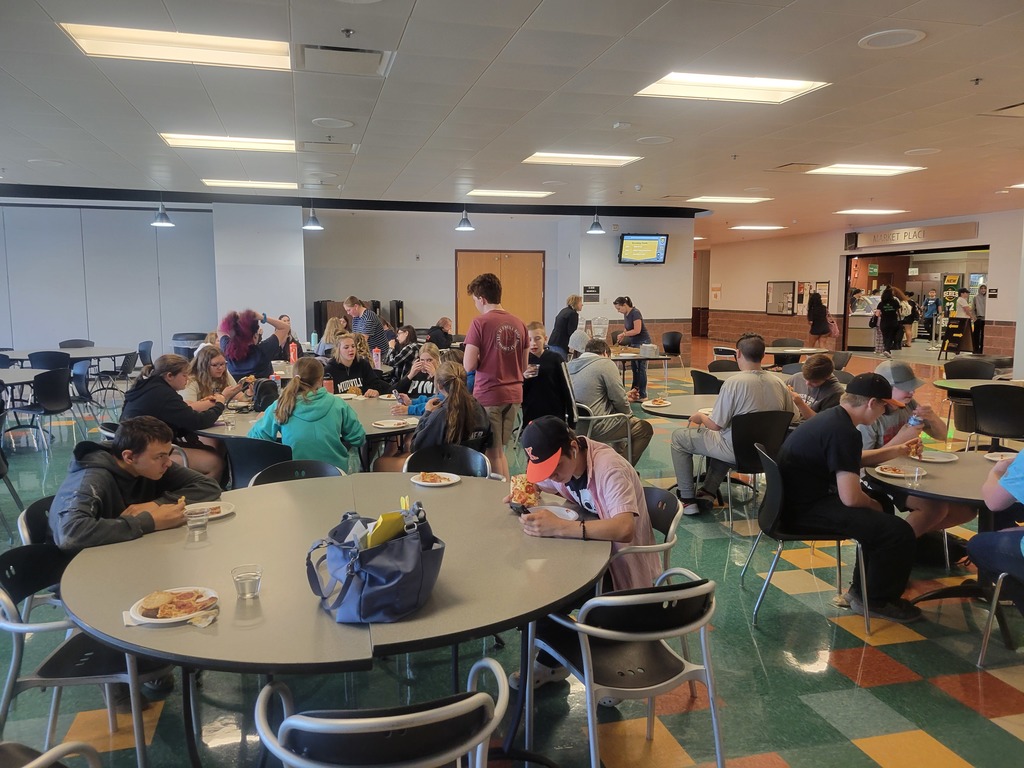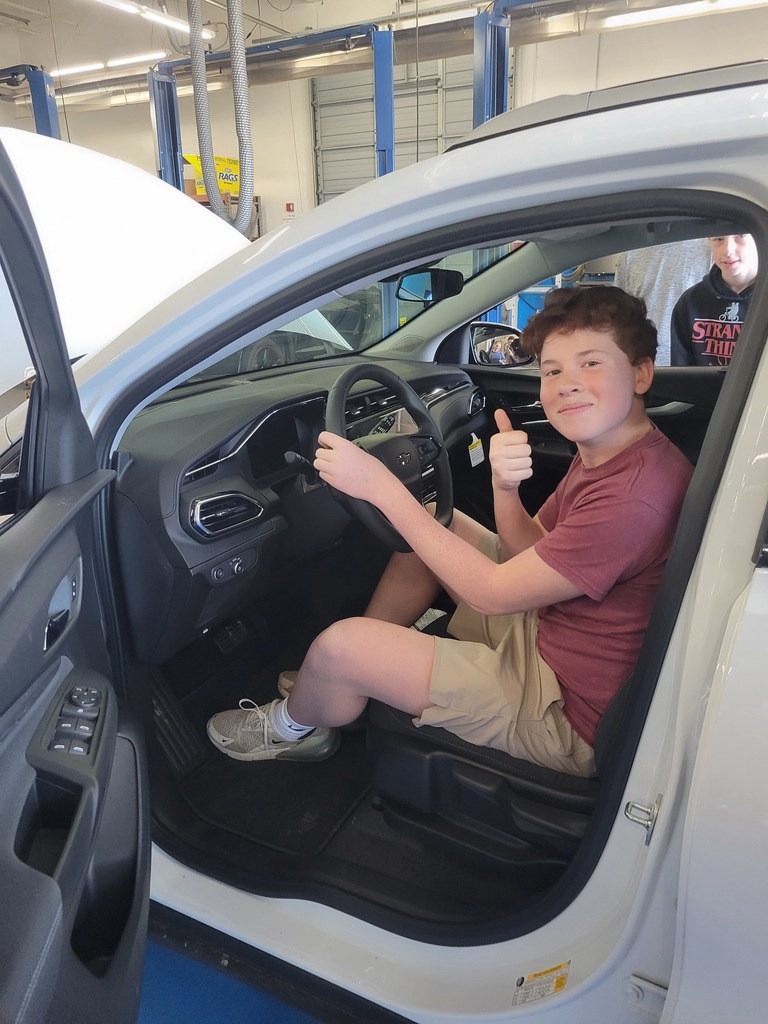 For all students/families in grades 6-11, fall sports registration is now online through next Friday May 19th. If you are interested in playing a fall sport, please sign up with your child's CURRENT grade level as their grade will roll over in the summer. Link is
https://keshequacs-oar.rschooltoday.com/
Congrats to our 4 senior baseball players as they were recognized on Senior Night. They suffered a heartbreaking 11 inning loss to a tough Avon squad.