Menu for the Week of August 8th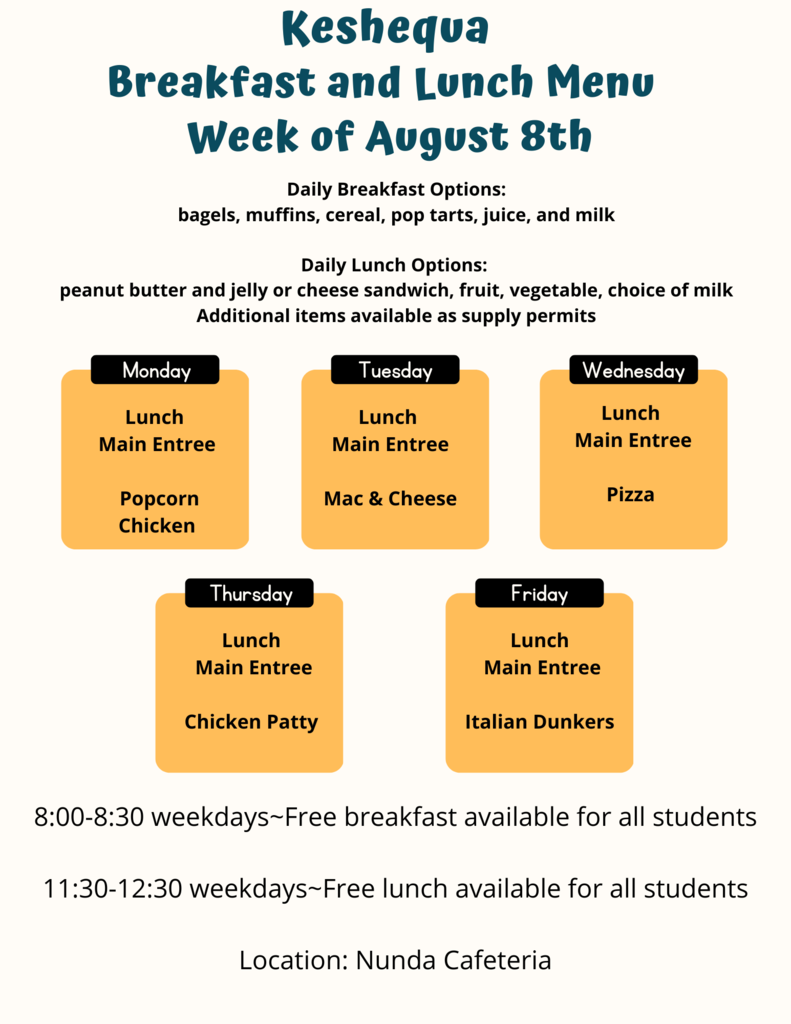 Week three of our summer program was another success!! Our primary and intermediate students continued to grow their reading, math, and technology skills through the week. We also explored Mexico and Mexican culture. Diego Rivera, a famous Mexican mural painter, was one focus of our exploration. To make a local connection, the students in our program visited the mural recently painted in the village. It was an incredible week!

Please join us in welcoming our new Intermediate Principal, Kristen Kanner.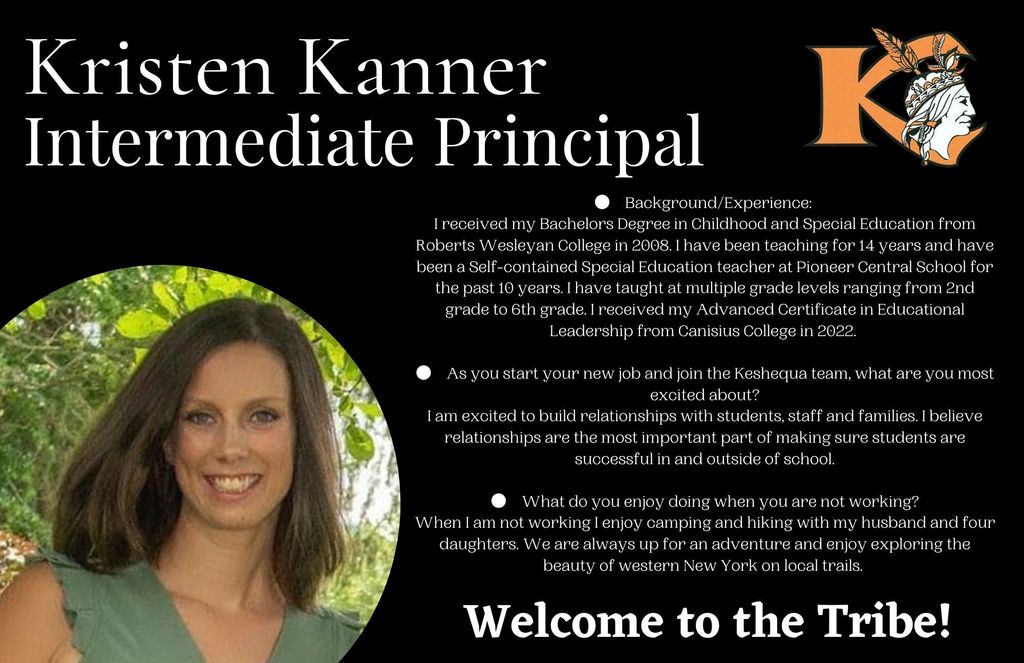 Menu for the Week of August 1st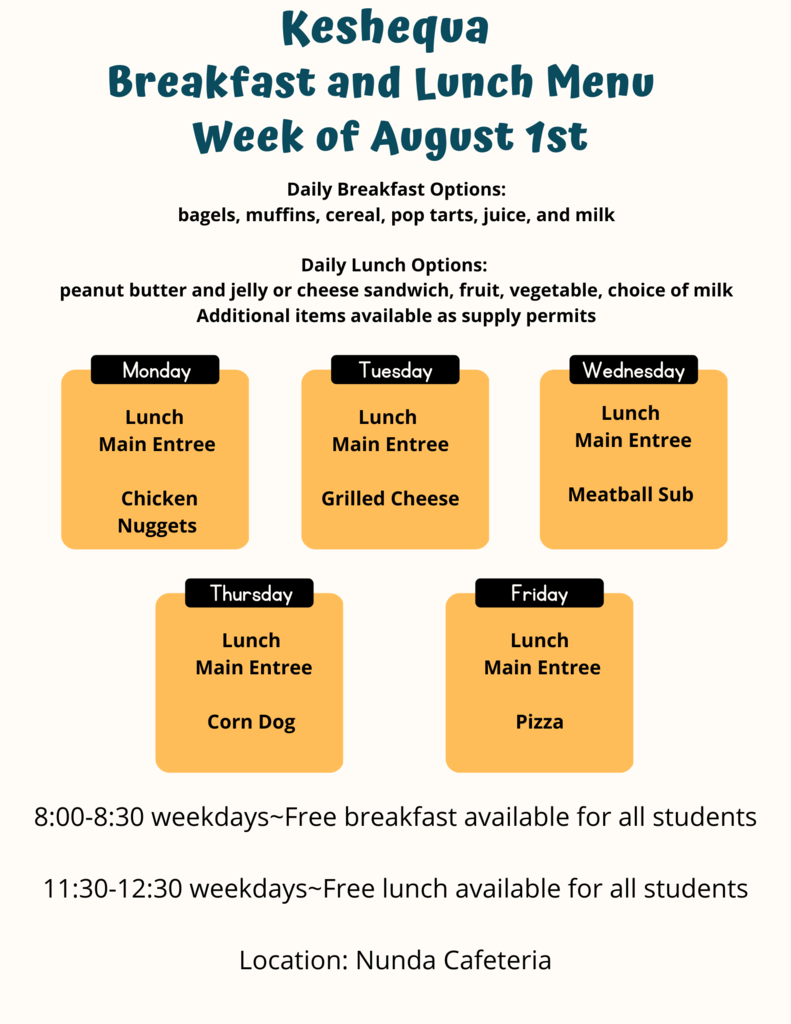 Menu for the Week of July 25th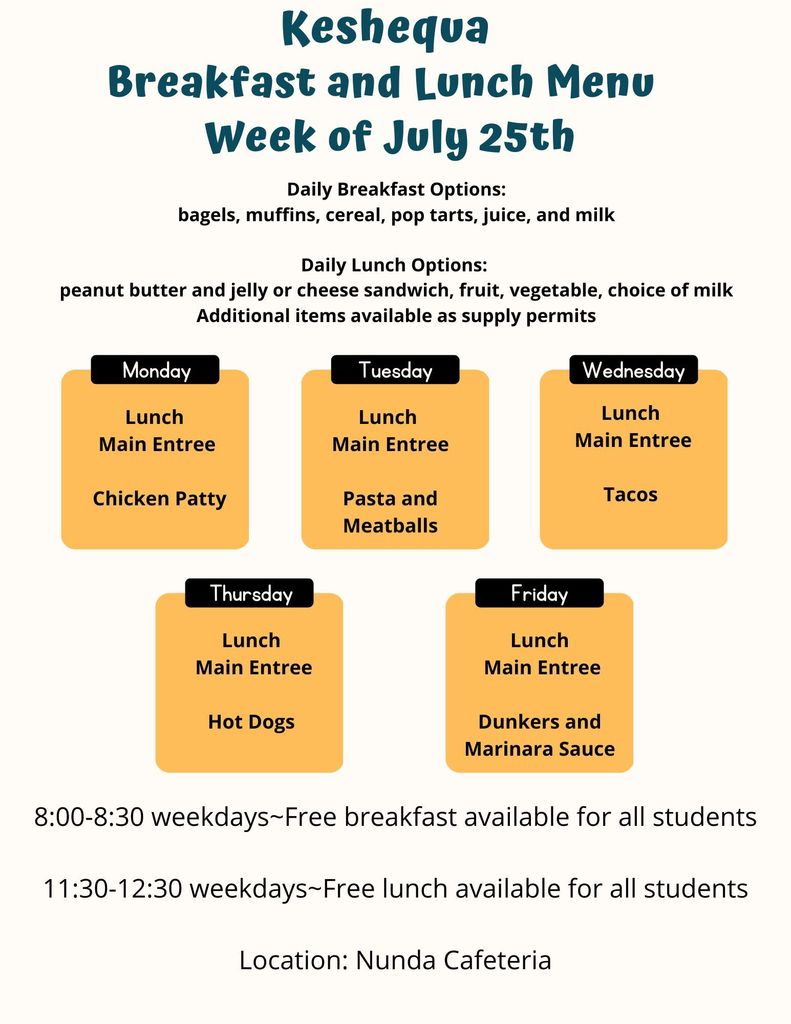 The first week of our Primary and Intermediate summer program was a success! Kiddos joined us Monday - Thursday to continue learning and growing their academic and personal skills. Each morning started with fun energizer activities like "head, shoulders, knees, toes, cup" and "cut the cheese" before we dove into exploring Spanish culture, various reading skills, math problem-solving, and technology. There was no shortage of fun, smiles, laughter, or learning!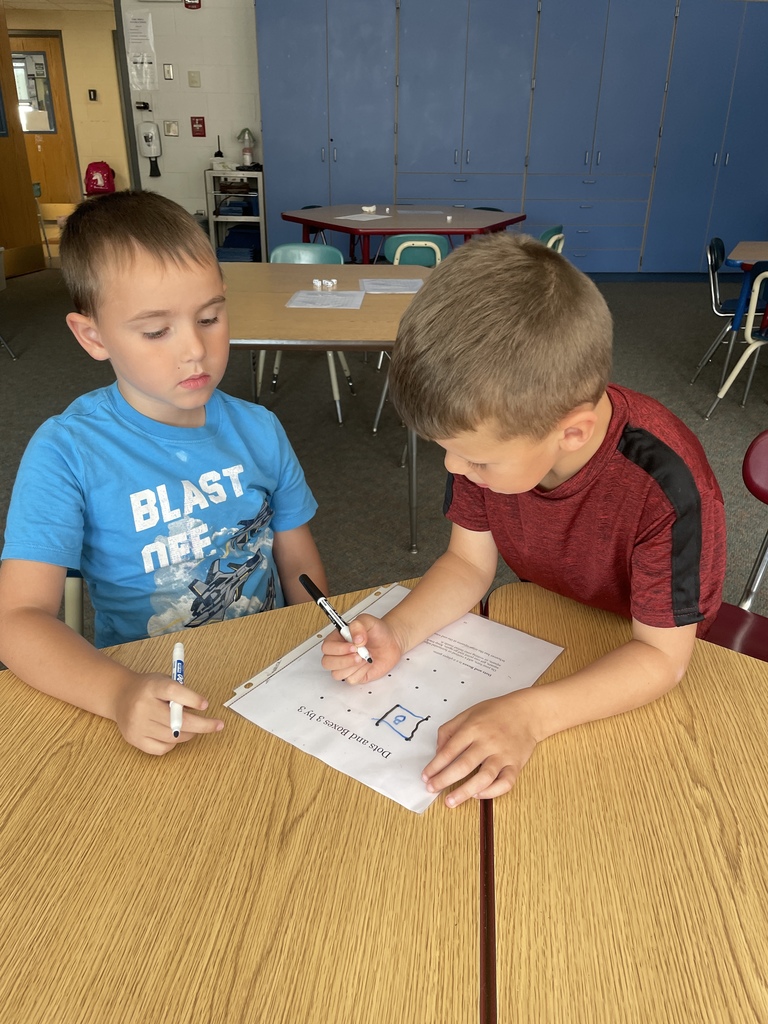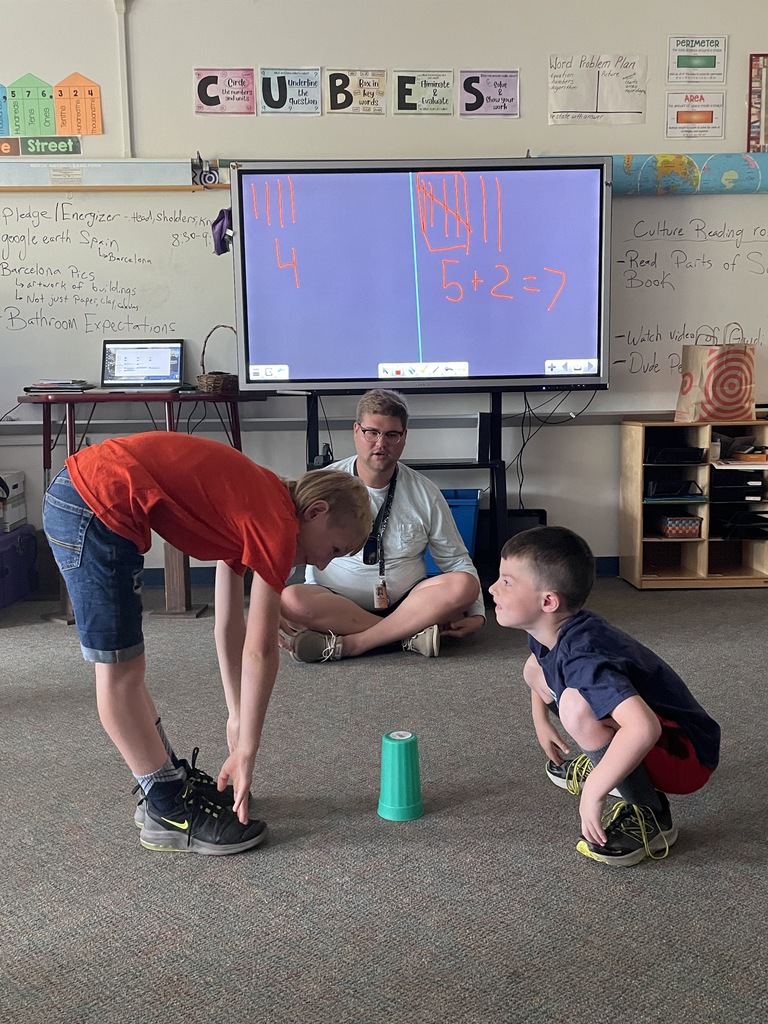 There will be Italian Dunkers and Marinara sauce for the lunch entree tomorrow.

We encourage our students to take advantage of this year's summer meals program. There will be pizza for lunch tomorrow and you can check out what is being offered for next week!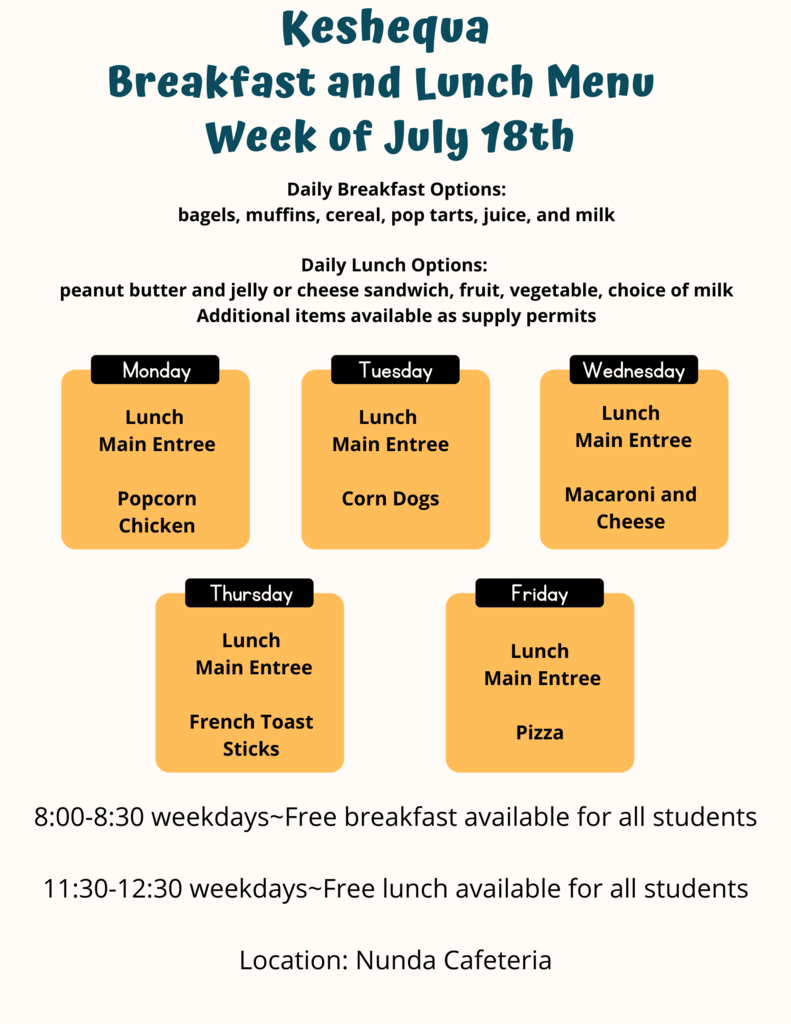 Check out our new summer meals program!

Our 9-12 grade choir and band students put on a great performance!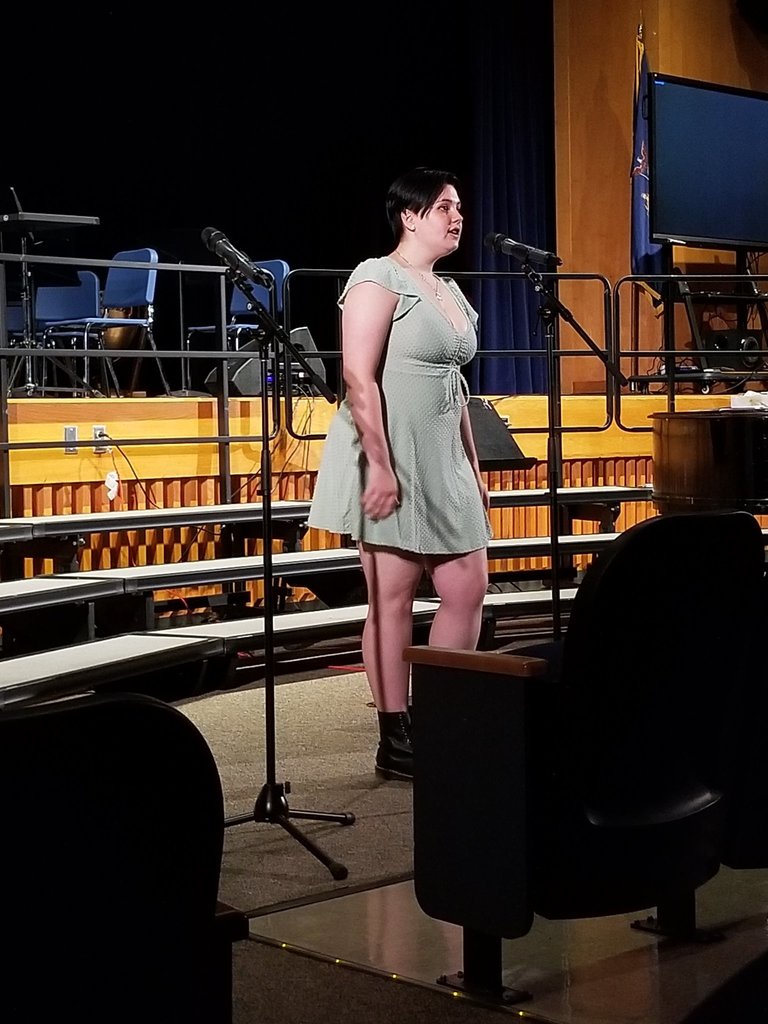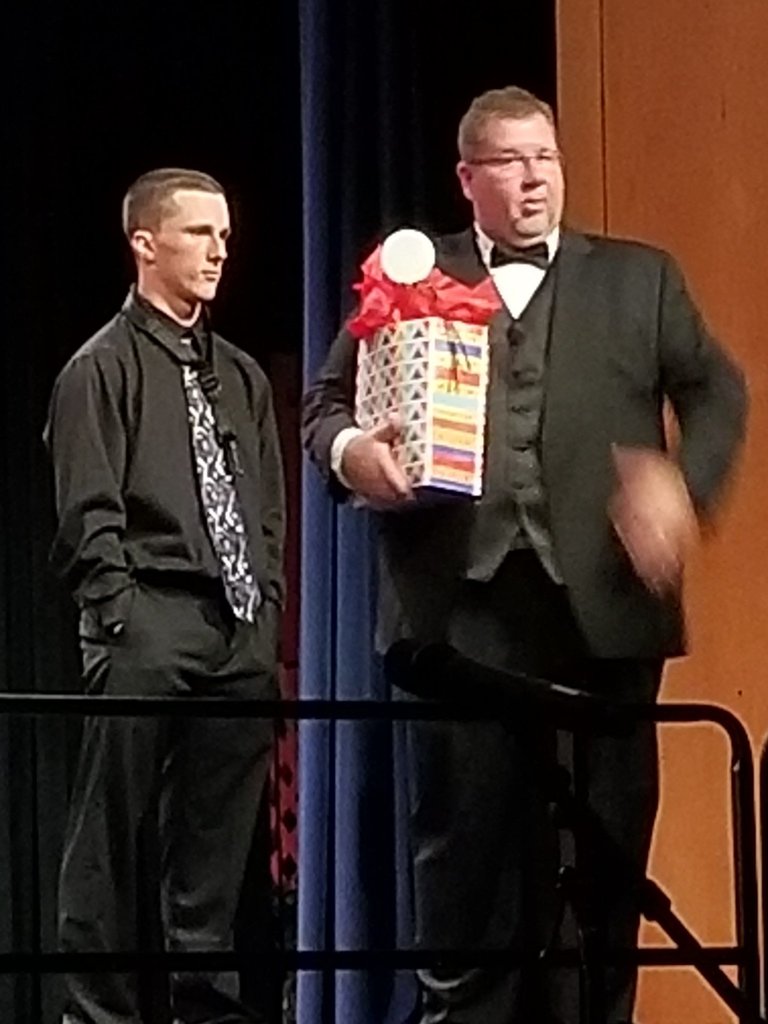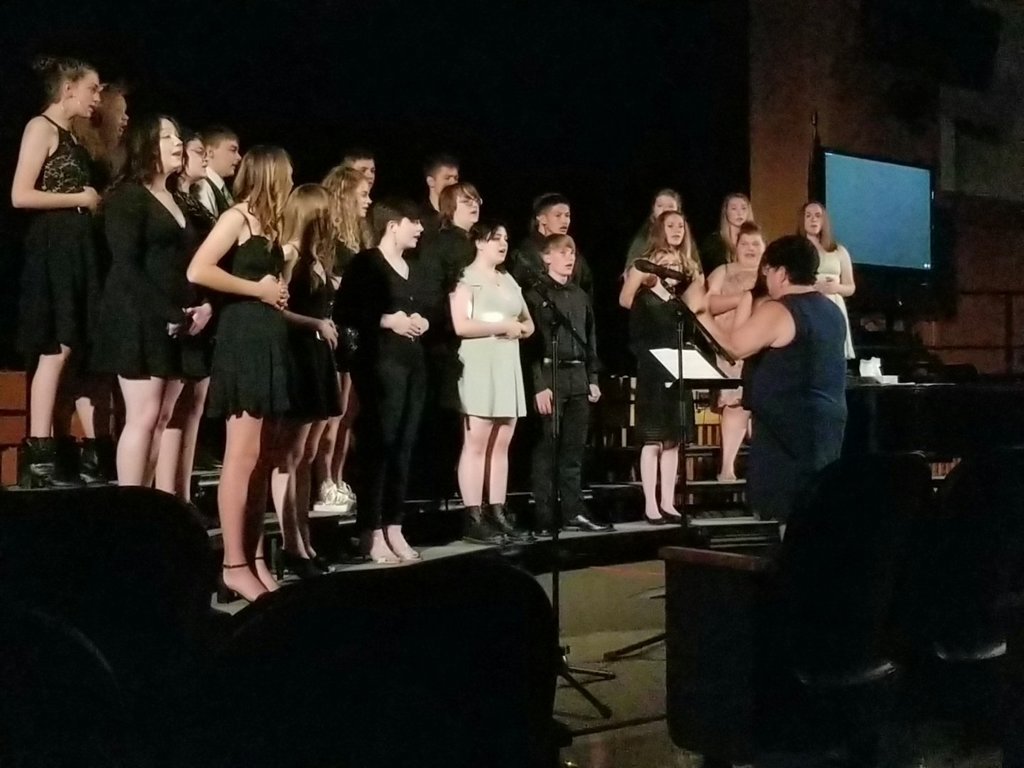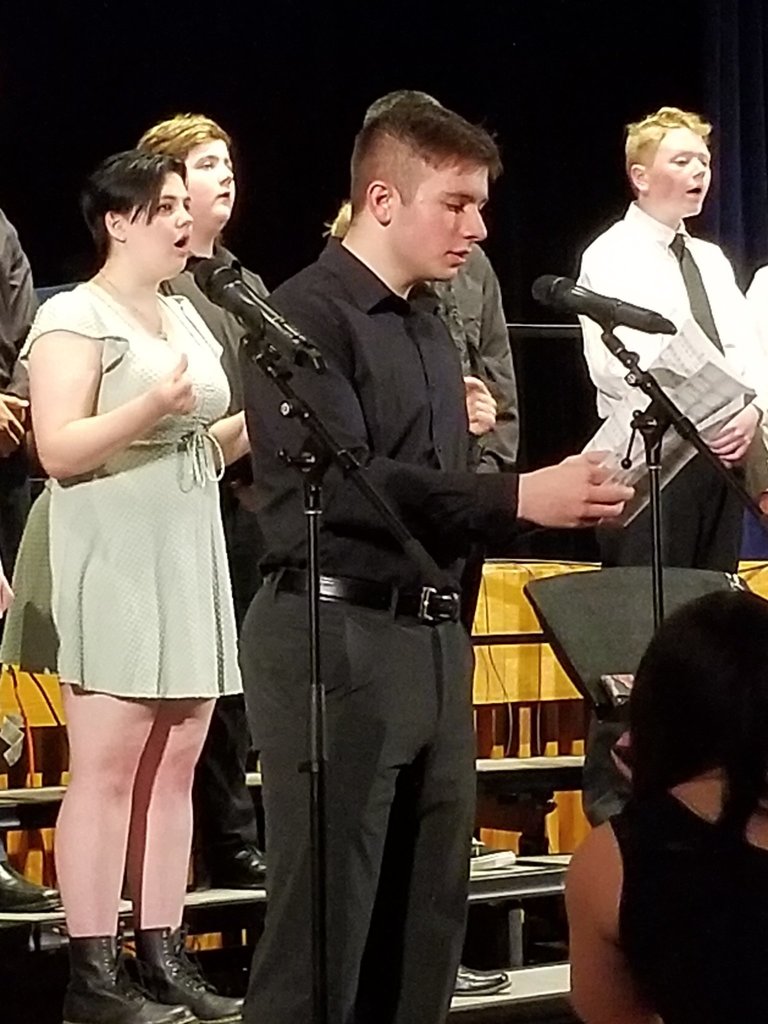 The intermediate have had some fabulous field trips over the past week. 4th visited the Genesee Country Museum and Village, 5th to the Museum and Science Center and 6th to Seabreeze!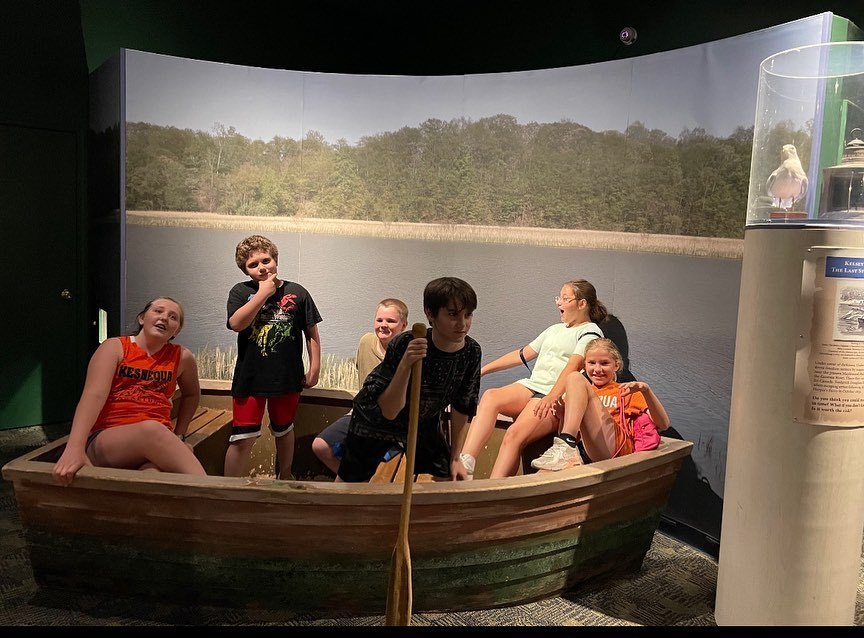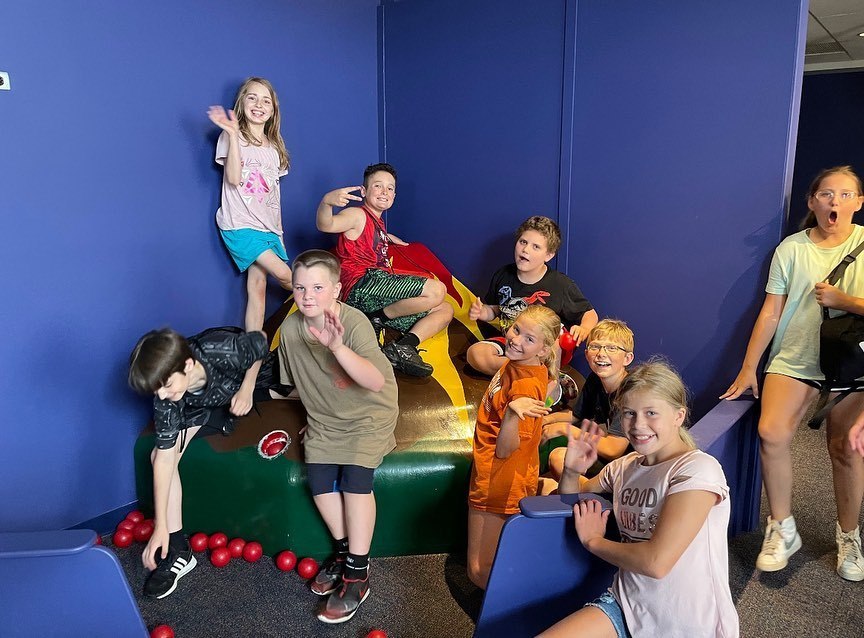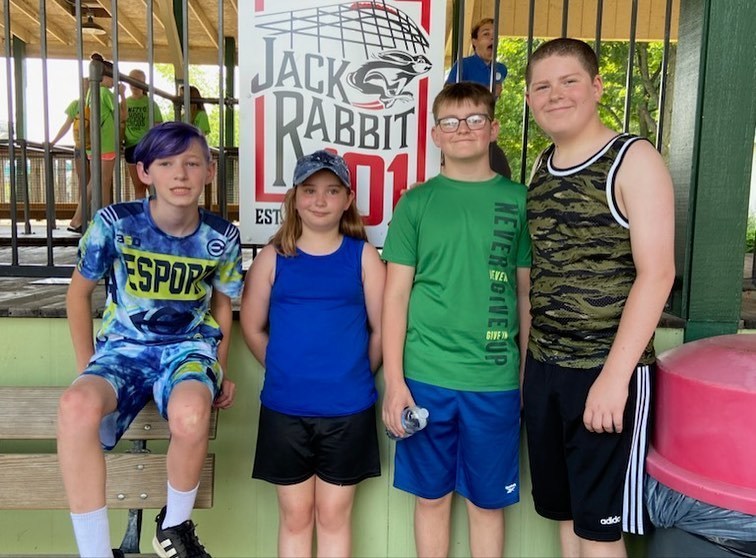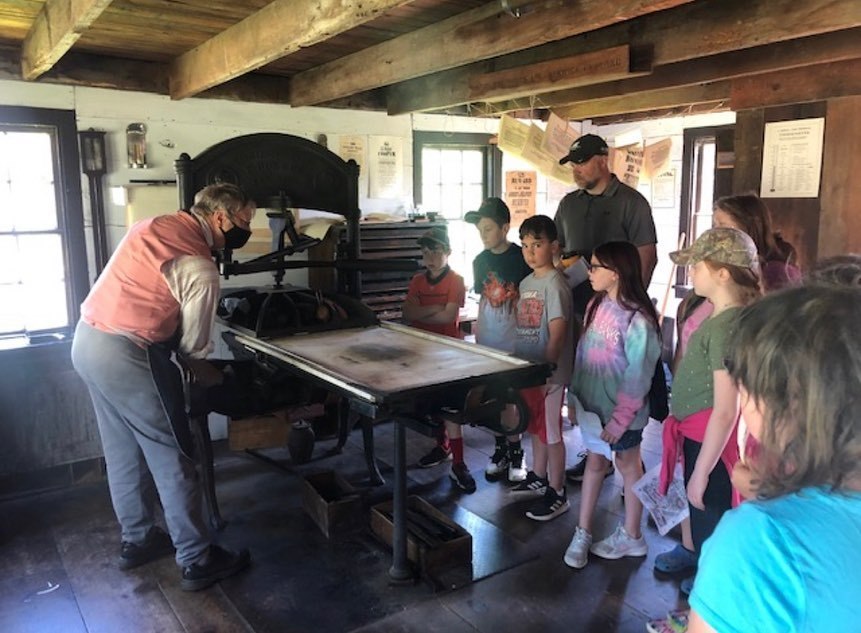 KPS 3rd graders traveled to Camp Stella Maris to engage in a day full of team building and games. Although the rain was not ideal, the students and staff had a blast!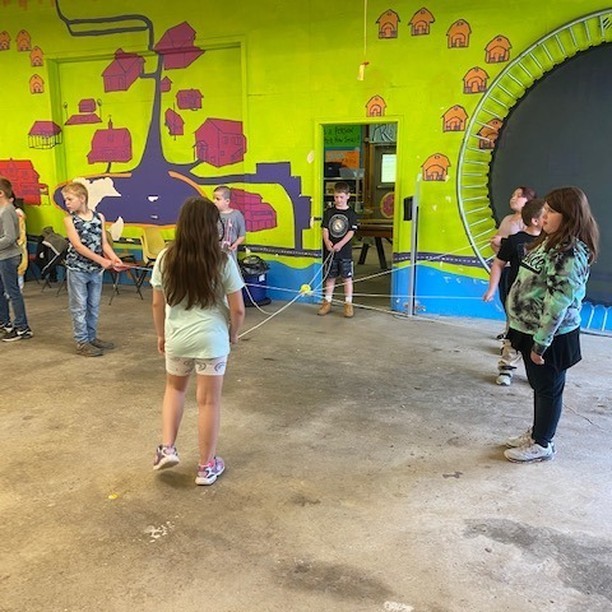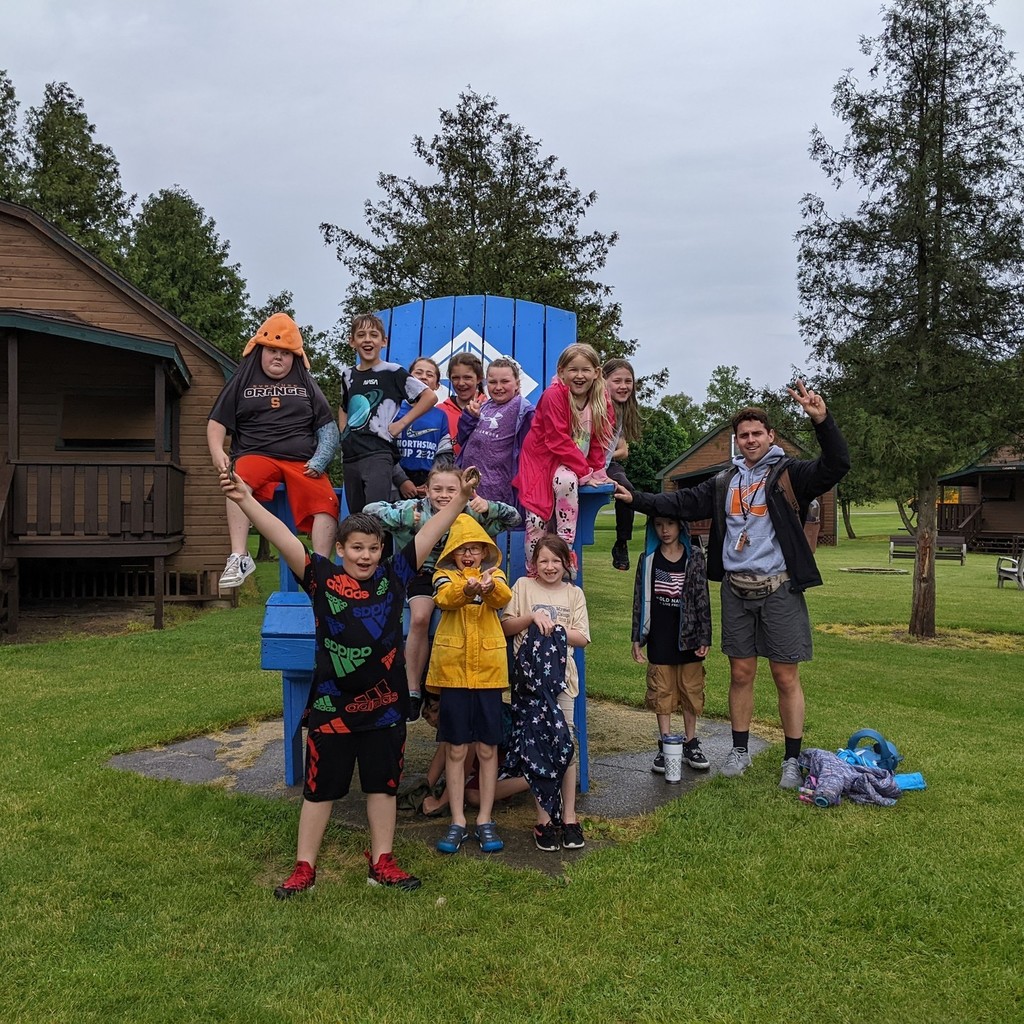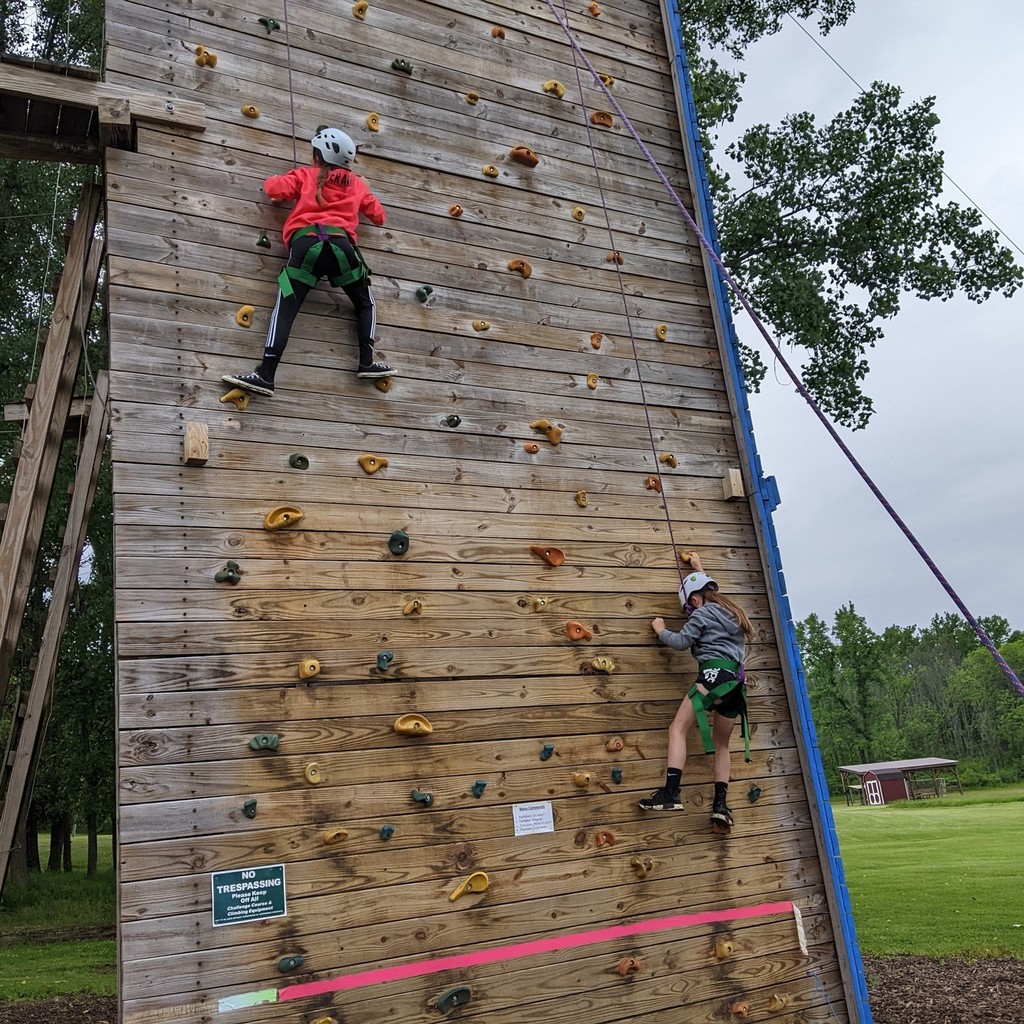 A moment of celebration at KPS as the Class of 2022 paraded through the hallways where their educational journey began. They were met with much jubilation and cheer by Primary students and staff!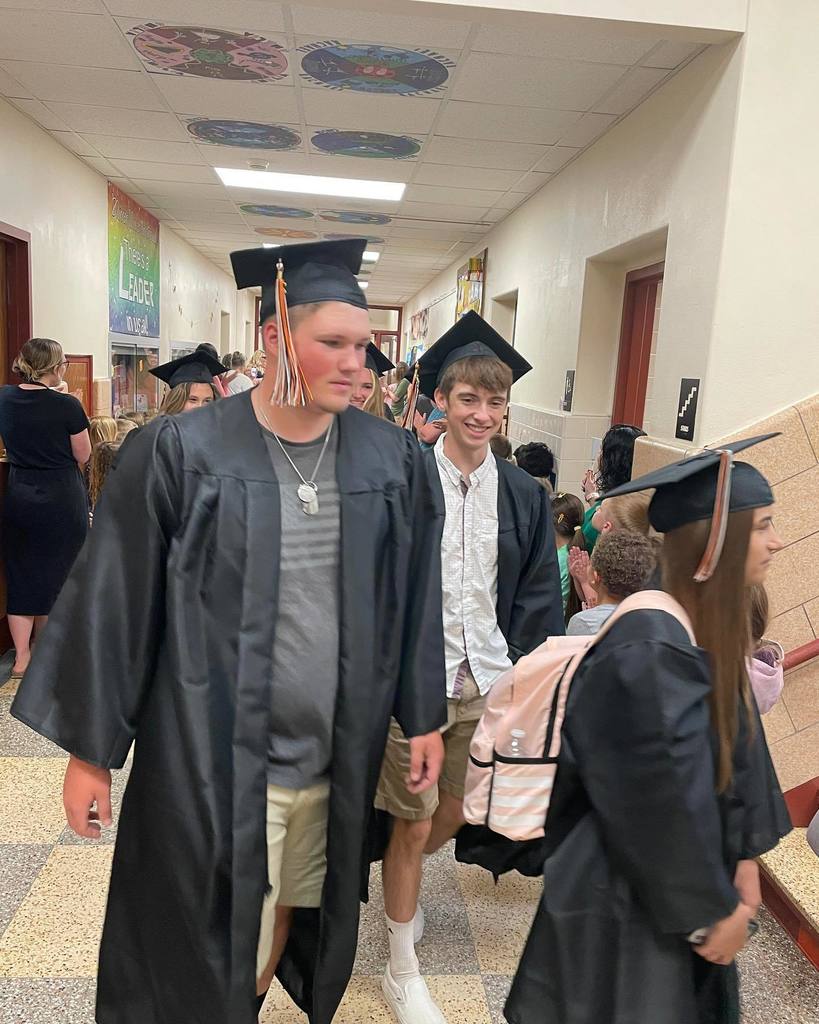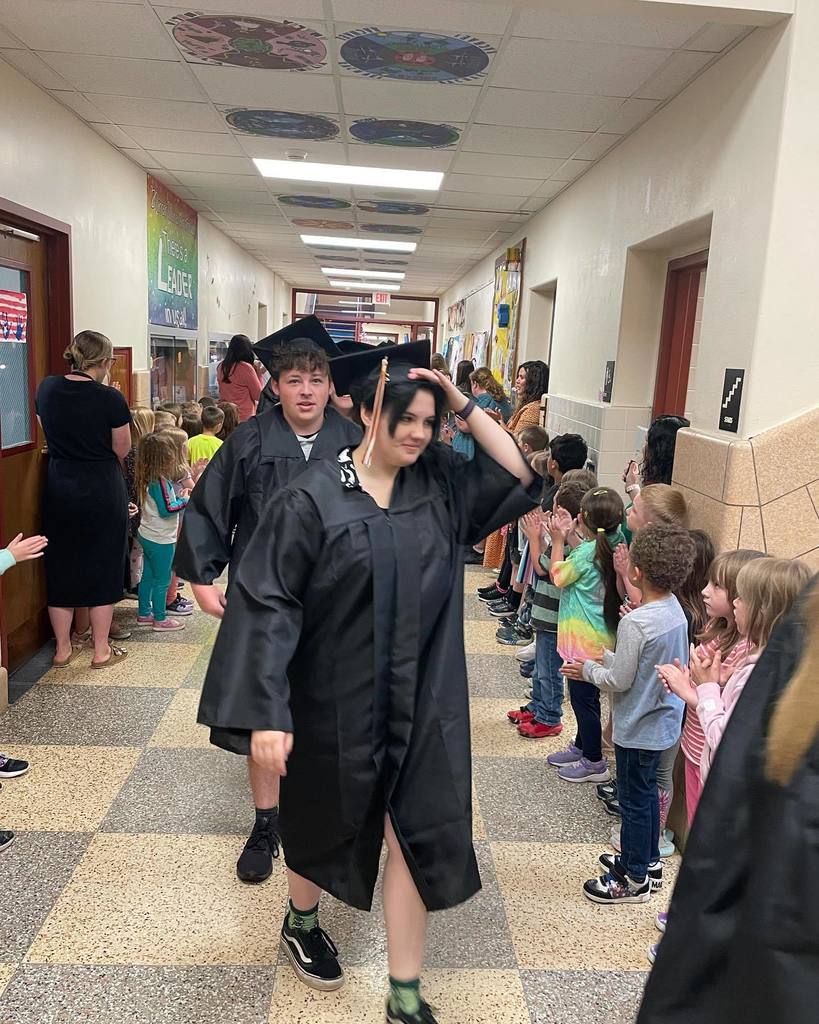 Gregory Loper is this years Livingston County Sheriff's Office "Do the Right Thing" award recipient. This award is given to a student who Assist Law Enforcement/First Responders; Civic Responsibility/Volunteerism; Heroism or Role Model Behavior/Leadership.

Celebrating our senior athlete award winners this evening!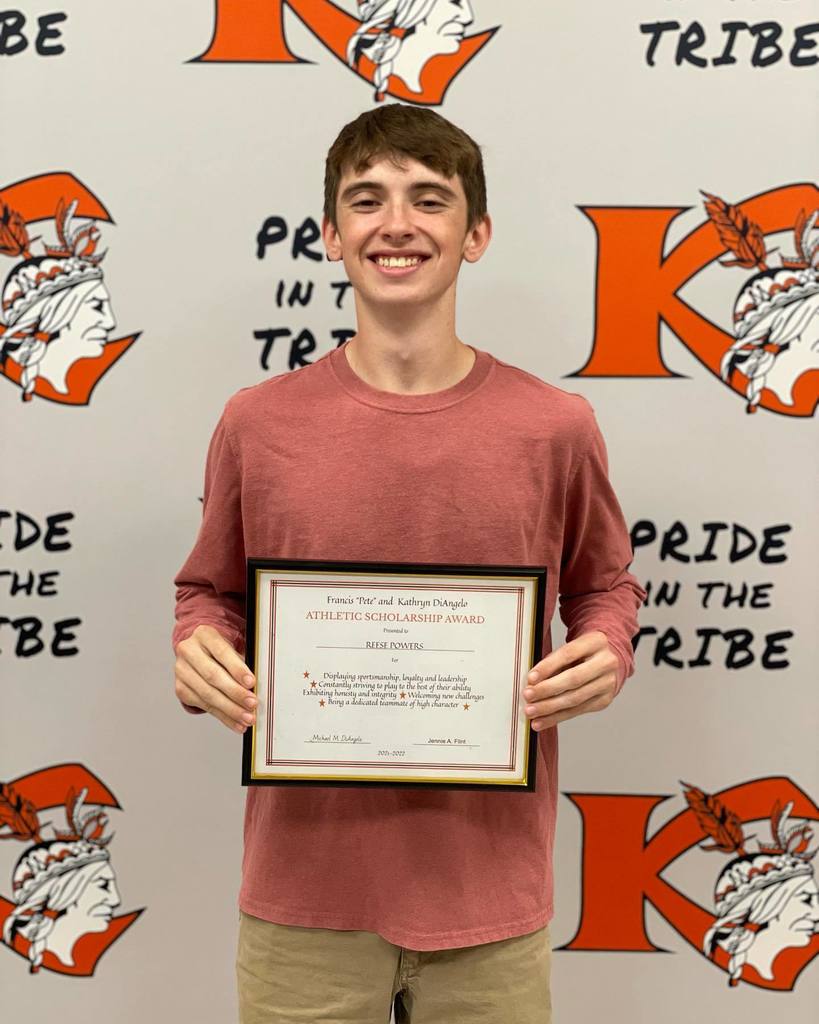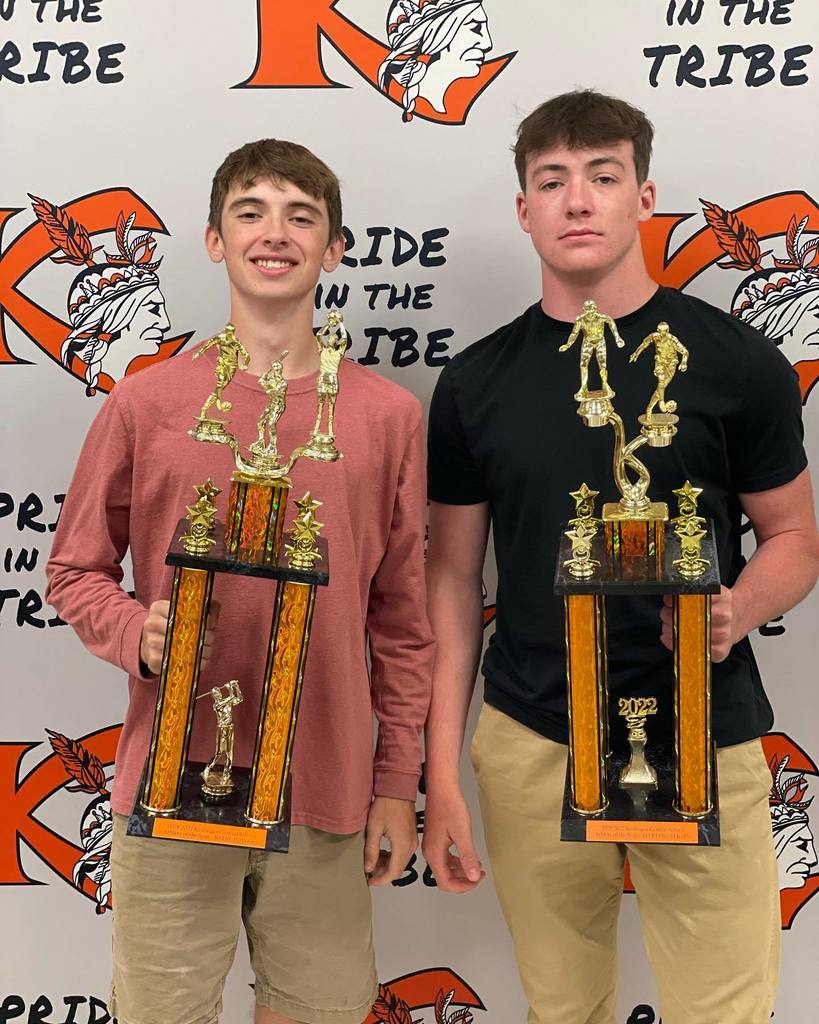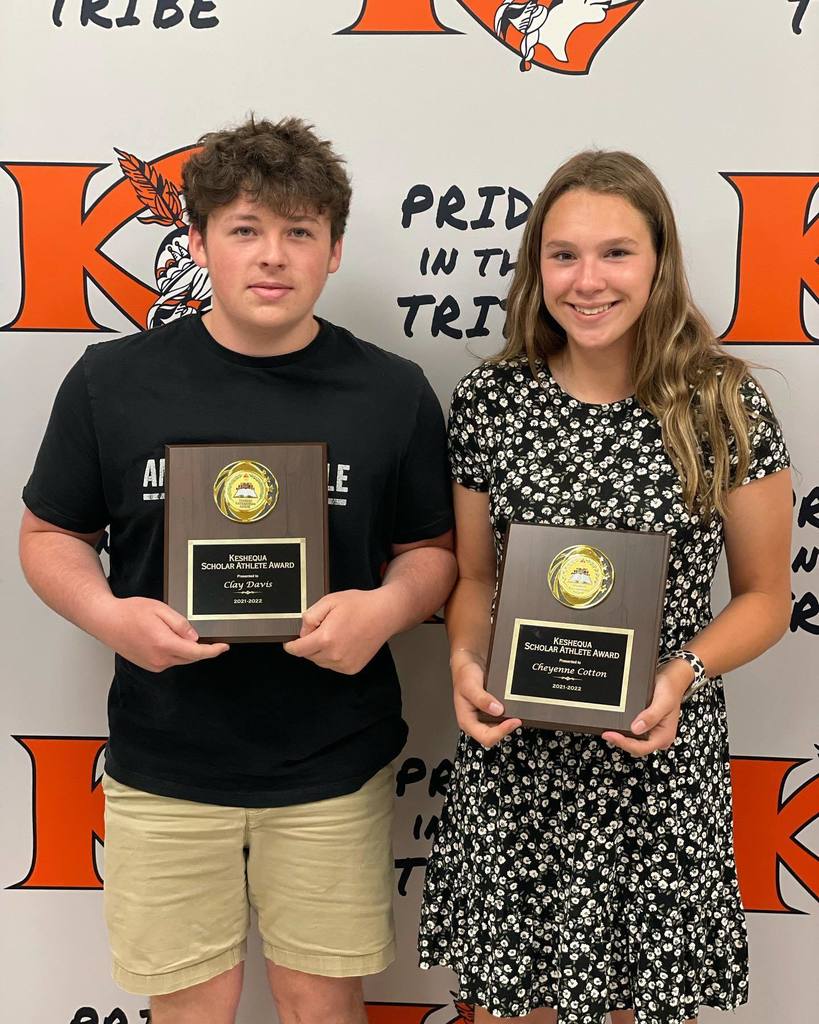 Celebrating our senior athlete award winners this evening!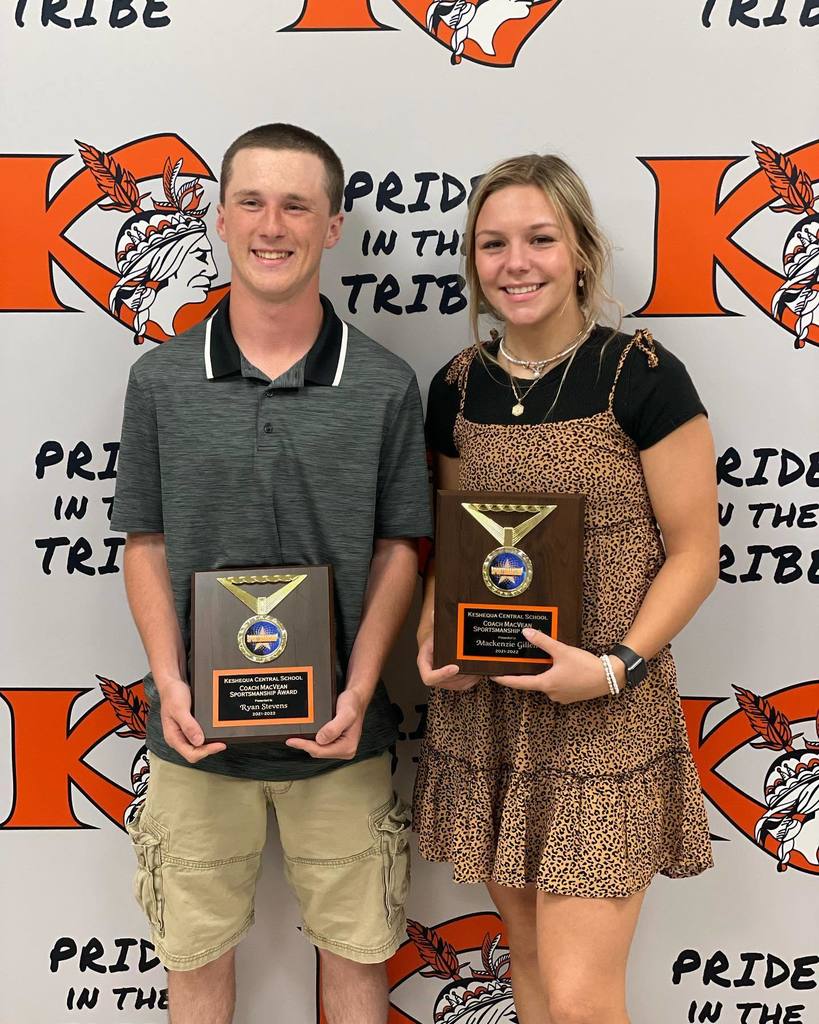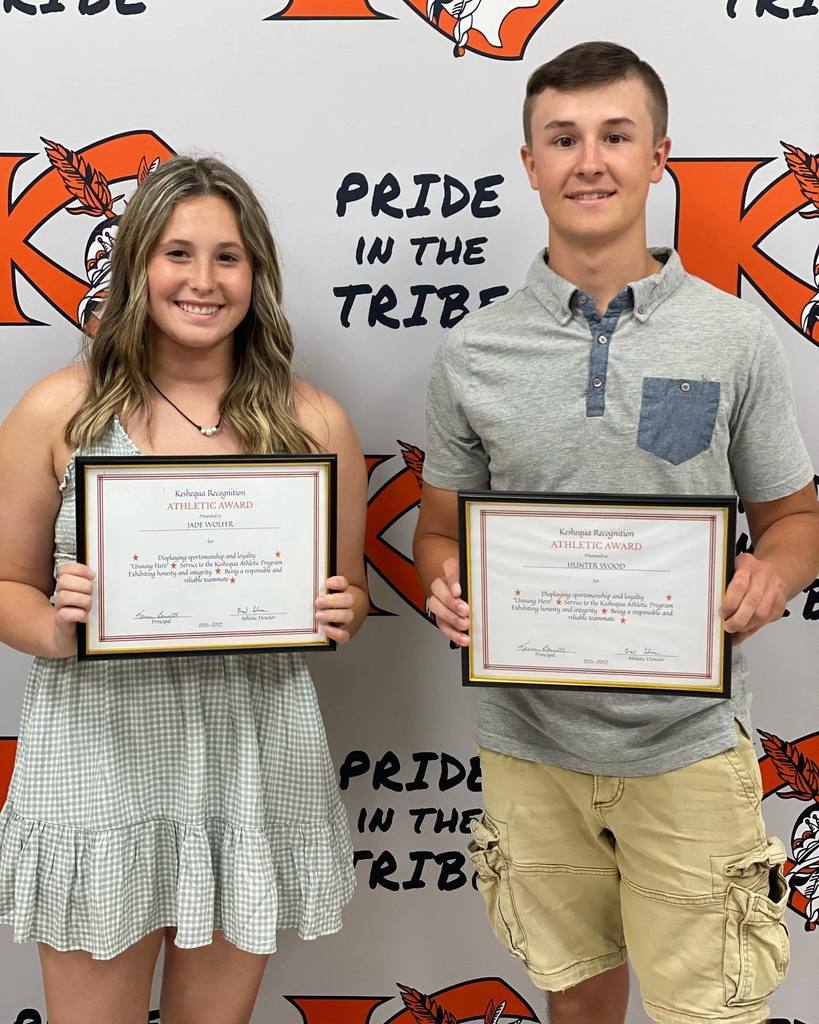 What an amazing group celebrating the Girls on the Run on a beautiful Sunday!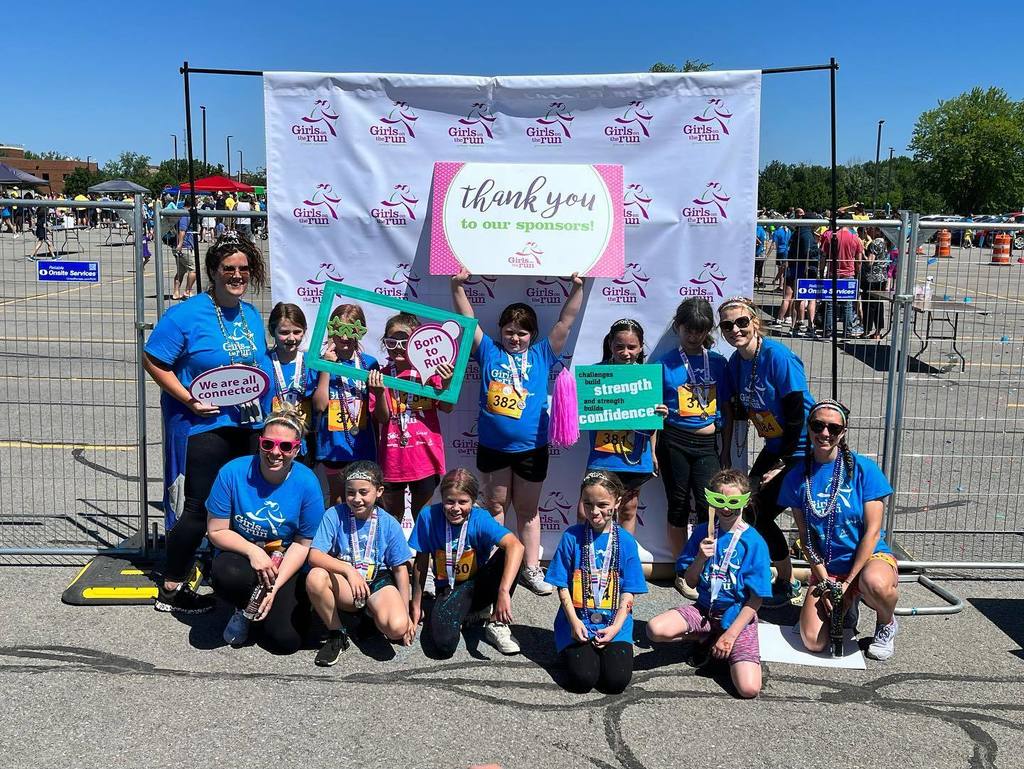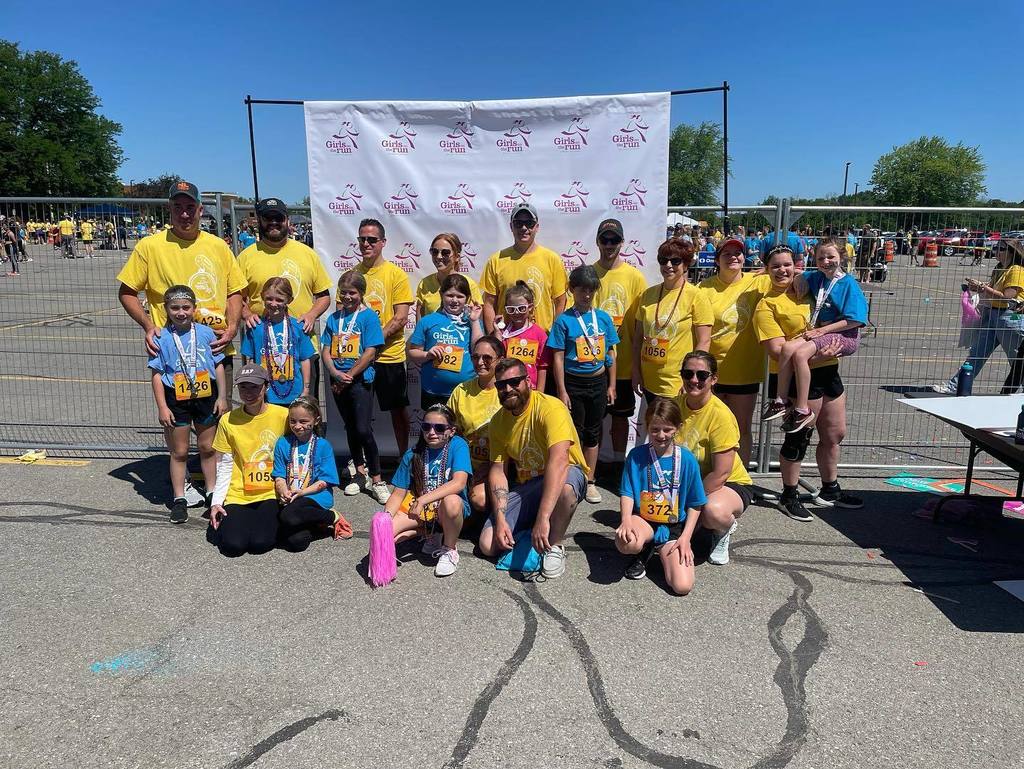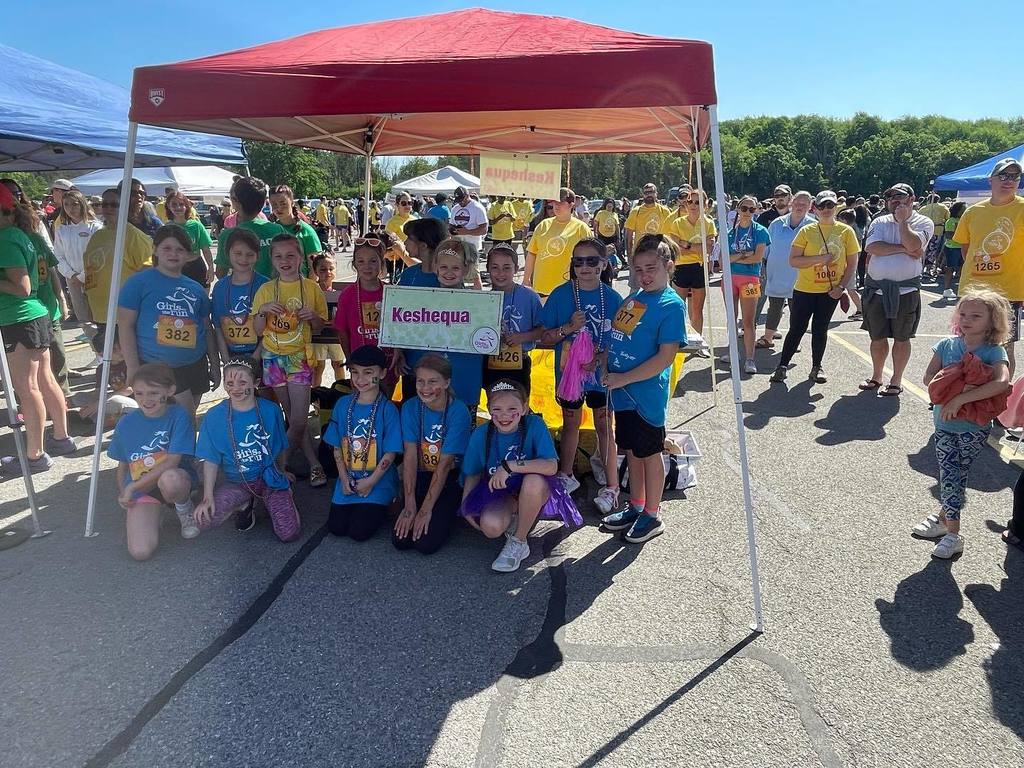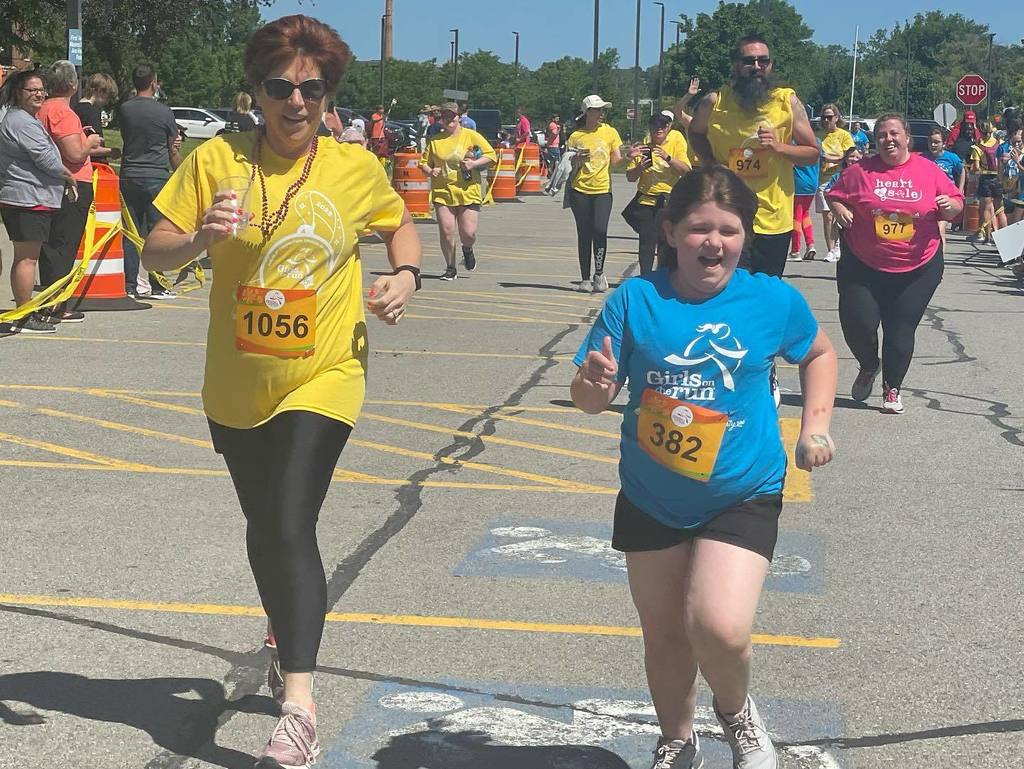 Our baseball and softball teams ended their season last week, while Riley is the last varsity athlete standing this spring. Best of luck at state qualifiers!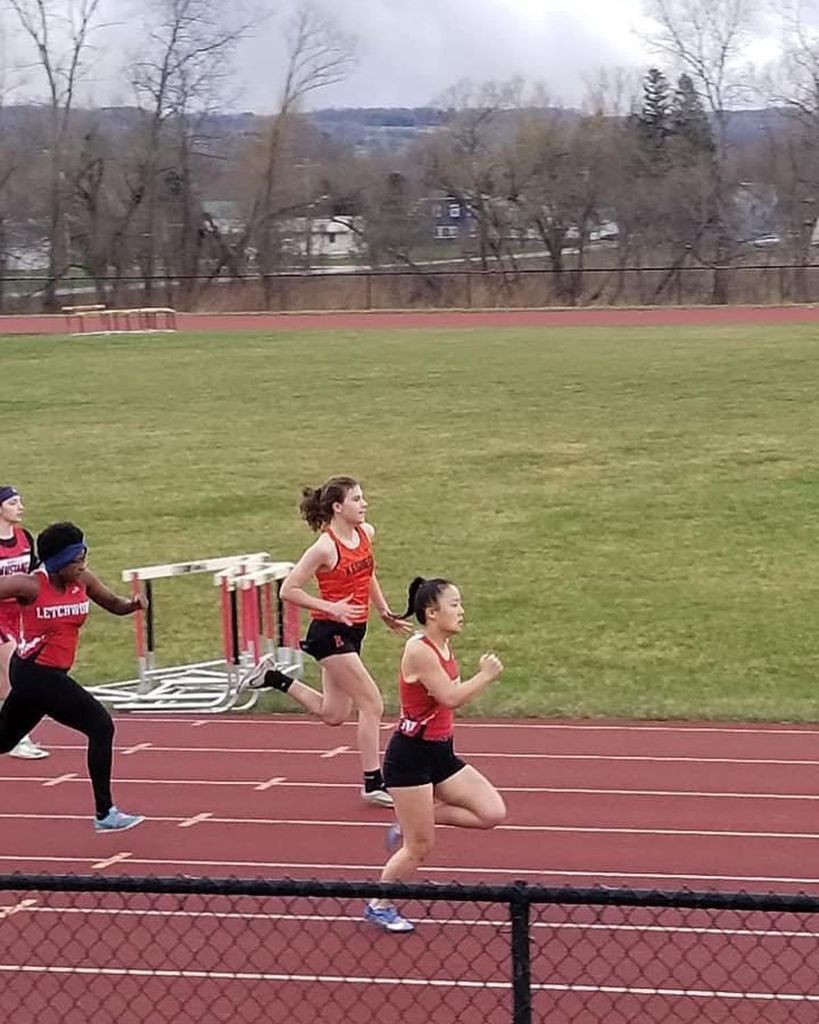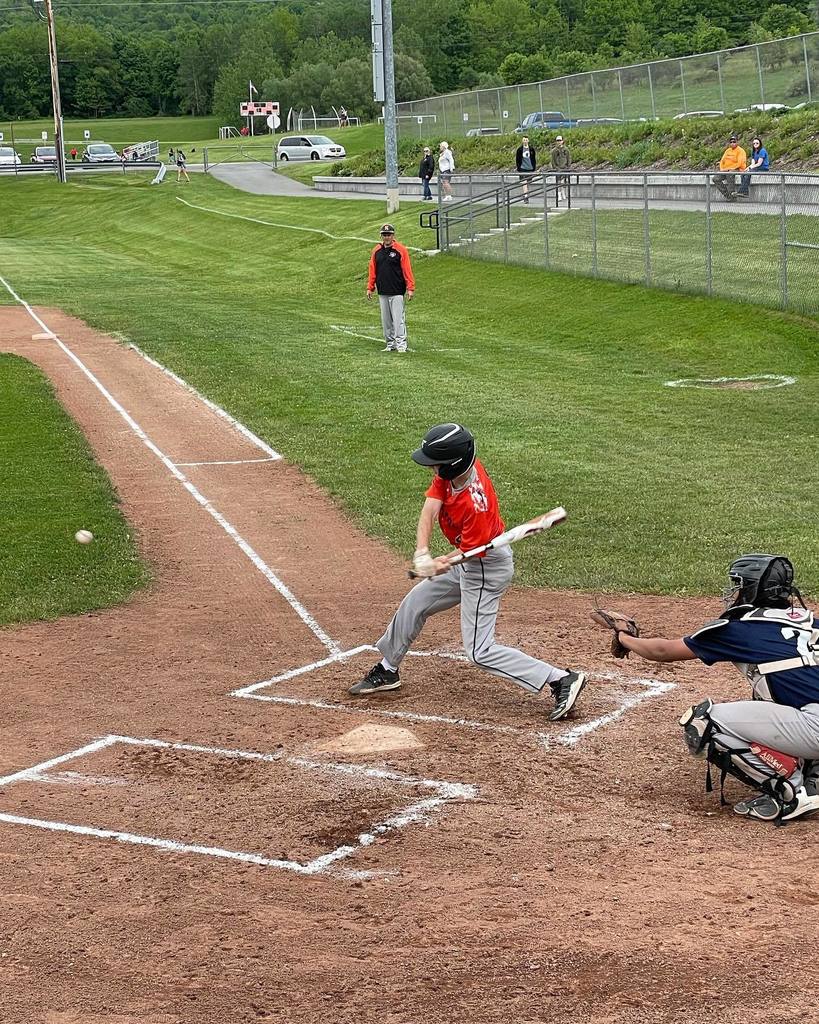 Grades 5-8 had an ECHOES performance by the Rev Theatre group recently. We had a three 6th grade honorable mentions and another 6th grader had her piece selected to be featured in the show!

Congratulations to the seniors on our golf team!