Thanks to Mrs. Bajus's Leadership class and student council members, the Intermediate students had a great time working with the high school students on Halloween activities. Many of the Secondary students dressed in costume and participated in the Halloween fun.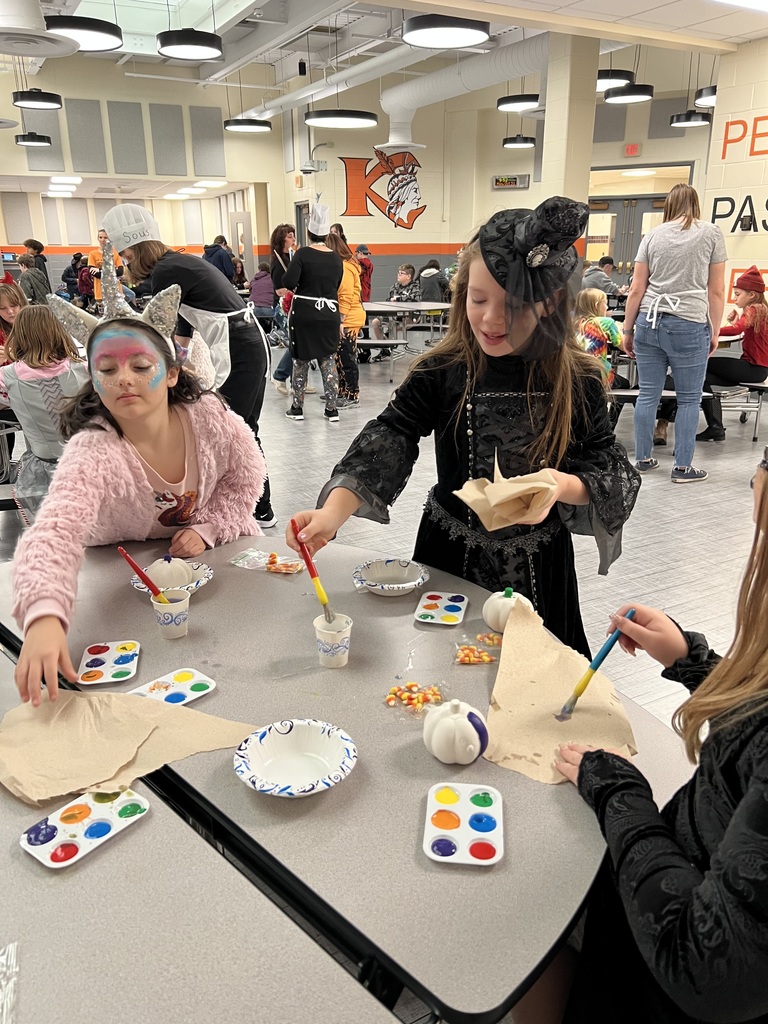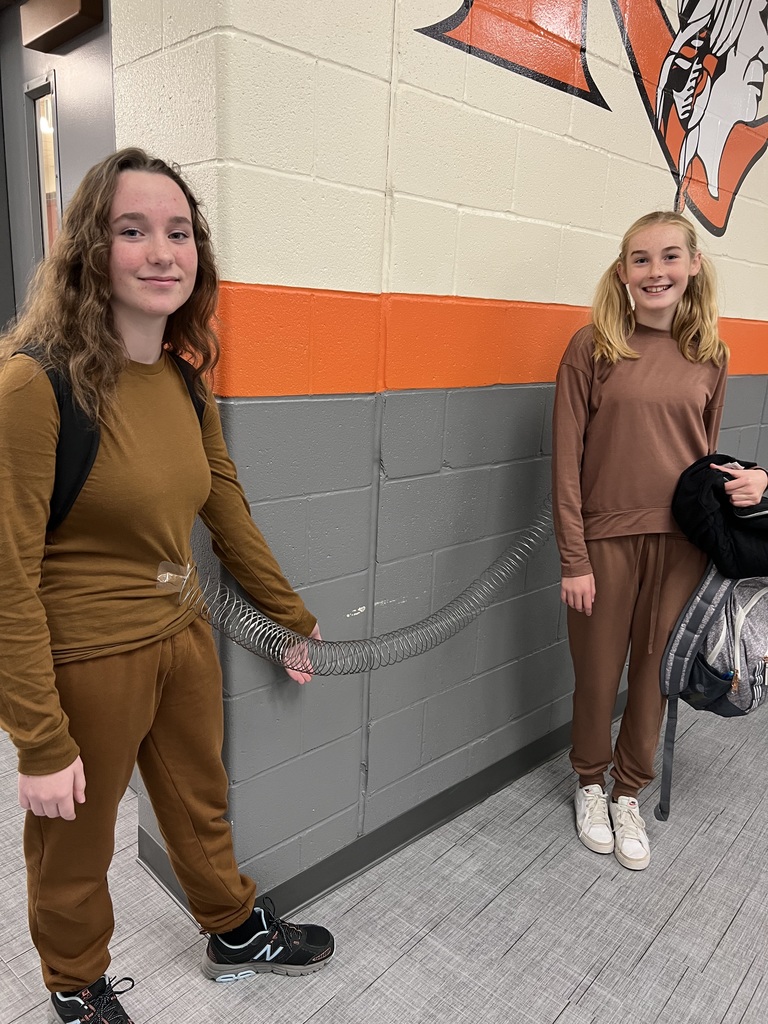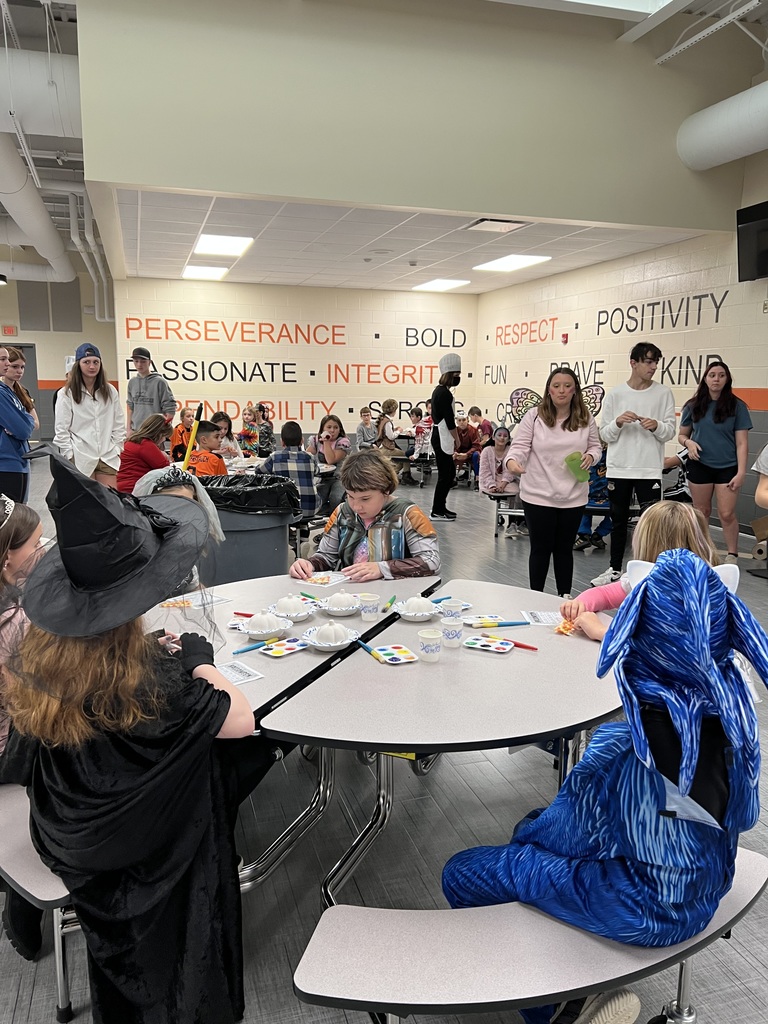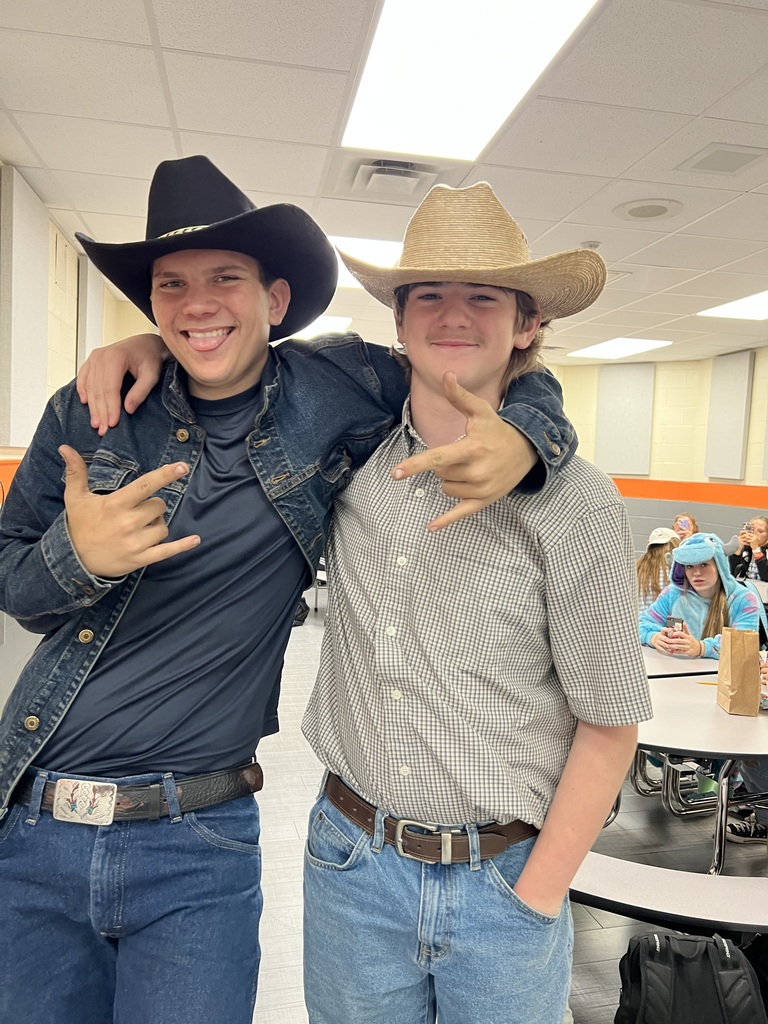 Congrats to the girls varsity soccer team as they won a sectional title Friday night! They play Tuesday for the chance to represent Section V in the state tournament. Game is at 6:30 at Cal-Mum. Tickets are $8 in person, digital tickets are available for $7.30 on Section V site.

Congratulations to our Student of the Month recipients for October. They exemplified the Habit of Respect.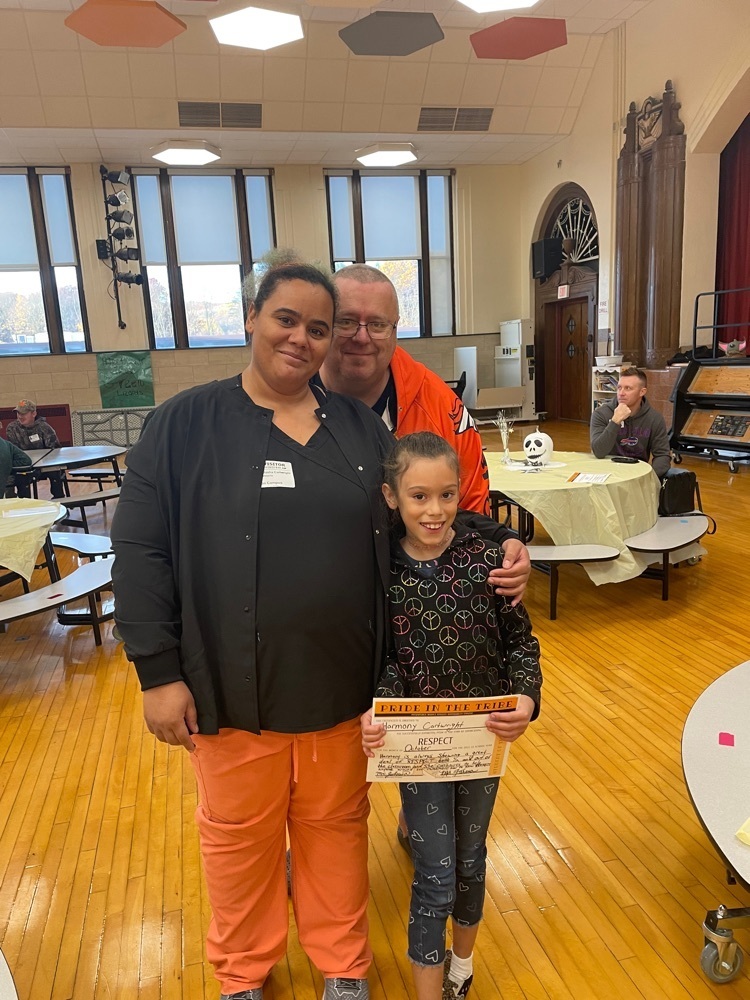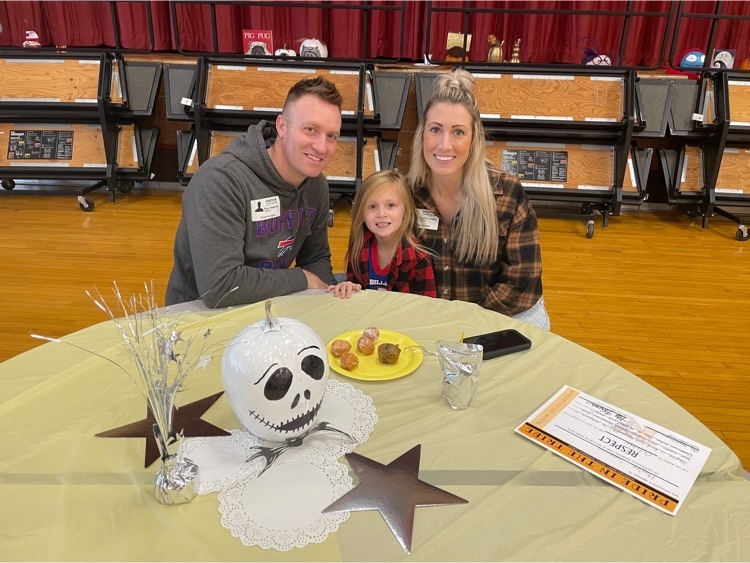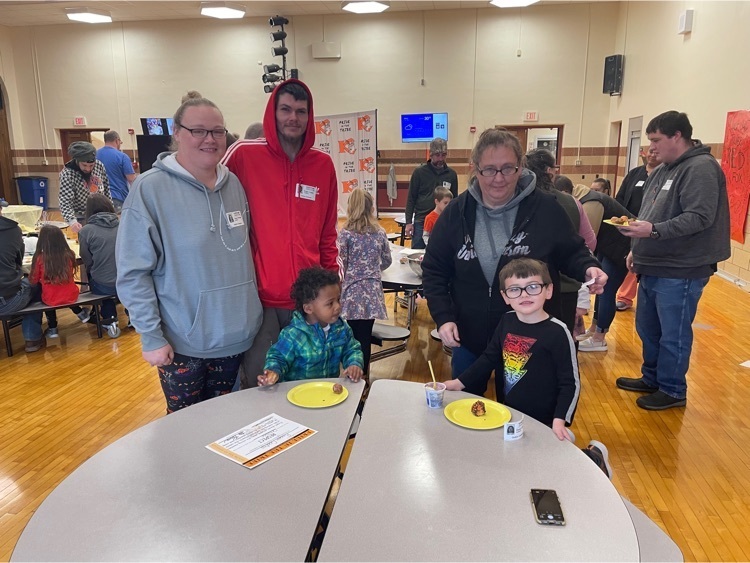 Congratulations to the Keshequa Lady Indians who are the 2022 Section V D1 Champions! 🧡⚽️🖤
REV Theatre visits Keshequa Intermediate, 4th Grade 4th grade traveled back to 1862 when the United States was experiencing a time of many divisions. Slavery and women's suffrage were two of the most highly contested issues of the day. Students interacted with the performers stressing the importance of equality for all people. Using their knowledge of the Iroquois and the importance of their tradition's students interacted with the actors brining to light that those traditions were needed to build a better America. Topics also addressed included Haudenosaunee culture, voting rights and civic responsibility.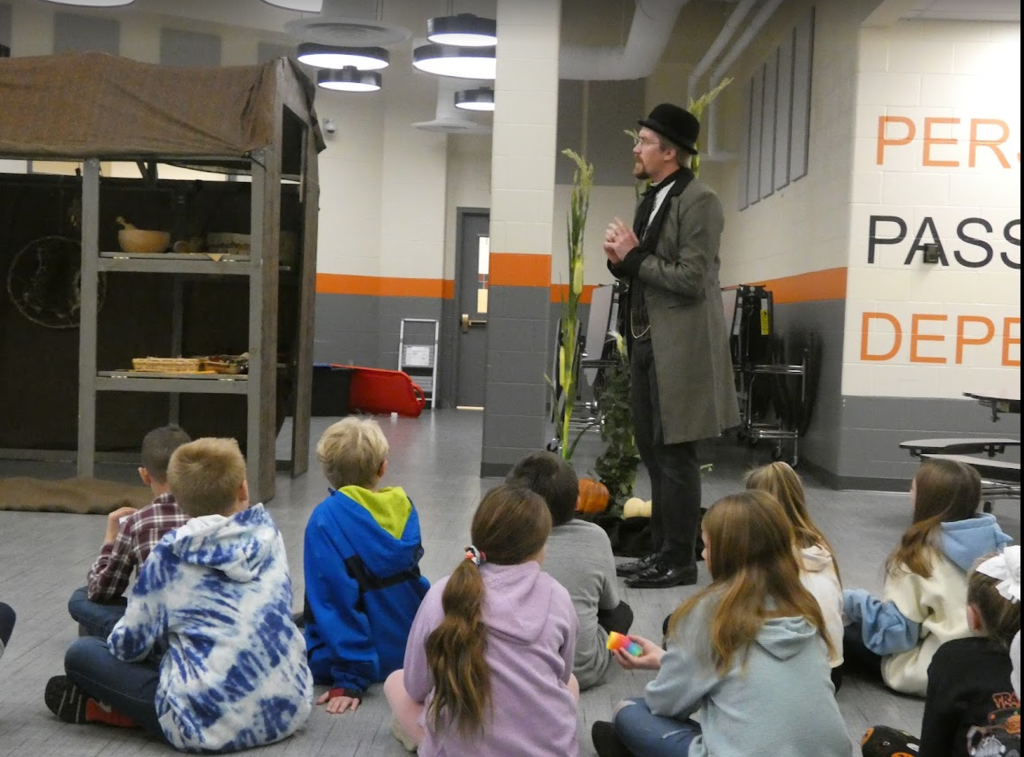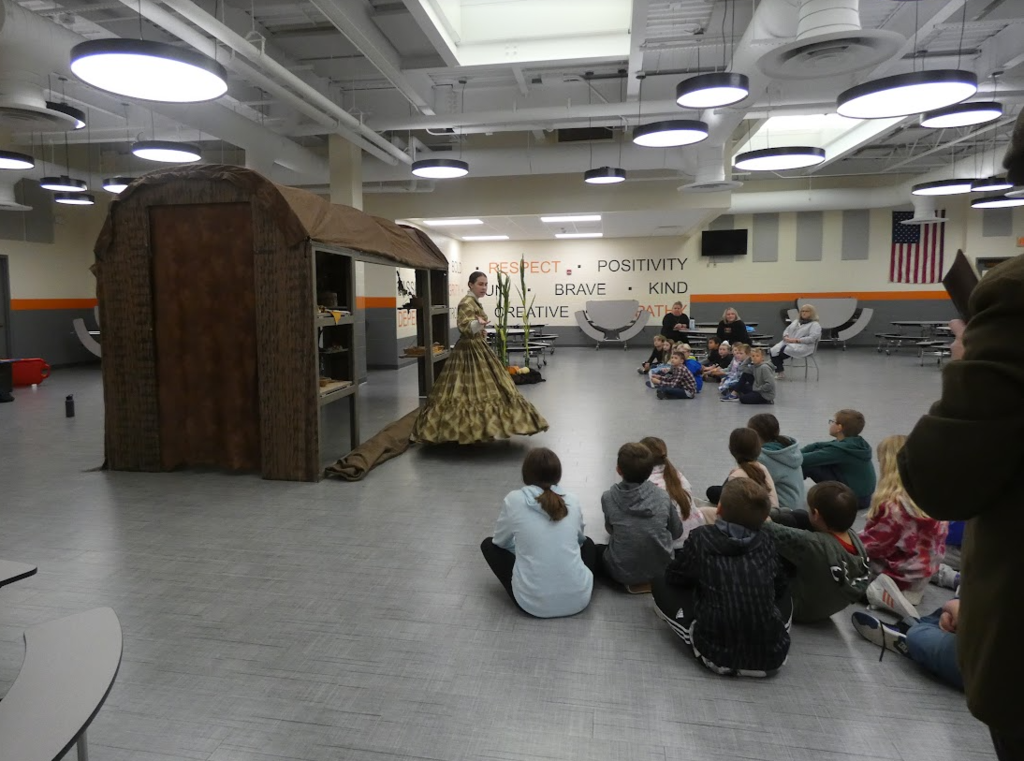 Donations needed for our community closet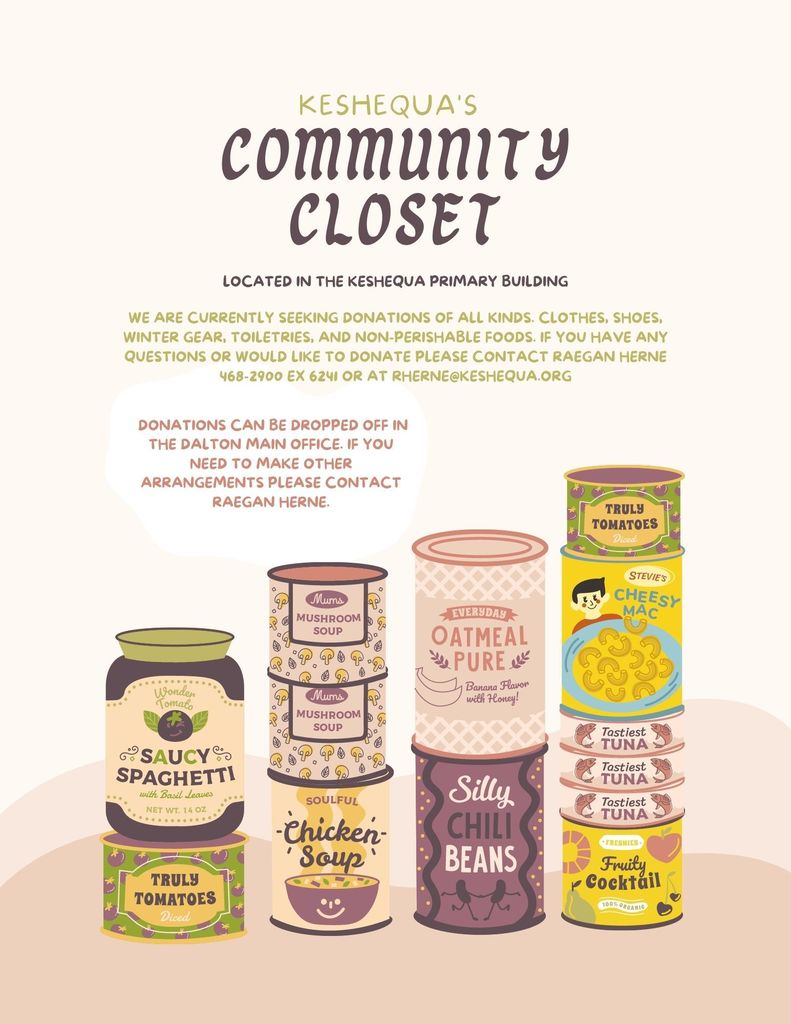 Thank you to our Board of Education for supporting the students, staff and families of the Keshequa School District!
In science, the fifth grade students have been studying deer overpopulation and the delicate balance of ecosystems. In order to extend their understanding of forest ecology and apply the knowledge they have recently developed, we traveled to Letchworth State Park and the Humphrey Nature Center. While participating in a walking tour led by a Humphrey Nature Center employee, students learned about various tree species and shrubs that serve as habitat to the animals native to our area. Students also discussed the migration of some species of birds and the adaptation some animals make to survive New York's winter. The trip included a visit to the interior of the center and the taxidermied displays. What a great way to tie the classroom to our environment!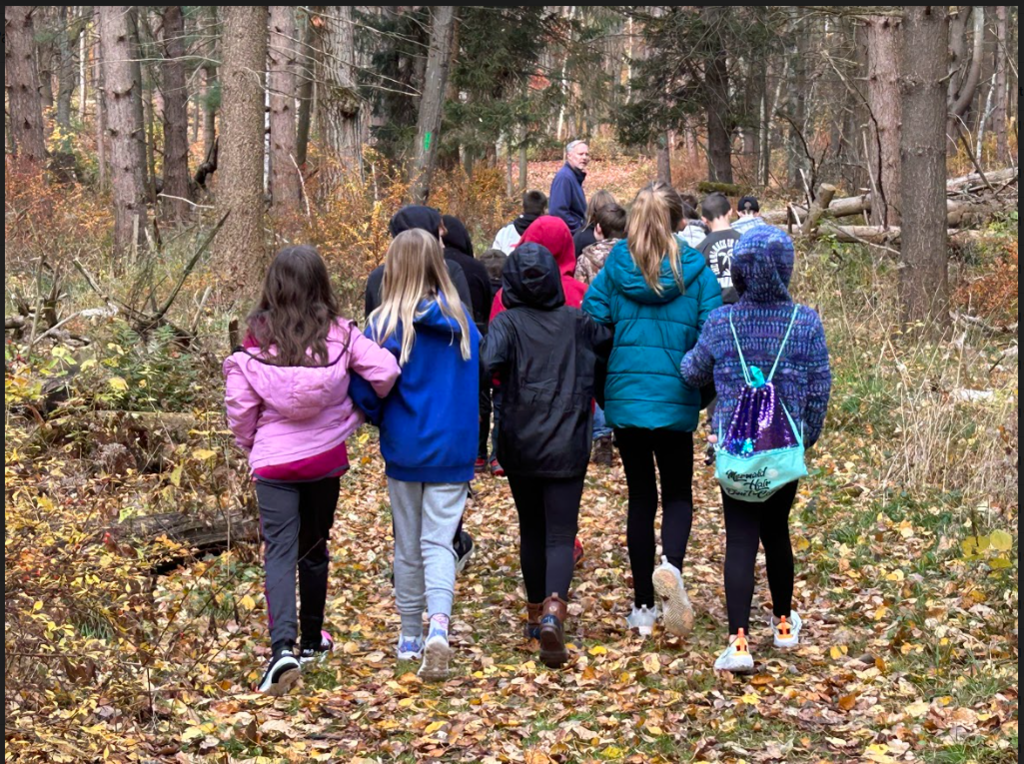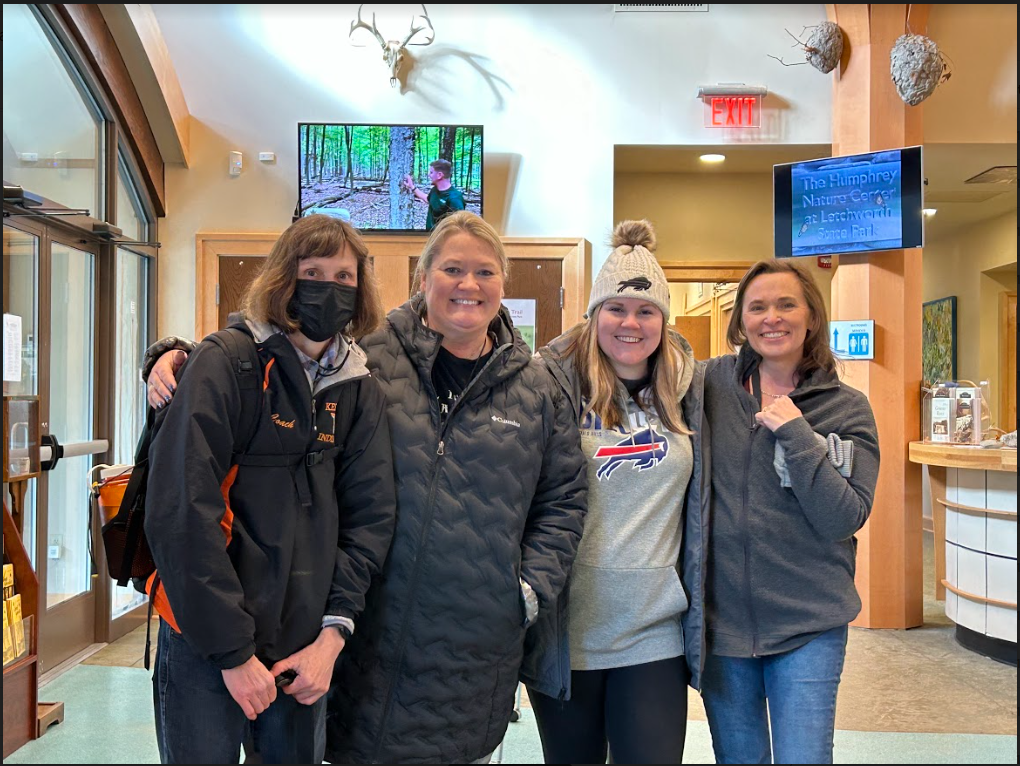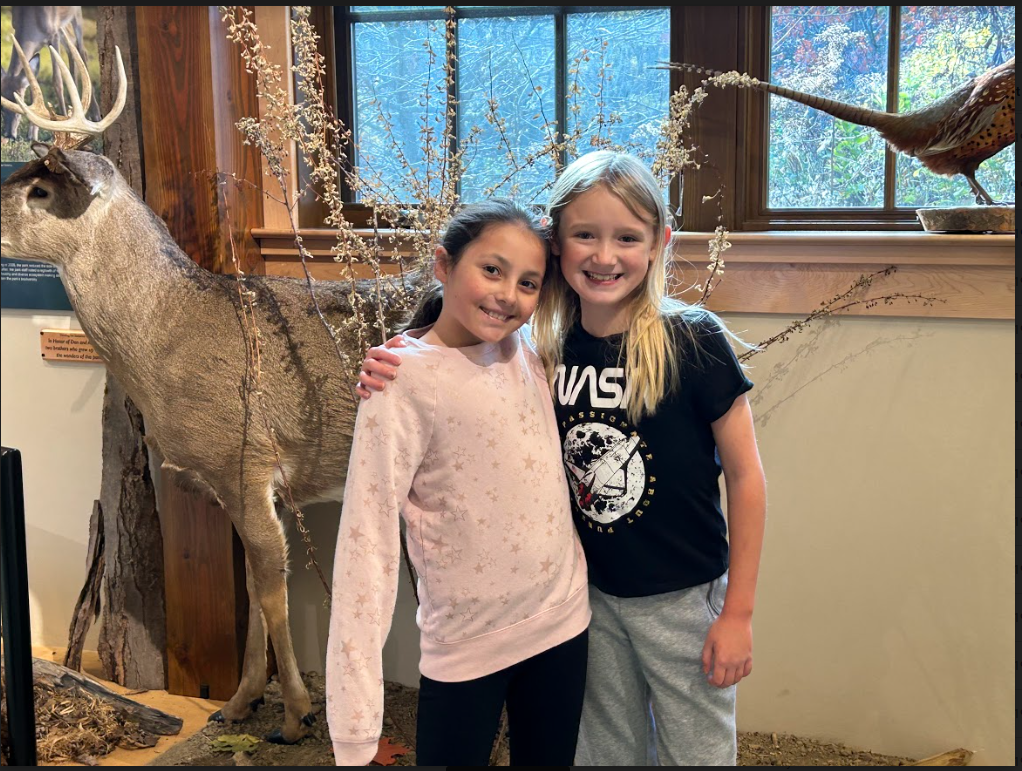 Congrats to all Keshequa fall varsity sports teams earning NYSPHSAA Scholar Athlete Status (Girls and Boys Volleyball, Girls and Boys Soccer, Girls and Boys Cross Country)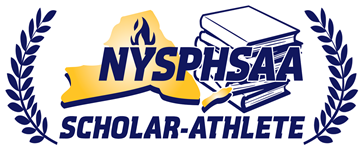 Picture Retake Day, November 9, 2022.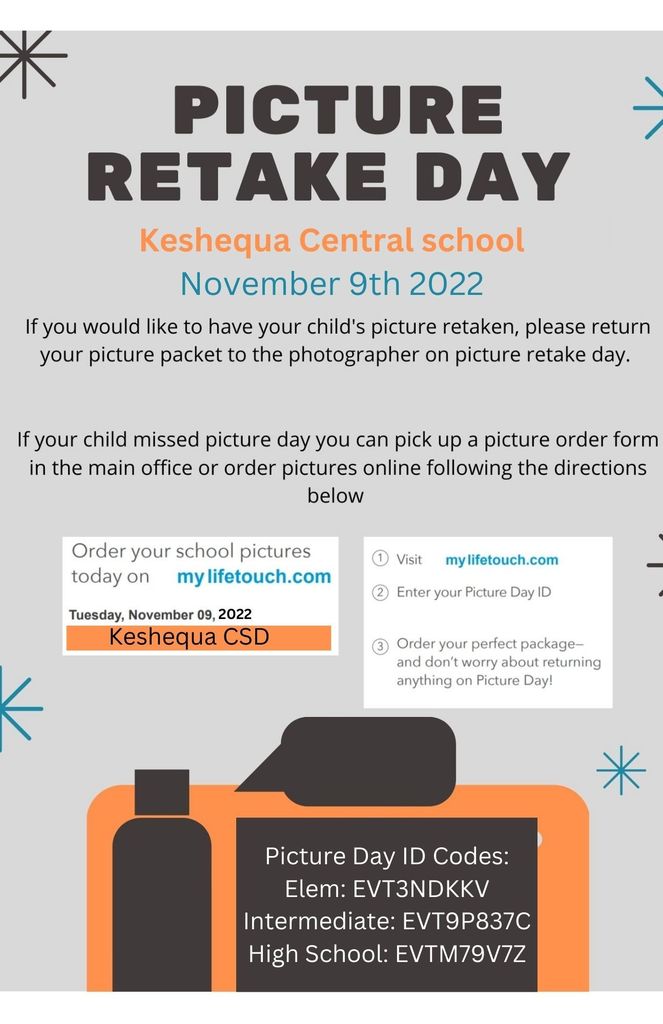 Thanksgiving Can Drive

Farewell Fall Foliage Hike Sponsored by Be Well in Nunda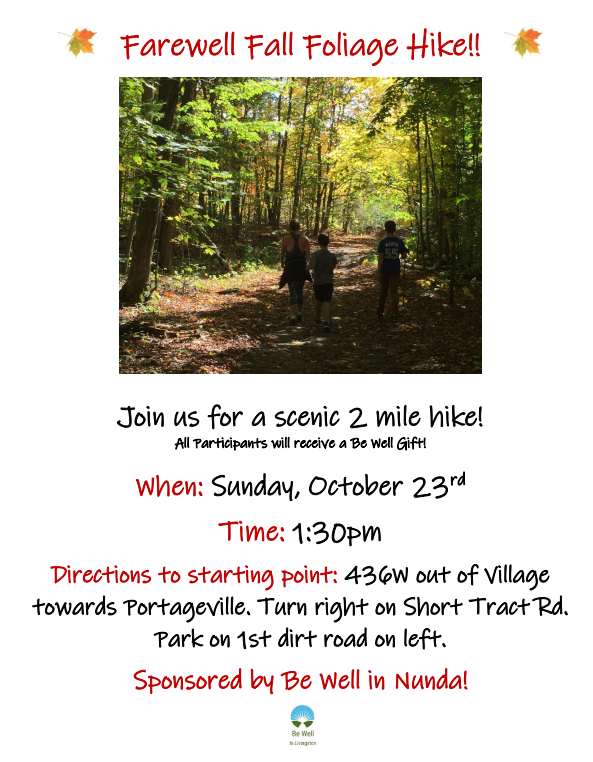 The circus is coming to town on Sunday, November 6th at 3:00! Order forms are going home with students PK-6. If you don't receive one and would like to order tickets, please stop by the high school and pick up a form at the front desk. The event is for anyone in the community!
Last senior night of the year…tonight we celebrate our three girls volleyball seniors!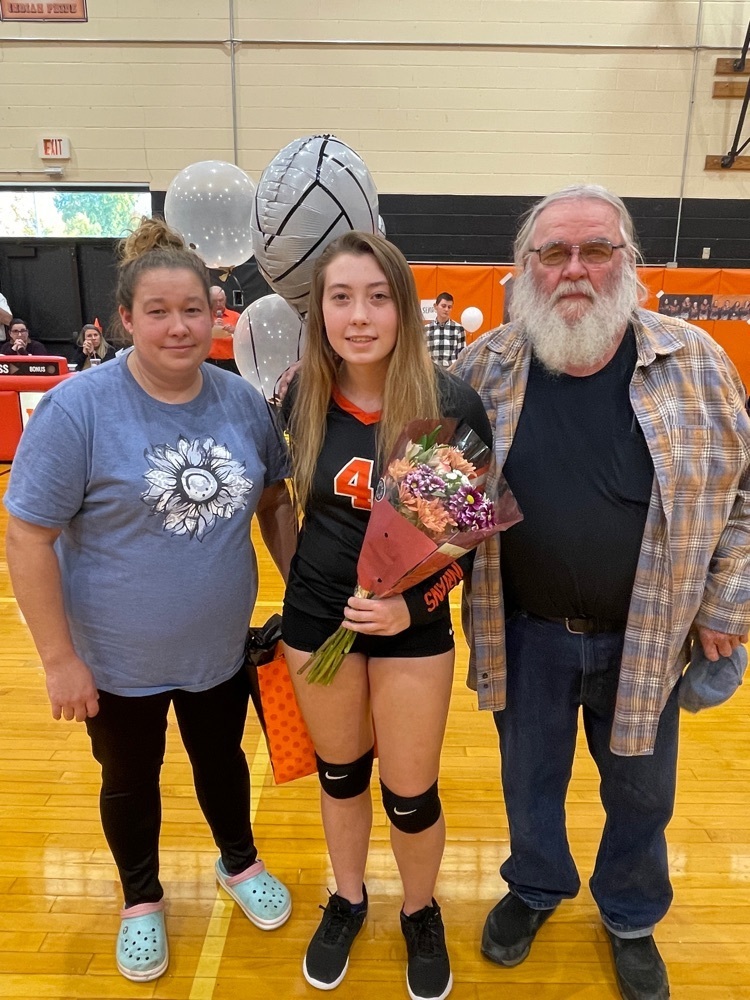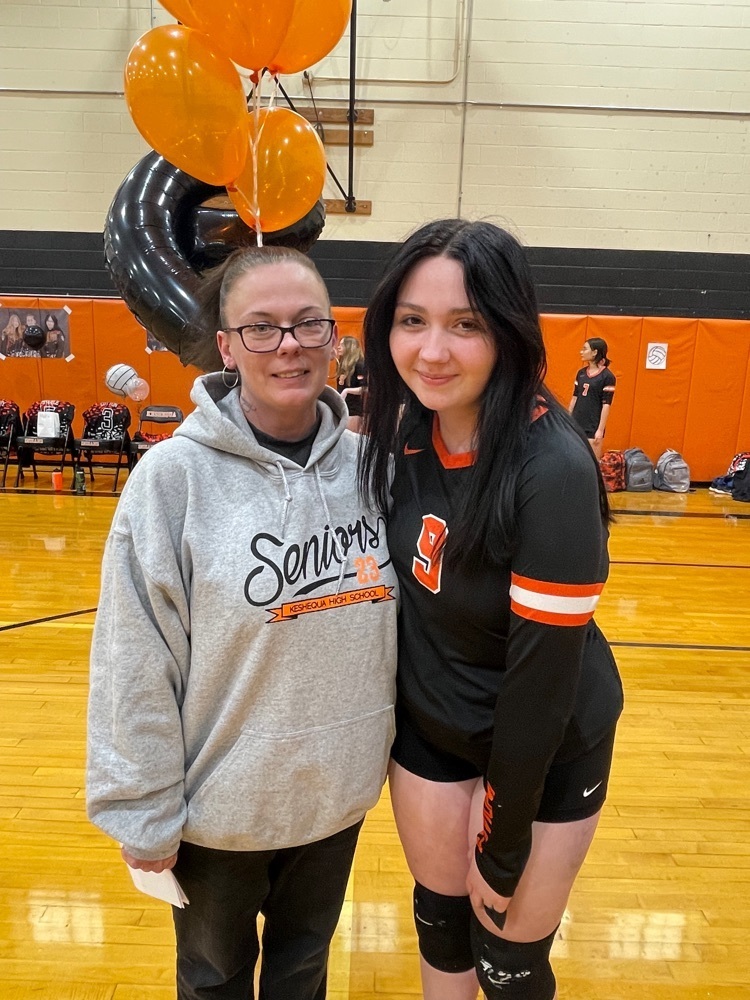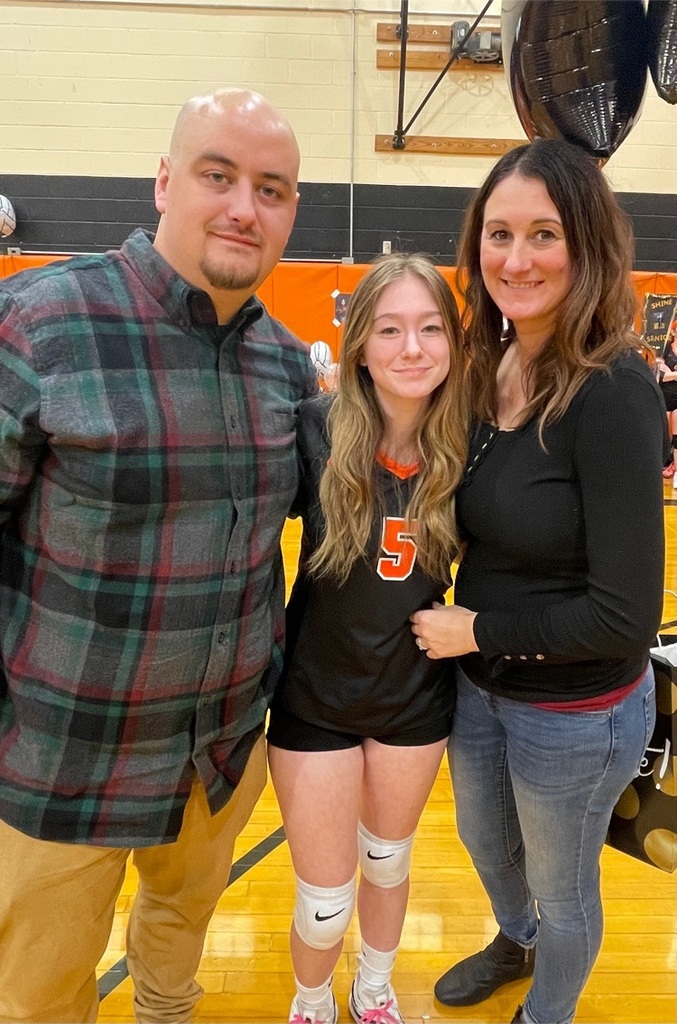 7-12 yearbook is now on sale. Students received an order form in English class, but you can also order online by going to buytheyearbook.com and entering the school code 708162. If you have any questions, contact Mrs. Macomber at
hmacomber@keshequa.org
.

Celebrating our boys volleyball seniors on senior night!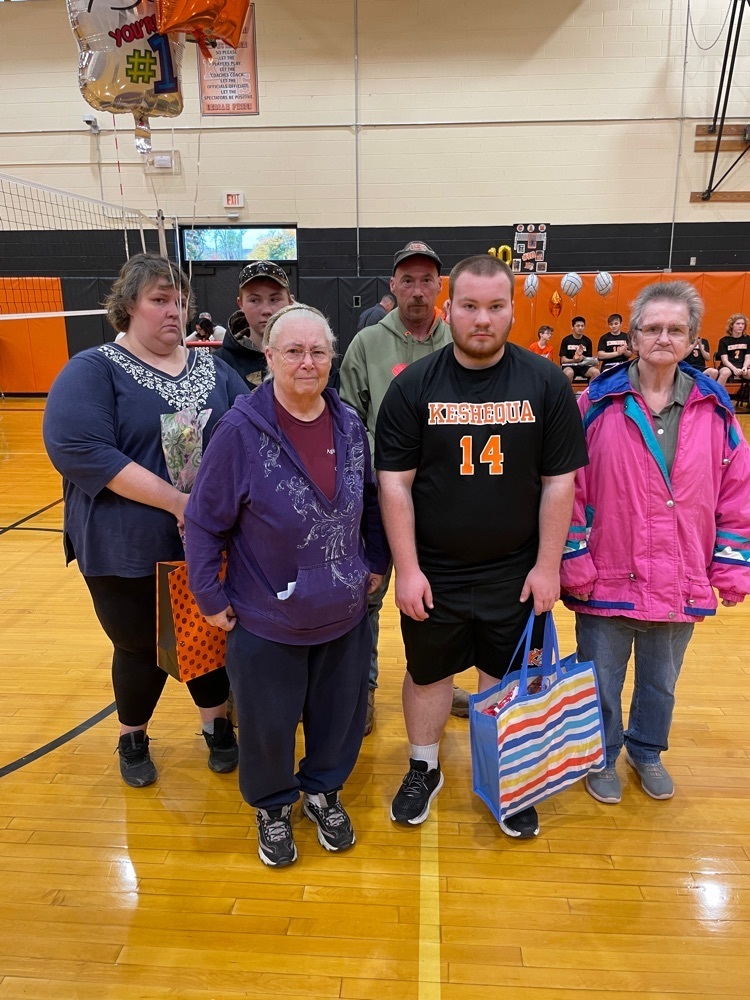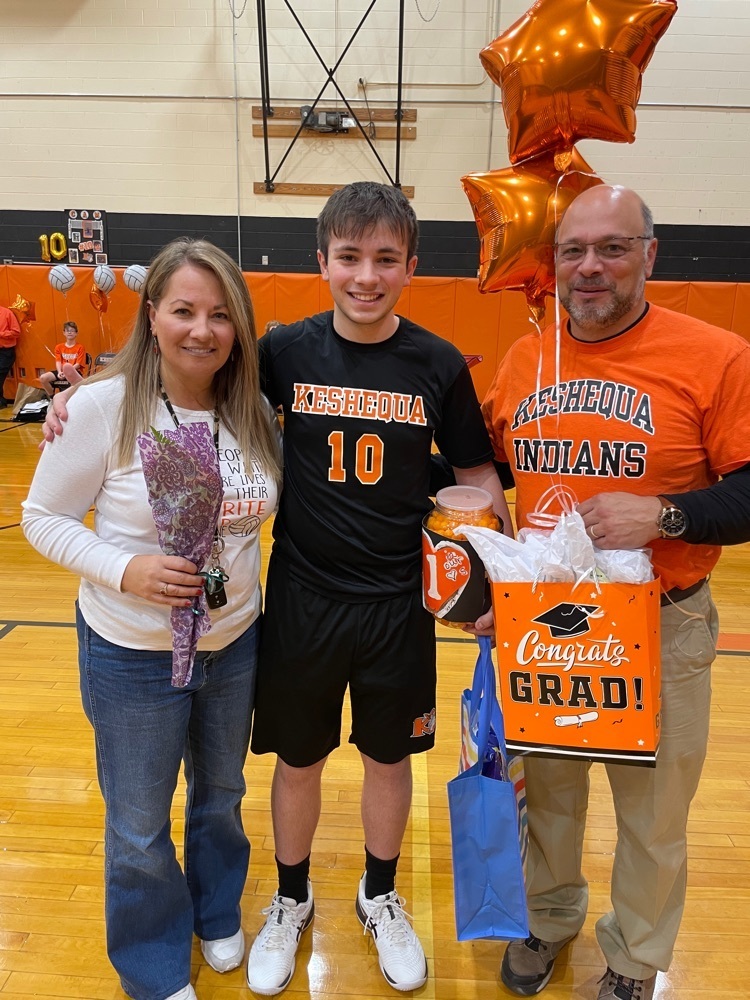 Our Primary students really enjoyed the Firetruck Assembly held here today. Thank you Nunda Fire Department!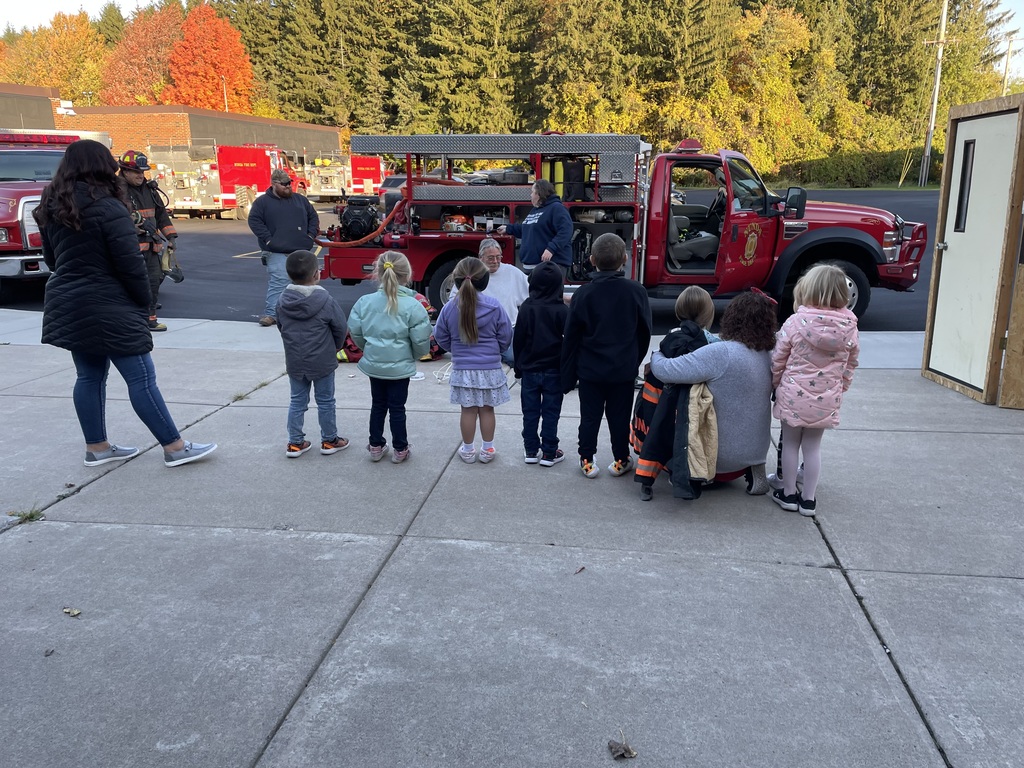 As a reminder the Lion's Club is coming to do vision screening Wednesday 10/19 at the Primary School. Please send back the permission forms by Wednesday, 10/19. If you need another permission form please reach out to our nurse Cassandra, and she will get one sent home.

JOIN THE FREE COMMUNITY LIFT PROJECT - IMPROVE YOUR HEALTH AND WELL-BEING! Oct 14, 2022 There is nothing more important than the health and well-being of our Keshequa community. We know that many of you are looking for attainable ways to enjoy a healthy lifestyle, and we are committed to helping you reach those goals. As a result, Finger Lakes Area School Health Plan is partnering with the internationally recognized well-being initiative 'The Lift Project' to provide tools, strategies, and experiences designed to help you take control of your well-being and live a happier life. The Lift Project is a fun and engaging virtual program that brings together proven strategies from the fields of Neuroscience, Lifestyle Medicine, and Positive Psychology. Facilitated by award-winning educator and well-being expert, Dr. Darren Morton; The Lift Project explores 7 well-being-enhancing topics that are designed to lift your mood and life. This comprehensive well-being adventure is available to you - everyone in our community - at no cost! The Lift Project initiative will run from October 3rd – November 18th, allowing enough time to watch, read or listen to one Lift Project lesson (15-minutes each) per week. This is a unique opportunity that has the potential to impact your life positively in many ways. You can register for and learn more about The Lift Project HERE. We hope you will join us and ask that you register as soon as possible.