Congrats to our 3 senior softball players as they celebrated Senior Night with a win over a tough Avon squad.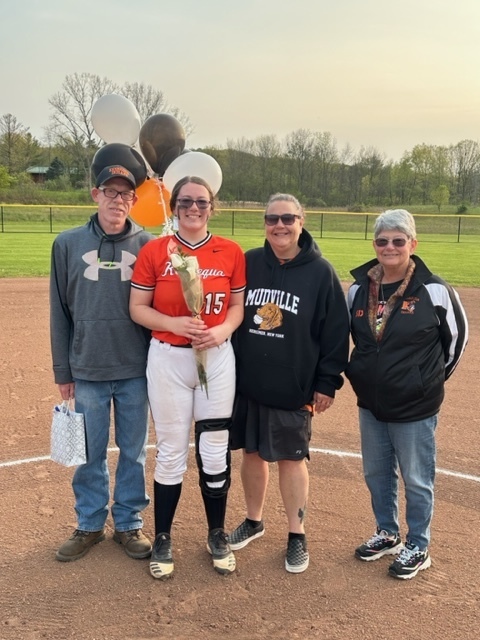 Students in English 10 classes had the opportunity to learn about Honor Flight Rochester's work to help celebrate and thank local veterans. Mr. Ed James, who served in the U.S. Marine Corps and fought in Vietnam, visited and talked about his recent experience on Honor Flight Rochester's 75th Mission to Washington, D.C. According to Mr. James, one of the most impactful moments of the trip is the Mail Call, a moment when the veterans receive a stack of letters, written specifically for each traveling veteran, from area students. After hearing about Honor Flight, the Mail Call, and the impact it has on the veterans who travel, the sophomores wrote letters to be included in the Mail Call for Honor Flight's 77th Mission departing this weekend for what will surely be the trip and experience of a lifetime!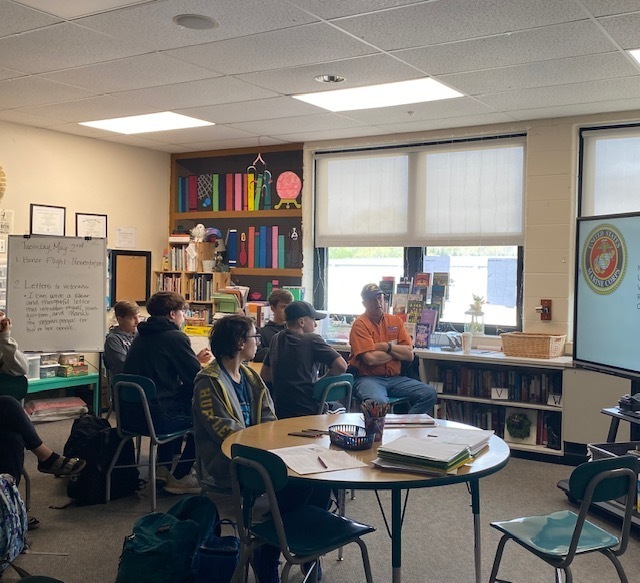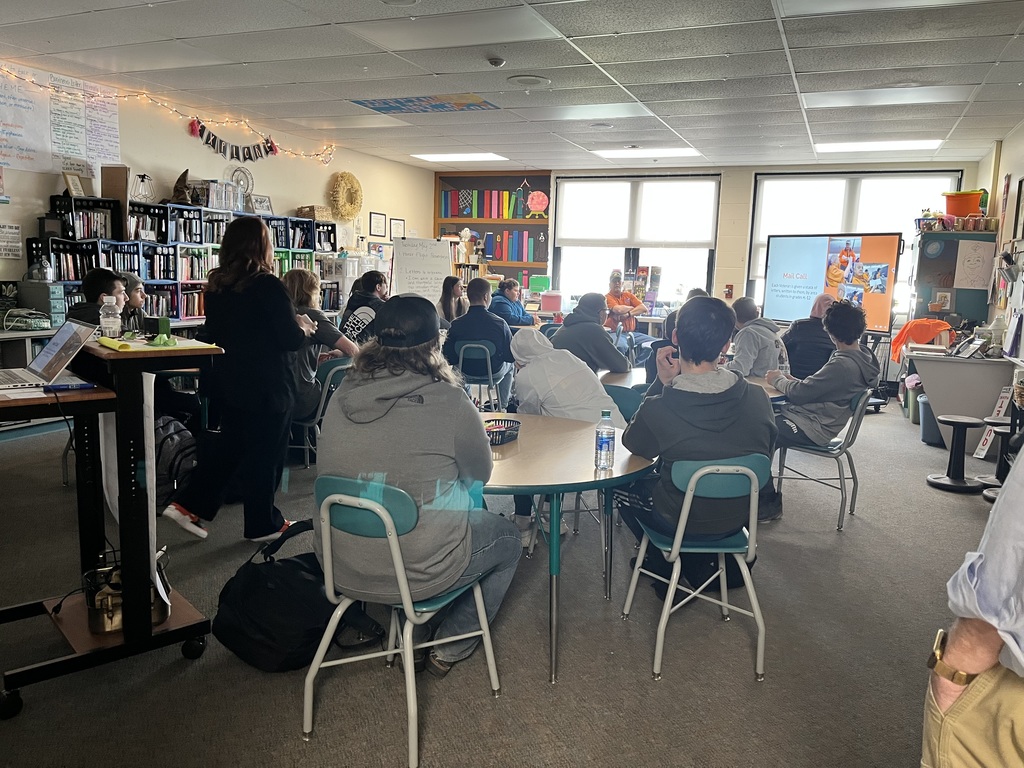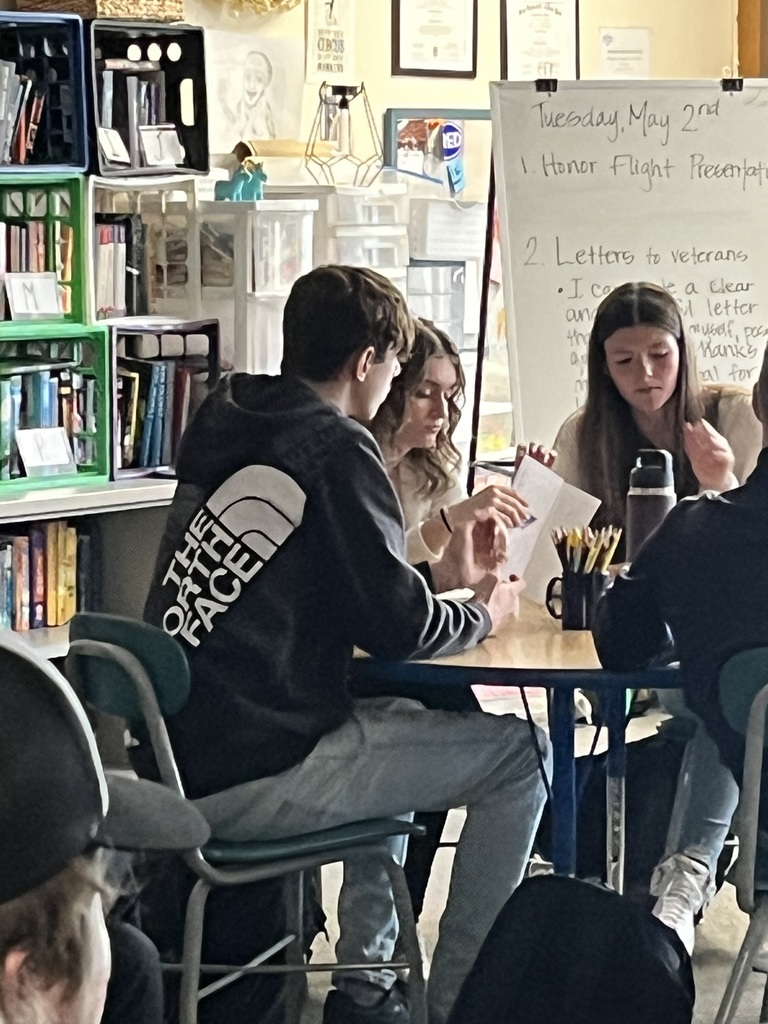 Keshequa Art Show!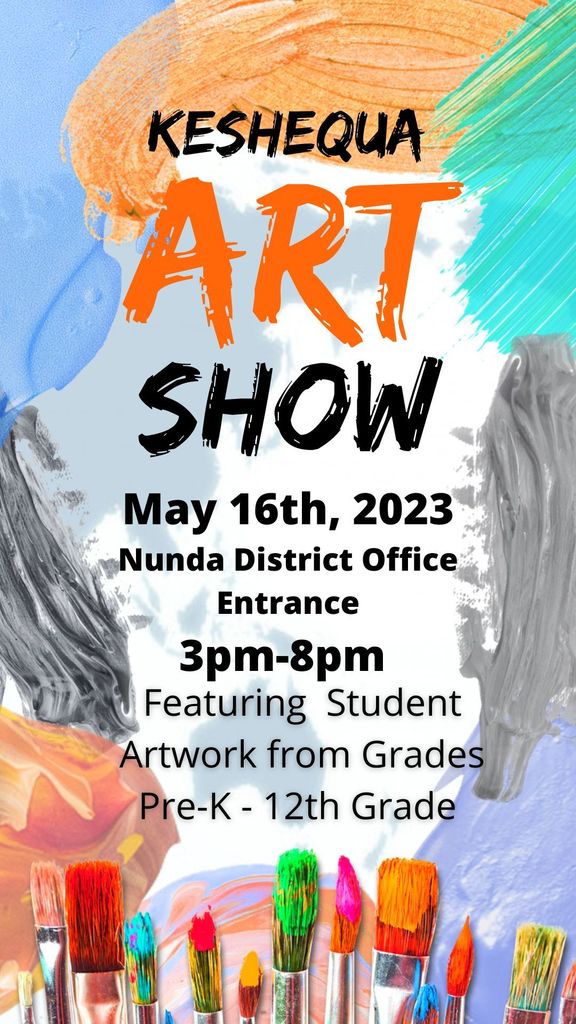 Keshequa Primary School will be holding our UPK screenings on June 5th. Please call (585)469-2900 to reserve a spot.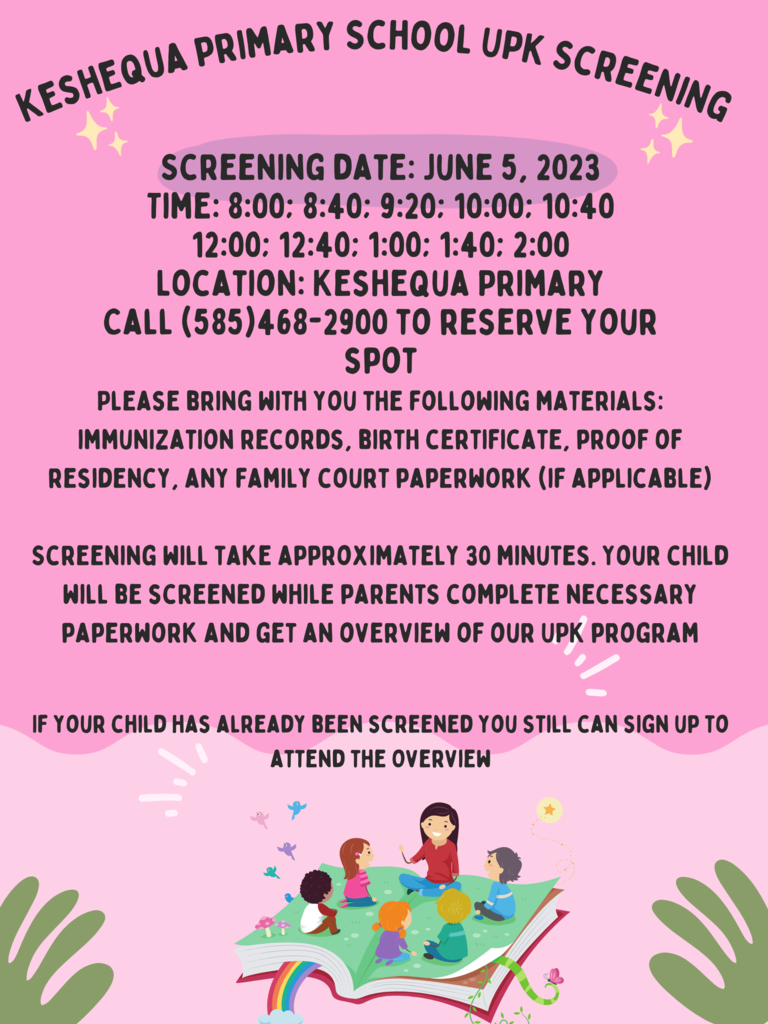 On Thursday, KPS hosted our One School One Book Family Night. Families enjoyed our guest speaker, Mrs. Powers reading the last chapter as well as various games, face painting, crafts and snacks.

Students in grades 8-12 enrolled in Spanish classes have had a great opportunity to practice their Spanish skills the last few months. Keshequa Spanish Department has partnered twice a month with I.E.S Arcipreste de Hita school in Madrid, Spain to offer a pen-pal exchange to any students who were interested. Students from Keshequa were matched with the students in Madrid based on common interests and language abilities. Students have explored the differences in the foods they eat, their schools and classes, celebrations, the sports they play and the biggest difference between a rural town in NY and a capital city of a country. What has been equally as eye opening for students is learning about how similar many aspects of their lives really are, even though they are 4,000 miles apart! A great way to learn about the world outside of Nunda, NY.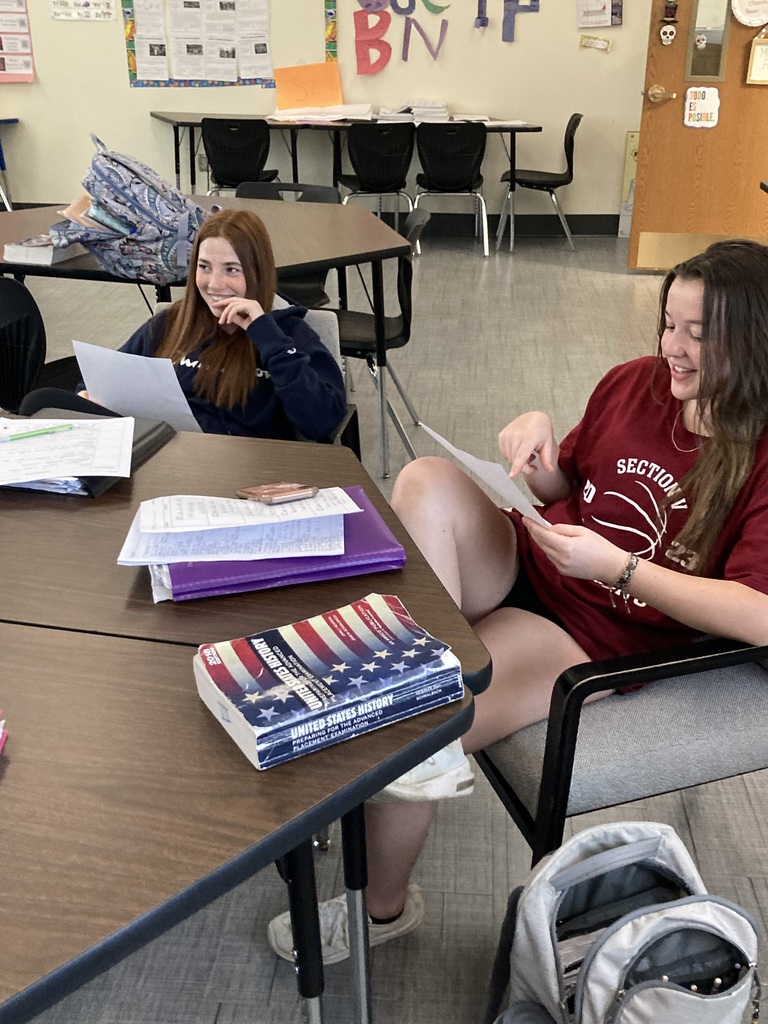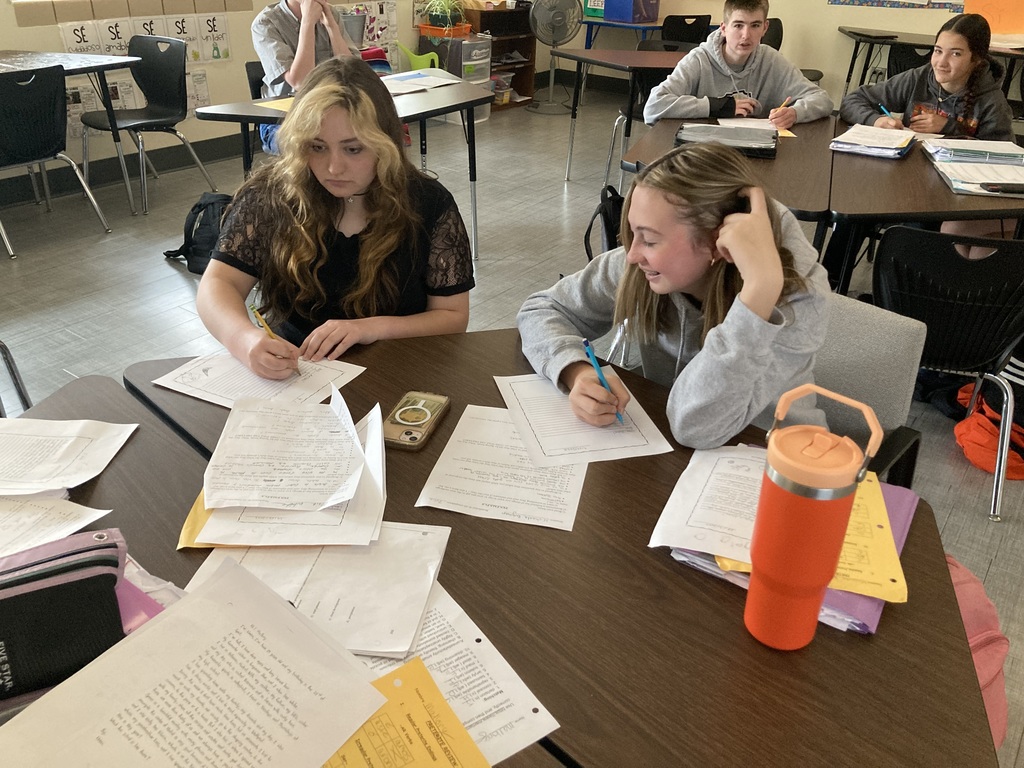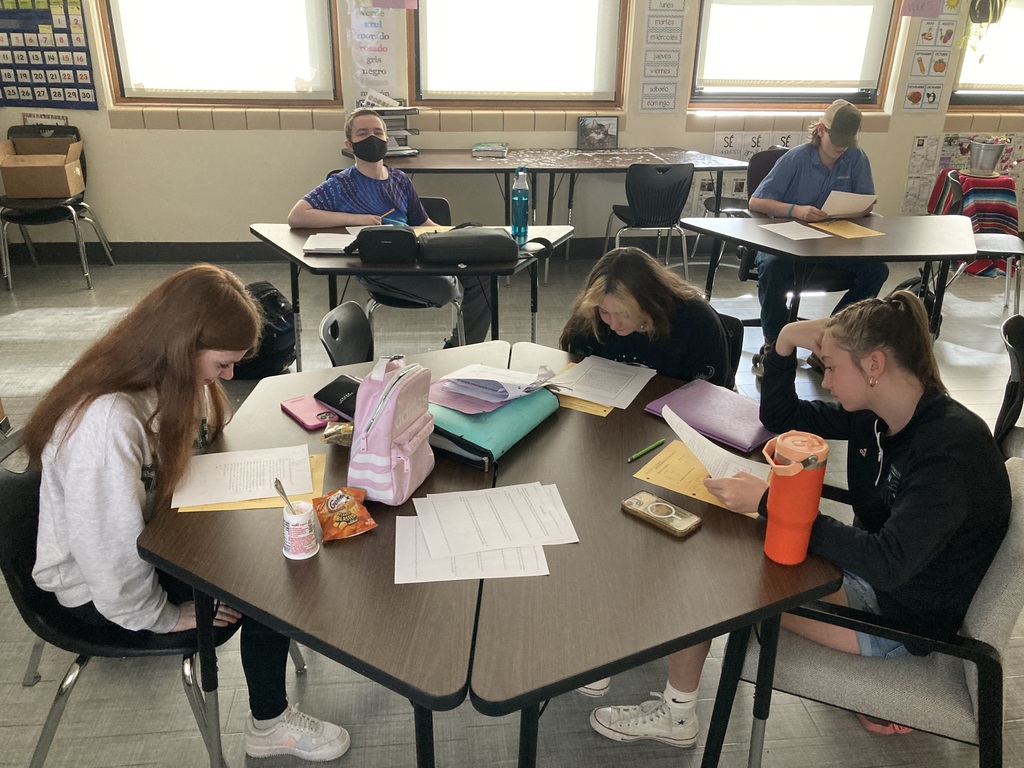 Congrats to our two seniors celebrating track senior night last night in the very cold weather!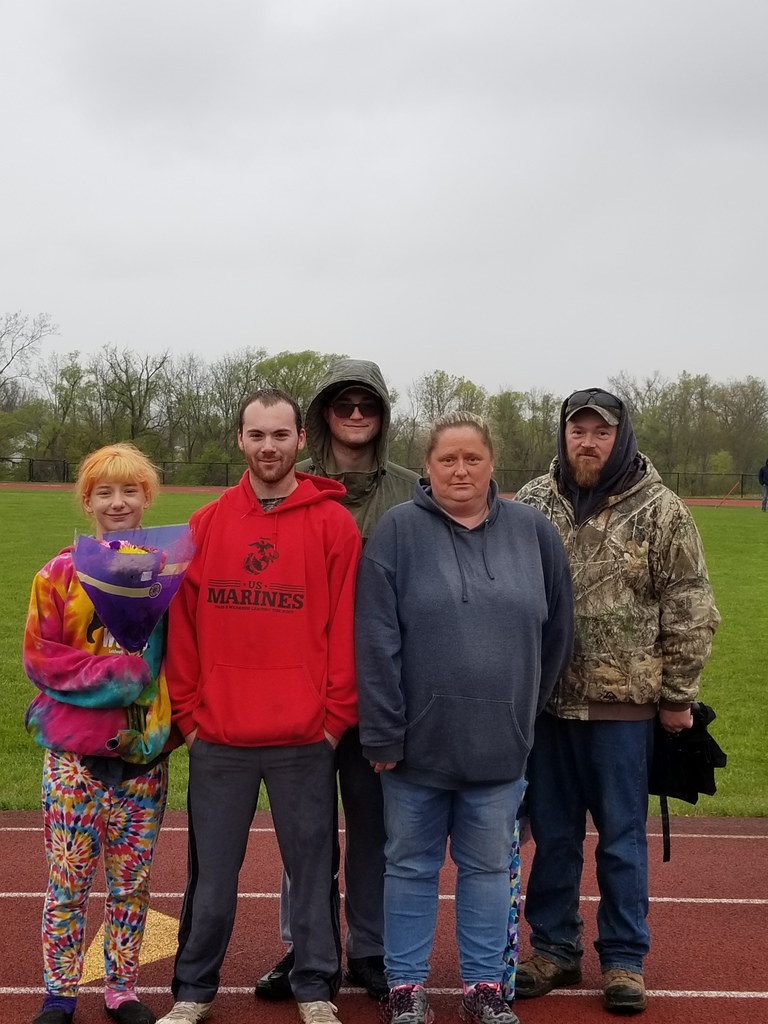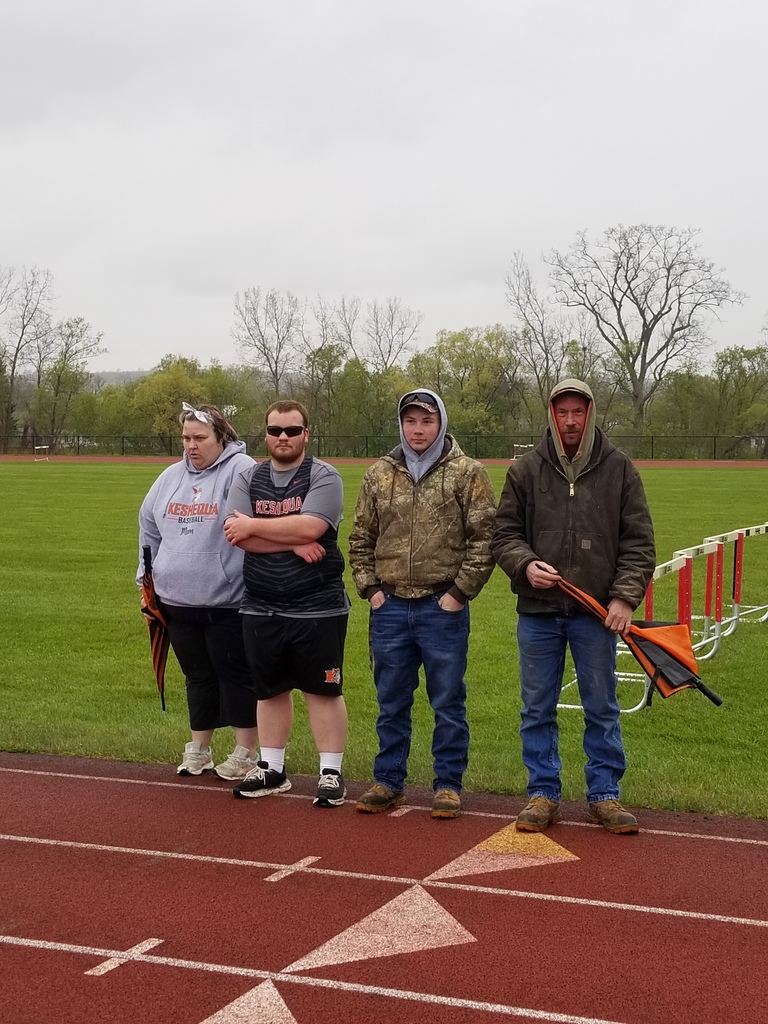 2023 Prom Court
This past Friday we recognized our students who exemplified the PRIDE Habit of dependability. We are so proud of these kiddos!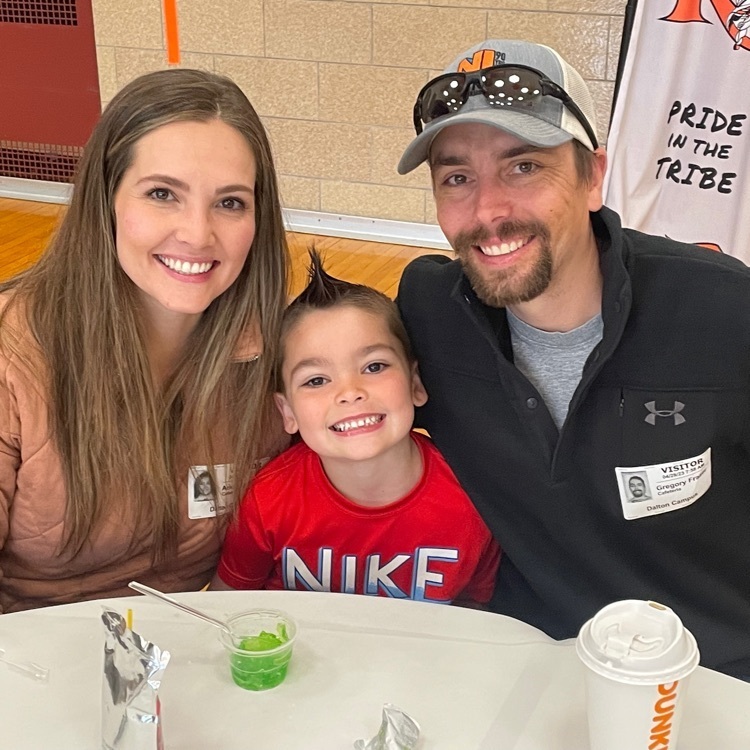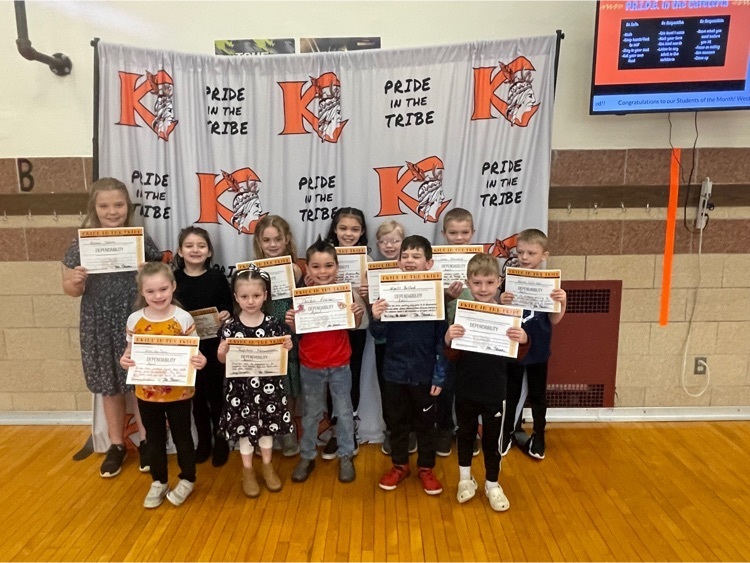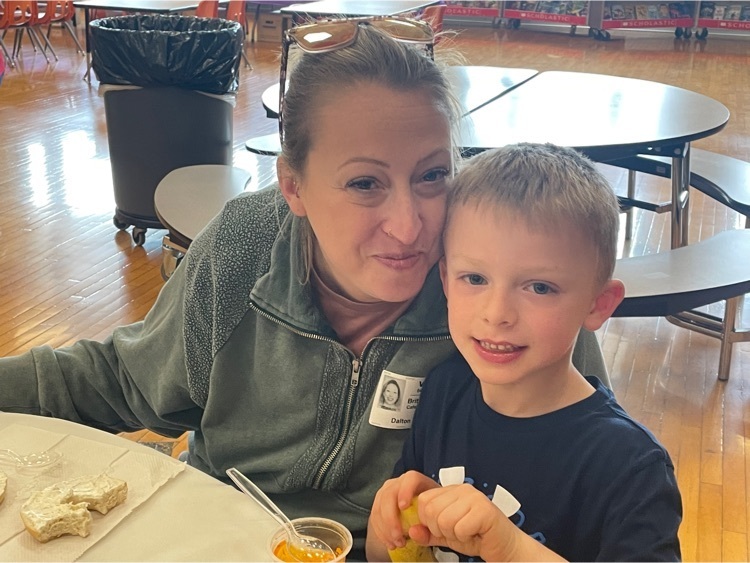 Keshequa Class of 2026 Pulled Pork/Mac and Cheese dinner.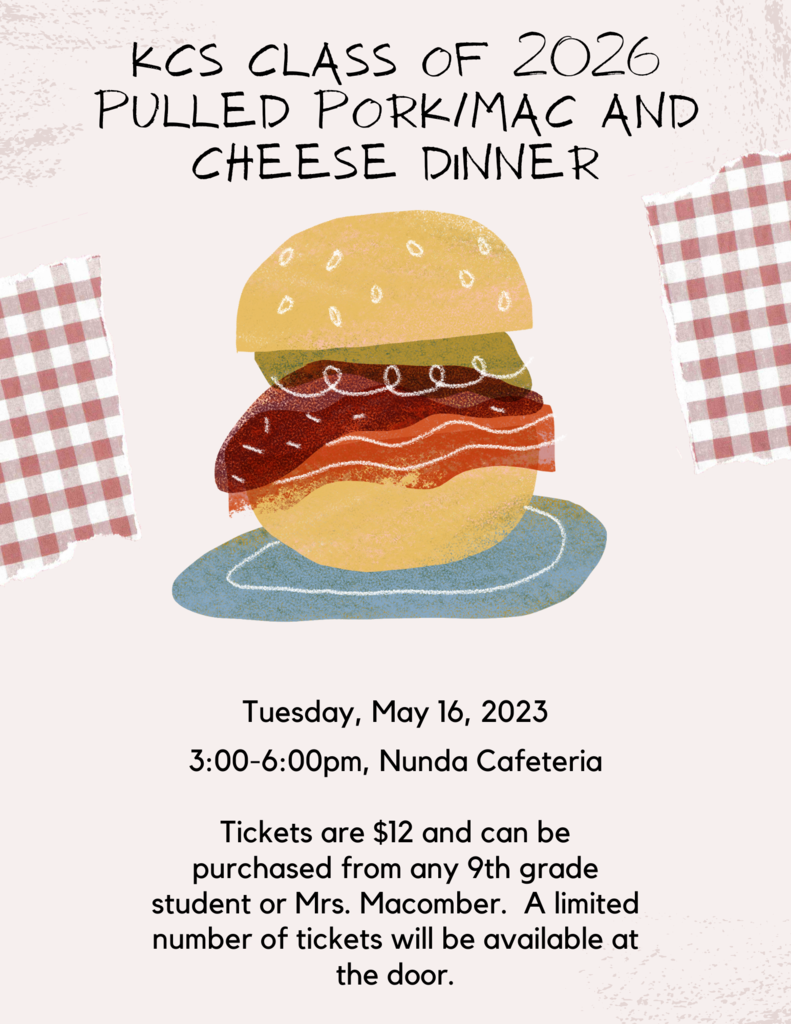 Congratulations to our 2023 Livingston County Teen Recognition Award Winners (pictured by towns).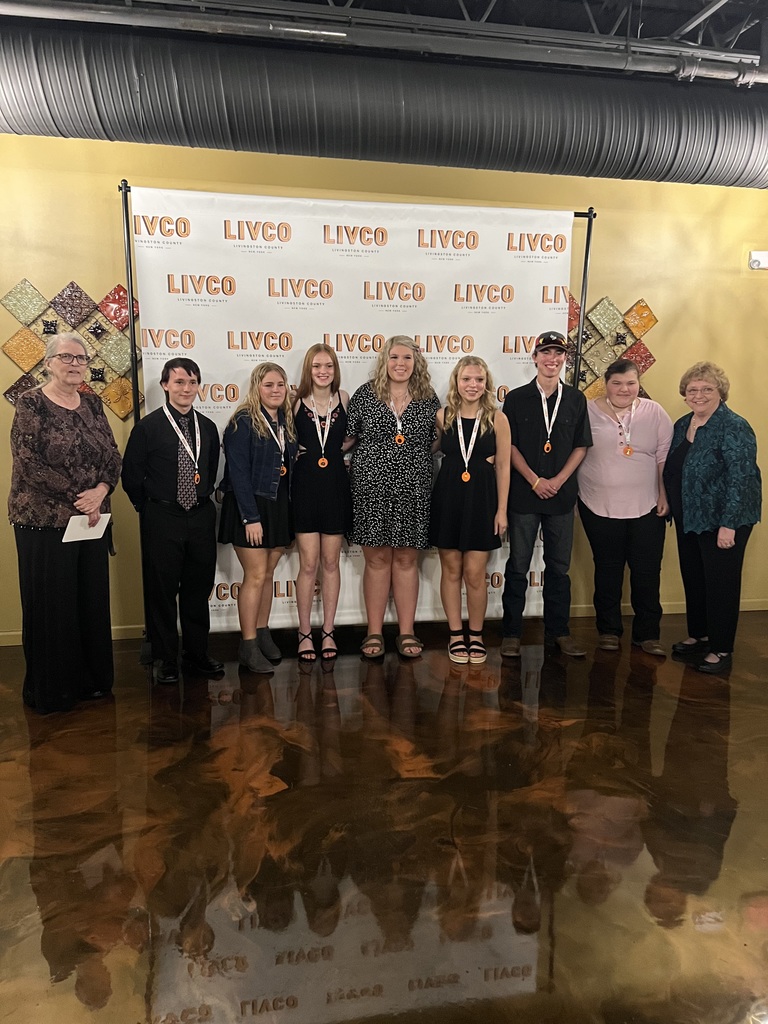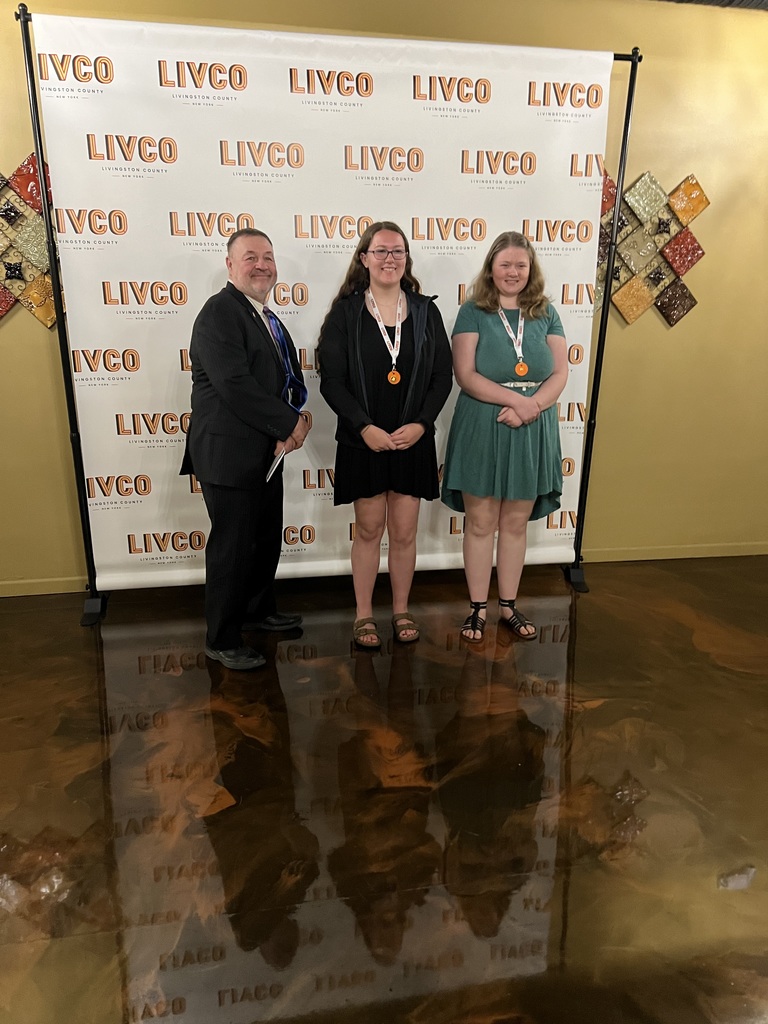 Thank you Mrs. Buchinger for being our glue at KPS!

Title I Parent Informational Meeting
Our UPK Informational Night was a huge success. We had over 20 families attend. Information about screenings will be sent out soon
Just a reminder that KPS has an informational UPK meeting for families this Wednesday, April 19 from 5:00-6:00. Be sure to bring your child's birth certificate and proof of residency.
First official contests of the spring season, varsity softball and varsity track hosting tonight!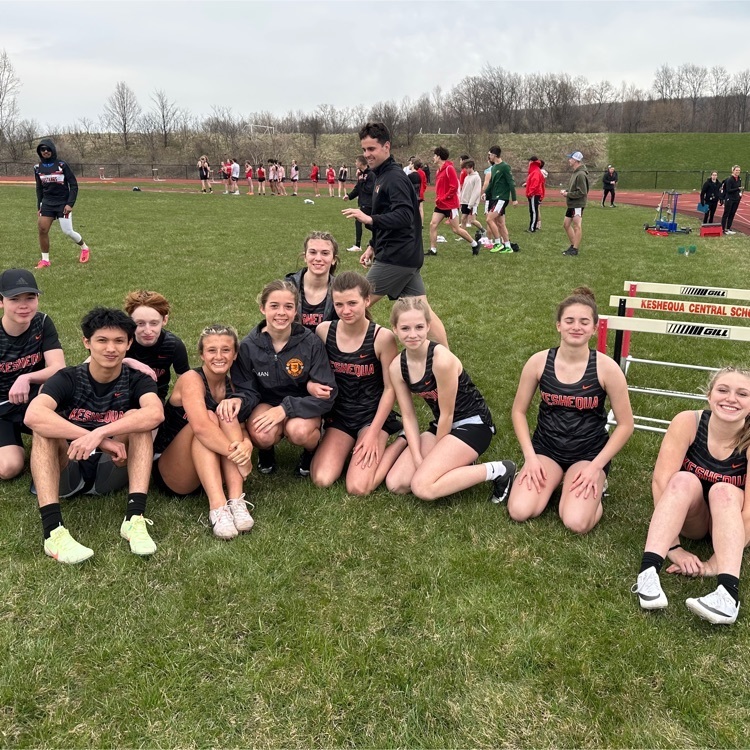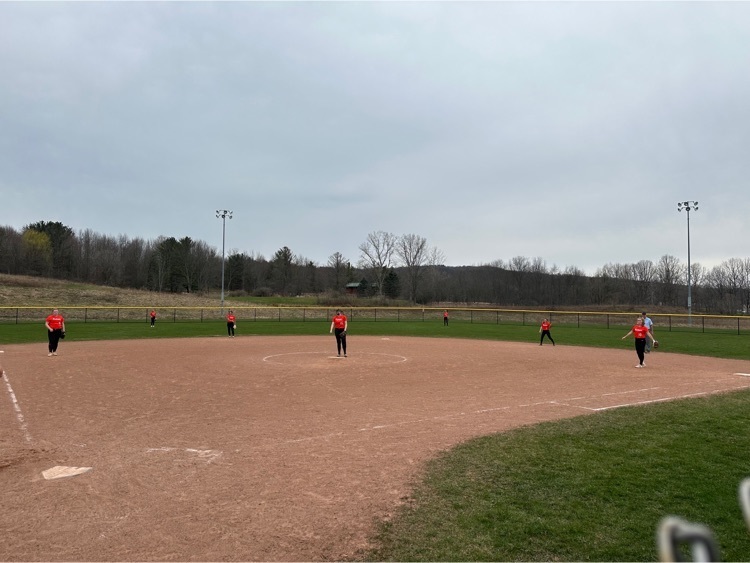 Check out our April calendar for launchpad afterschool activities. Launchpad is available for students in grades 2-8.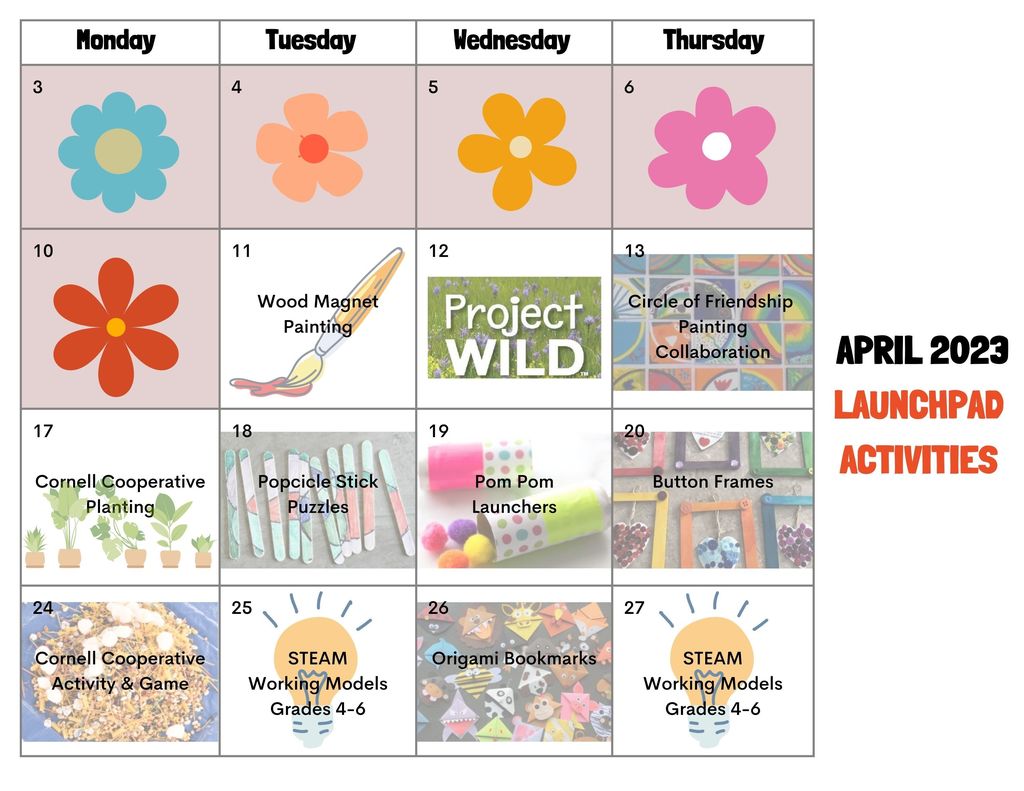 Congratulations to our Genesee Valley BOCES National Technical Honor Society new inductees!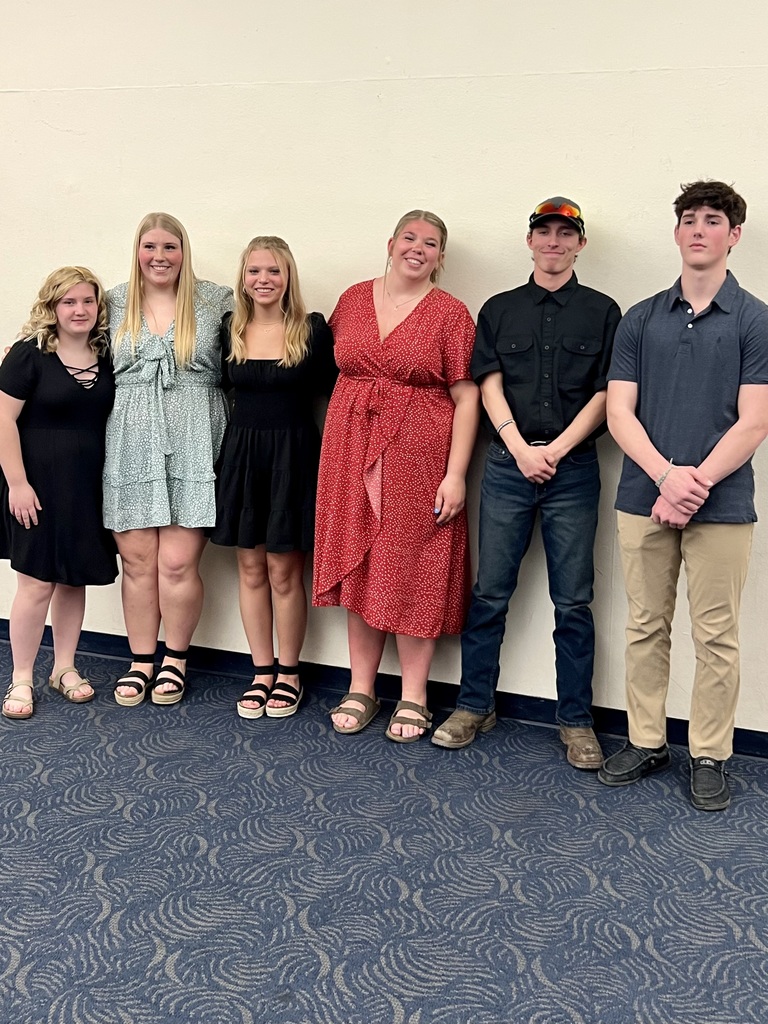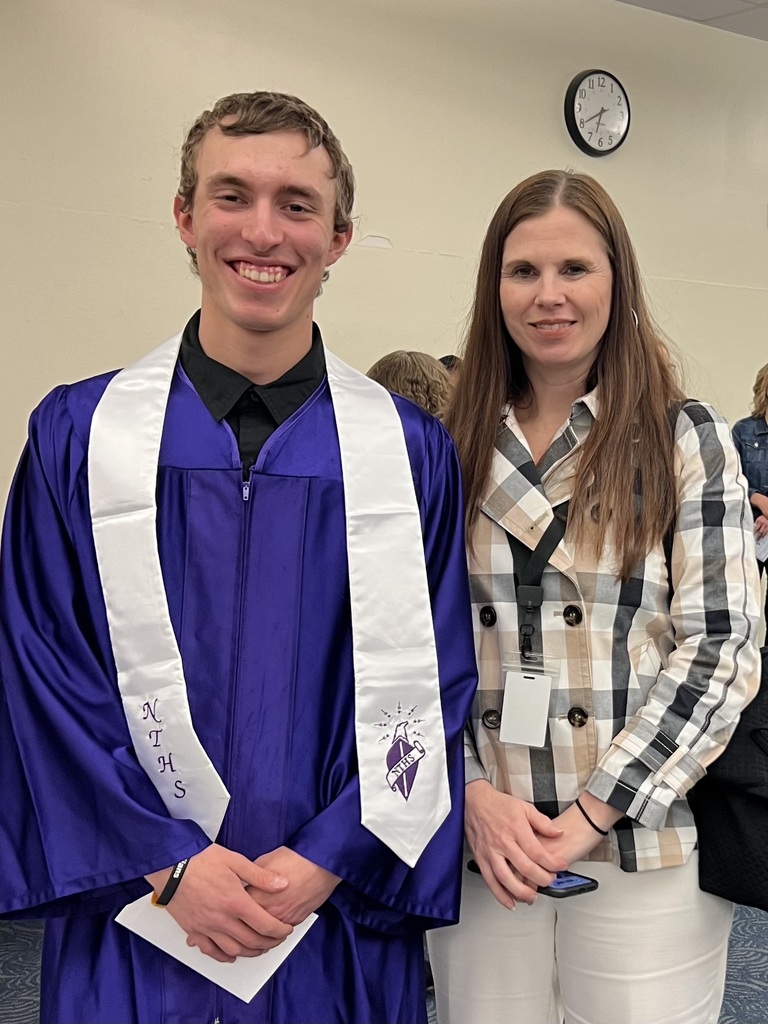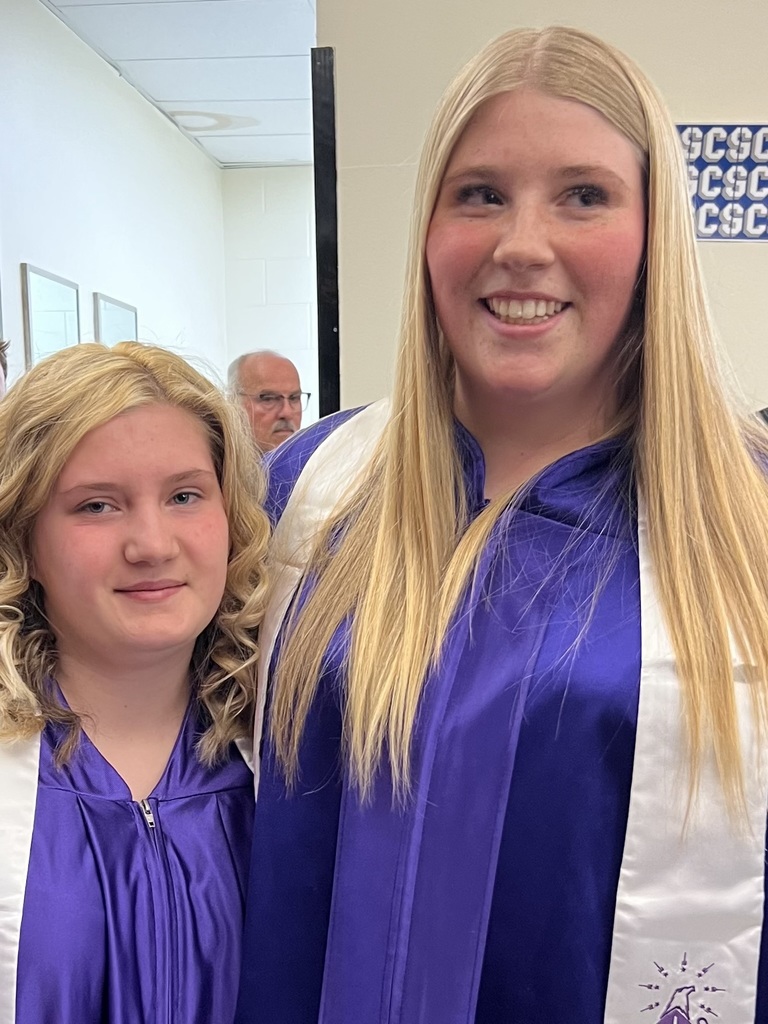 Keshequa had two student athletes represented at the state student leadership conference yesterday. They had very informative sessions with other student athletes throughout the state.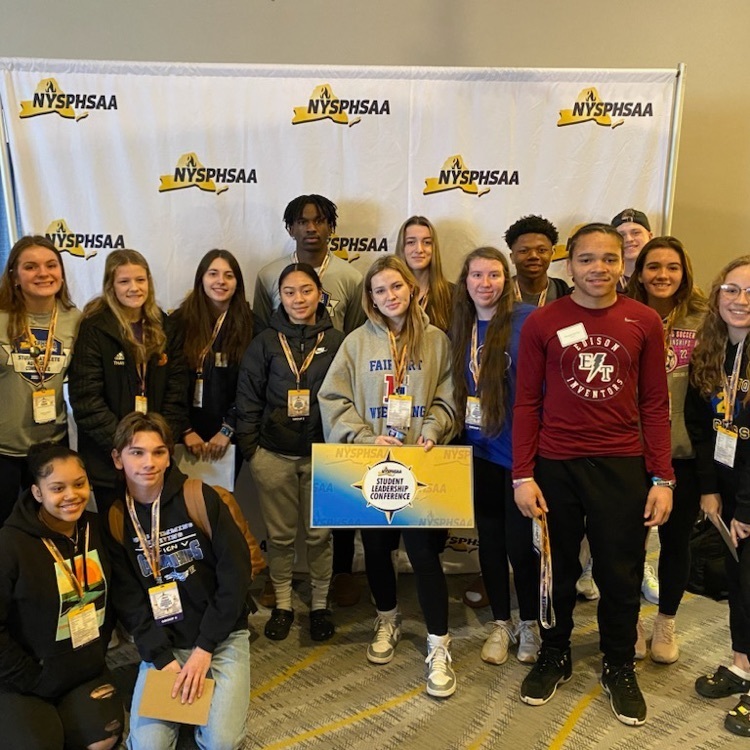 This has been an EGGCITING week with our first wave of baby chicks hatching. Students were so excited to see this take place.