Celebrating our boys volleyball seniors on senior night!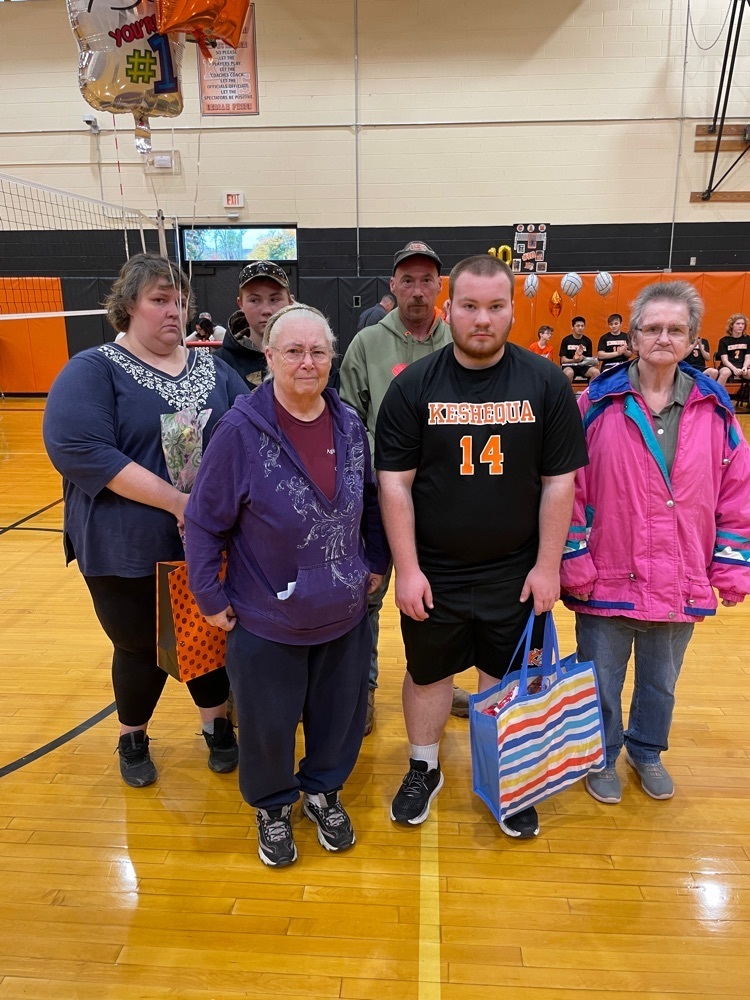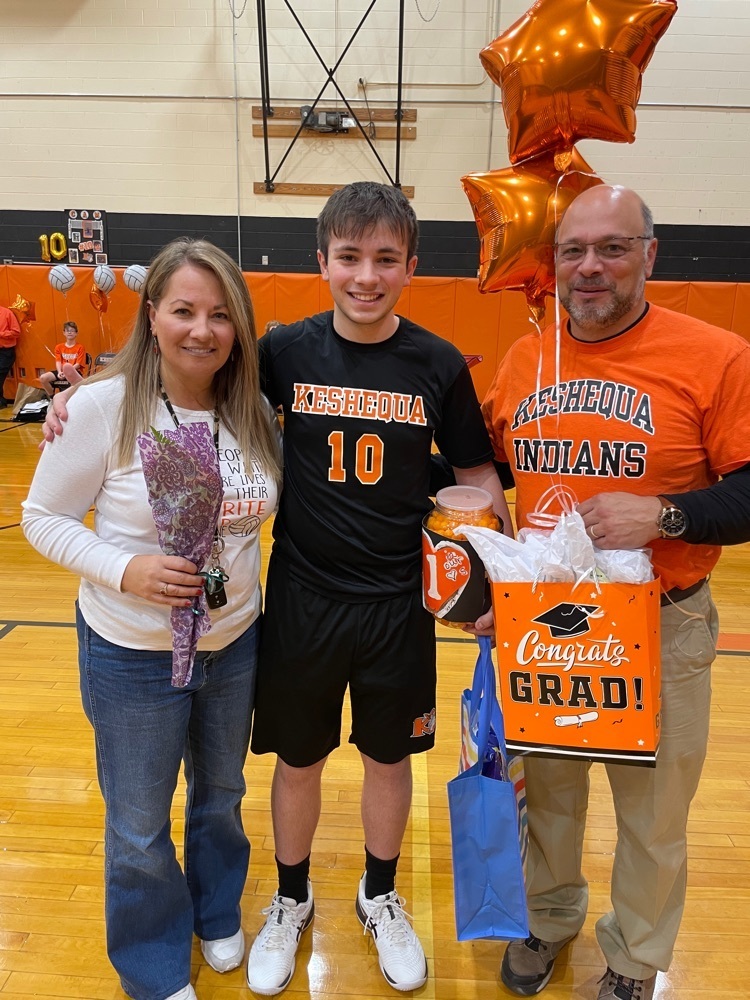 Our Primary students really enjoyed the Firetruck Assembly held here today. Thank you Nunda Fire Department!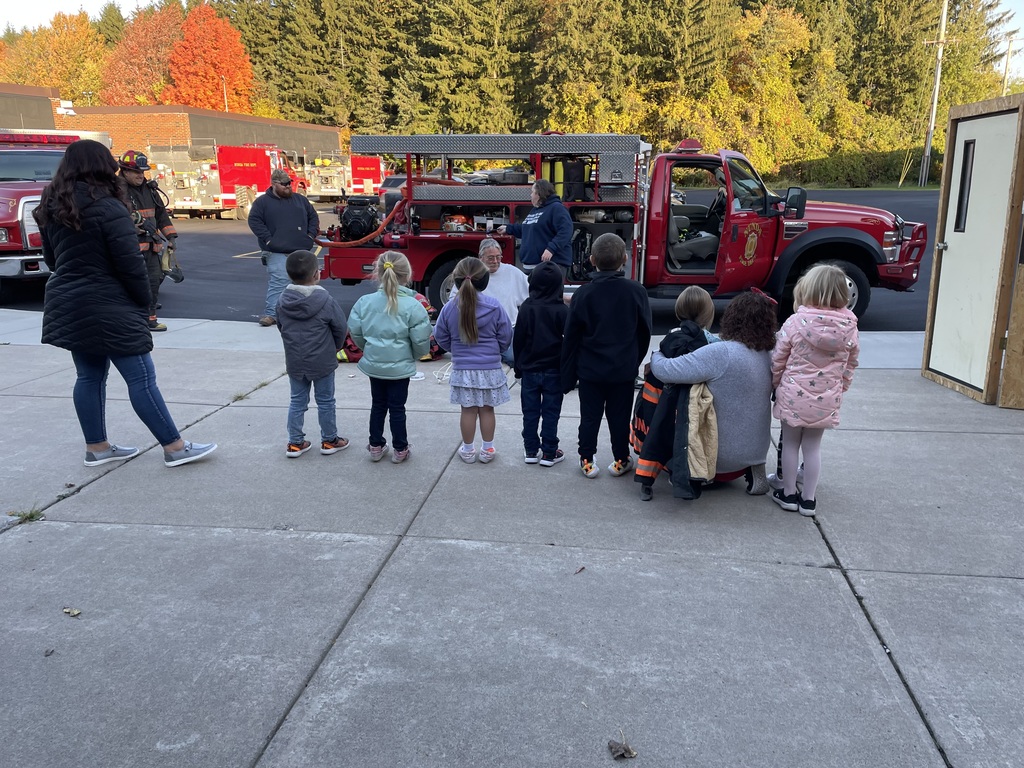 As a reminder the Lion's Club is coming to do vision screening Wednesday 10/19 at the Primary School. Please send back the permission forms by Wednesday, 10/19. If you need another permission form please reach out to our nurse Cassandra, and she will get one sent home.

JOIN THE FREE COMMUNITY LIFT PROJECT - IMPROVE YOUR HEALTH AND WELL-BEING! Oct 14, 2022 There is nothing more important than the health and well-being of our Keshequa community. We know that many of you are looking for attainable ways to enjoy a healthy lifestyle, and we are committed to helping you reach those goals. As a result, Finger Lakes Area School Health Plan is partnering with the internationally recognized well-being initiative 'The Lift Project' to provide tools, strategies, and experiences designed to help you take control of your well-being and live a happier life. The Lift Project is a fun and engaging virtual program that brings together proven strategies from the fields of Neuroscience, Lifestyle Medicine, and Positive Psychology. Facilitated by award-winning educator and well-being expert, Dr. Darren Morton; The Lift Project explores 7 well-being-enhancing topics that are designed to lift your mood and life. This comprehensive well-being adventure is available to you - everyone in our community - at no cost! The Lift Project initiative will run from October 3rd – November 18th, allowing enough time to watch, read or listen to one Lift Project lesson (15-minutes each) per week. This is a unique opportunity that has the potential to impact your life positively in many ways. You can register for and learn more about The Lift Project HERE. We hope you will join us and ask that you register as soon as possible.

Costume Parade

Join us for a free COVID-19 Booster Clinic held at the Nunda Cafeteria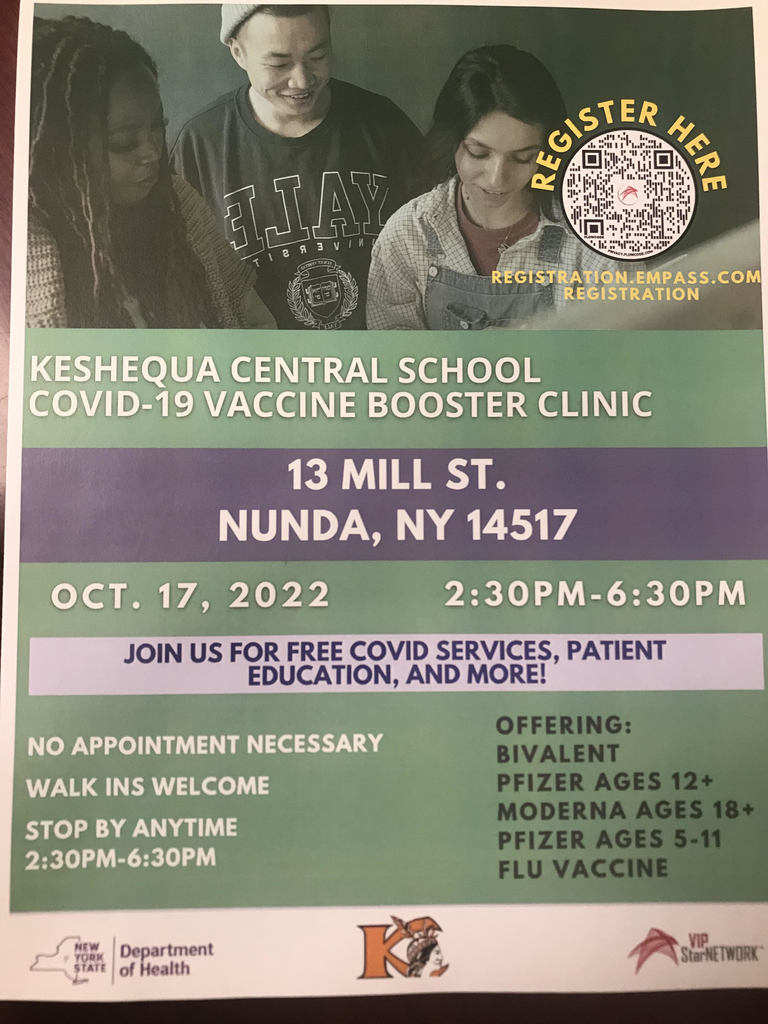 We are in need of warm clothes, such as jackets and boots. Please consider donating. We are taking all sizes right now.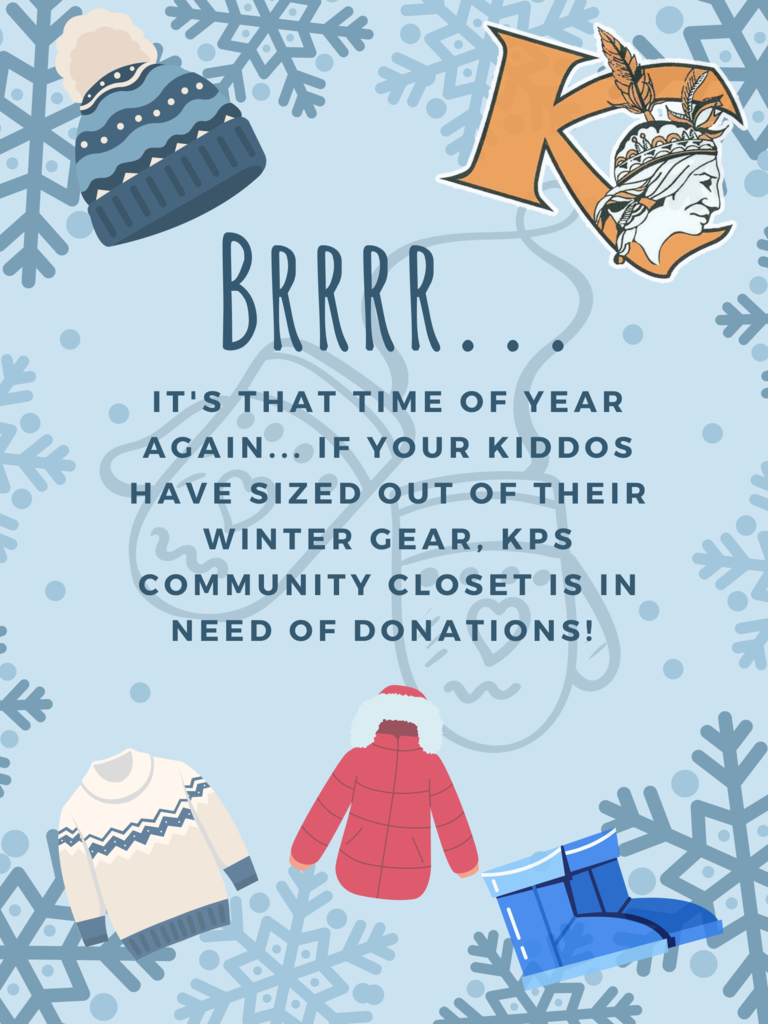 Good Afternoon, We became aware of a situation today involving a student that had made a threat. The District immediately implemented the District Safety Plan. We worked alongside law enforcement and safety experts today and it was determined that there was no credible threat to the school and its students. A letter to families can be found in the News Section of our website.

Today, grades 9-12 had a variety of wellness activities that they could select to participate in while the 7th and 8th graders did a lesson from Character Strong. Students could choose to take a nature walk, make fruit pizza or fruit smoothies, play board games, participate in soccer or dodgeball, learn about music and sleeping, gaming and an art activity. In addition, one of our teachers, Madison Bugman, spent part of the summer in India and taught students games from India. It was great that the weather cooperated and our students were energized for their afternoon classes.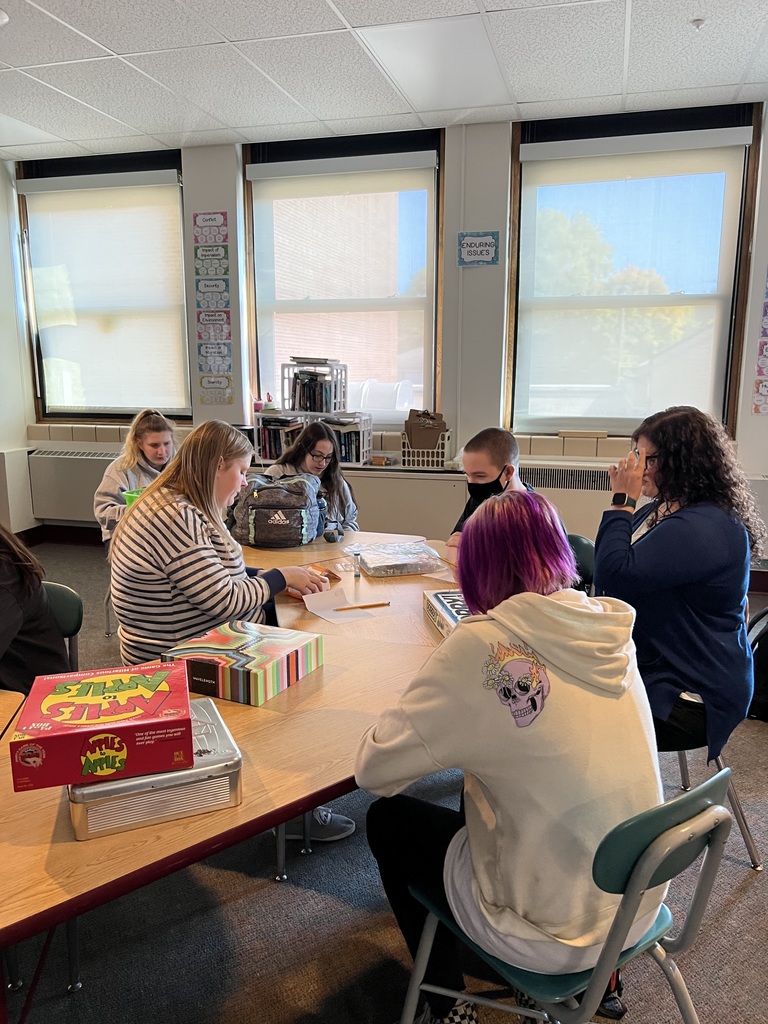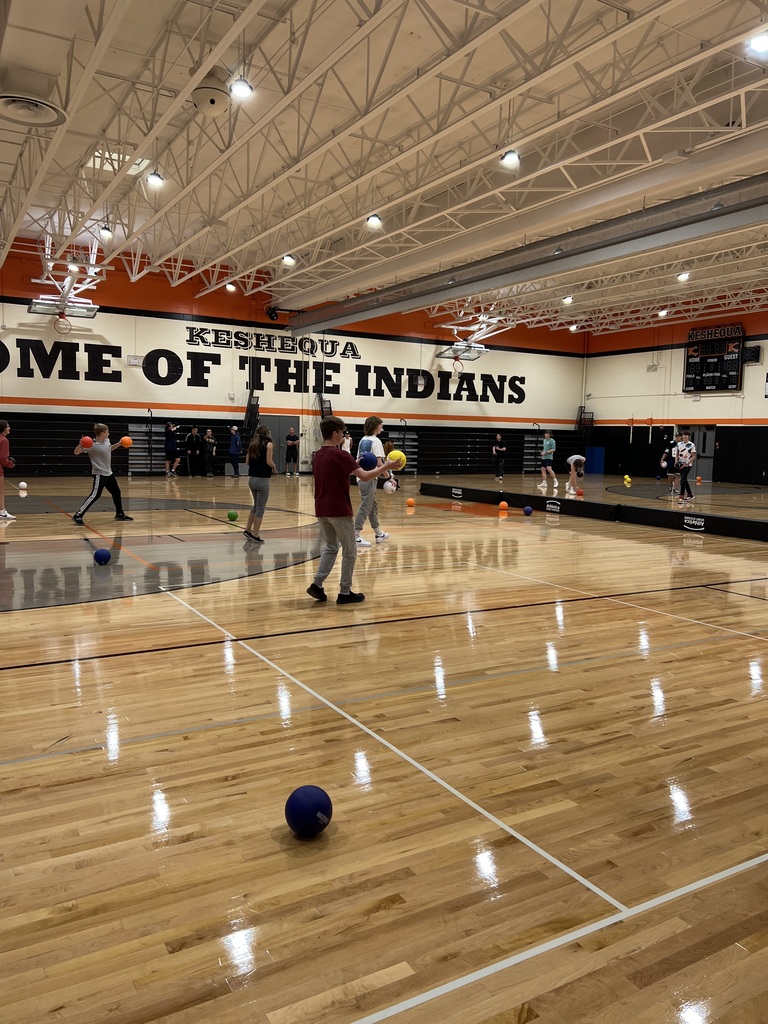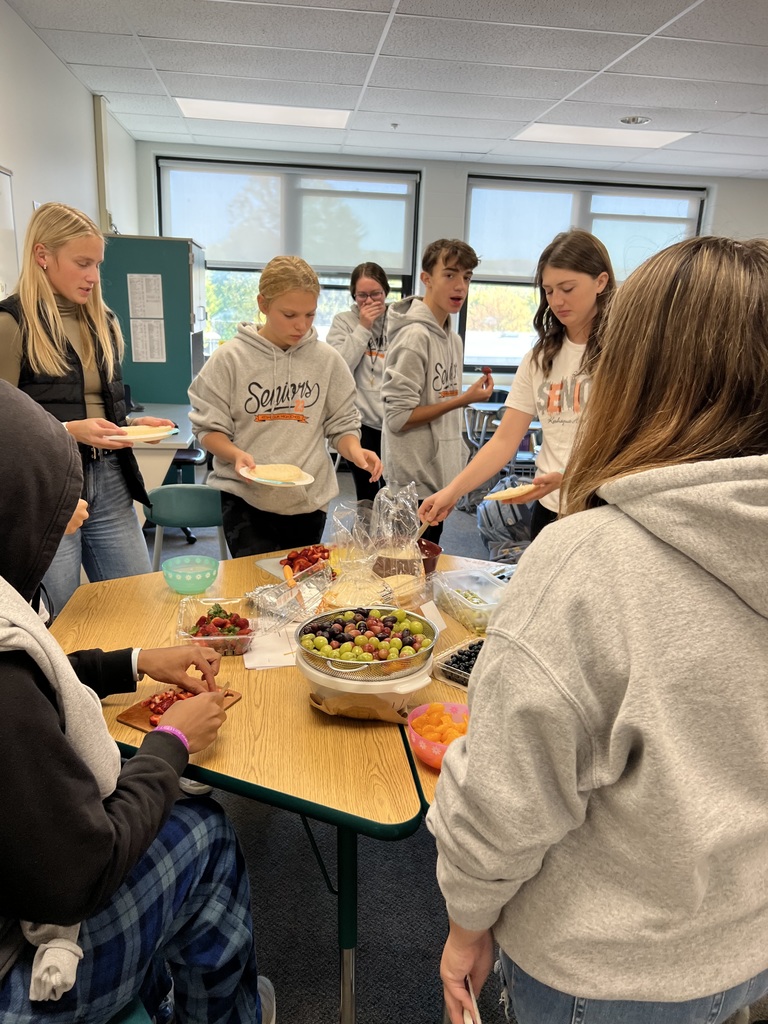 Congrats to our 4 seniors celebrating senior night at our boys soccer game!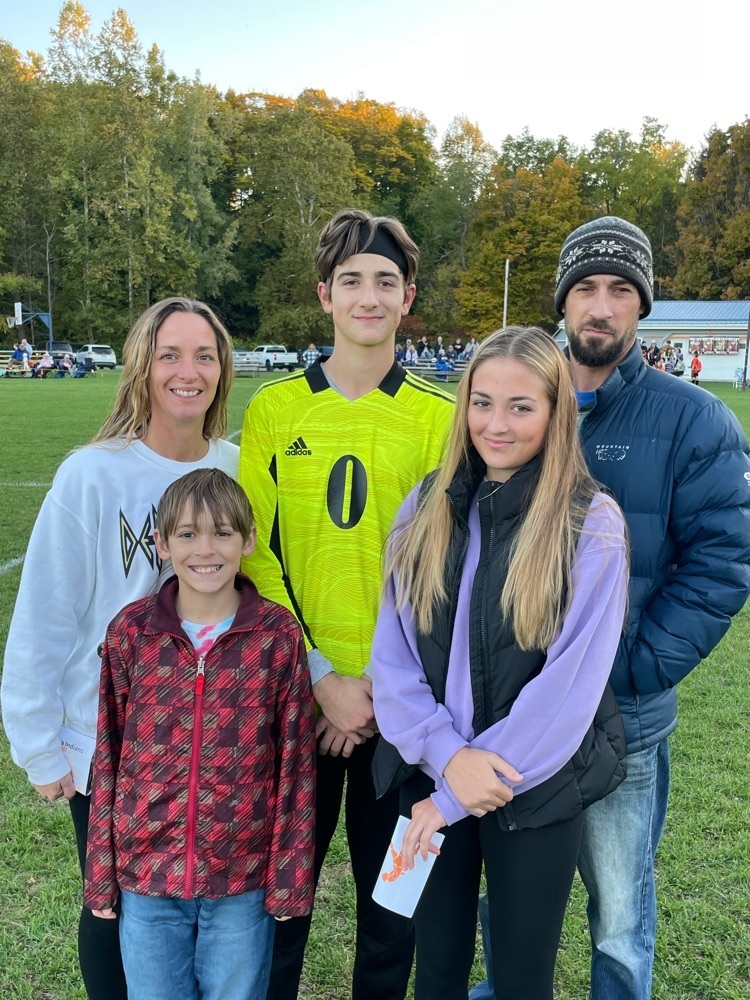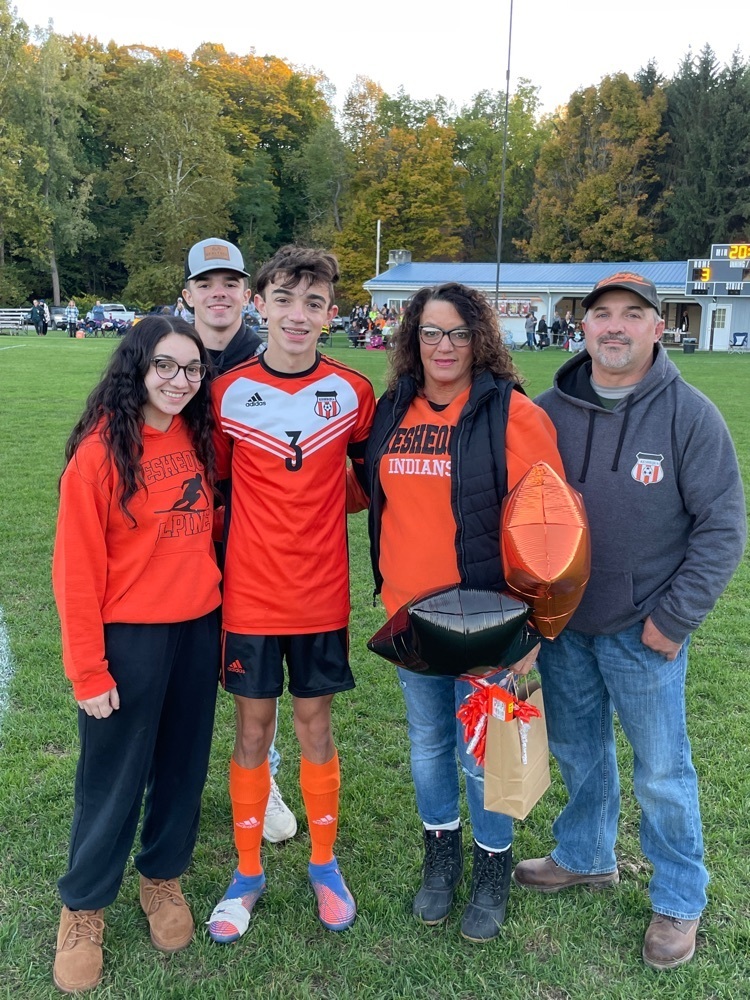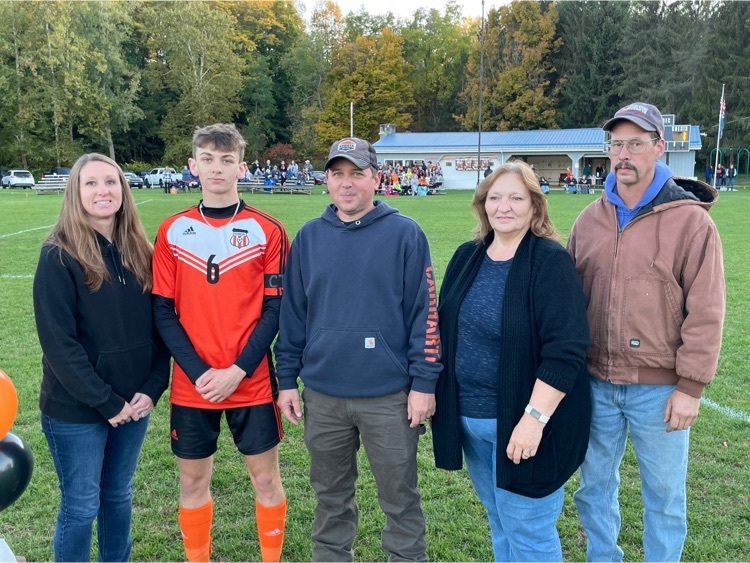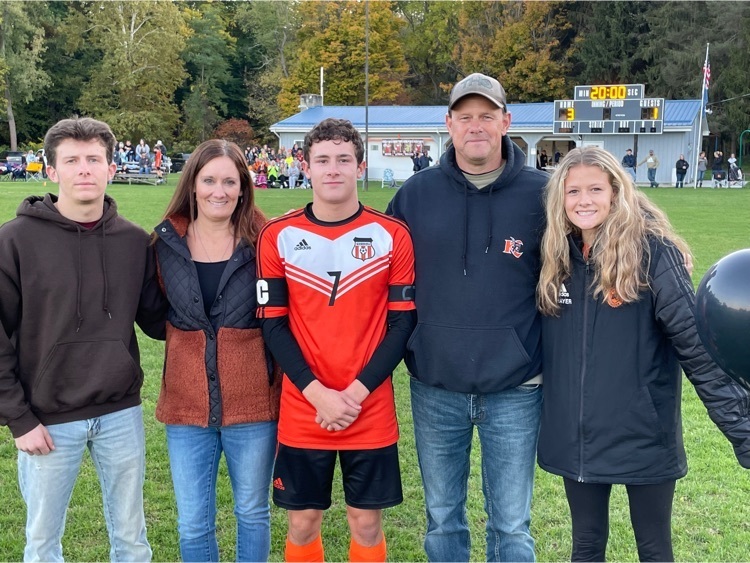 Last night, the Keshequa varsity girls soccer team held their first Pink Out night at Kiwanis Park. The girls organized the event and wanted to wear pink uniforms to honor those in their community and families who have faced this horrific disease. Kudos to the girls soccer team!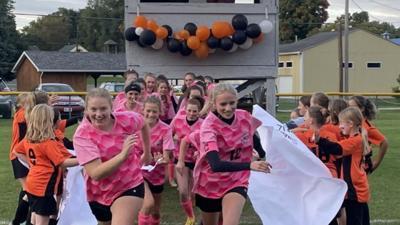 KPS Faculty enjoying a potluck lunch before our faculty meeting this past Friday. Teachers discussed Safety, RTI, and created literacy goals to embed within their instruction.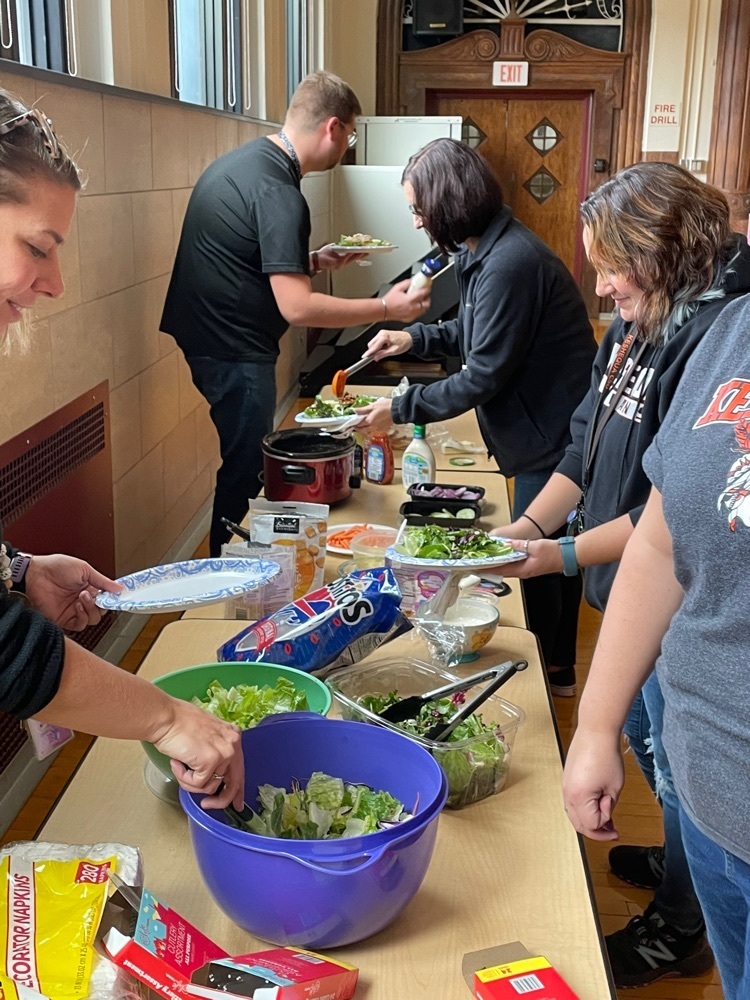 On Thursday, we celebrated our September Student of the Month by having our Breakfast of Champions. These students demonstrated our PRIDE Habits with a focus on dependability. Way to go!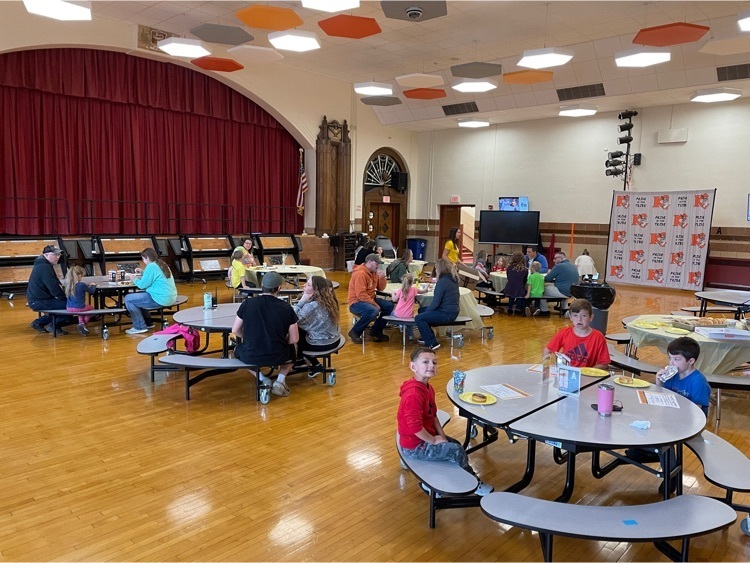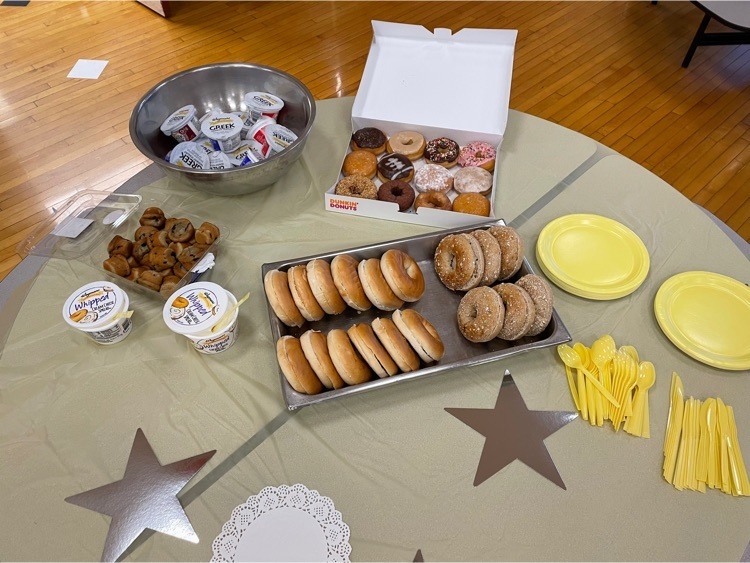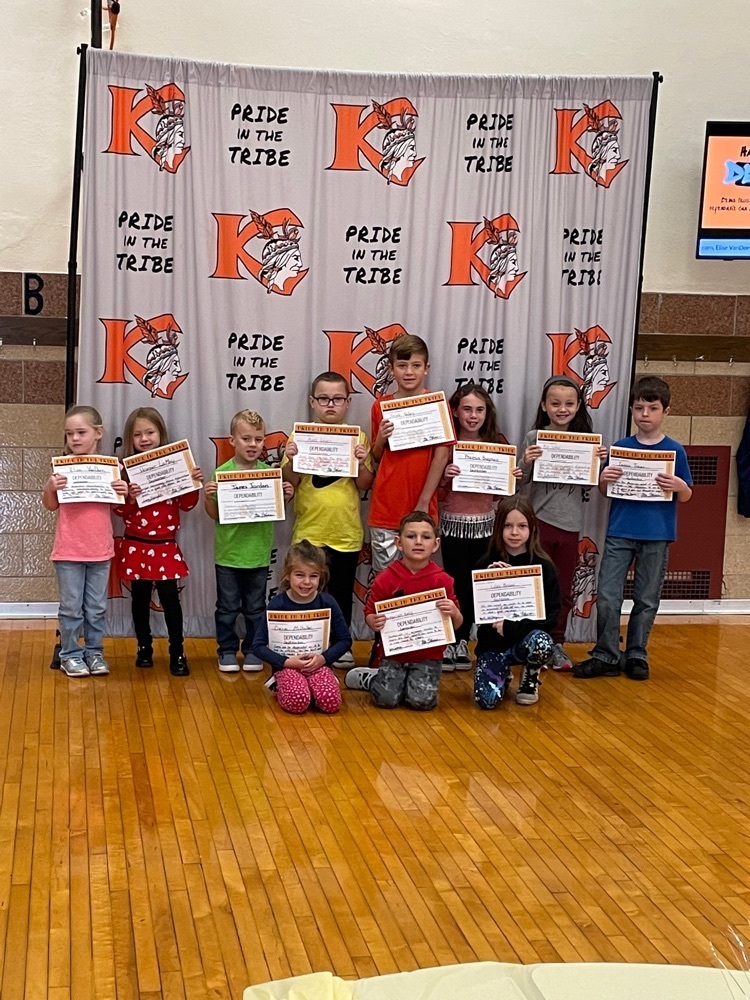 Action shots from varsity volleyball throughout the month of September. Photos courtesy of Laura Green.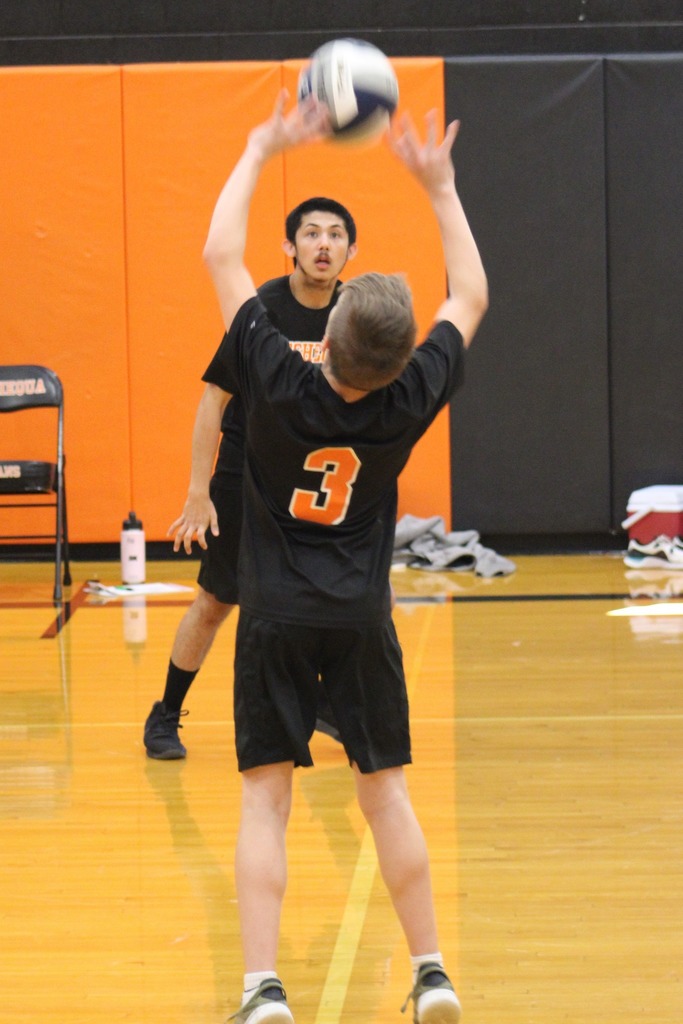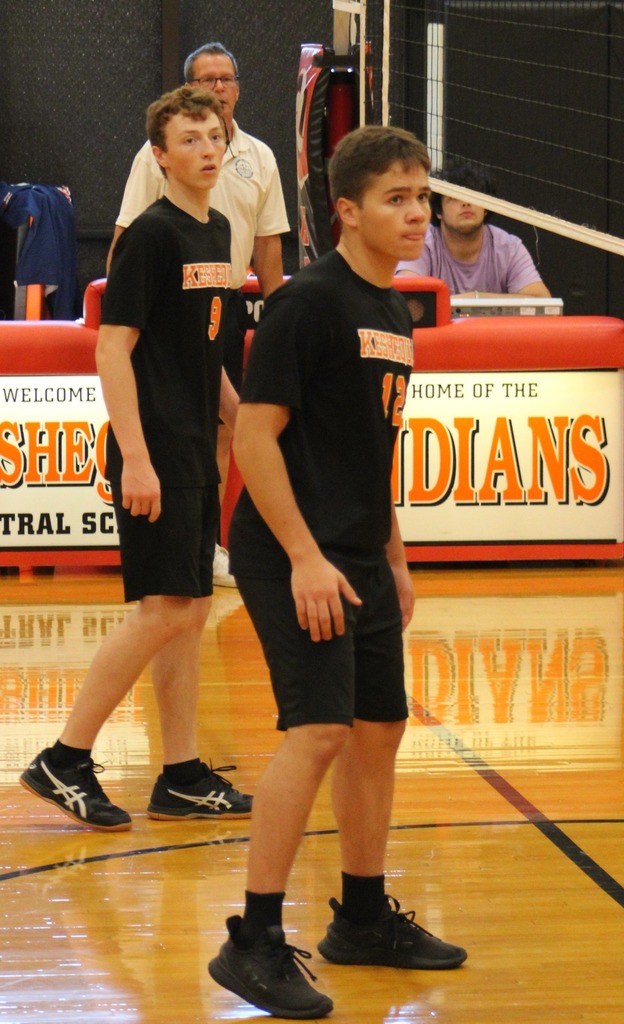 Action shots from girls soccer throughout the month of September. Photos courtesy of Laura Green.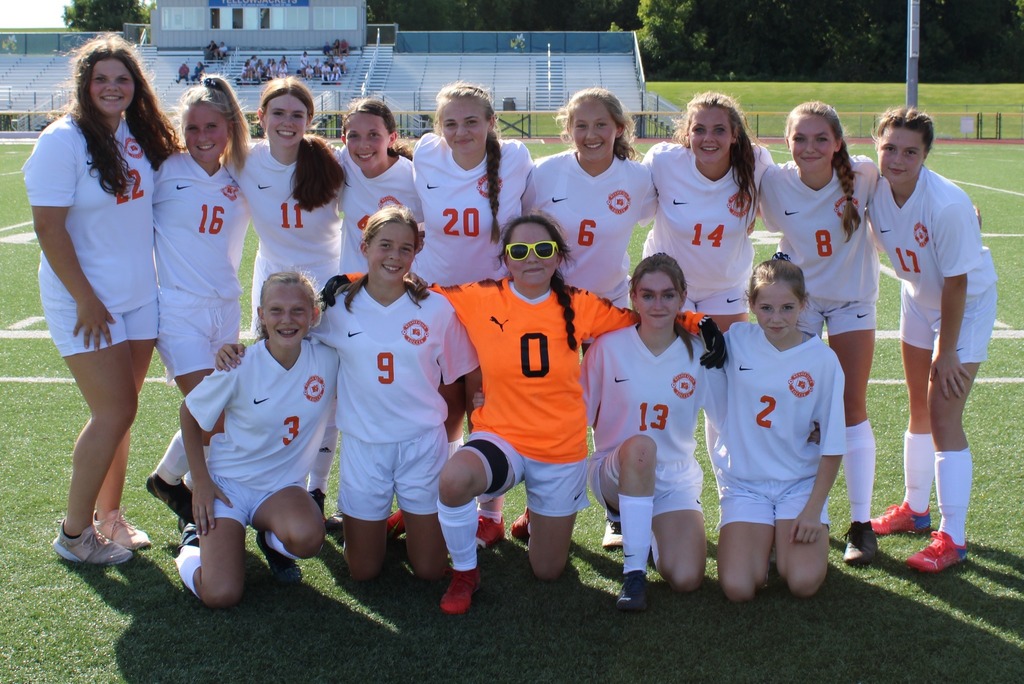 Action shots from varsity boys soccer throughout the month of September. Photos courtesy of Laura Green.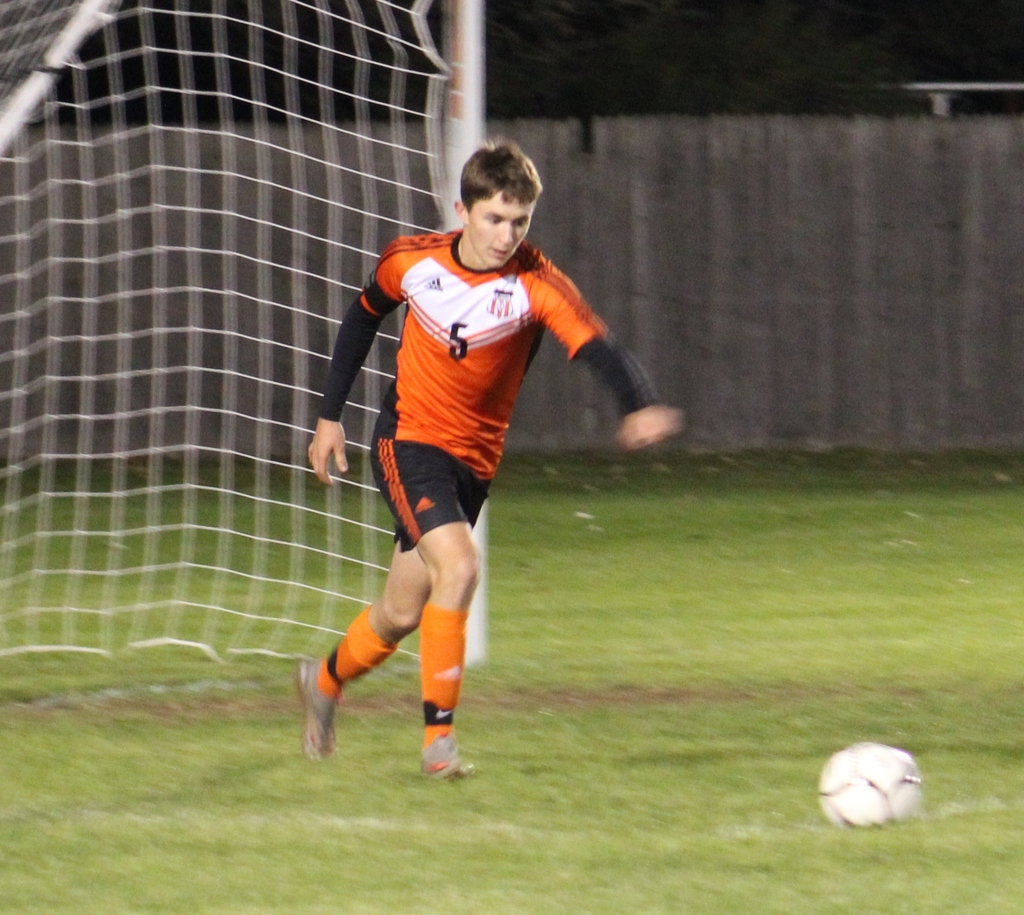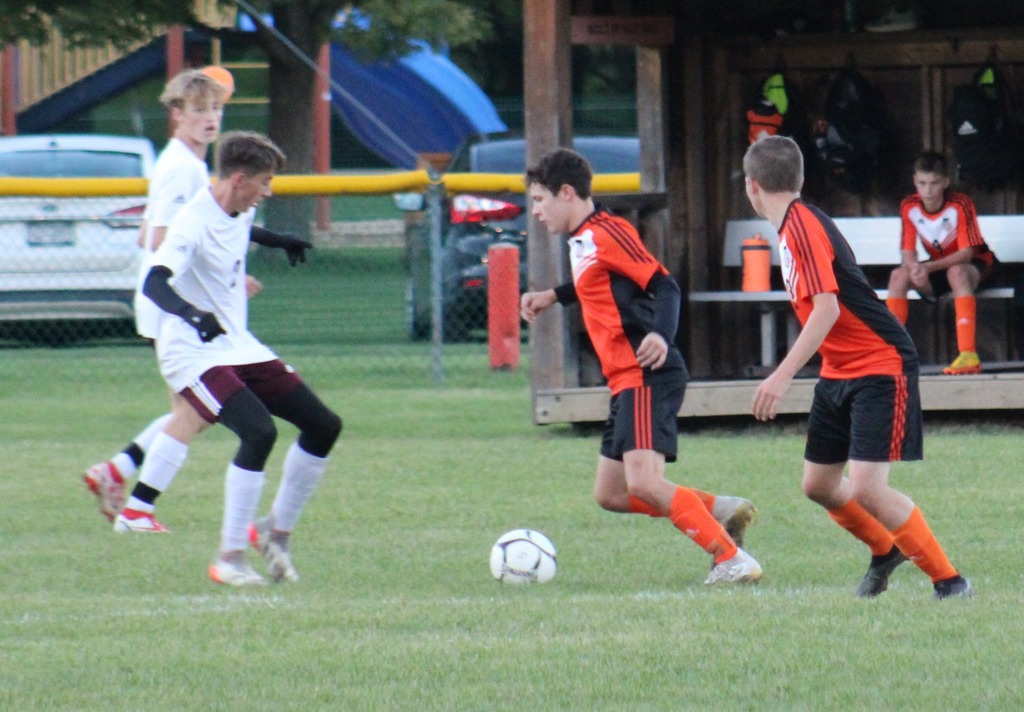 Students from Drawing and Design for Production and Principles of Engineering classes participated in the 4th annual GLOW with your hands career exploration field trip. They enjoyed engaging in hands-on experiences to increase student awareness and interest in local, high growth and high demand industries.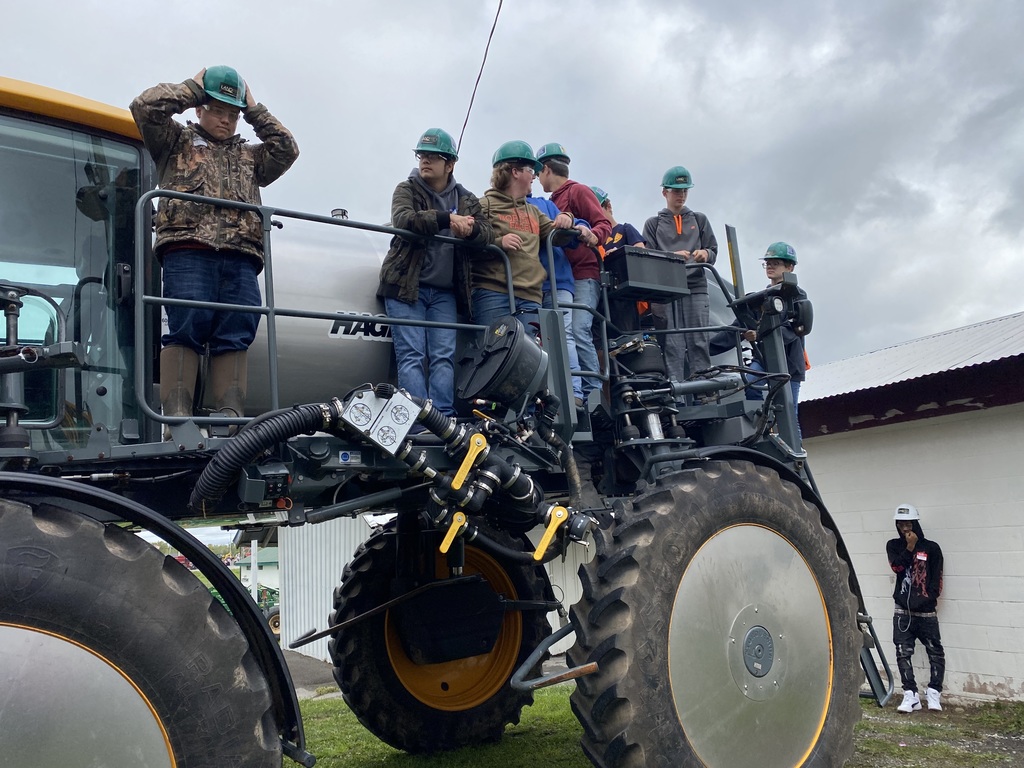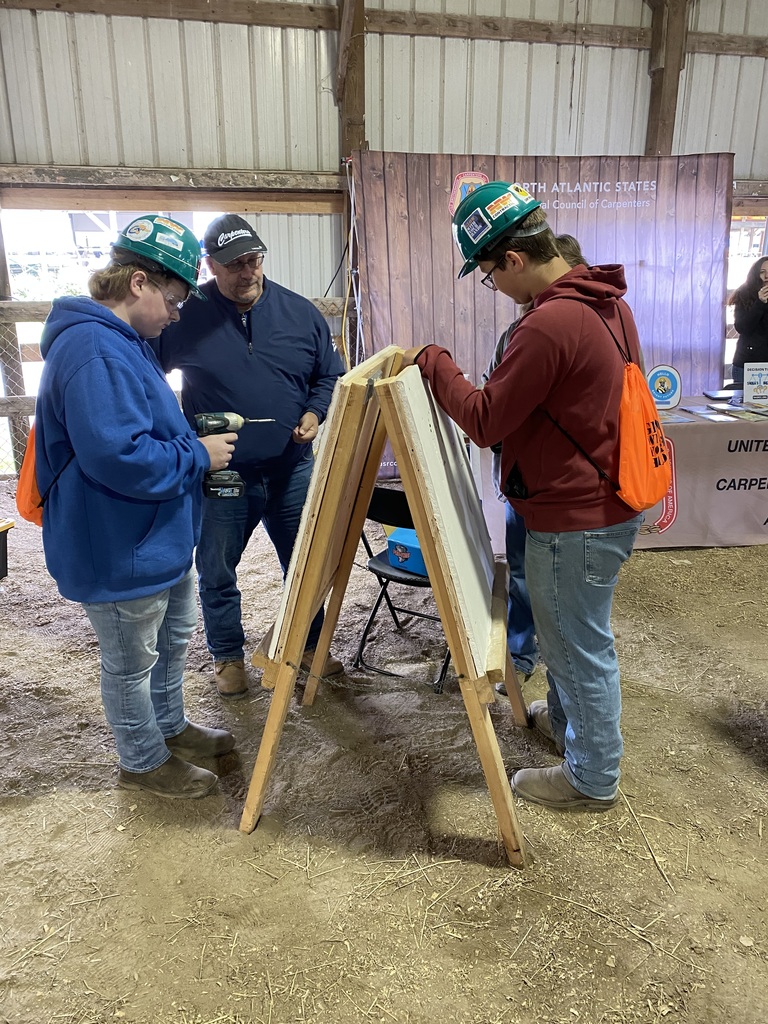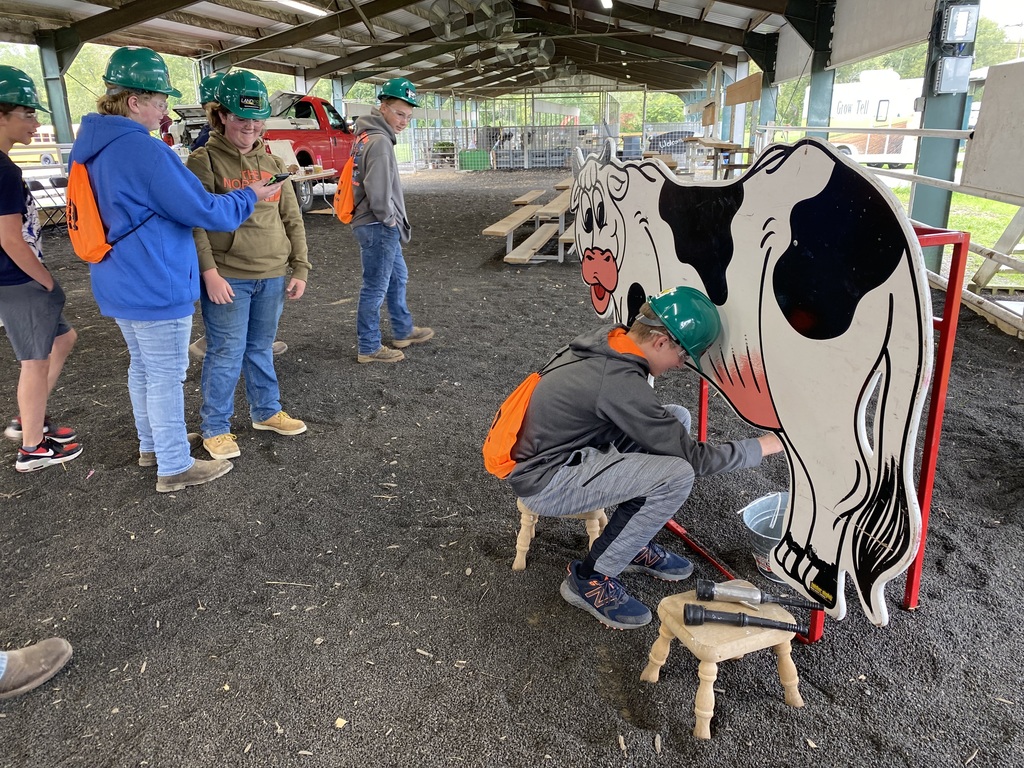 Keshequa homecoming pep assembly was enjoyed by all. The students had a blast and are excited to attend the homecoming games this weekend.